15 Traits of Mentally Strong People
It's not always easy to stay strong when life is hard. However, if you're mentally tough, things change. Mentally strong people always know what they're doing; there is a reason behind things they do and they never fail to overcome challenges. Let's see the hallmarks of these incredible people!
1. They don't fixate on the problems they face, they just keep going.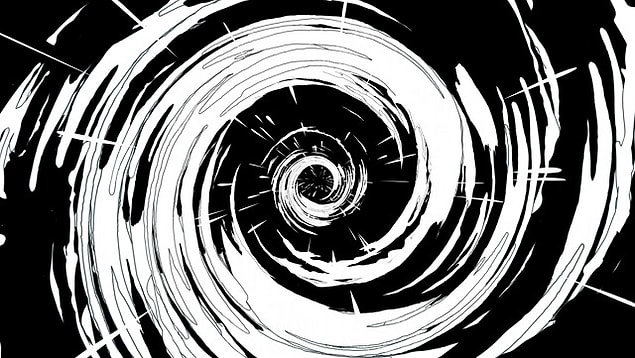 2. They never lose control.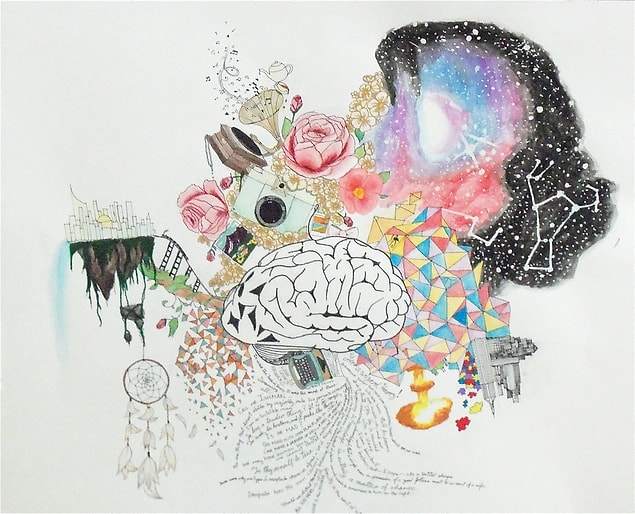 3. They embrace change.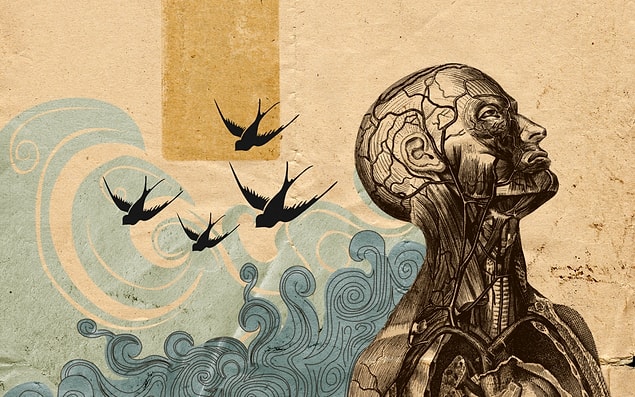 4. They know how to stay happy.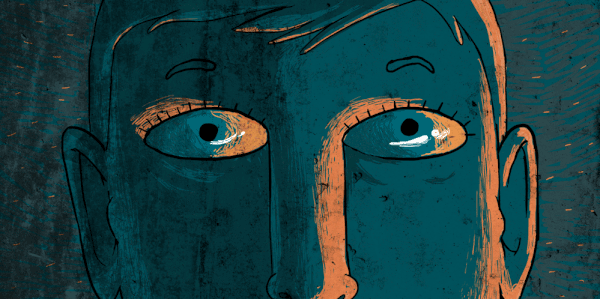 5. They're willing to take risks.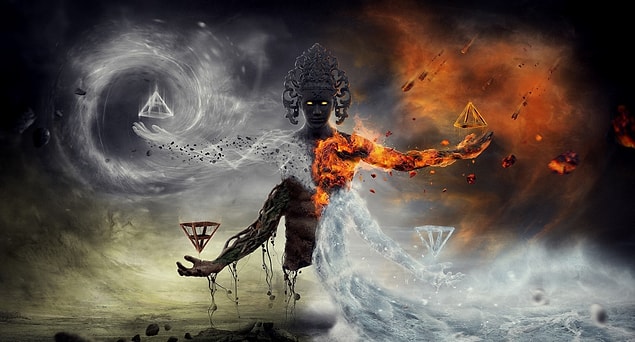 6. They're courteous and kind.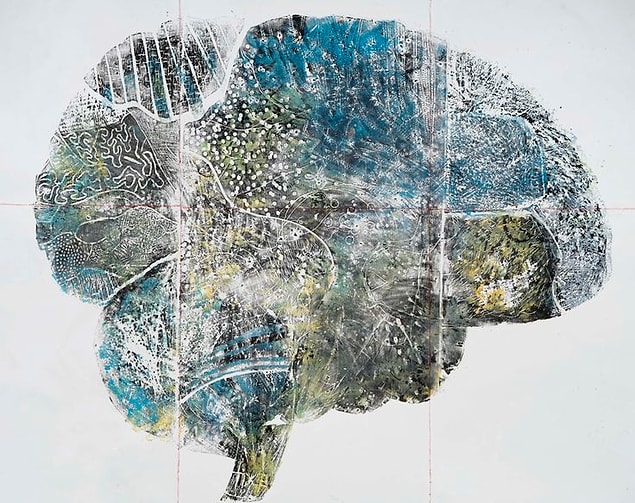 7. They live in the present moment with their whole mind and energy.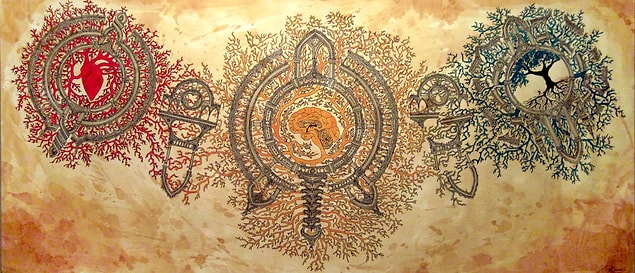 8. They take all the responsibility for their mistakes.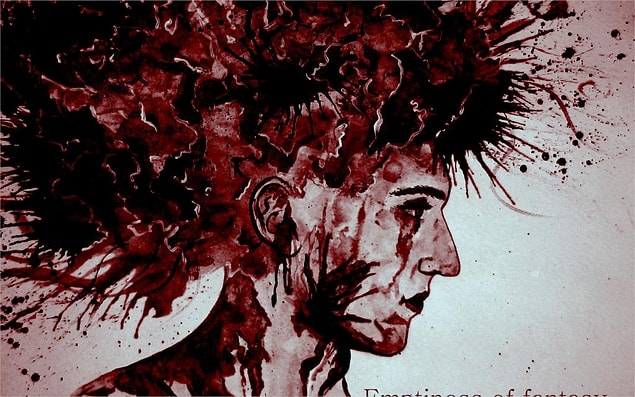 9. They celebrate other's success.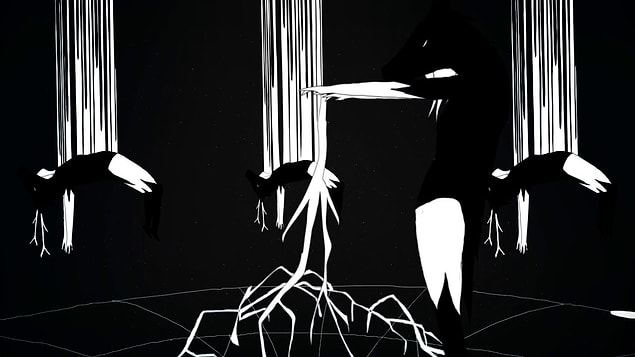 10. They're unafraid to make mistakes.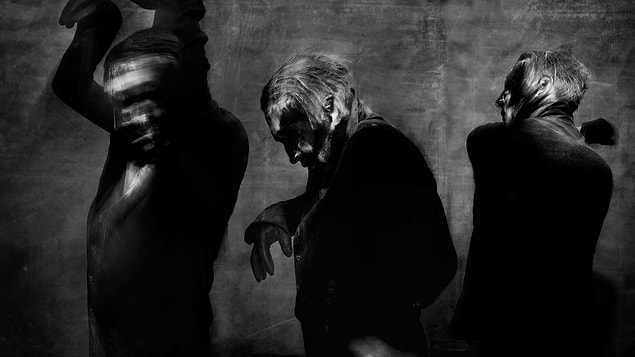 11. They enjoy spending time alone.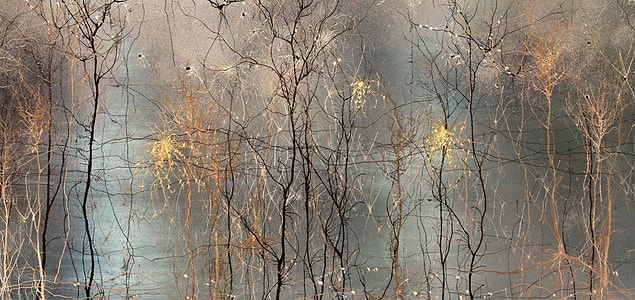 12. They're creative thinkers.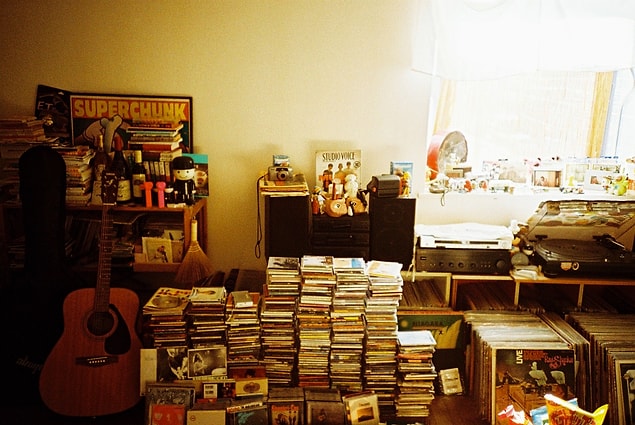 13. They know how to use their mental energy.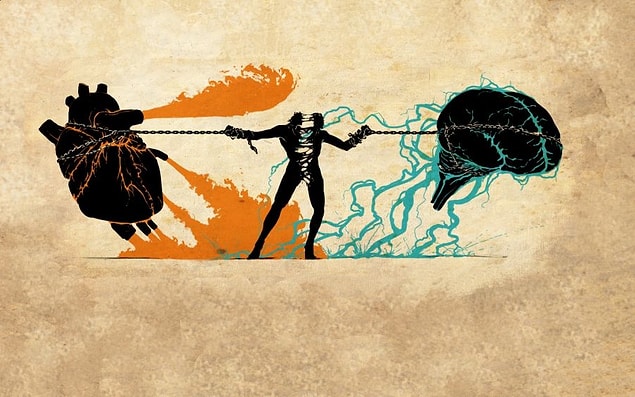 14. They know how to manage stress effectively.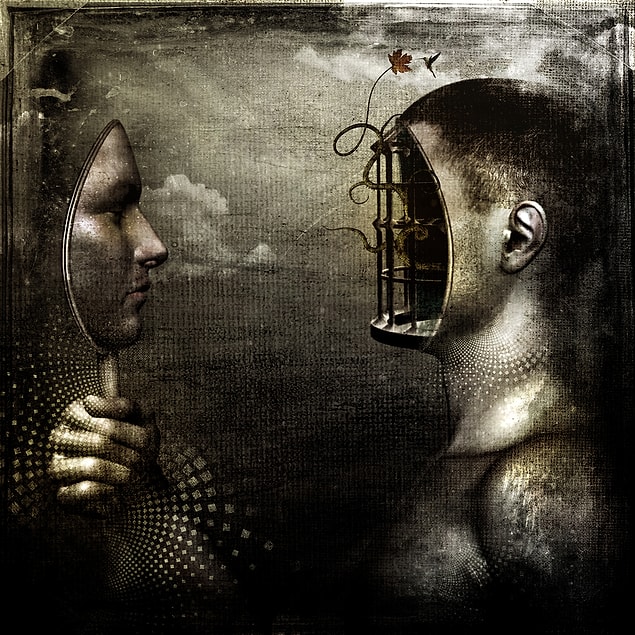 15. Finally, they can maintain their motivation and productivity all the time.