15 Spookiest Matching Halloween Costumes For Families!
Trick or treat?!!! Halloween is coming! Have you decided what you will become this year? If not, these matching parent-child costumes will surely inspire you. 
Halloween is the best holiday! It's even better when you have matching costumes with your children! 🎃 🎃 🎃
1. E.T. and Elliot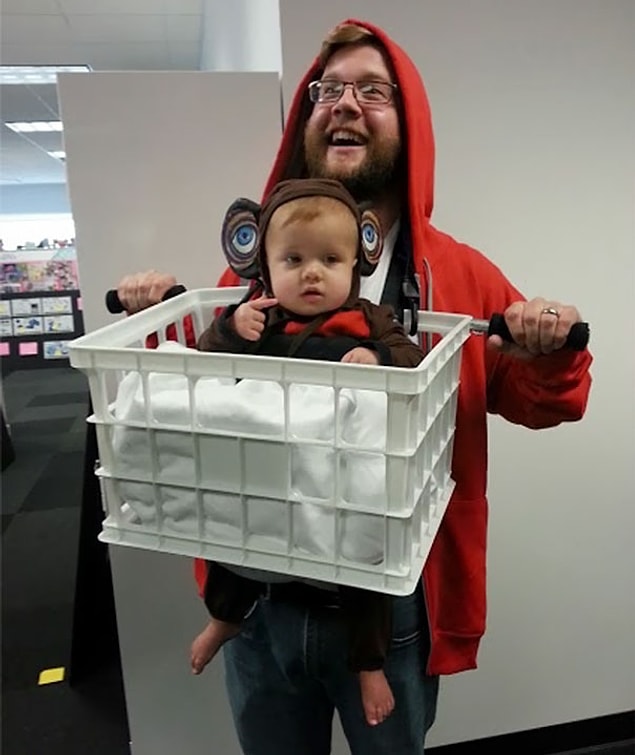 2. Mommy Pizza and Baby Pizza Slice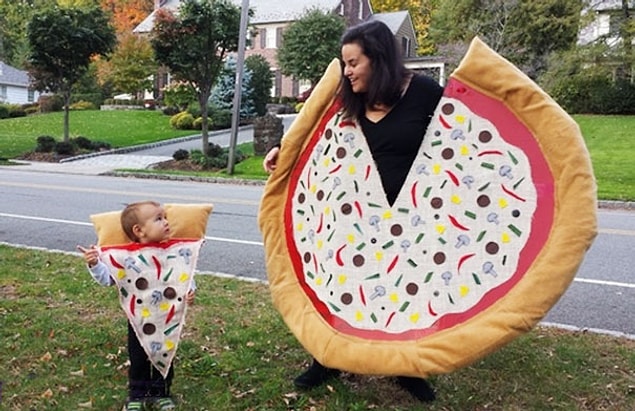 3. Darth Vader and Princess Leia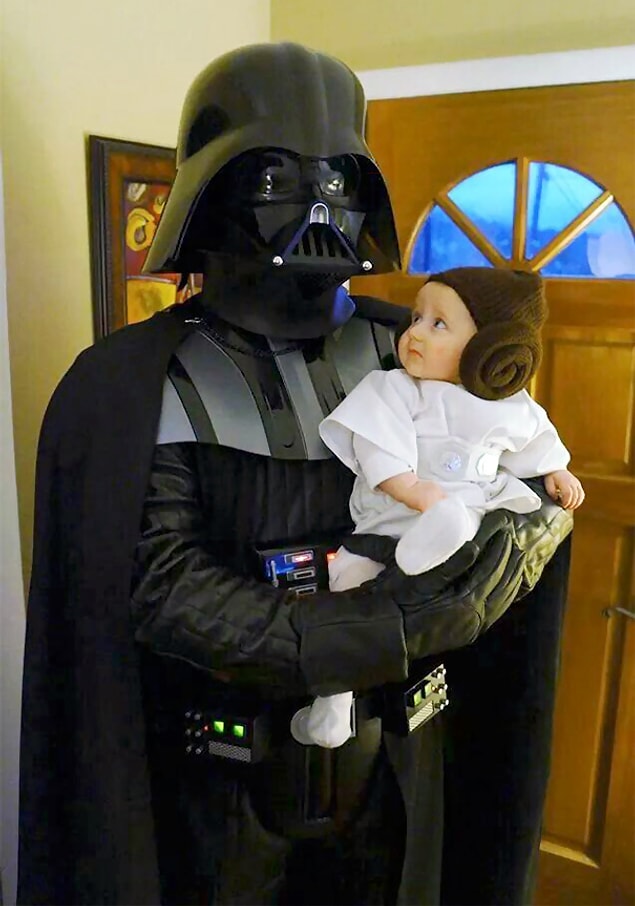 4. The Honeybees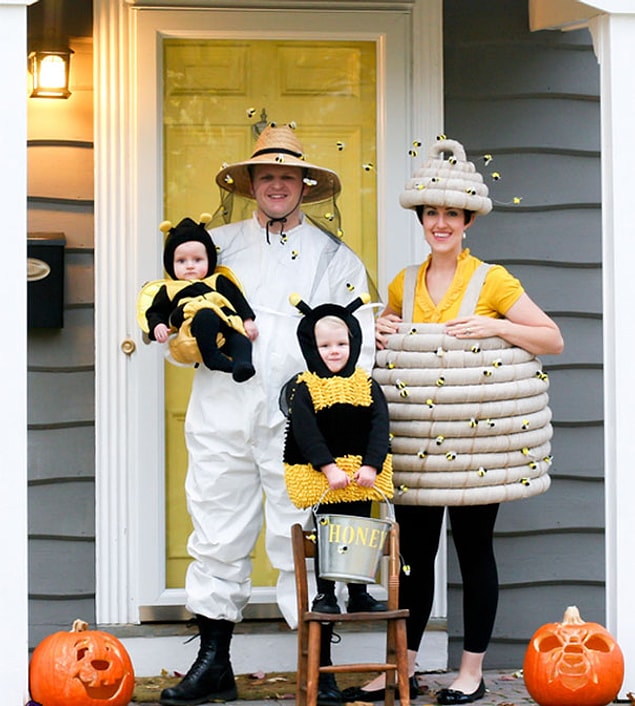 5. We're ready for an apocalypse!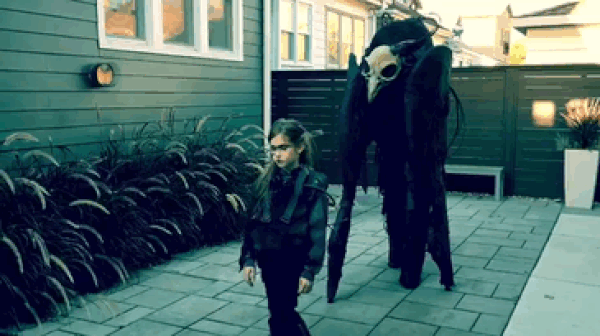 6. Power Loader Baby and Dad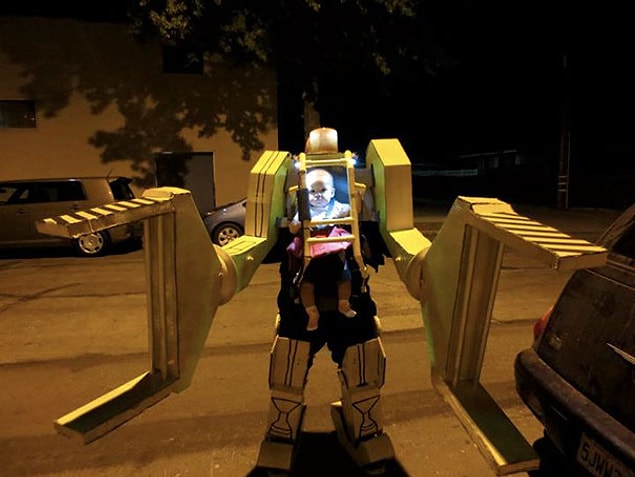 7. Elsa and Olaf from Frozen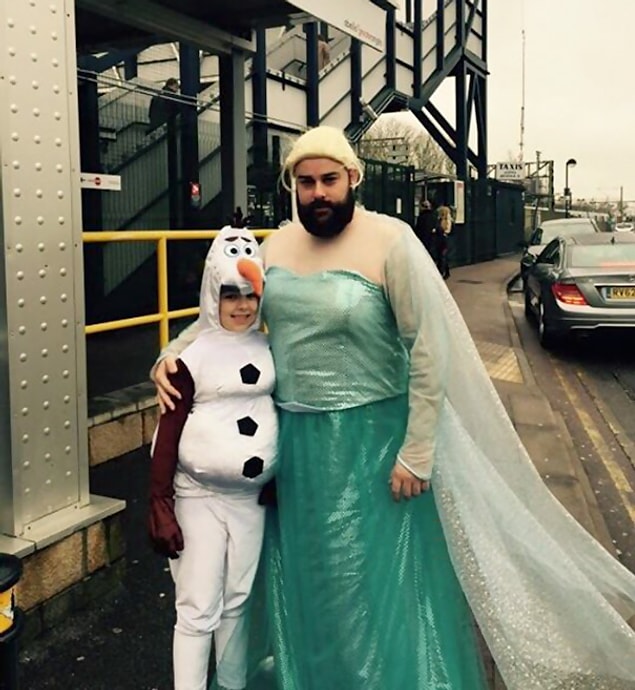 8. Daenerys and her three dragons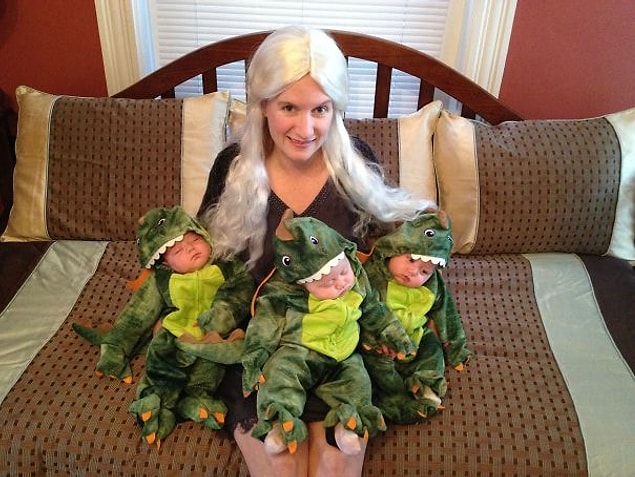 9. Red Riding Hood and The Wolf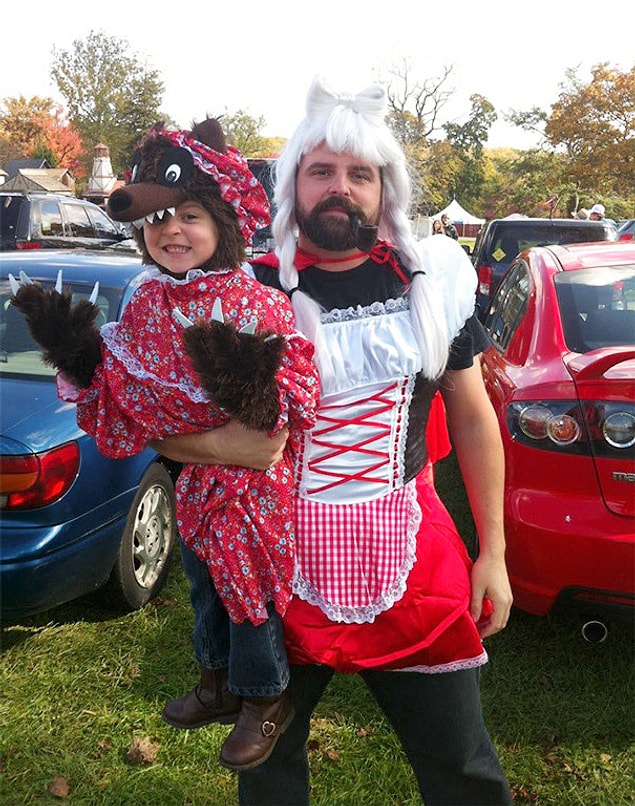 10. Groot and The Baby Groot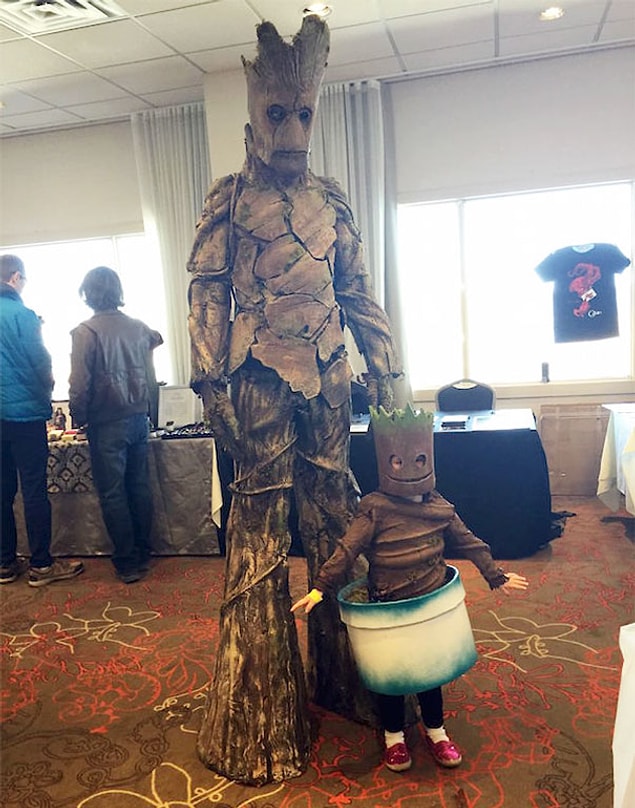 11. Big Daddy and Little Sister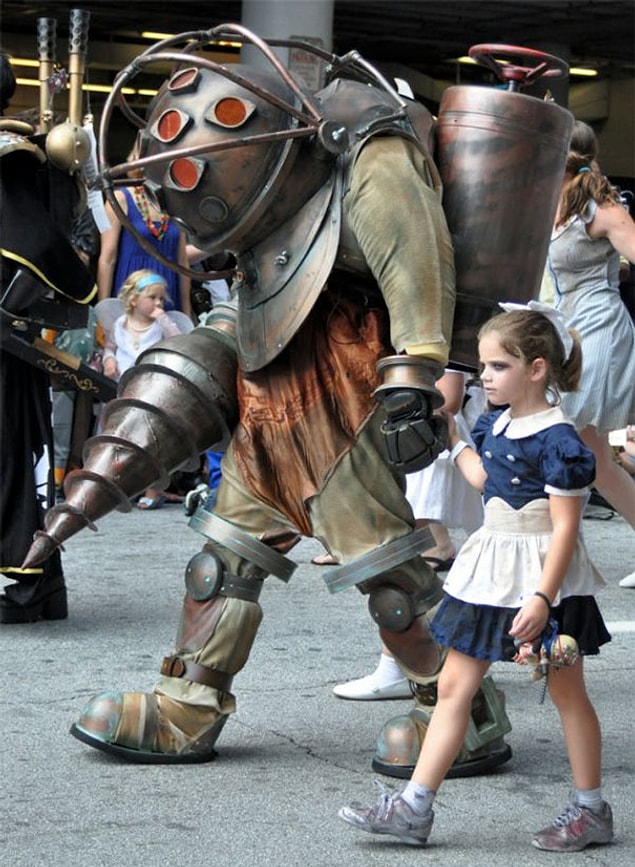 12. Up!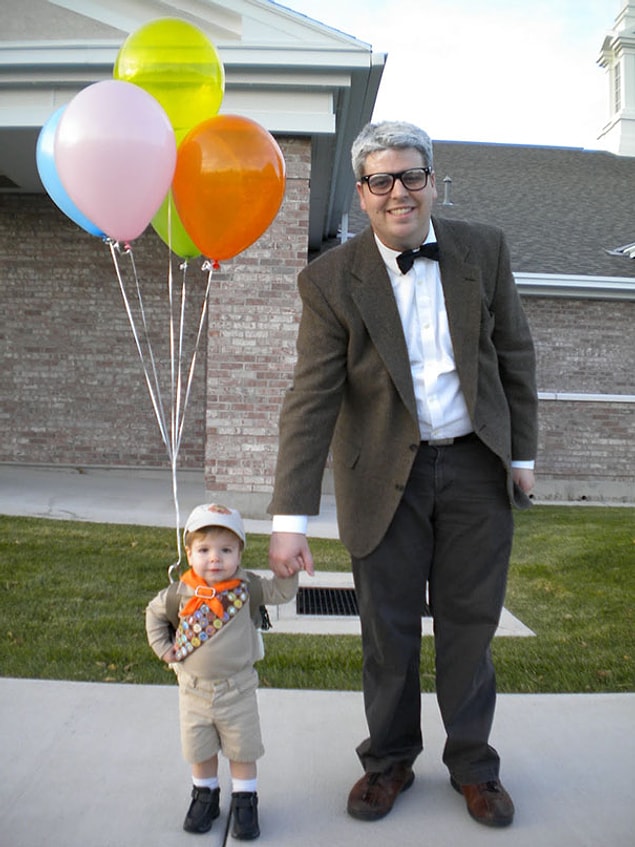 13. Aladdin, Jasmine and Abu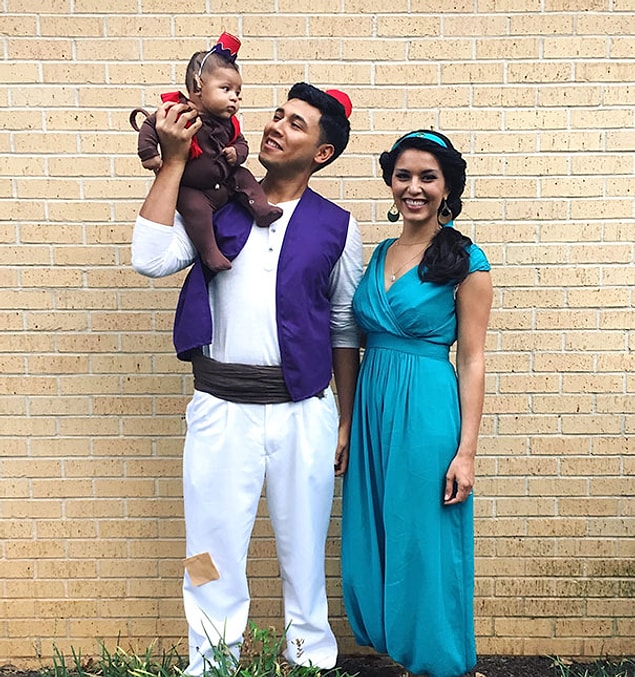 14. Chihiro and No-Face From Spirited Away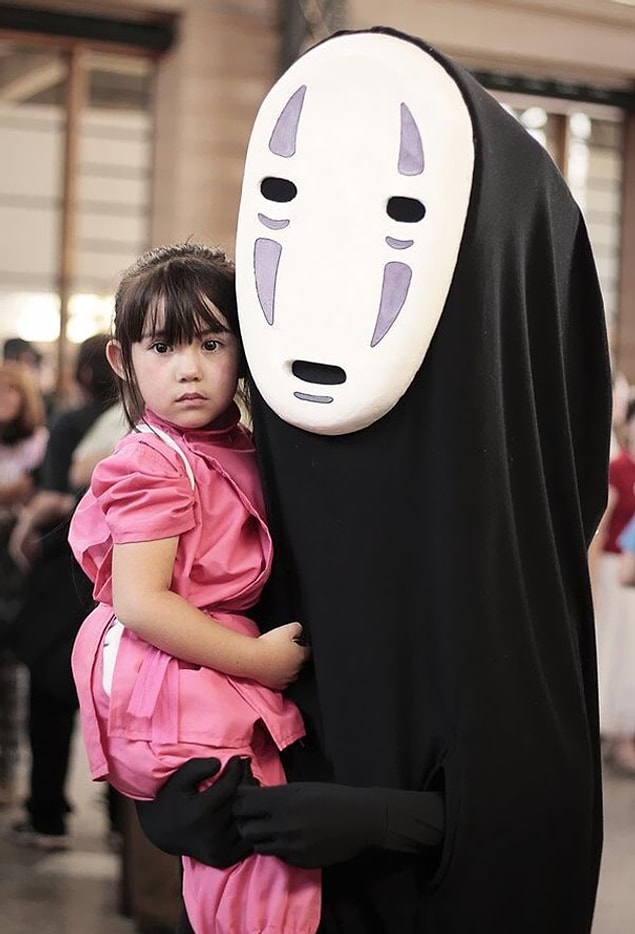 15. Baby Rapunzel and Her Tower