15 Reasons Why Nokia 3210 Is The Most Loved Mobile Phone In History
Nokia (originated from Finland) announced that they have made a new agreement with Microsoft; they'll be in the
mobile phone market again in 2016. As soon as we heard that, the first thing that came to our minds was the legend Nokia 3210. People are going mad about IPhones, Samsungs, LGs, Sonys, etc. these days, but before these, there was Nokia 3210!!
1. After antennas, the 3210 blew our minds because it was the first mobile phone without one!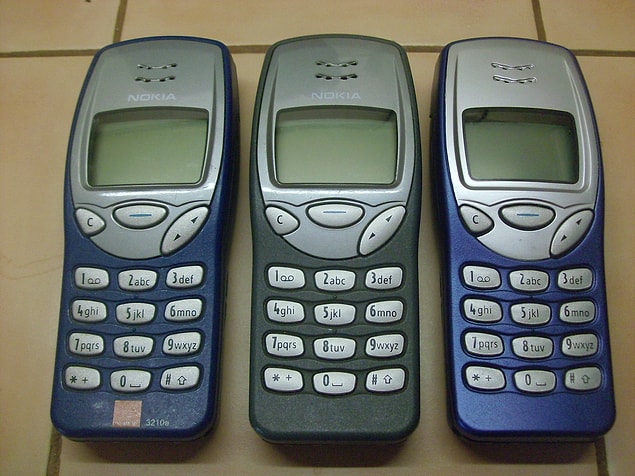 2. We never had to carry a charger because its battery would never die.
3. We never had worries like 'Oh, I dropped it! Is it broken? Is it?!'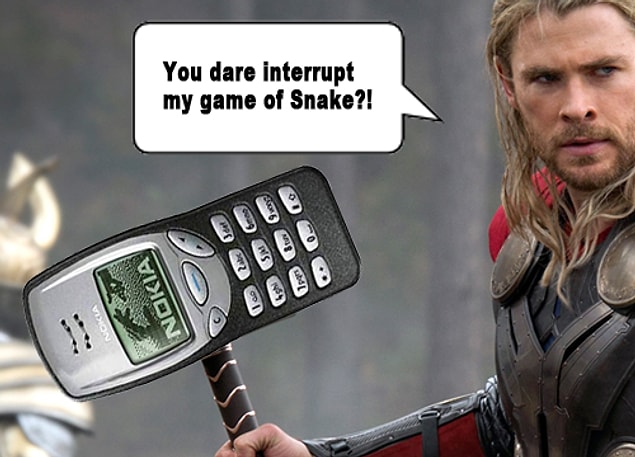 4. It brough color to our lives.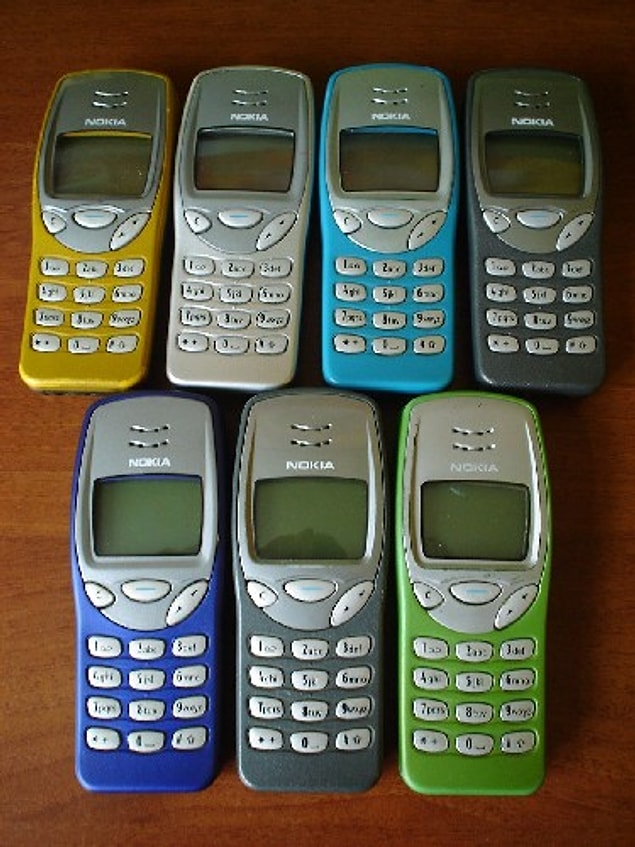 5. You might be playing video games nowadays, but none of them kick like the snake.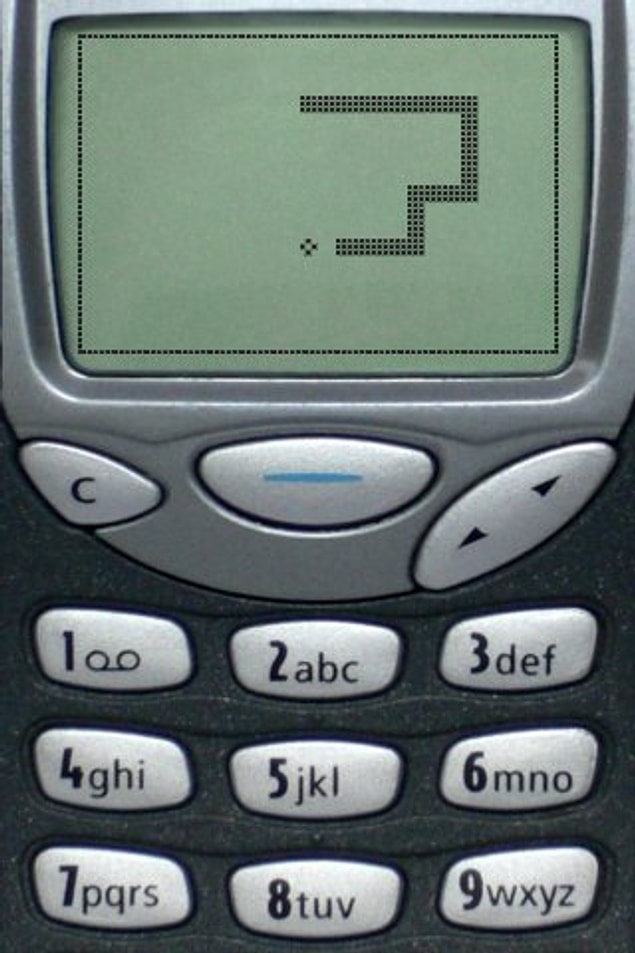 6. Later on, we had Snake 2, Snake 3 and so on, and we were able to play them on other phones, as well. But 3210 was the easiest one to play it on…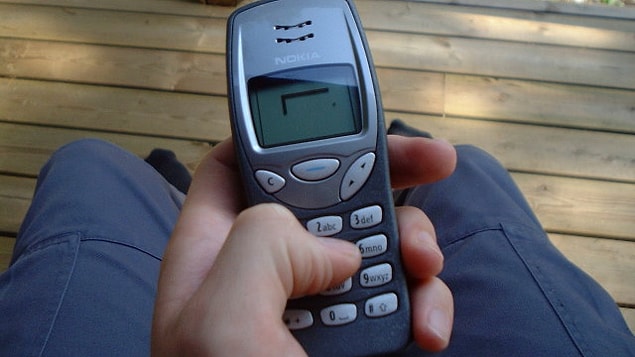 7. It taught us to be unpretentious with its modesty.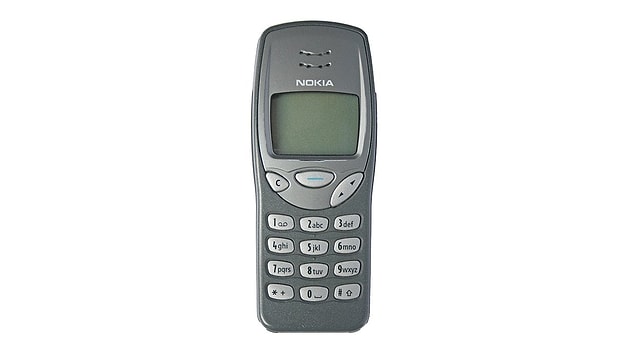 8. There hasn't been a more comfortable keypad design.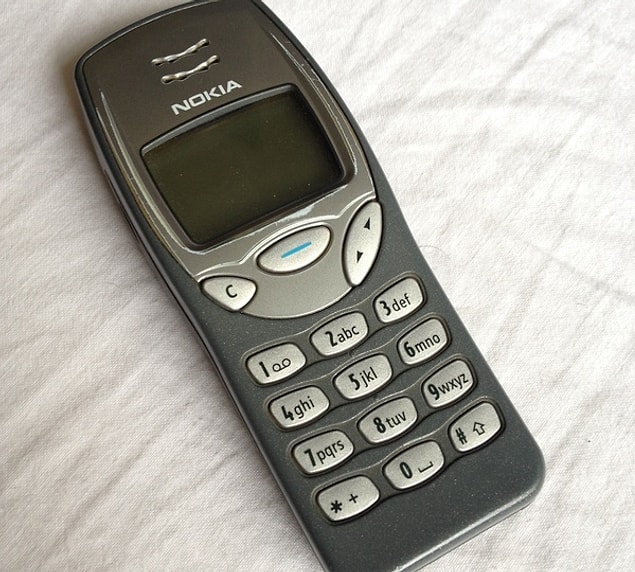 9. When you turn it on, it turns on. When you shut it down, it shuts down. It doesn't idle around, it doesn't get stuck or frozen, and it doesn't bother you at all.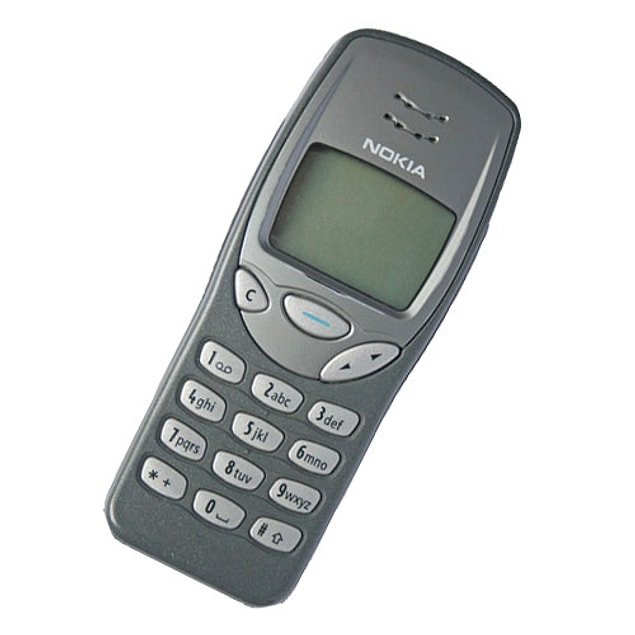 10. If we ask anyone to name 5 models released after 3210, no one can do it and 3210s could still be seen on the market.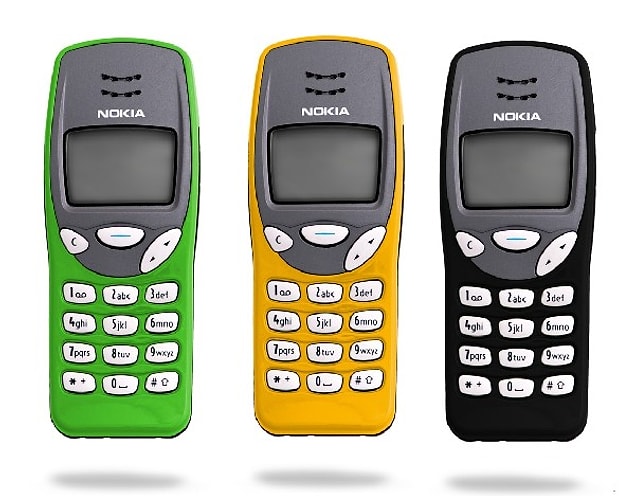 11. For the first time, we had a chance to send ringtones to our friends that we recorded ourselves.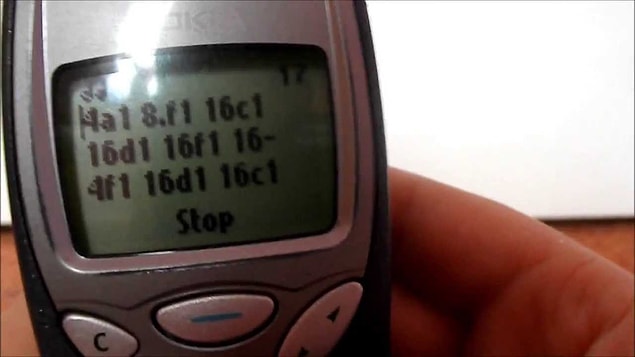 12. It blew our minds by enabling us to write text messages really fast. The large, comfortable keypad was introduced when texting was madly popular.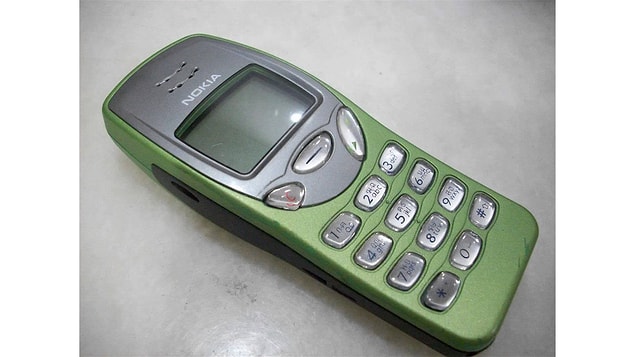 13. It proved its uniqueness by reaching 160 billion sales with its first release.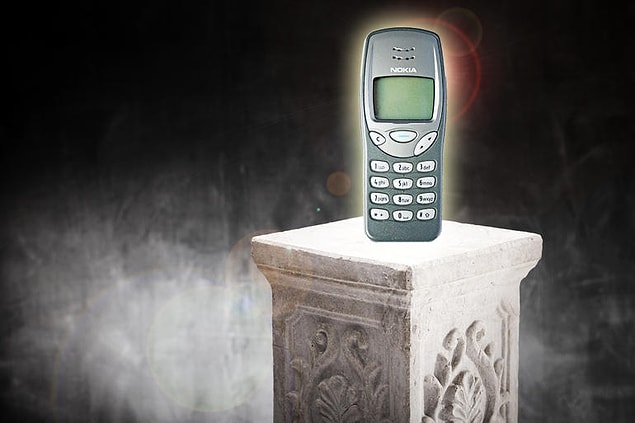 14. There hasn't been another mobile phone that fits our hands better in this big fat world.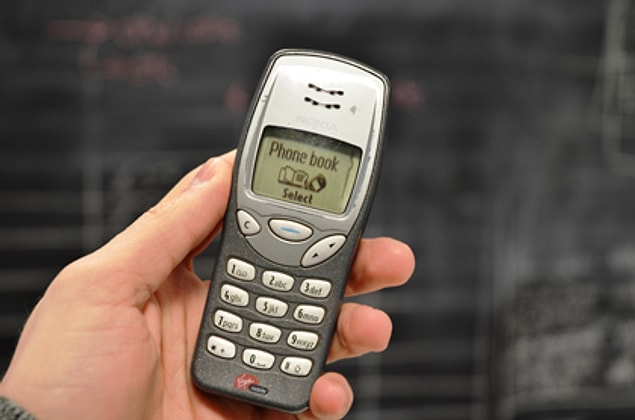 15. The 3210 might be the first phone that was the symbol of charisma.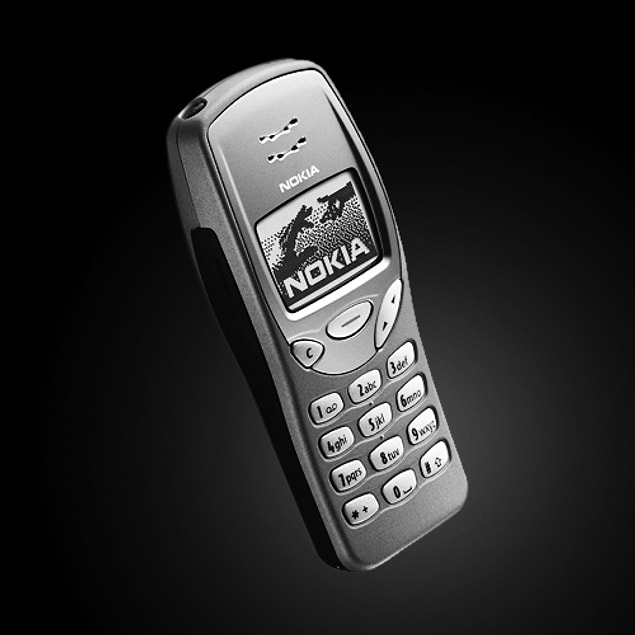 Nowadays, we use smartphones that might be even smarter than us, but no one's liked a phone as much as they loved the 3210.