15 Pics Showing Us That Reality Is Better Than Photoshop!
We are surrounded with manipulated images on a daily basis. It might be hard to believe at first glance but below photos are real and untouched! These photos guarantee to impress you as they are utterly interesting!
Source:
https://brightside.me/creativity-phot...
1. This California beach which is full of glass pieces.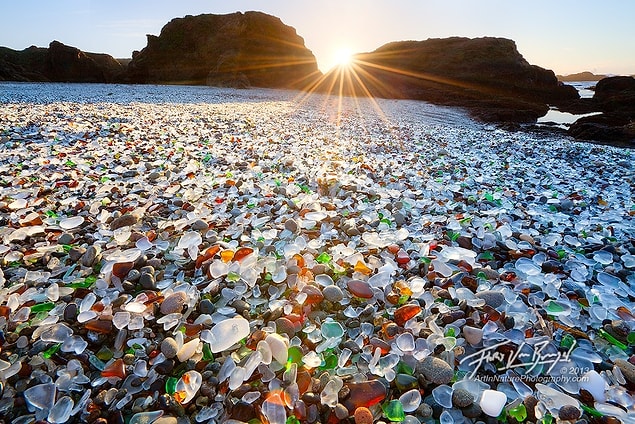 2. Sun Cruise Hotel in Jeongdongjinin, South Korea.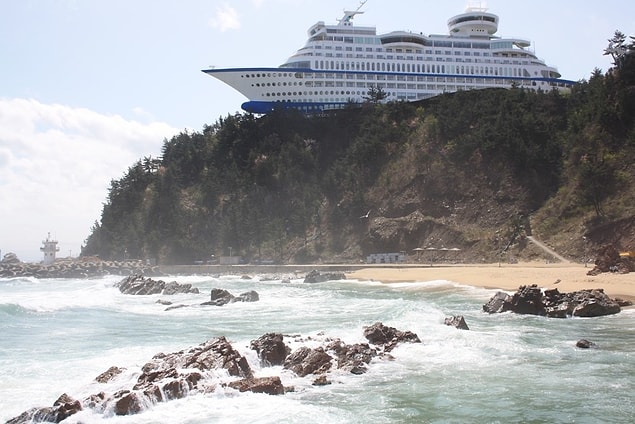 3. Water hyacinth on the Nile River, Egypt.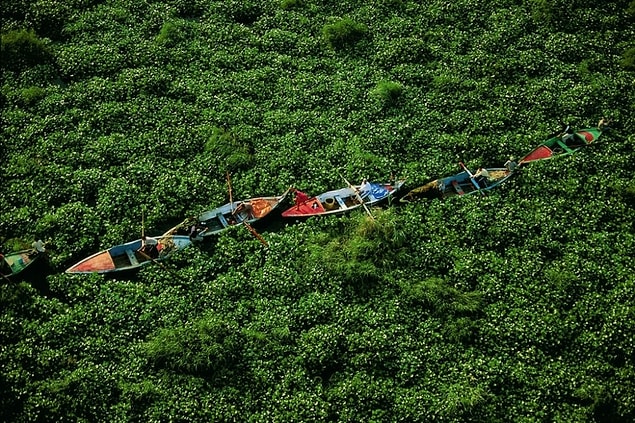 4. Those giant algea hiding under the water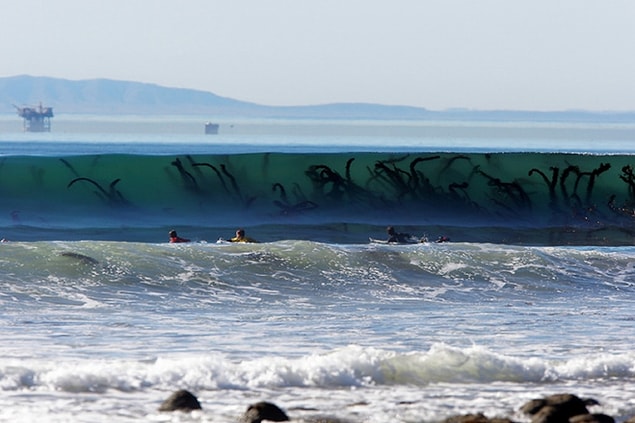 5. Festival of the Winds, Sydney, Australia.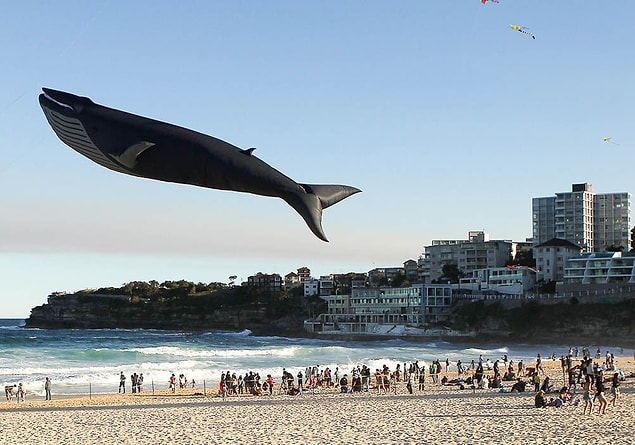 6. This weird icy ghost of a Jeep.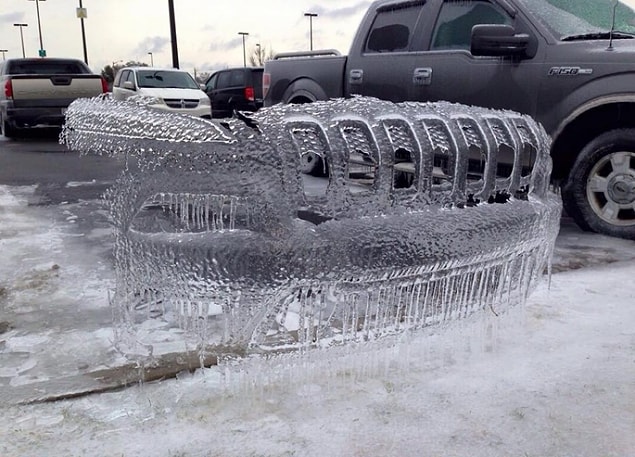 7. People taking selfies with a plane at the Maho beach in Saint Martin.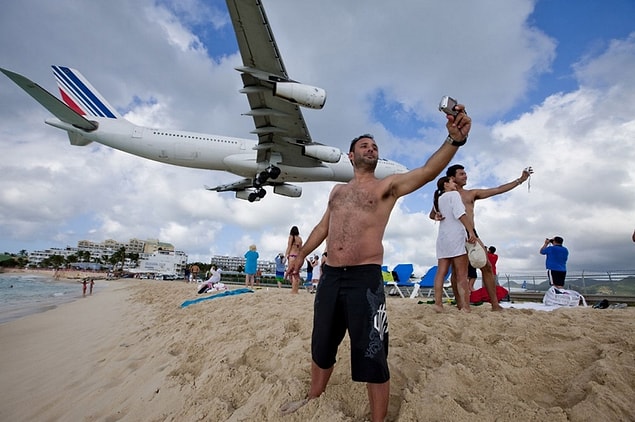 8. This husky trying to walk on an icy lake.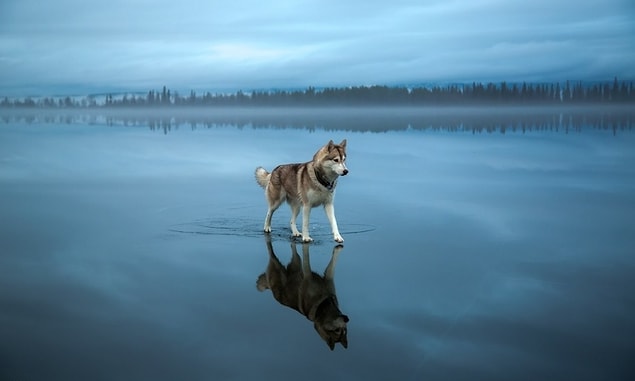 9. Ladybower Reservoir which is known for it's amazing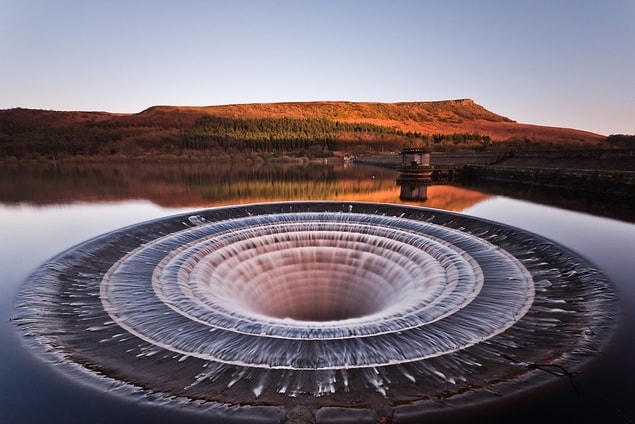 10. This hopeful hibiscus plant which bloomed right after a volcanic eruption in Sumatra Island.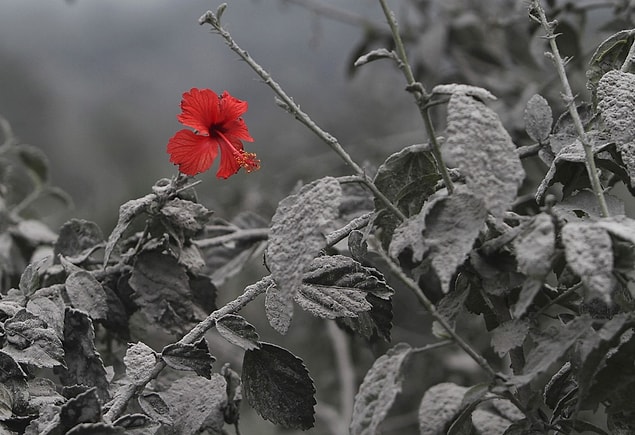 11. This huge aquarium which is a part of a elevator shaft. This shaft is an home to over 1500 fish.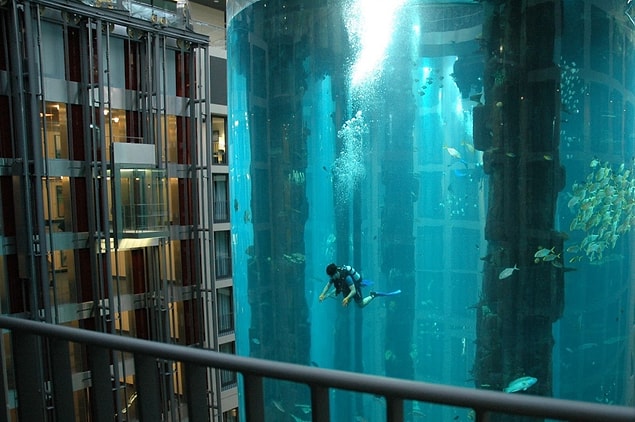 12. This harmonic parade of soldiers.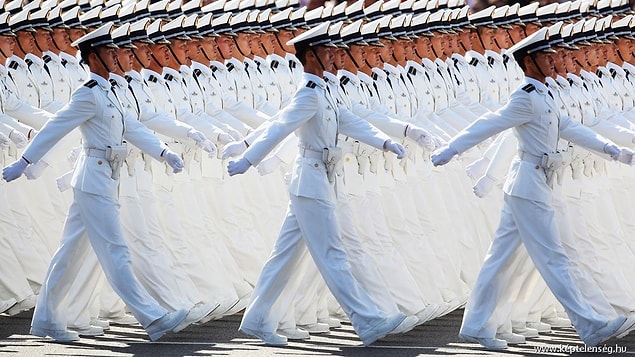 13. This tiny zebroid, which is a hybrid of a zebra and a pony.
14. This surrealist photo of a pole that managed to stay like this after a fire in Rudnya, Russia.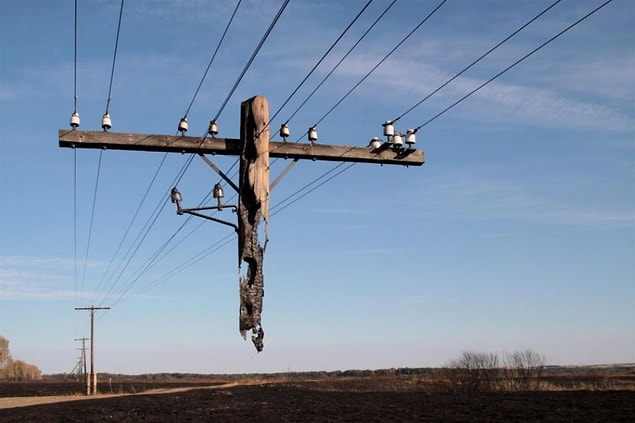 15. This railway in New Zealand which was severely damaged after an earthquake in 2010.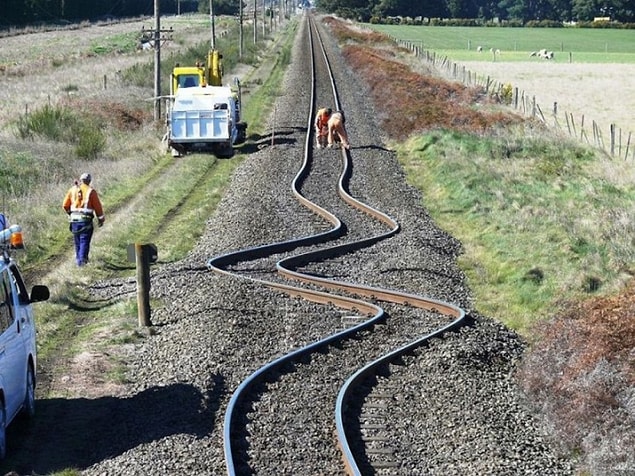 16. This lucky fisherman who caught this 33-pound carp somewhere over the South of France.