15 Out Of This World Burgers To Push ALL Your Buttons!
Burgers...All fatty, creamy, and sauce-y on top with tons of added flavors. Mmmm just the perfect getaway! Apparently, a fellow Burger Pervert (YES IT'S A THING!) Matthew Ramsey from Washington, DC feels just the same, but unlike us, he decided to take it much further! 
Behold the PornBurger! This book has burger recipes you've never heard before and believe me, they all look so goddamn tasty! Besides, Ramsey really did use his imagination to name them so perfectly. Here's a detailed explanation about the book:
'Indulge your naughtiest food fantasies and satisfy your gluttony and lust with this succulent cook-and-look book, from a self-described "burger pervert" and creator of the notorious PornBurger blog.'
You can also check his blog, Instagram and buy the book here! Now make sure you stock up on napkins and let's check some of these burgers out!
1. The James Francophile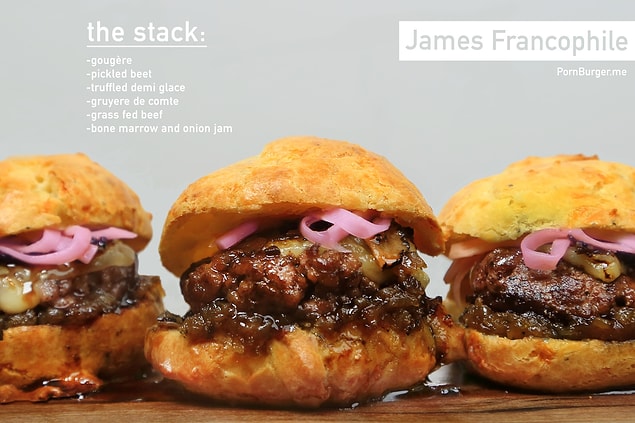 2. Chronic-kah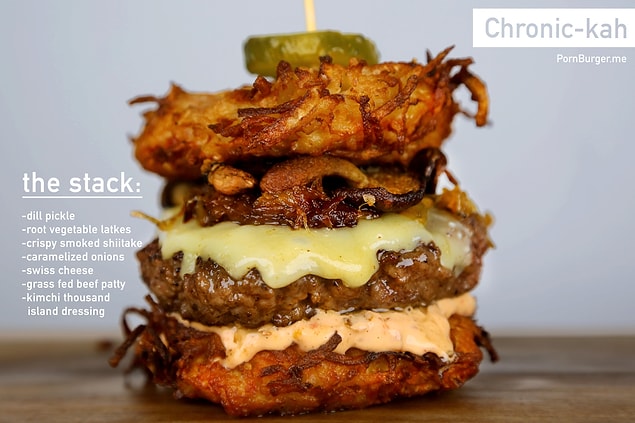 3. The Fowl-Atio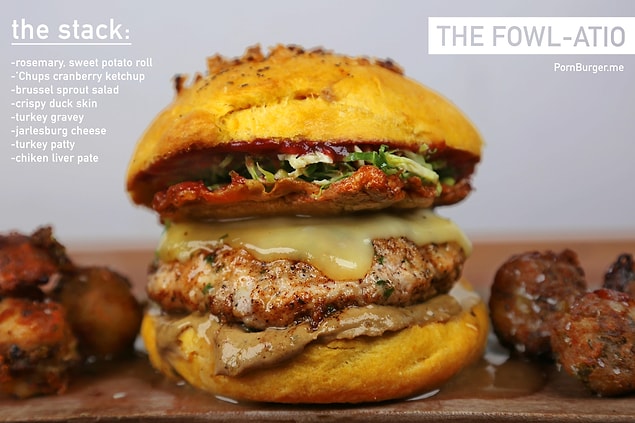 4. The Umilfy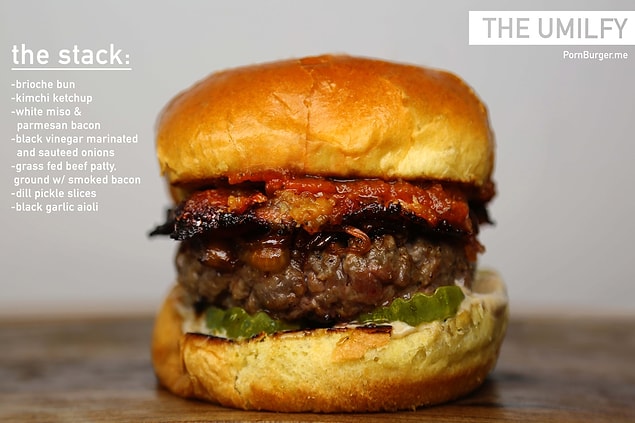 5. Creamed Porn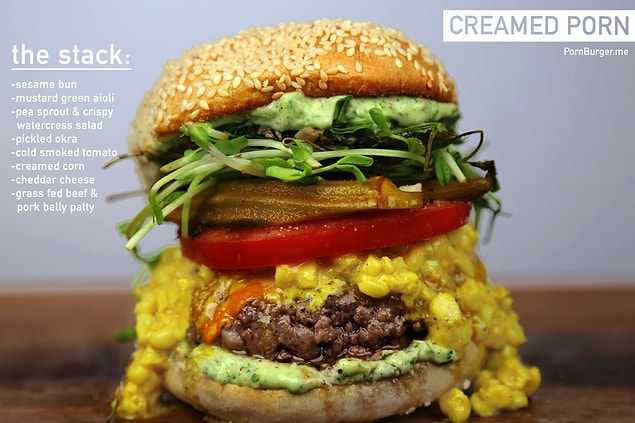 6. Spamela Anderson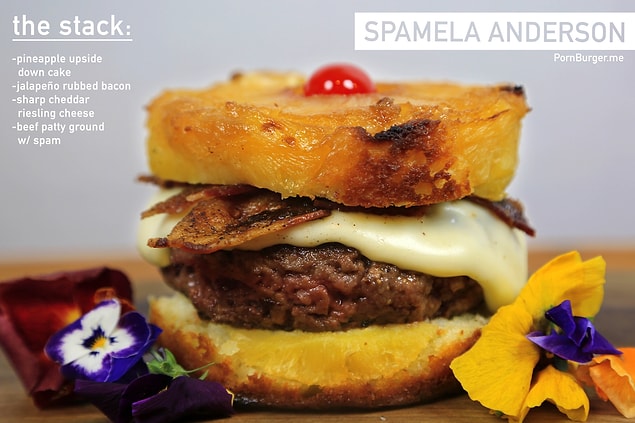 7. Willem Dafoenut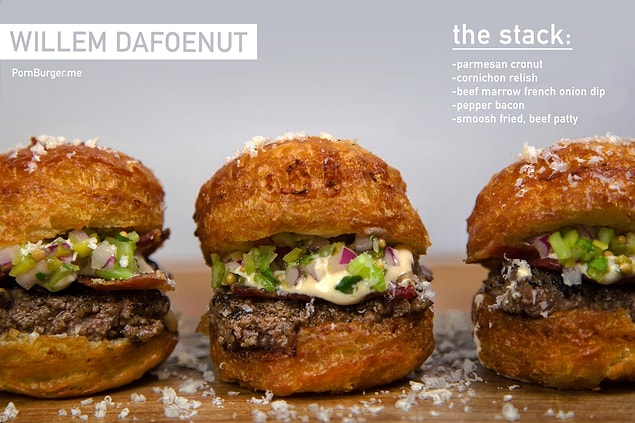 8. Birthday-Sex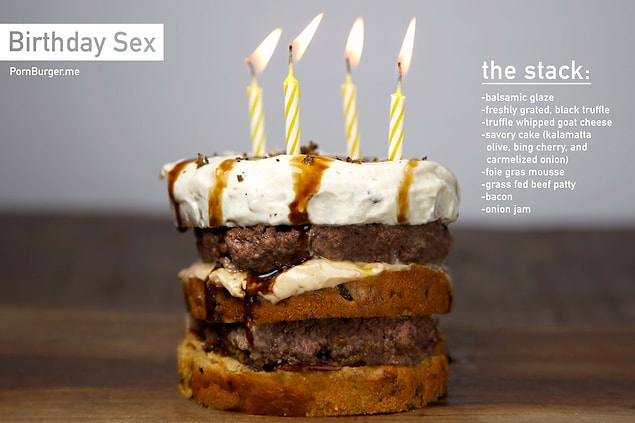 9. Croque Van Damme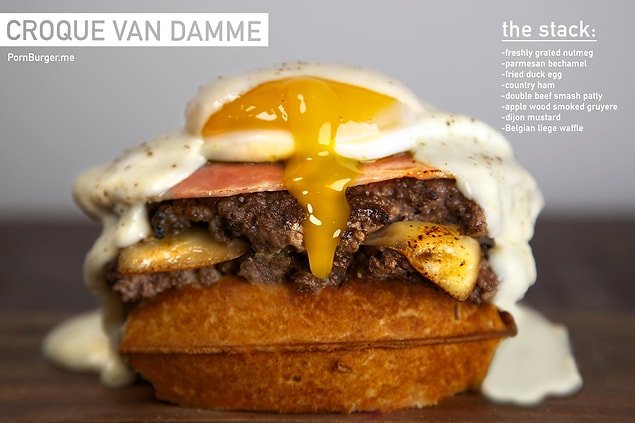 10. The Munchbox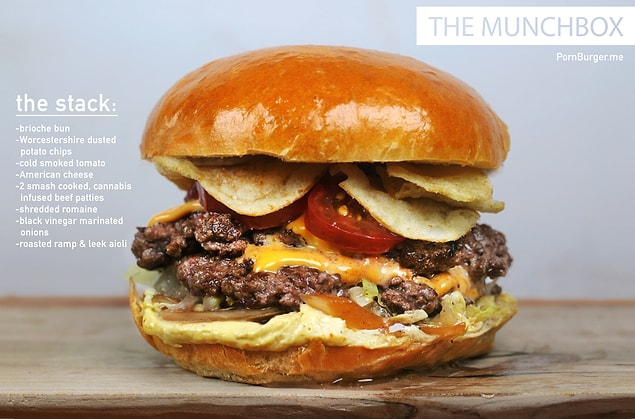 11. Hare Club For Men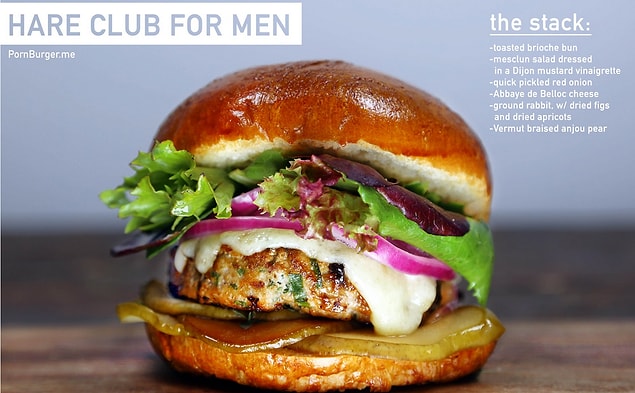 12. My Bloody Valentine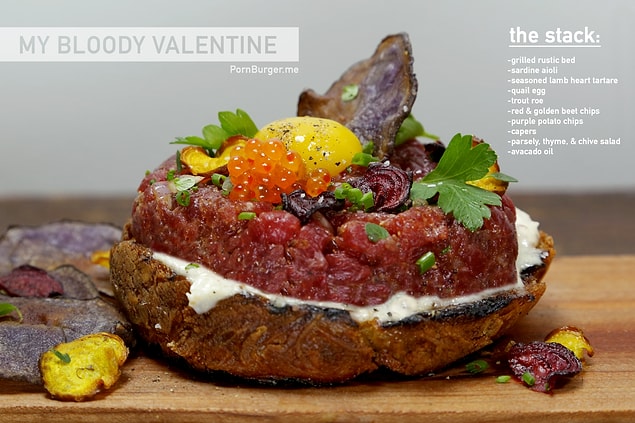 13. So Kalbi Maybe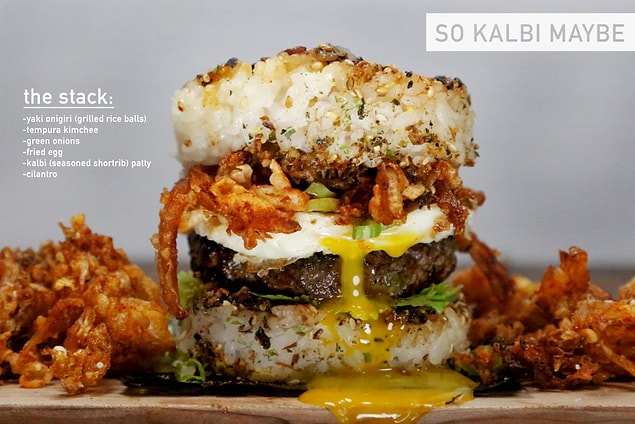 14. The Dirdy Birdy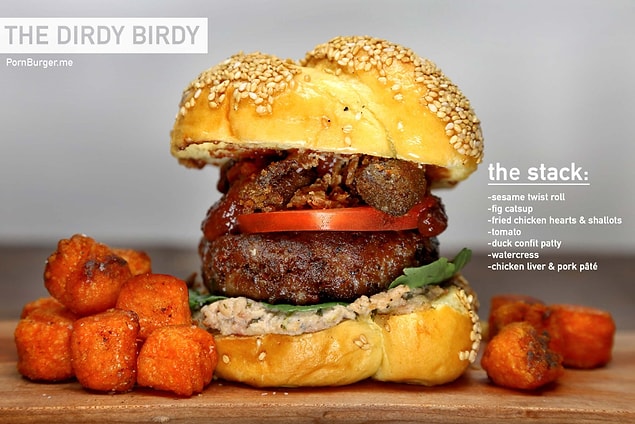 15. The Wake-N-Bacon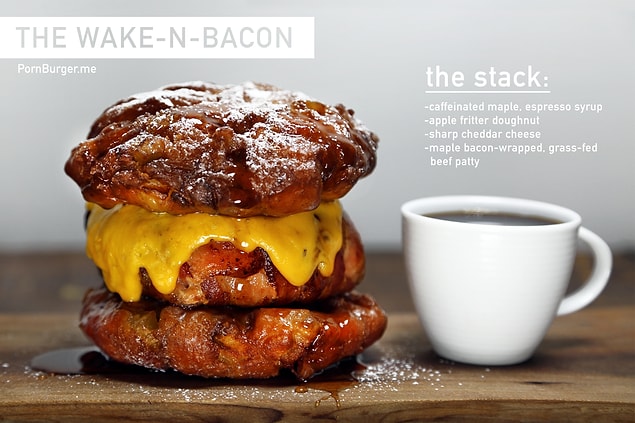 16. So...What do you think of these burgers?!