15 No-No Things Women Should Never Do To Another!
There are certain rules for every type of relationship out there. And girls, you should be writing all these down! You don't want to upset another sister...
1. If you think that dress does not look good on her, please be honest and tell her that.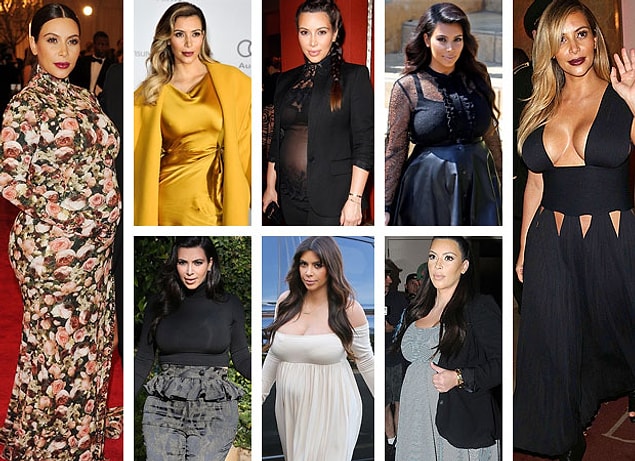 2. Listen, not because you are curious about the latest gossip. Listen because you care.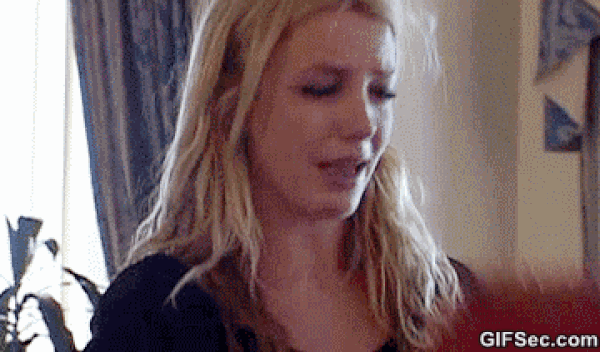 3. Don't criticize other women around men.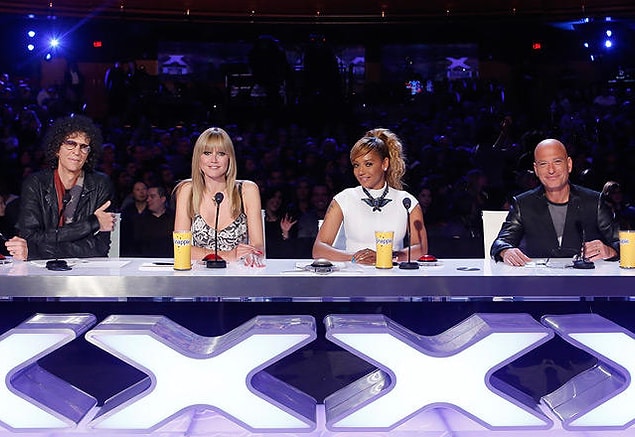 4. Don't agree when a guy claims that women do not make good friends.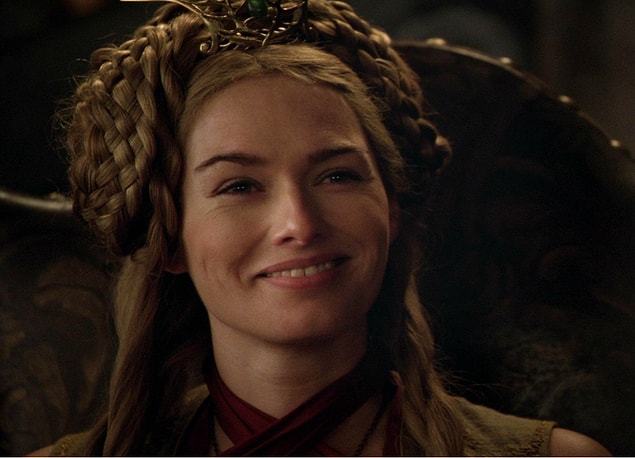 5. Do not ever consider that your manager's marriage failure is related to her gender.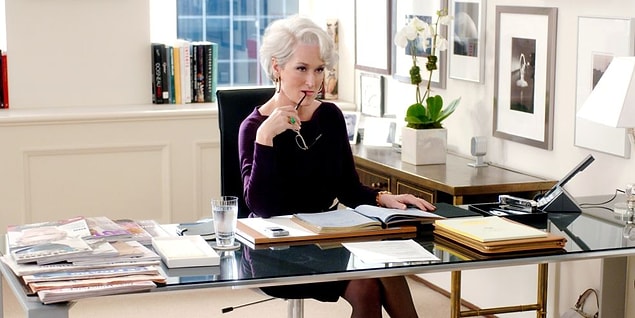 6. When your BF cheats on you, don't blame the other woman first.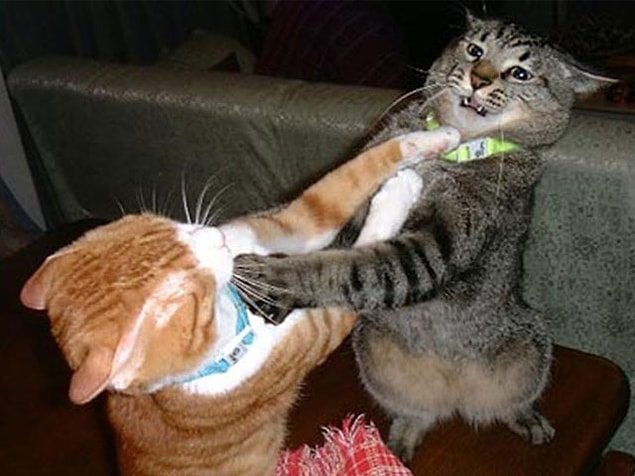 7. Men are not the cause of women's success all the time.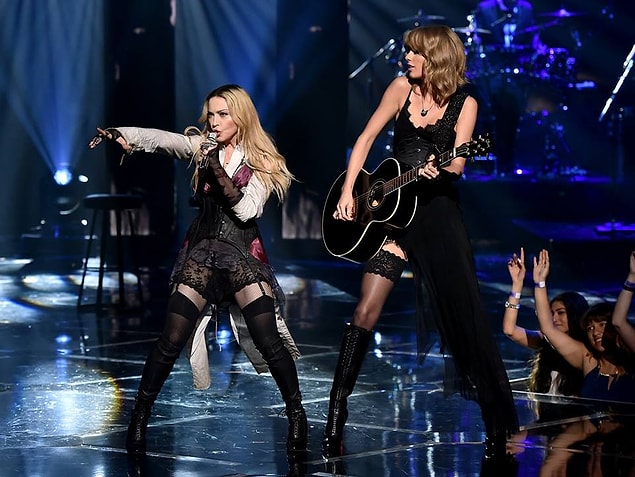 8. Do not judge another women because you don't approve of her lifestyle.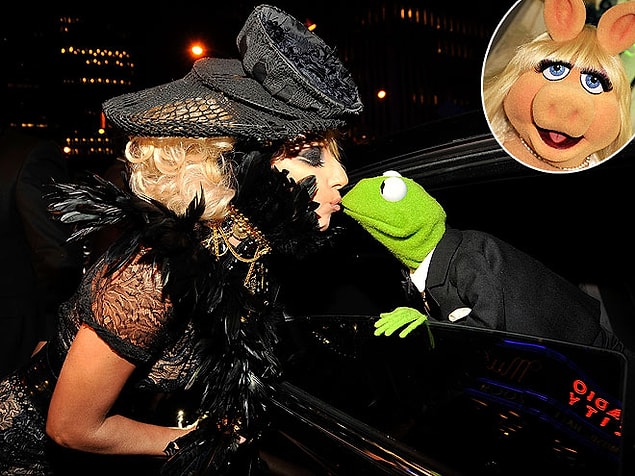 9. Age is not something you can control. Be aware of it next time you criticize someone over their age.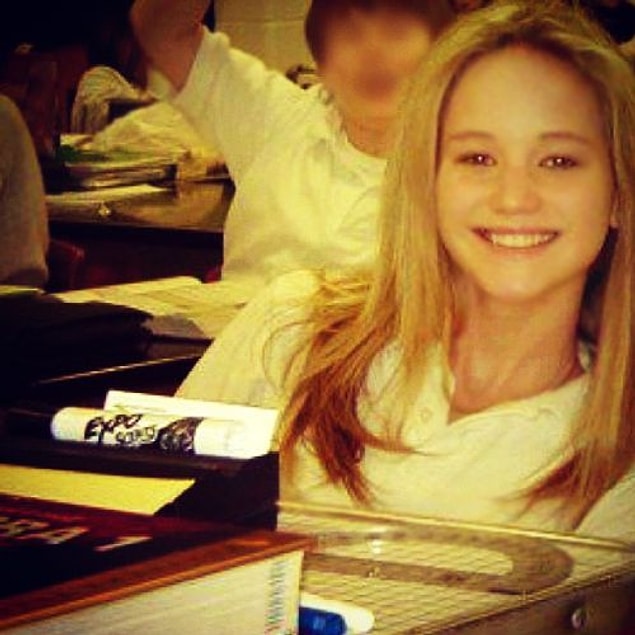 10. Don't get mad at some other woman because you both like the same person.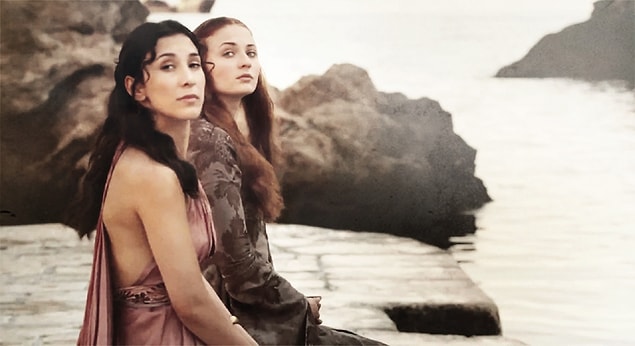 11. Don't let your son bully your daughter.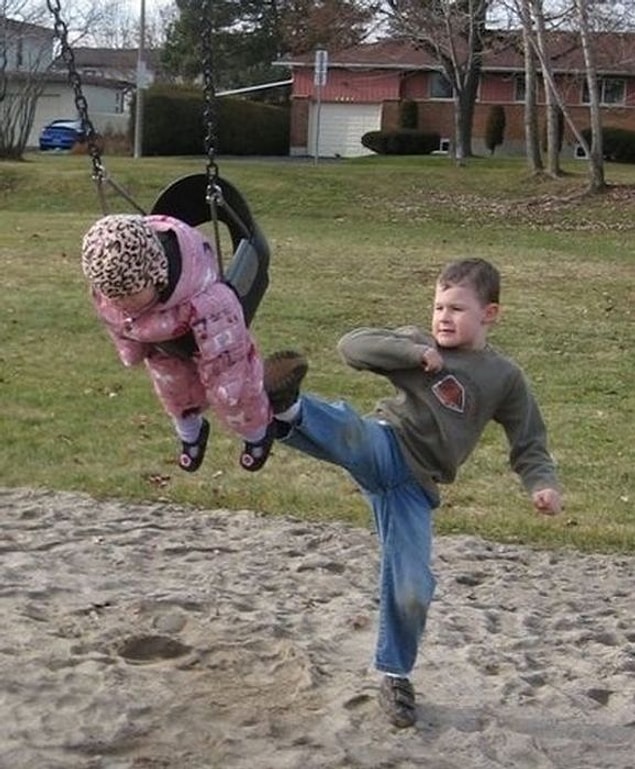 12. Be nice to those who are younger and brighter.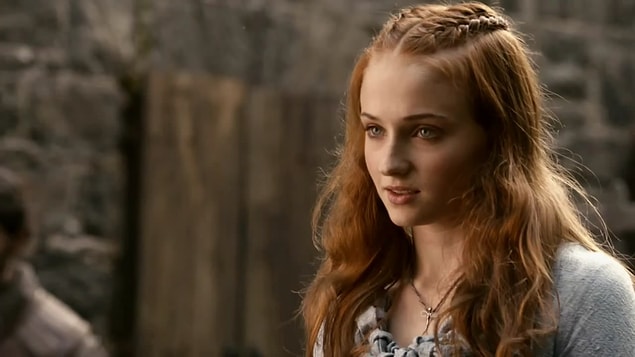 13. Do not brag about your goofy child to an another mom.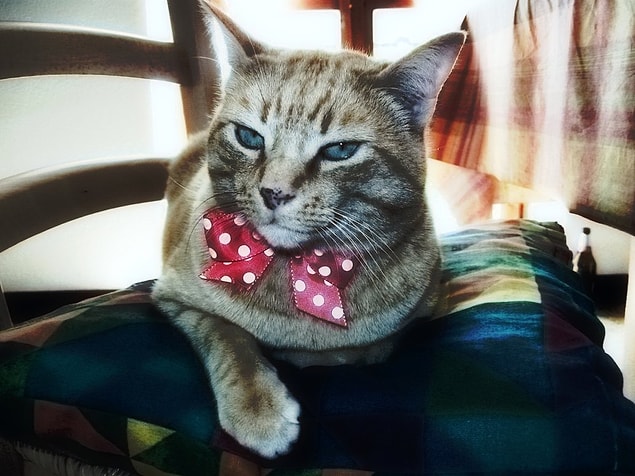 14. Same goes for you, if you are a mother in law.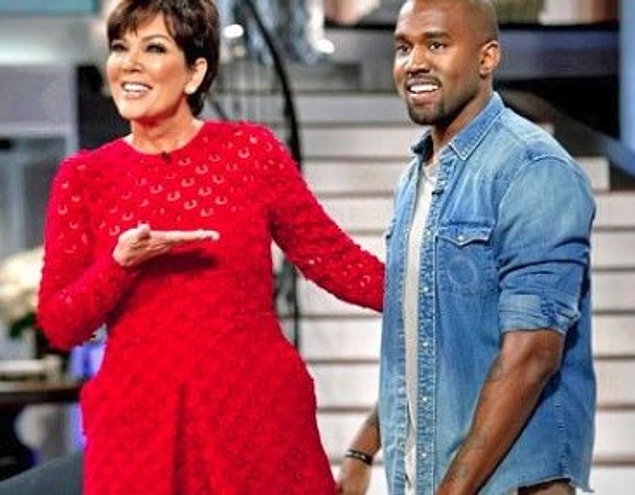 15. Don't think that other women constantly envy you.