15 Most Clumsy People Who Should Never Be Allowed Near A Kitchen!
Try not to destroy kitchen challenge!
1. "Should I put the water now?"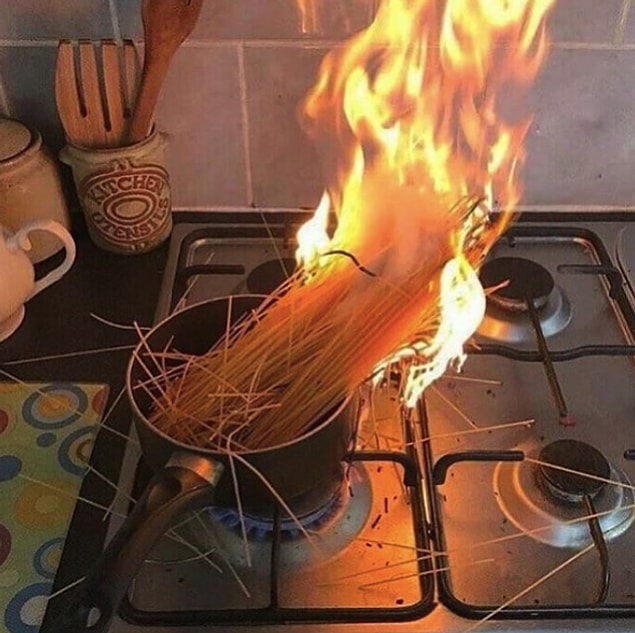 2. I think no one would eat that...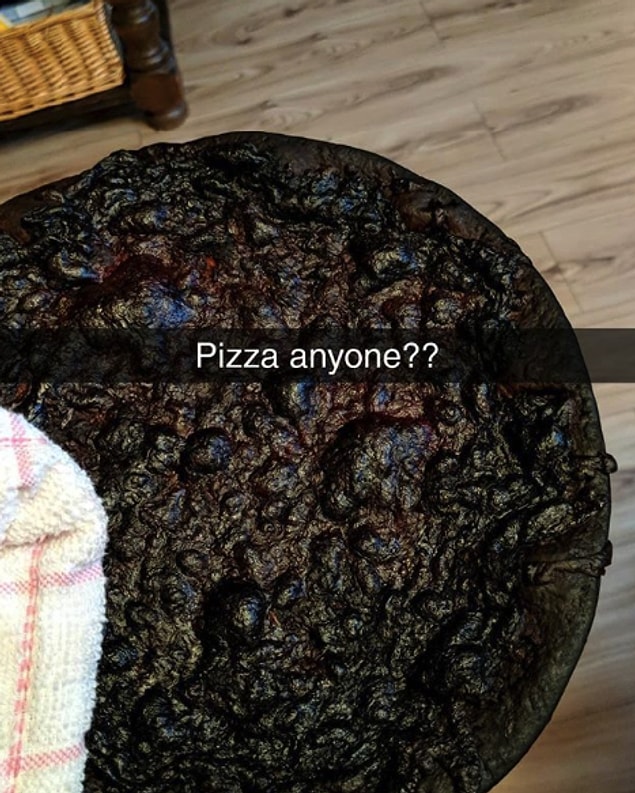 3. Try to making pastART!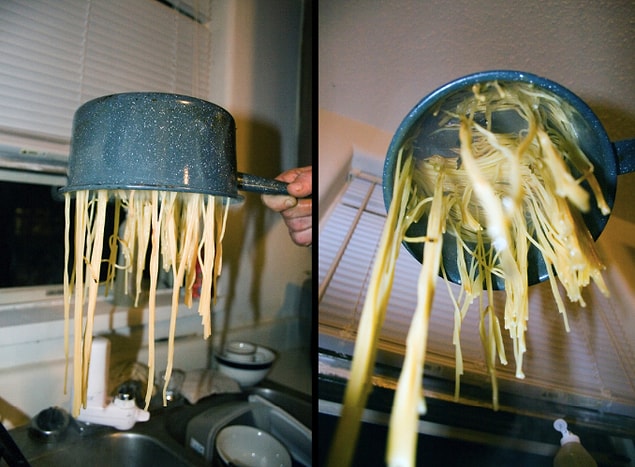 4. This guy definitely didn't read the panini press instructions.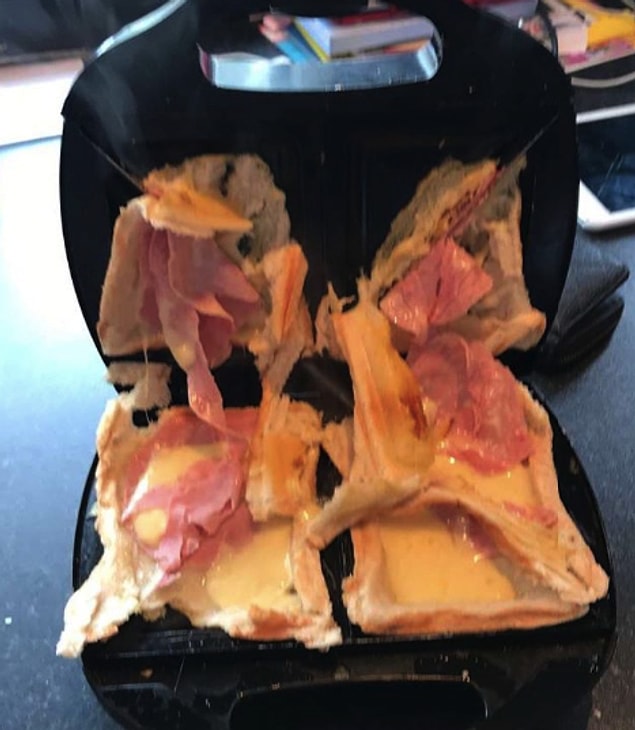 5. 🤔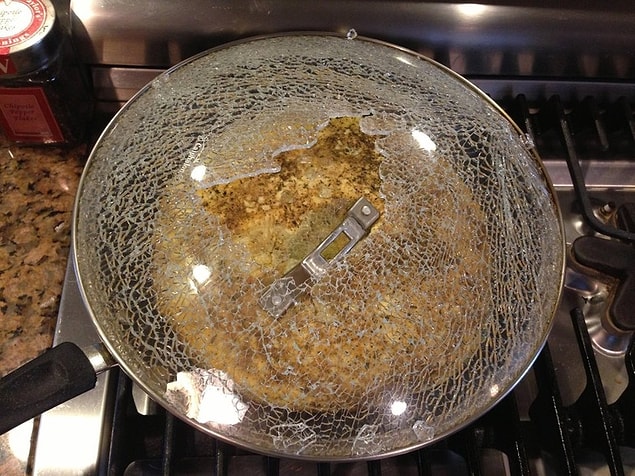 6. Was he cooking dinner or performing a science experiment?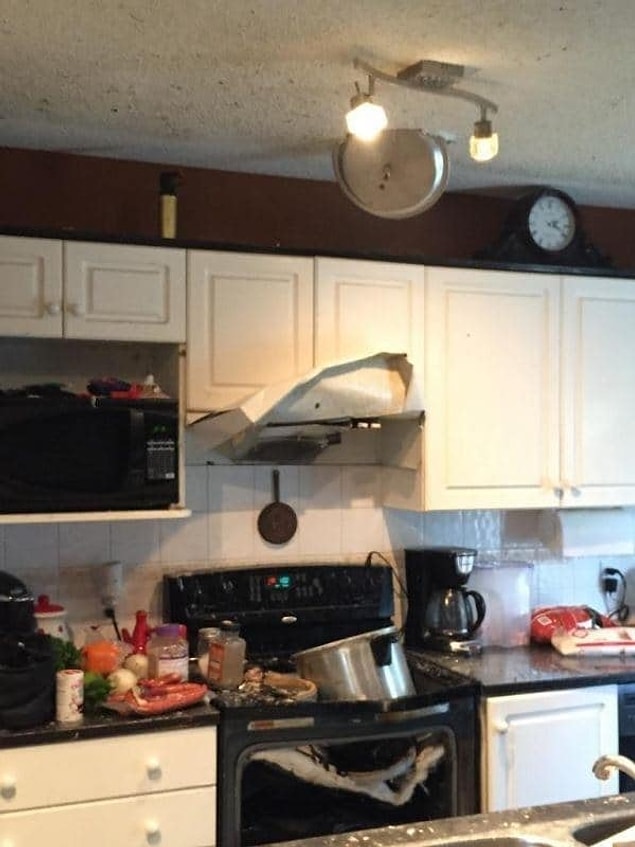 7. Poor nuggets...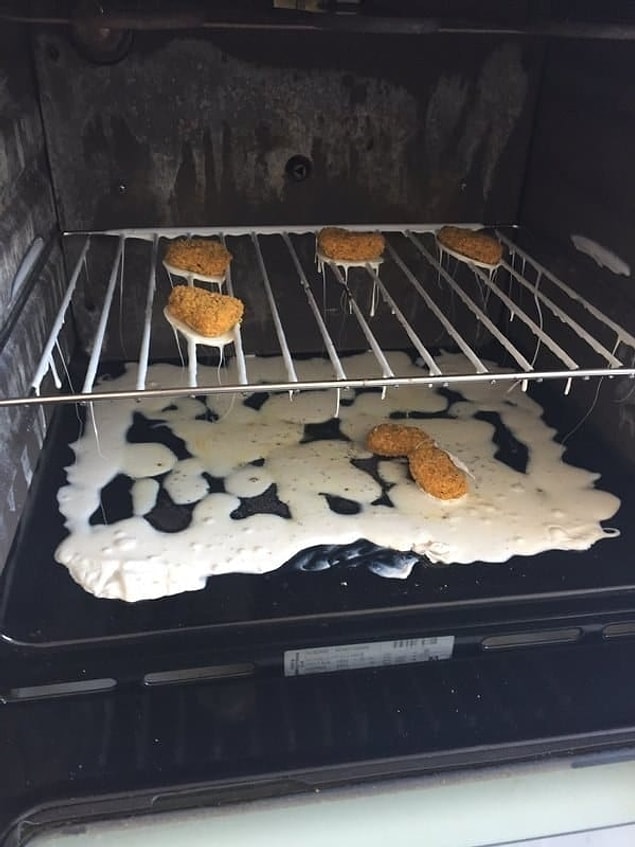 8. How is this even possible?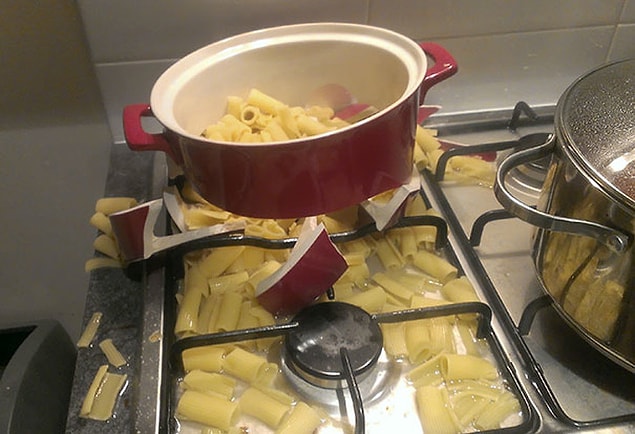 9. How not to make waffle cookies...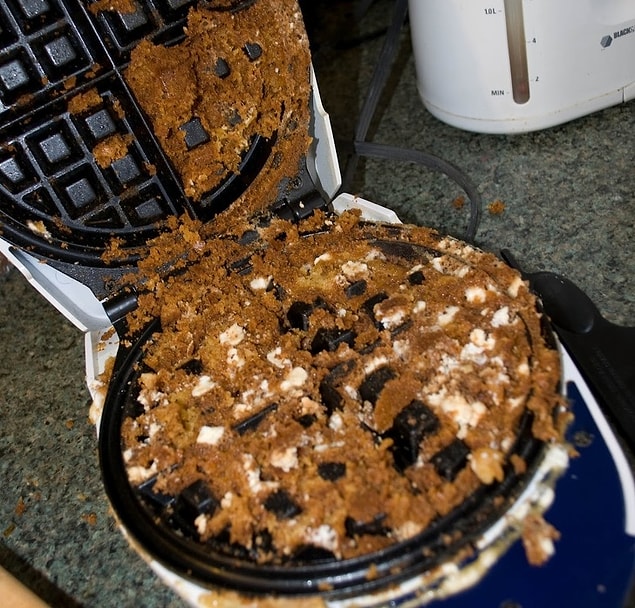 10. Preparing for a Halloween party or not?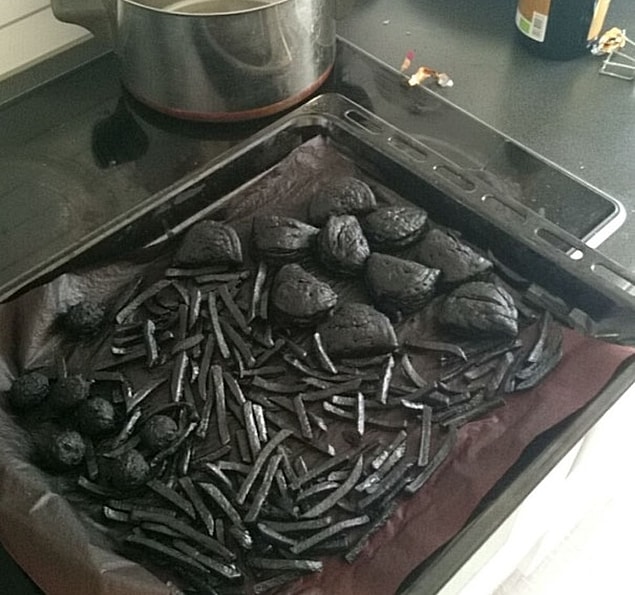 11. I am really curious about the story of this loaf of bread...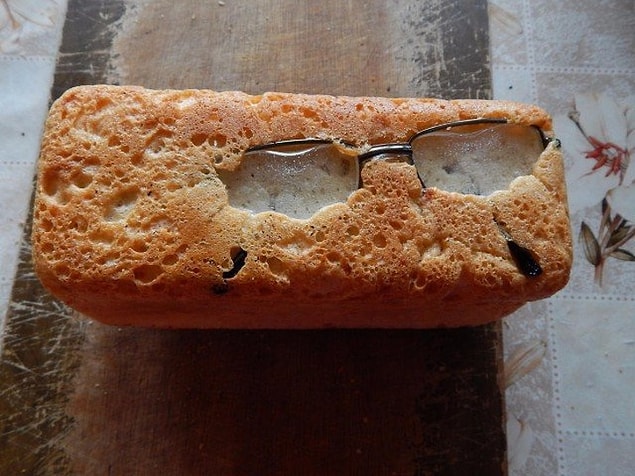 12. It was about time for a gothic theme party!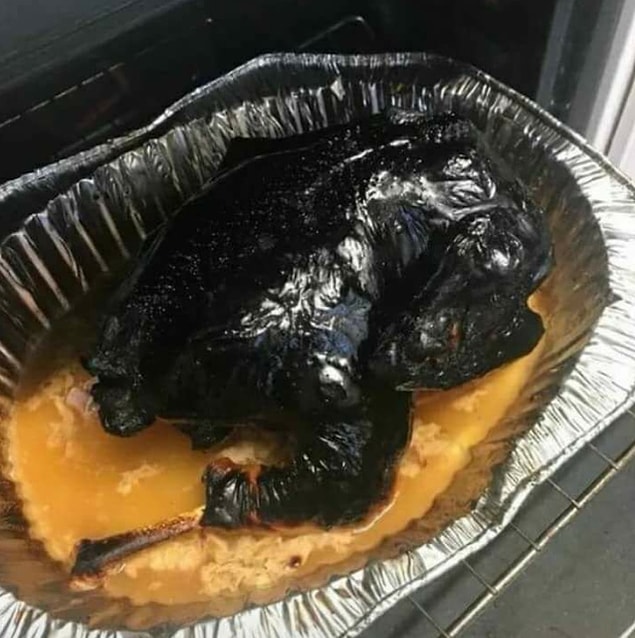 13. When you've been defeated...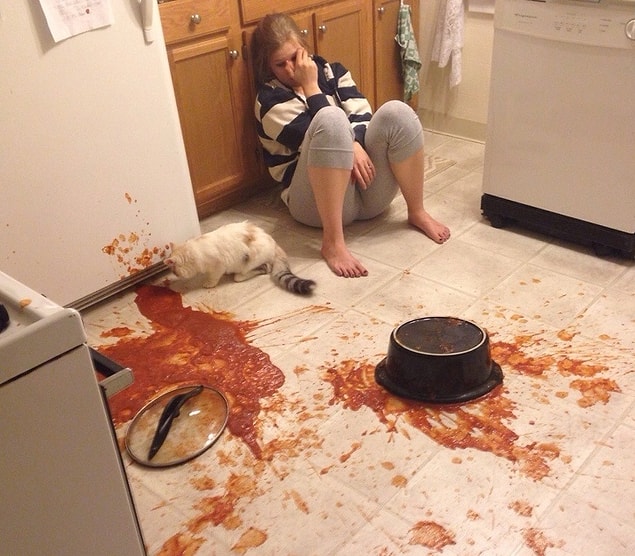 14. The look on his face is priceless.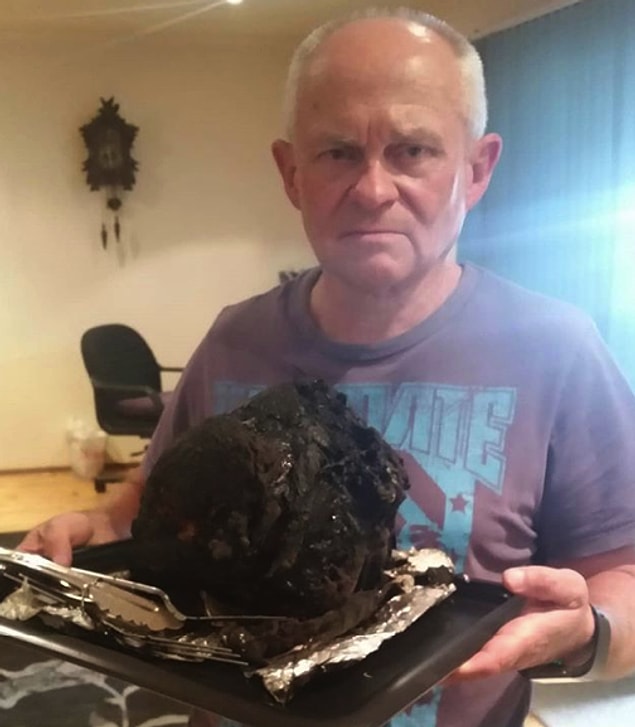 15.