15 Easy And Fun Home Makeover Ideas
There's no reason to buy new stuff; you already have everything you need. You can use these easy ways of transforming furniture and make amazing changes in your sweet home.
1. Do not change that old dresser.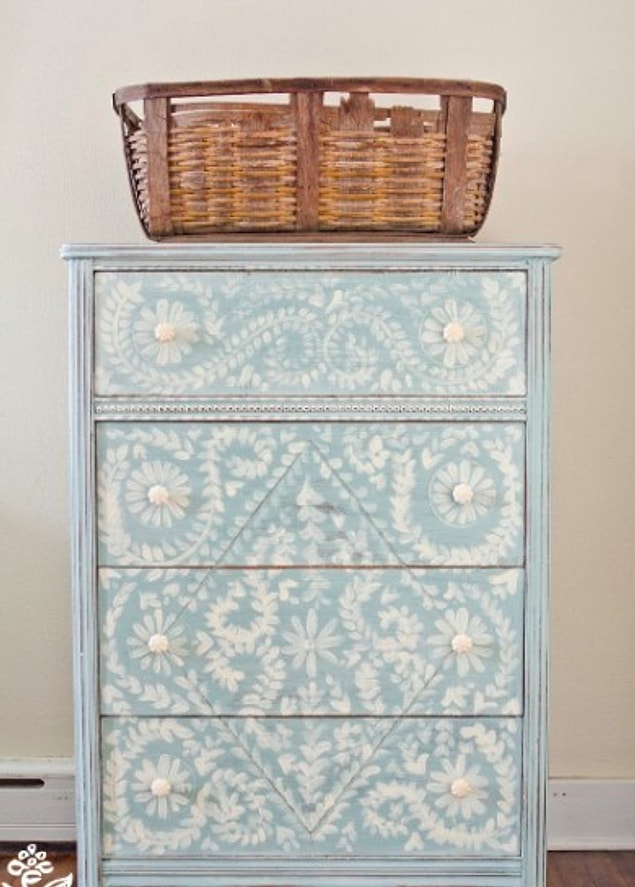 2. You will not say "I am not handy" this time.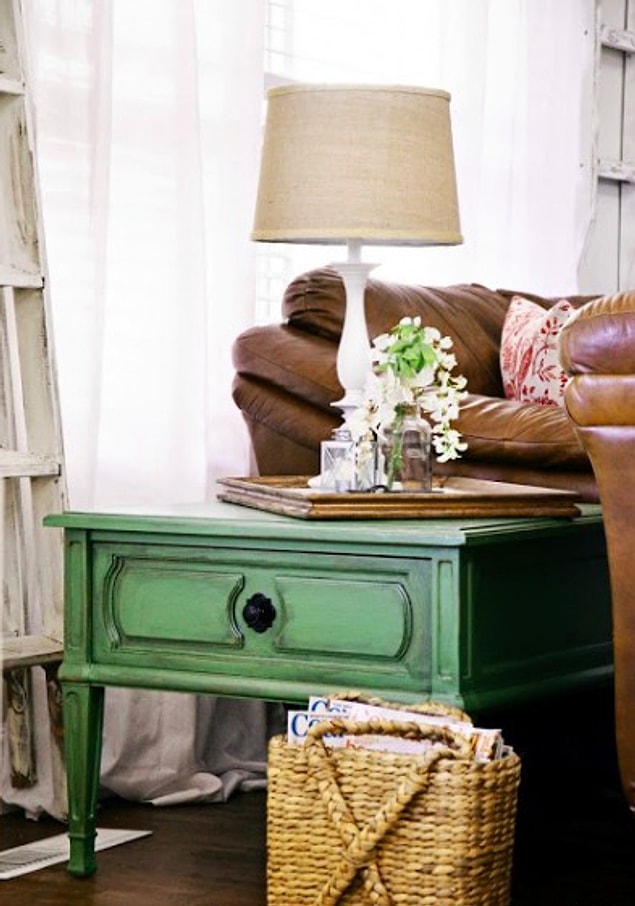 3. Have you ever heard of wood putty?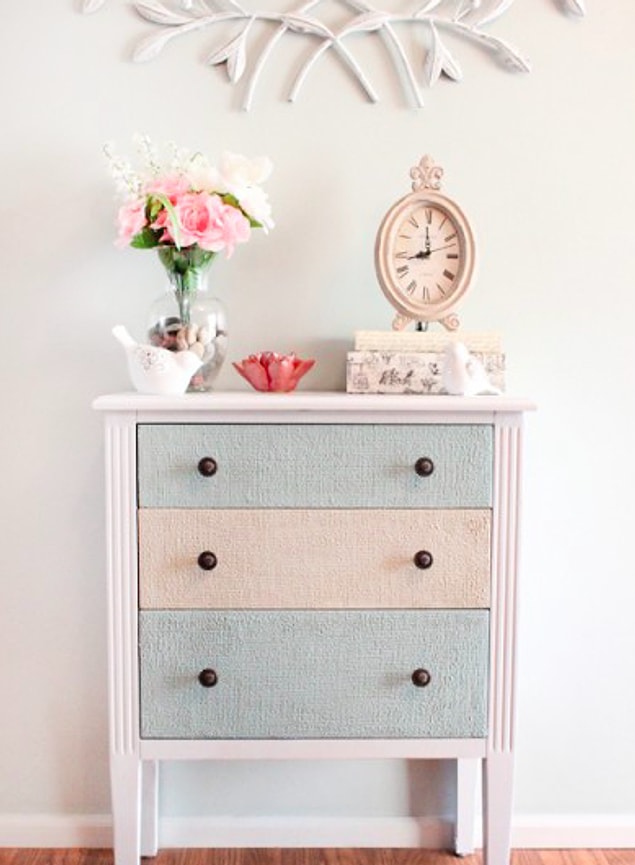 4. How about stickers?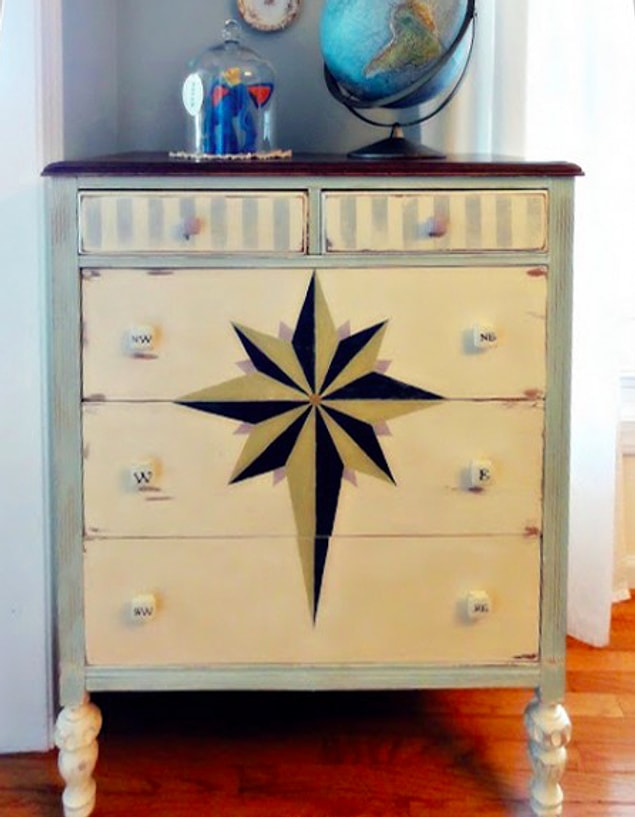 5. You like classics, but not too old-fashioned ones.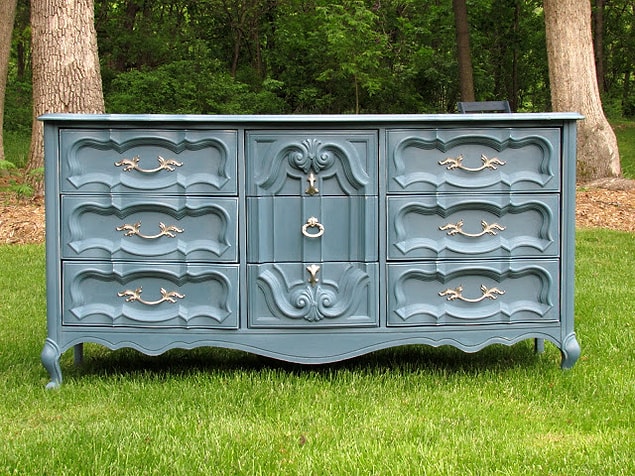 6. Another good idea is stencils and templates.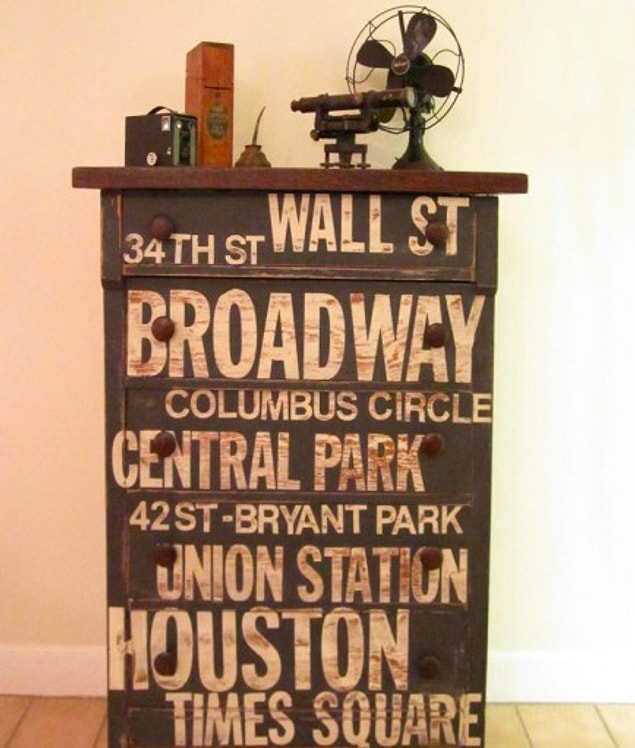 7. Use old frames for the youngest of the house!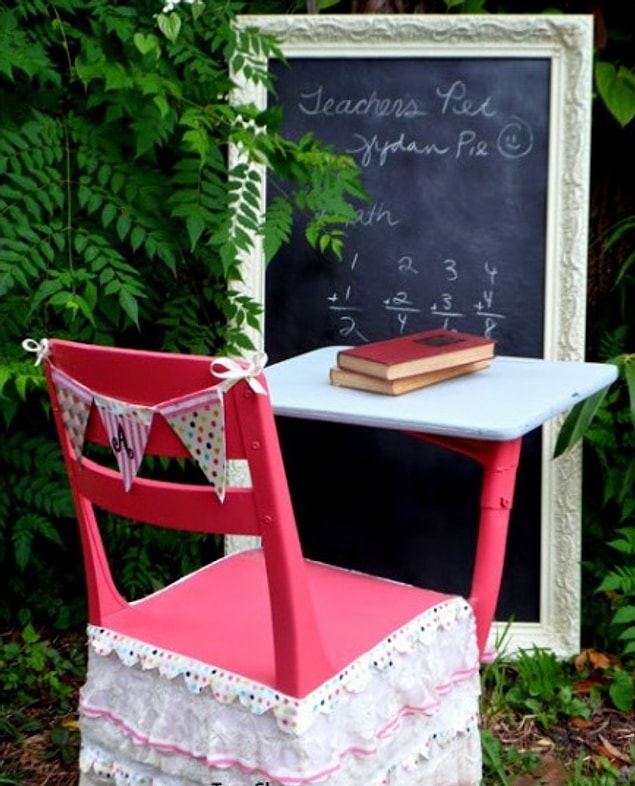 8. TV units do not have to cost a fortune.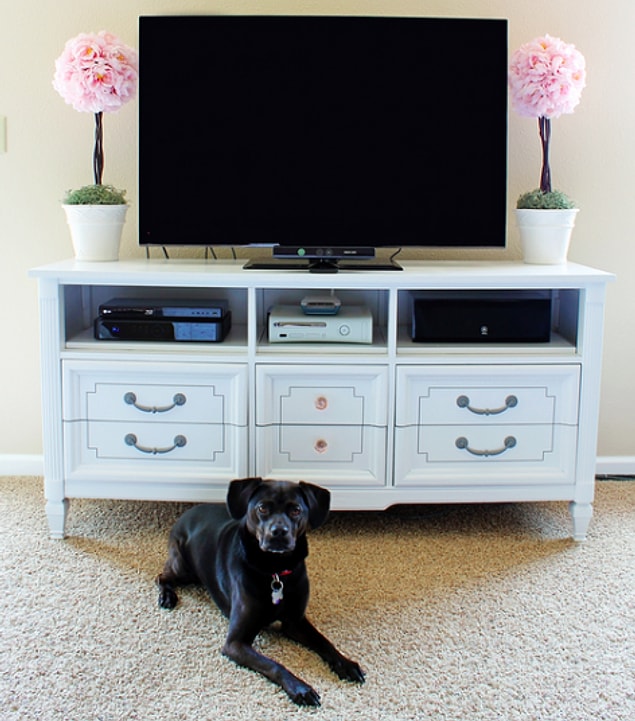 9. You can even go for a decorative concept.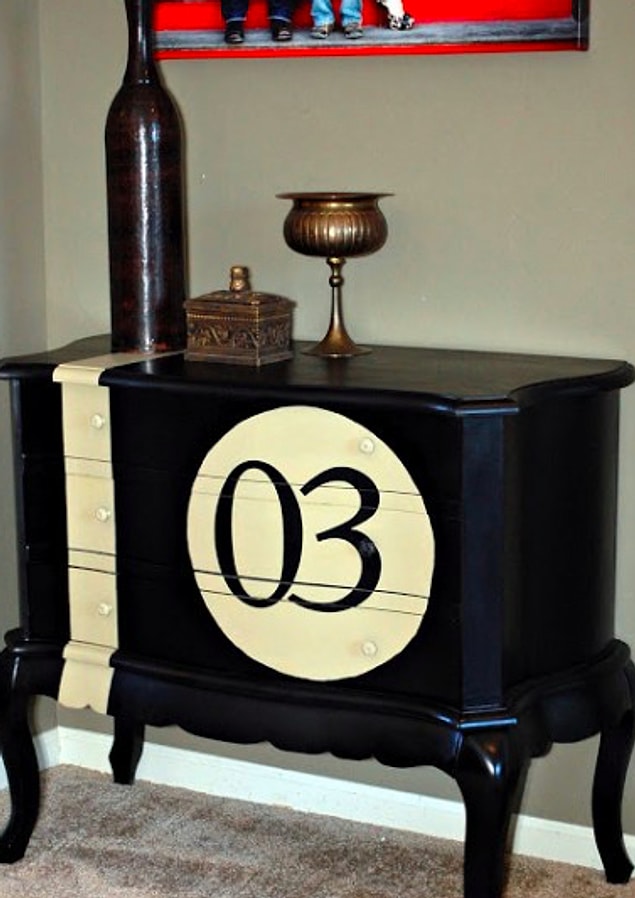 10. A piano to change the whole room.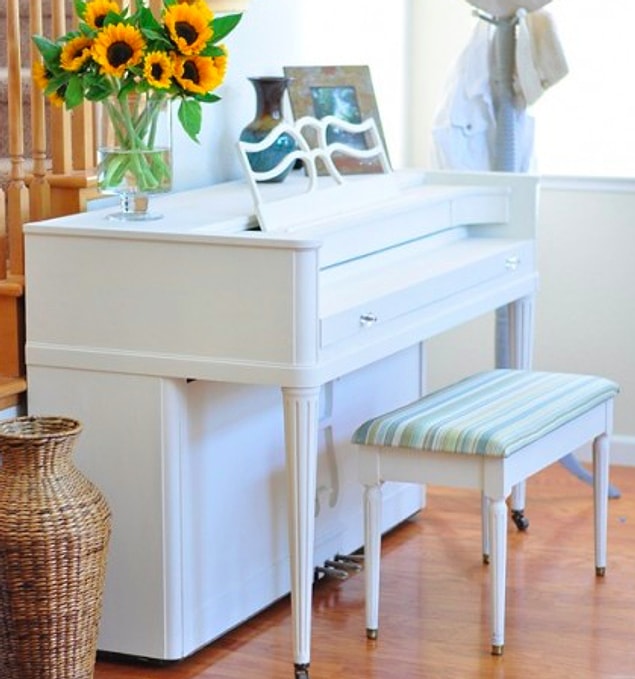 11. Fun fun children rooms!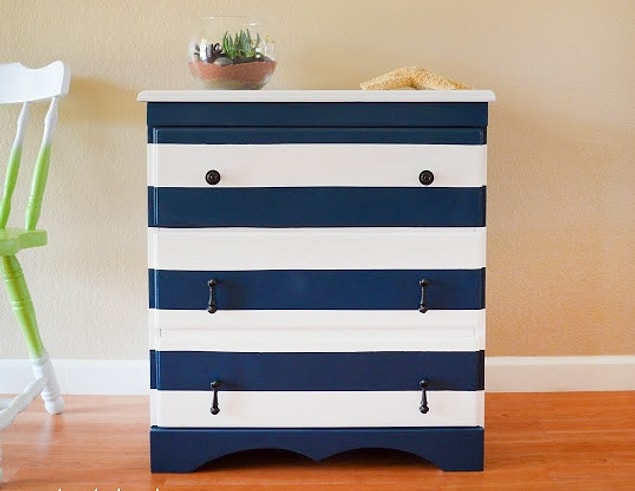 12. Old coffee table to new comfy puff.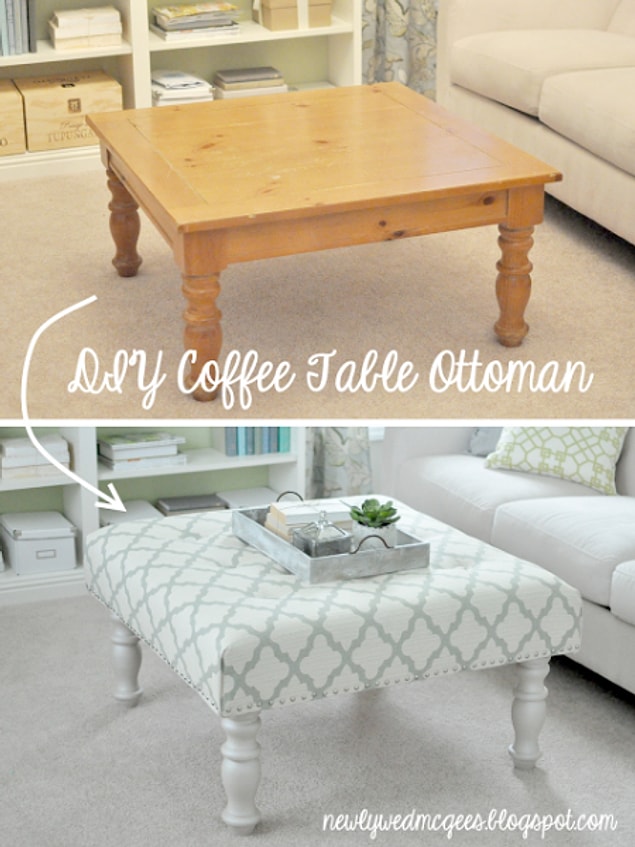 13. Classic furniture obsession.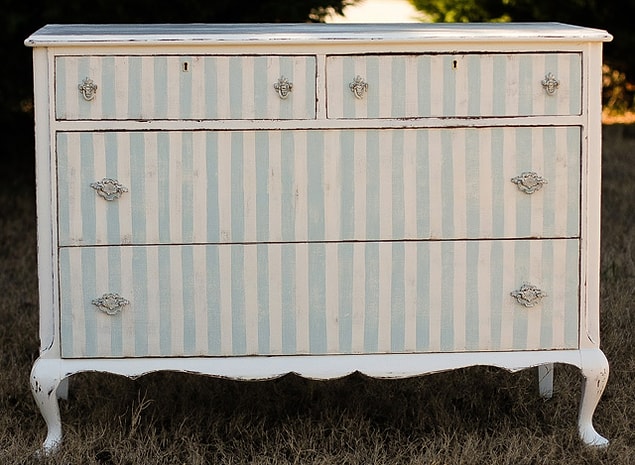 14. Bright colors on classic furniture, because why not?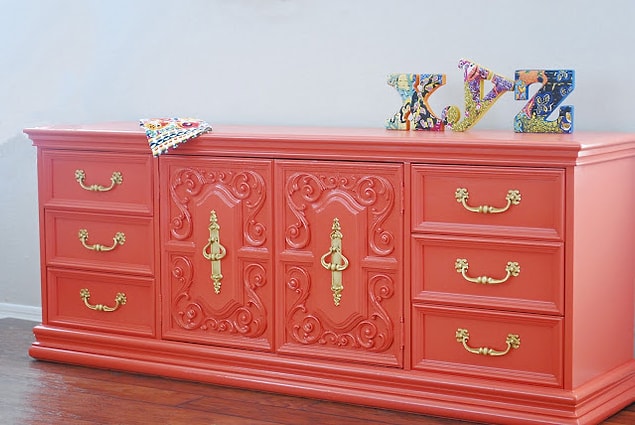 15. Show off with your handiness.