15 Distinct Features Of People Who Don't Believe In Horoscopes
It's not that we don't like the people who don't! On the contrary, we wouldn't be producing space crafts if we didn't have their skeptical approach. But we still want to point out some attitudes they might want to change:
1. They usually have a negative approach to their own zodiac sign and they don't like to talk about it.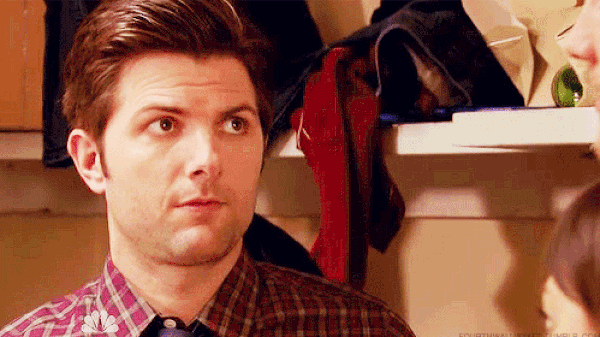 2. They're too cool to believe in horoscopes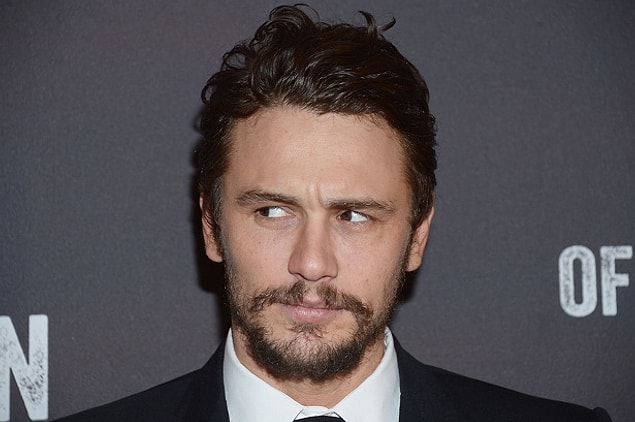 3. They think the whole zodiac sign thing is about the ones they read in newspapers.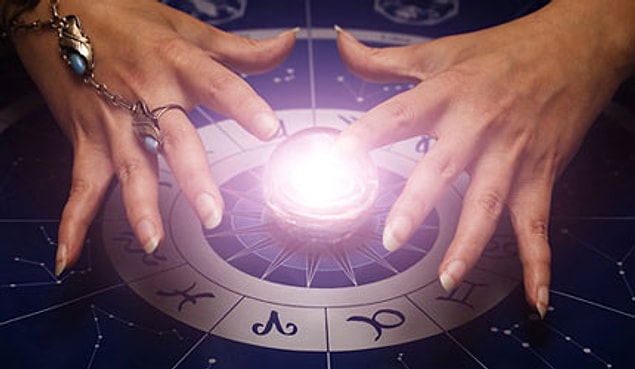 4. People who believe in horoscopes are ignorant to them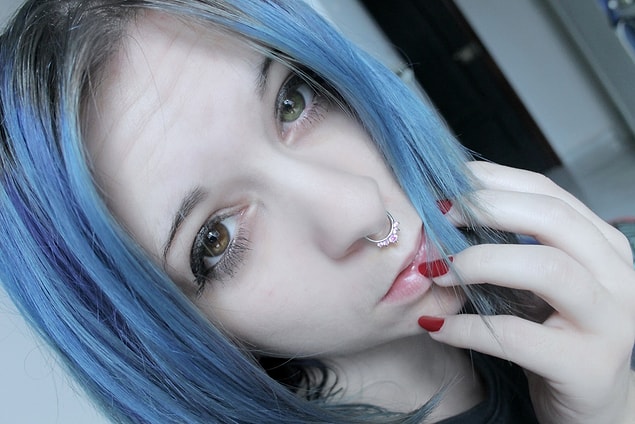 5. These are the people who have lost their emotional and romantic sides.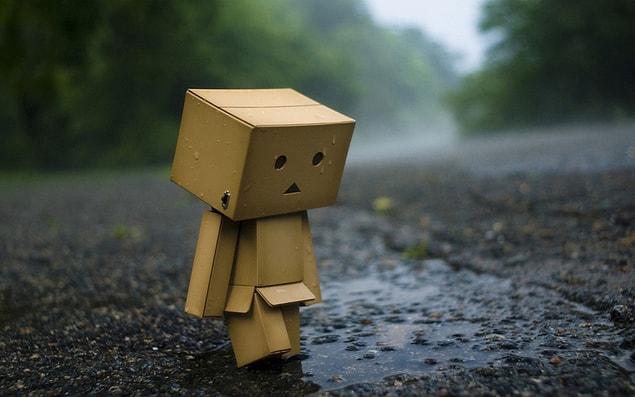 6. Most of them don't believe in God, either.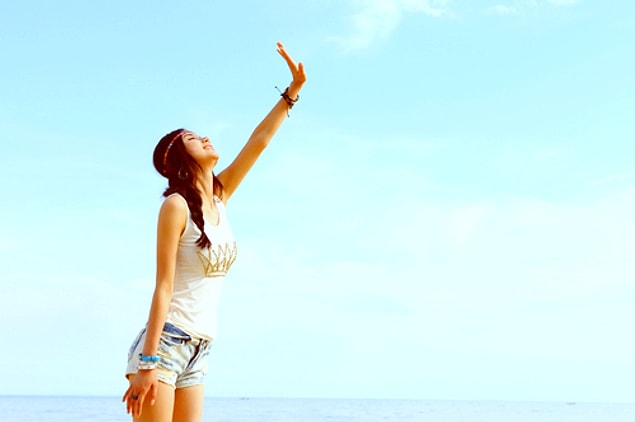 7. They live a rational and scientific life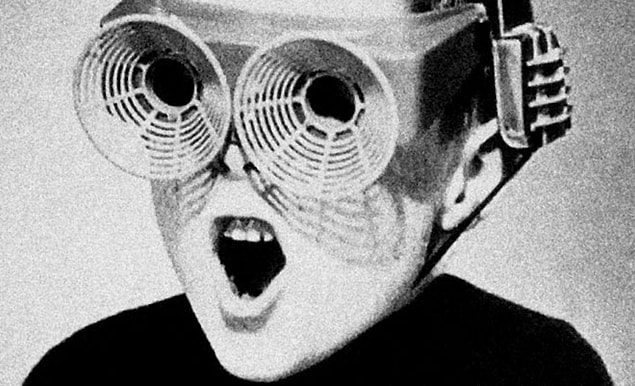 8. We don't know how the f*ck this happens, but they know the features of their signs very well.?!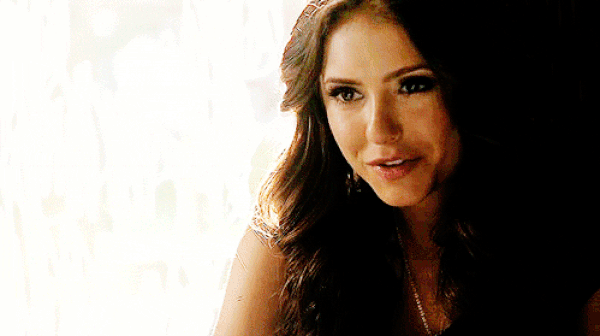 9. We can conclude they're acting shady and actually reading their horoscopes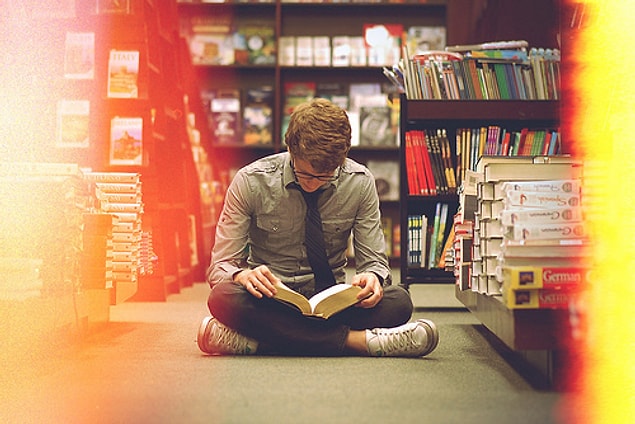 10. When they find out their crush is into horoscopes, they immediately put that face on and start the conversation about it
11. There's more… When they find out their sign gets along with their crush's, they may even start 'believing' in horoscopes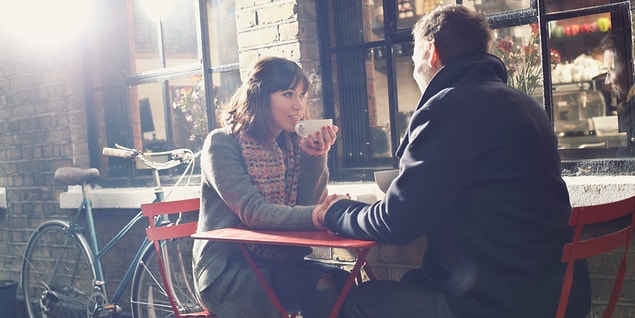 12. We hear them getting surprised like "Are there still people who believe in horoscopes?" Well duh, Yeah there are?!..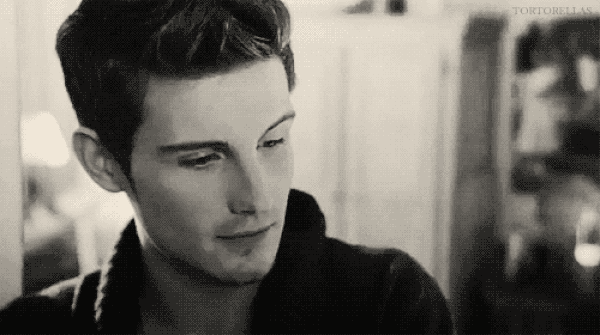 13. They think that not believing in horoscopes is a sign of intelligence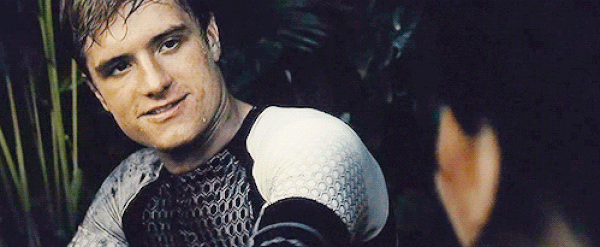 14. It becomes a requirement for them to emphasize the ignorance of the people who live by their horoscope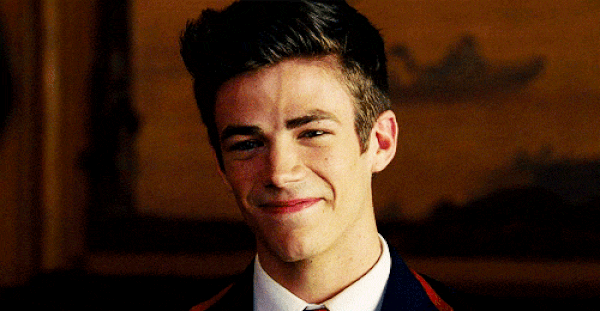 15. Still, we love them :)