15 Agonizing Moments Cuddly Sleepers Go Through!
Some of you will immediately start saying this is total BS and suggest this is the most romantic way to go to sleep. Well, maybe for you, but it may not be the same for your partner. And, here you'll see all the reasons why!
1. This is what your arm looks like every single morning...

2. Space wars!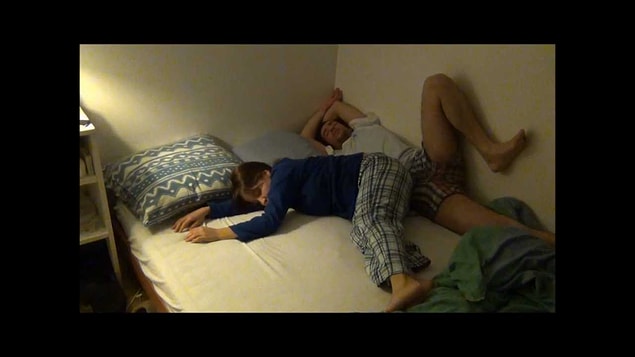 3. The unlucky ones end up falling down the bed...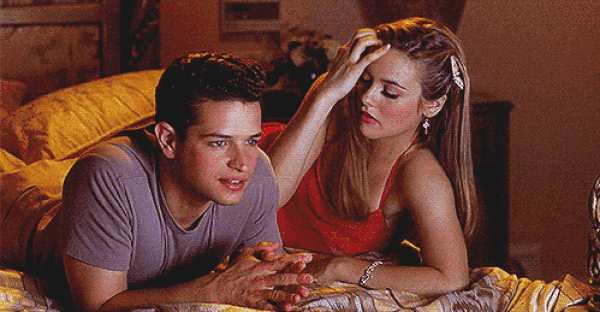 4. Unwanted hair all over the place!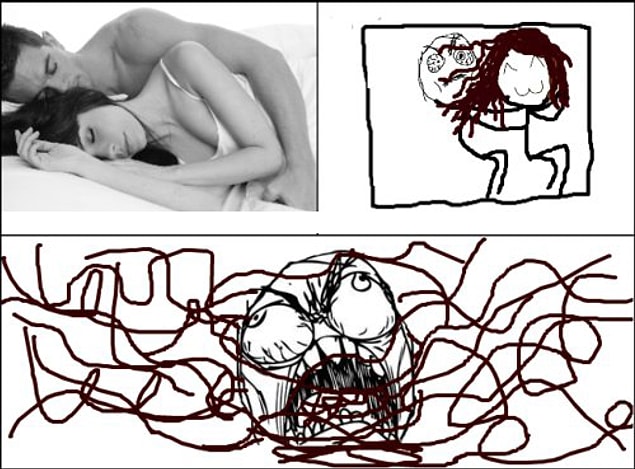 5. Waking up with a scream because they had a nightmare.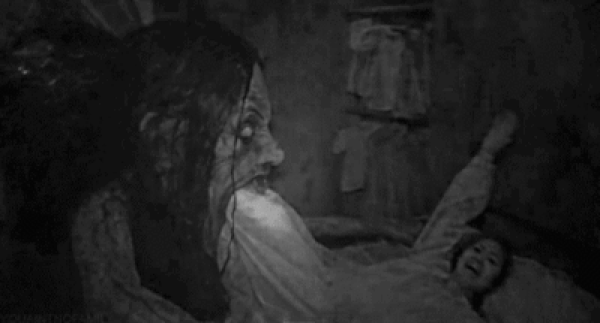 6. And then, you have to go to the kitchen to get them some water.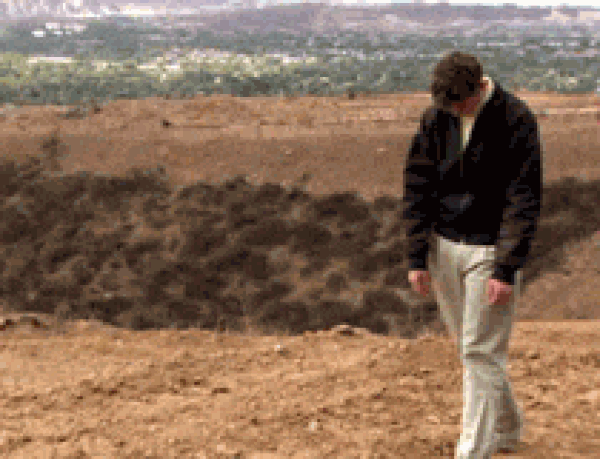 7. You feel like you're suffocating.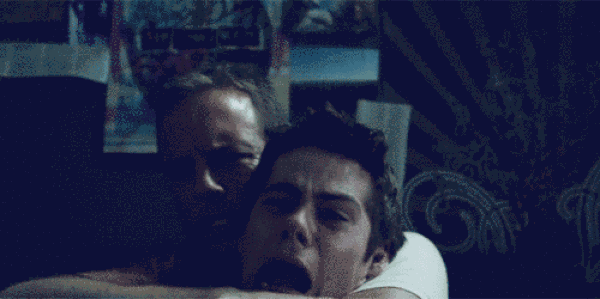 8. Just when you're about to go to sleep, a certain smell reveals itself...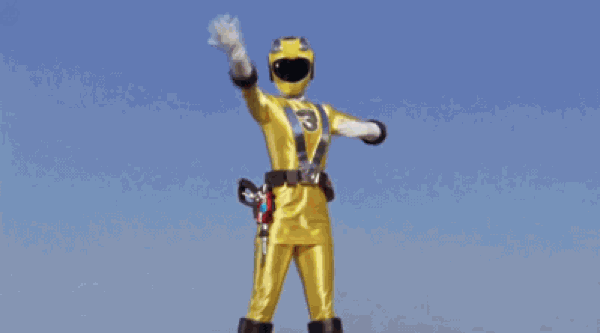 10. Someone constantly poking you all night long.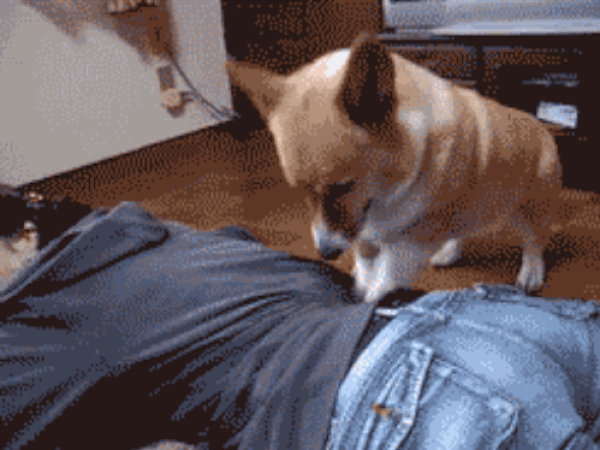 11. It's even worse during summer!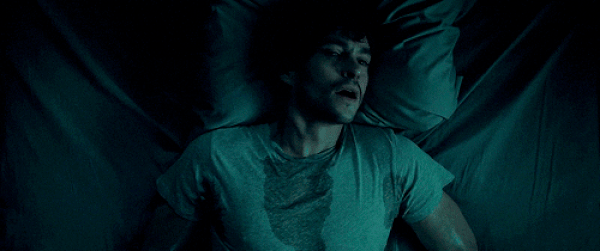 12. Winters are colder, MUCH colder...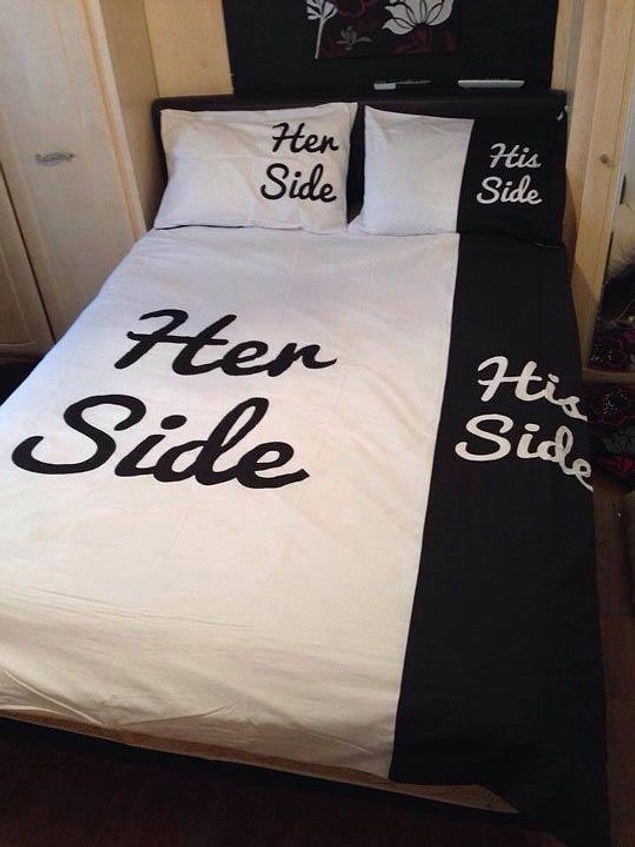 13. Snoring...
14. The smell coming from their mouth in the morning...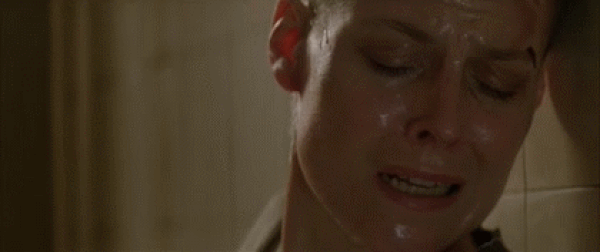 15. As a result, you have to go to work every day looking like a zombie...