14 Painstaking Frida Kahlo Quotes To Change Your Perspectives
Frida Kahlo was a Mexican painter who lived between the years of 1907-1954. Frida Kahlo had a unfortunate accident that left her with health problems throughout her life. The pain and the suffering she had been through can easily be observed by her own self-portraits and other paintings. 
Although Frida had a difficult life, she never stopped painting her whole life. The paintings became a way of self-expression for her.
Here are 14 quotes by Frida Kahlo for you to peek inside her life, accompanied by her inspiring paintings!
1. "I paint self-portraits because I am so often alone, because I am the person I know best."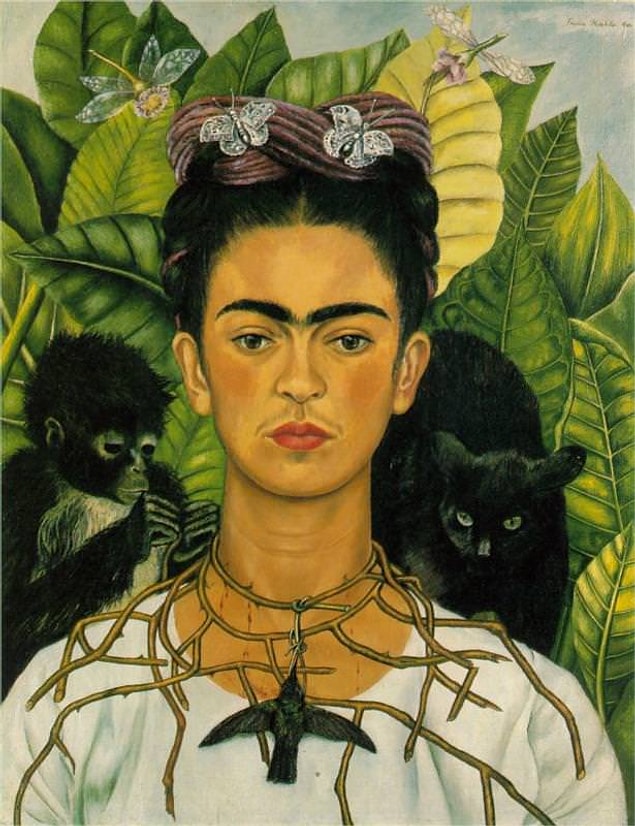 2. "You deserve the best, the very best, because you are one of the few people in this lousy world who are honest to themselves, and that is the only thing that really counts."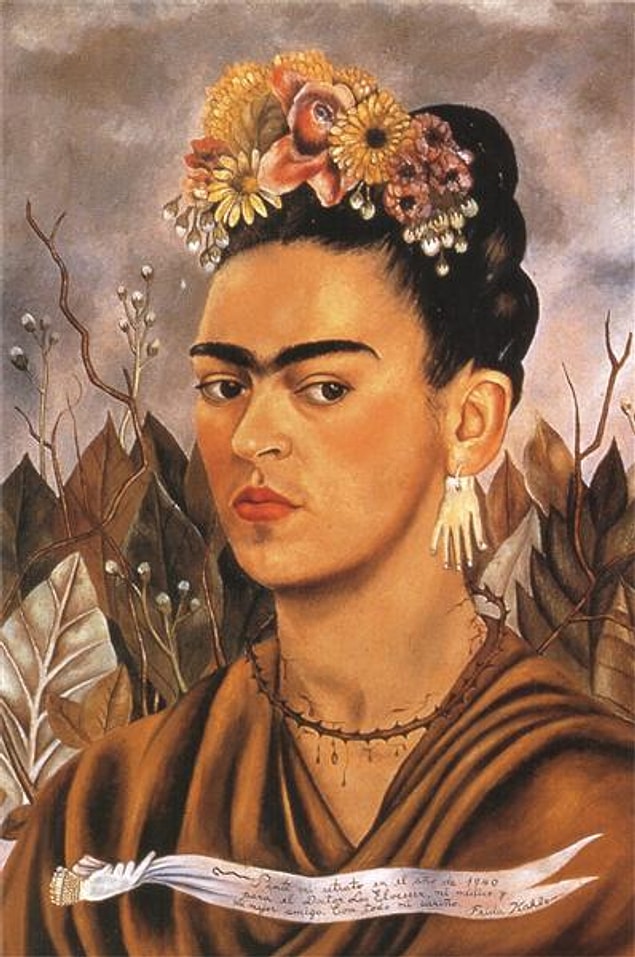 3. "I drank because I wanted to drown my sorrows, but now the damned things have learned to swim."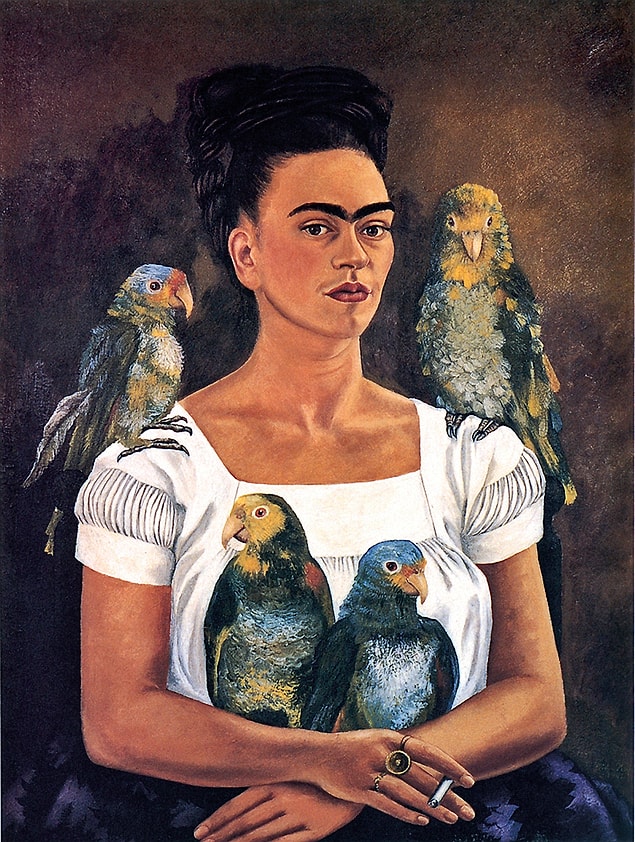 4. "At the end of the day, we can endure much more than we think we can."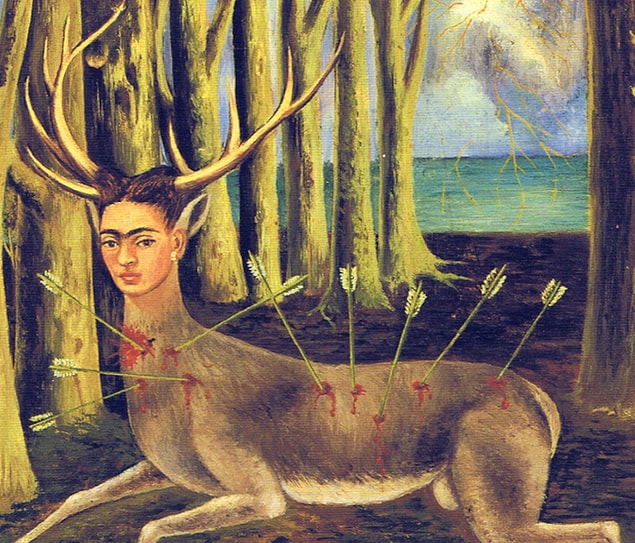 5. "The only thing I know is that I paint because I need to, and I paint whatever passes through my head without any other consideration."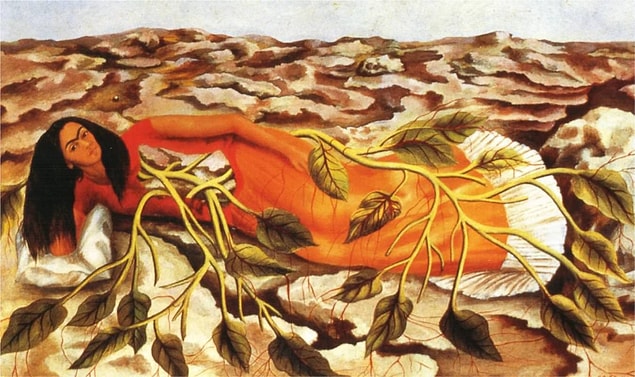 6. "Nothing is worth more than laughter. It is strength to laugh and to abandon oneself, to be light."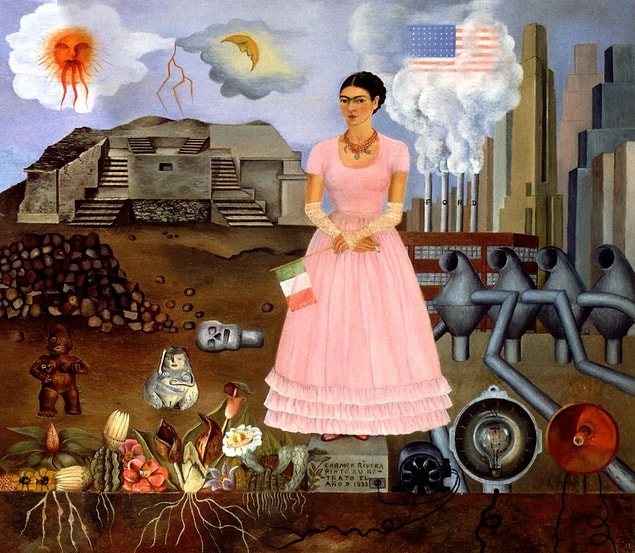 7. "My painting carries with it the message of pain."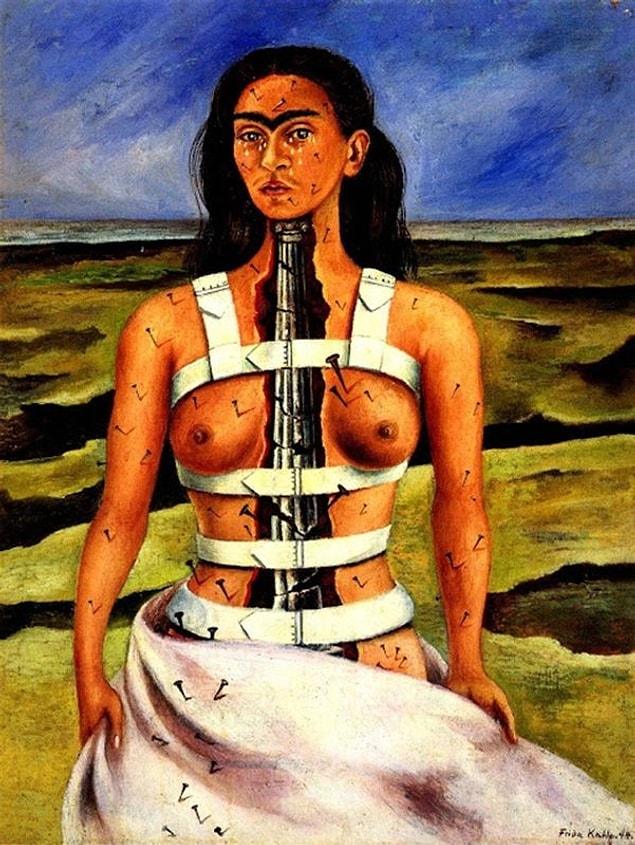 8. "There have been two great accidents in my life. One was the trolley, and the other was Diego. Diego was by far the worst."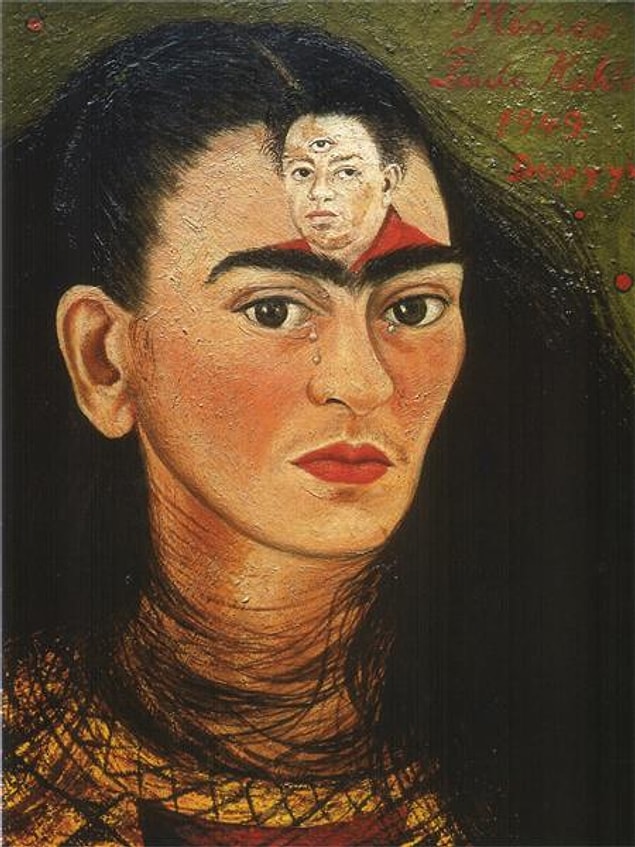 9. "Tragedy is the most ridiculous thing."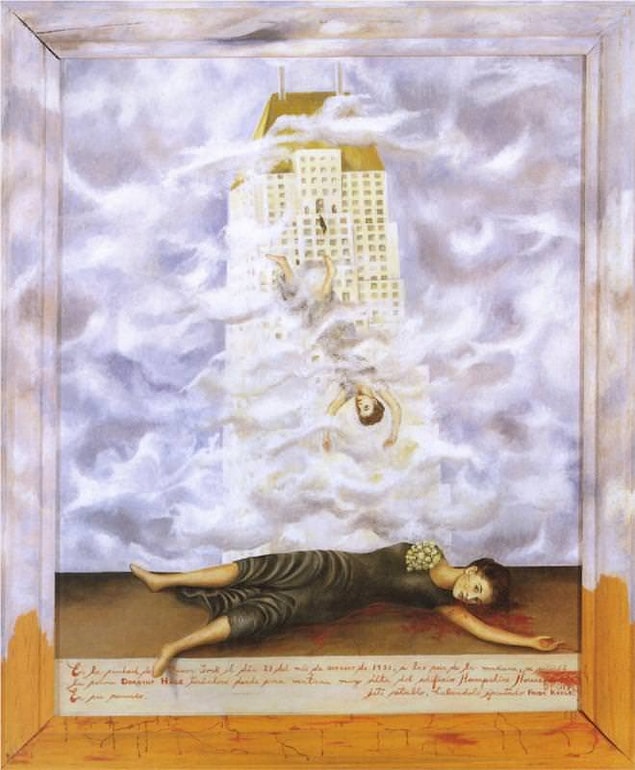 10. "I drank because I wanted to drown my sorrows, but now the damned things have learned to swim."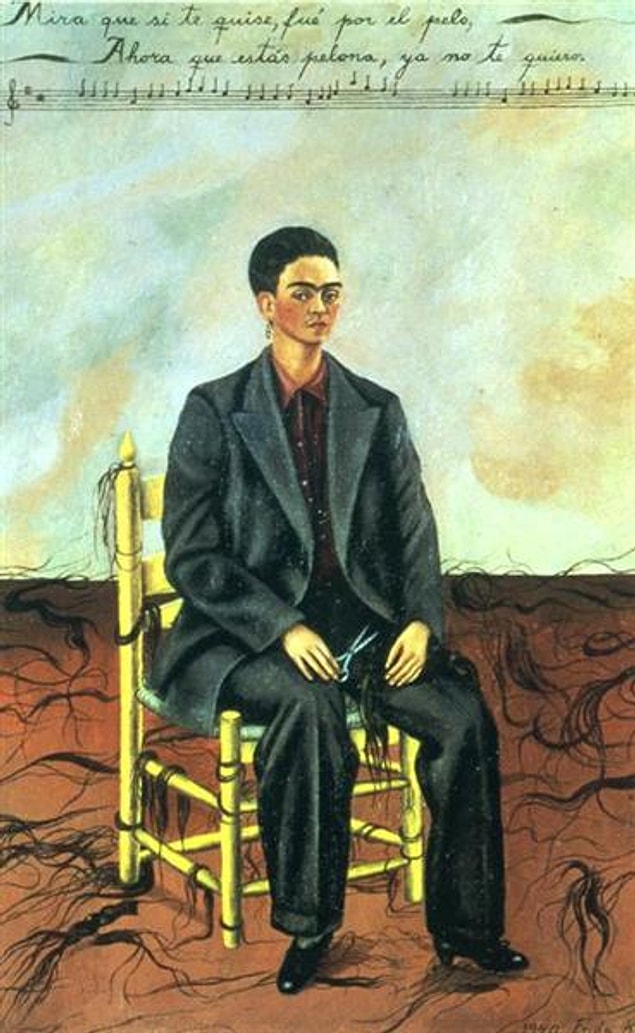 11. "I leave you my portrait so that you will have my presence all the days and nights that I am away from you."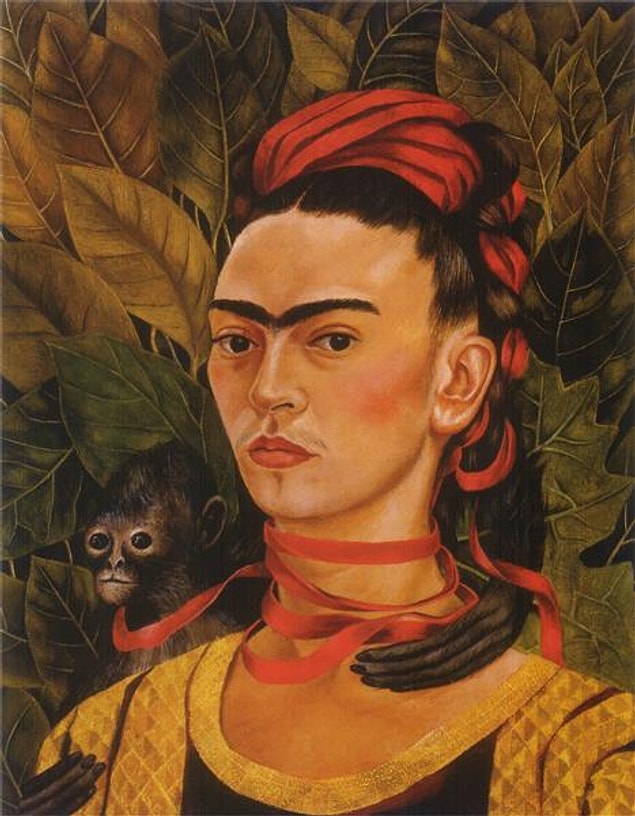 12. "Pain, pleasure and death are no more than a process for existence. The revolutionary struggle in this process is a doorway open to intelligence."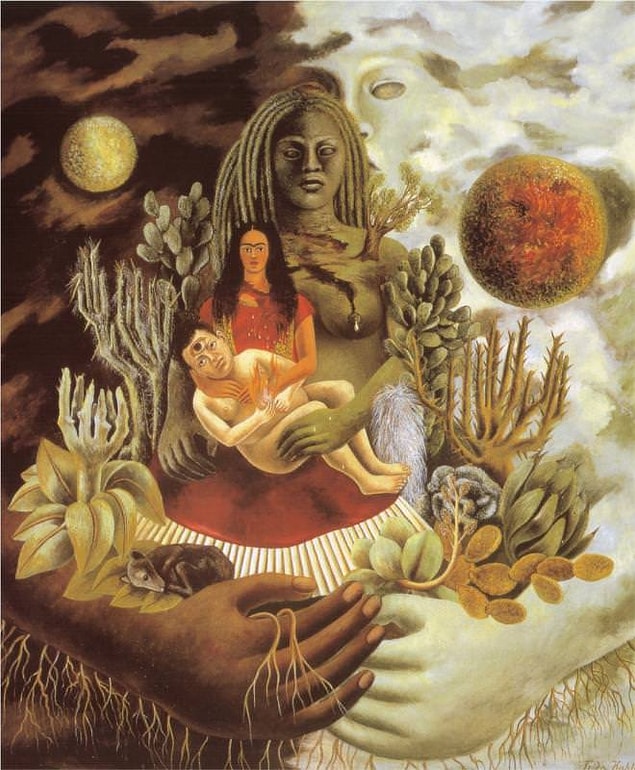 13. "I think that little by little I'll be able to solve my problems and survive."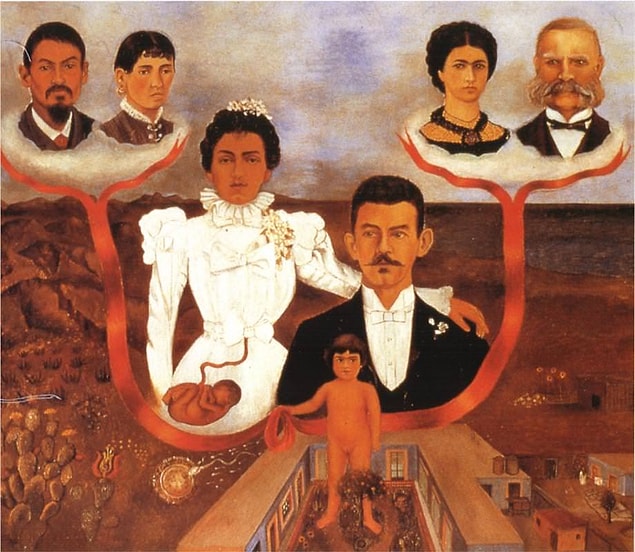 14. "I hope the exit is joyful and I hope never to return."