14 Hilarious Photos With A Naughty Twist Will To Reveal Your Inner Devil!
These photos are not all intentionally naughty but they'll still make you look twice!
1. A misplaced hole in the packaging!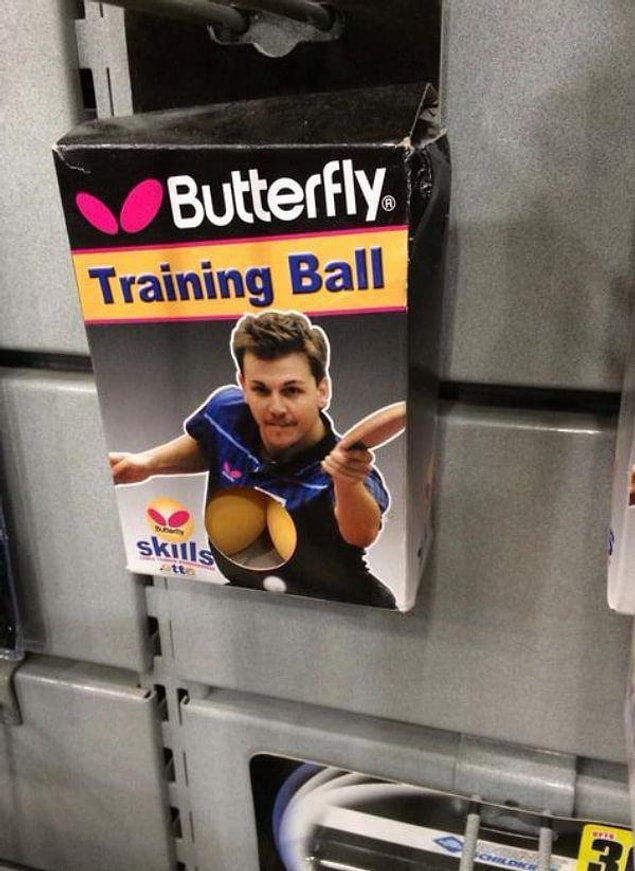 2. You should get your teeth fixed somewhere else!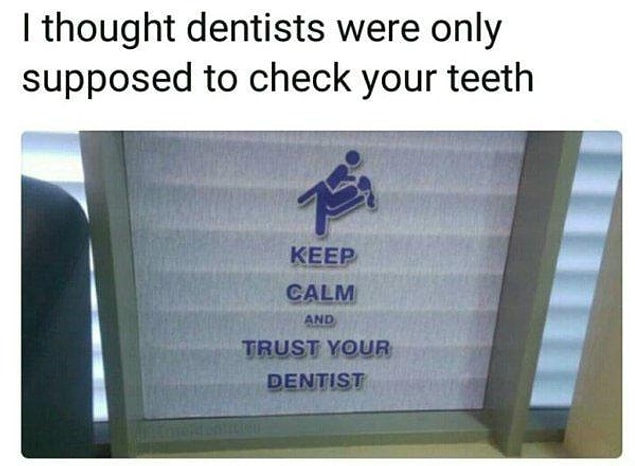 3.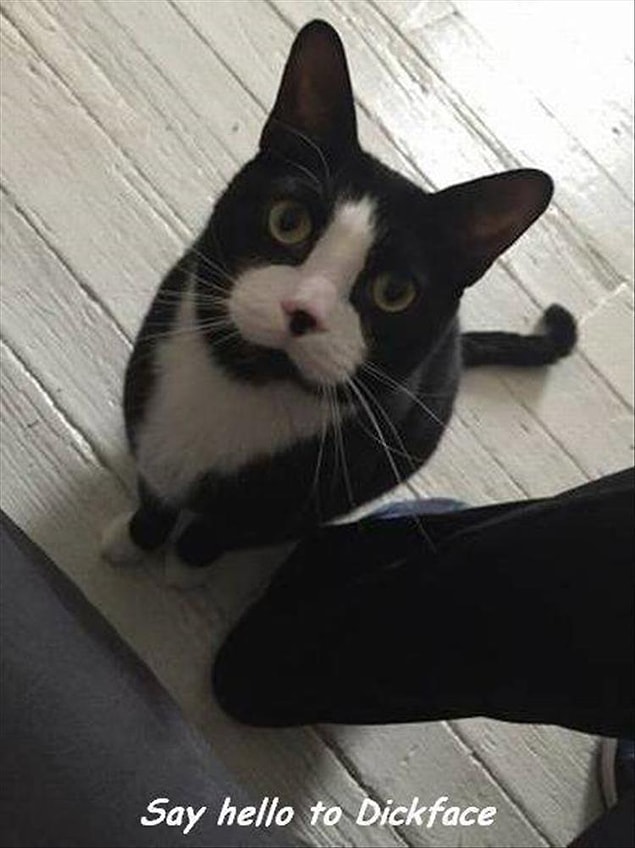 4. Mind the gap!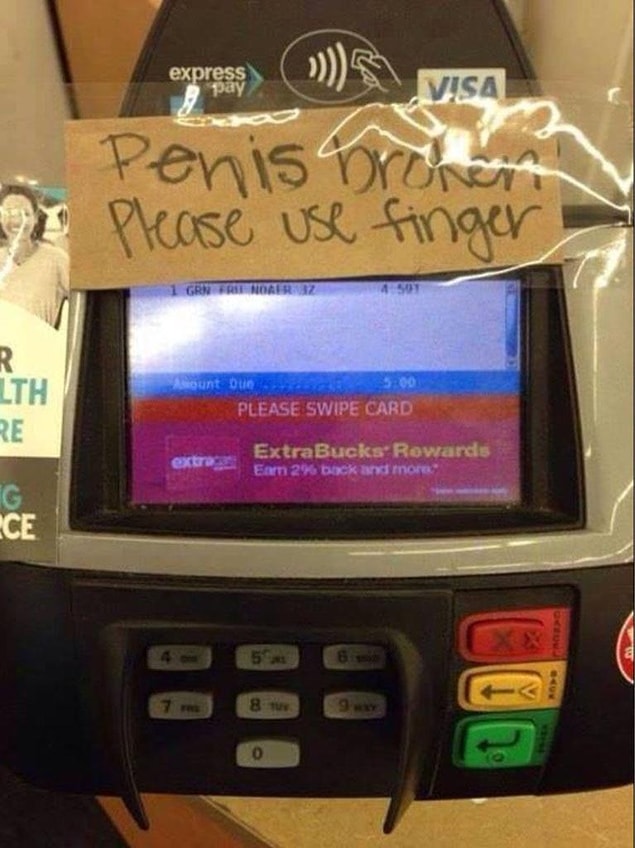 5.
6. At first glance, it looks like he's gloating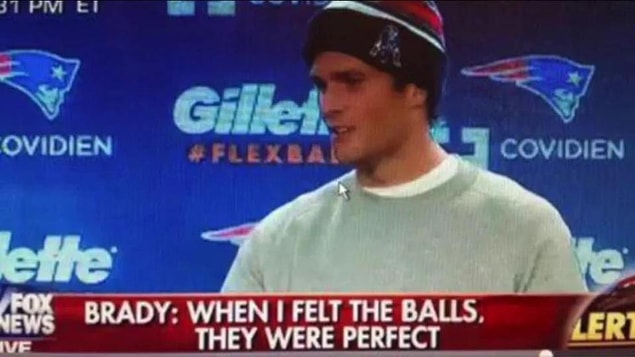 7. It has nothing to do with vehicles!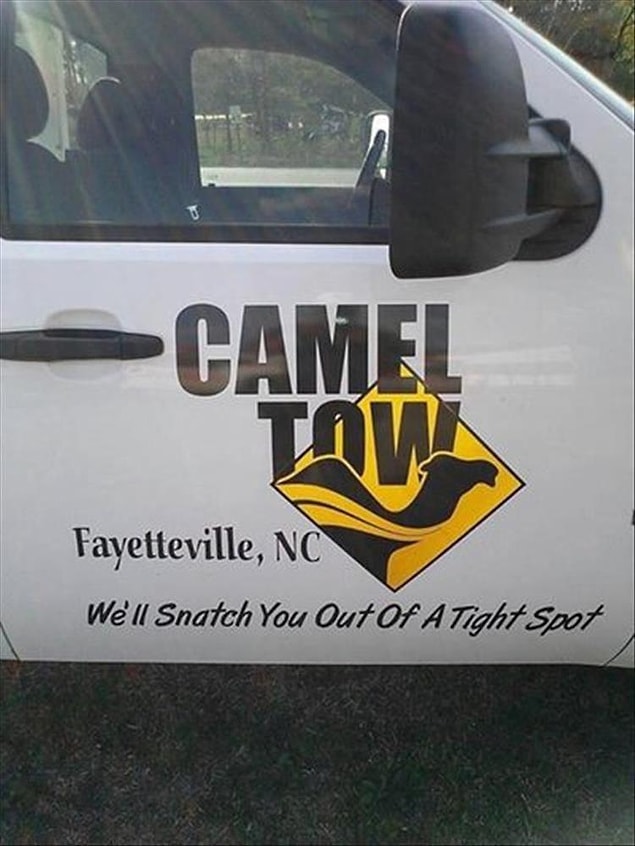 8.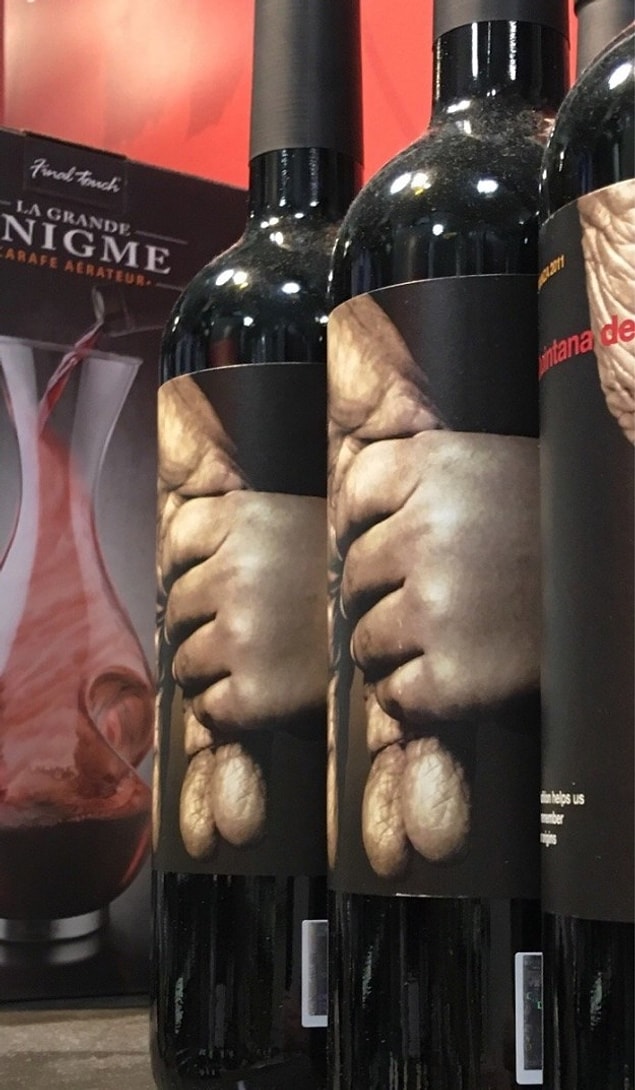 9. Whoops!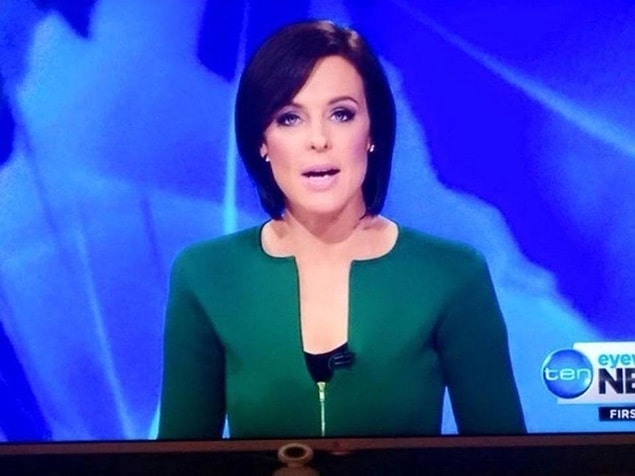 10. Not sure if it is showing weather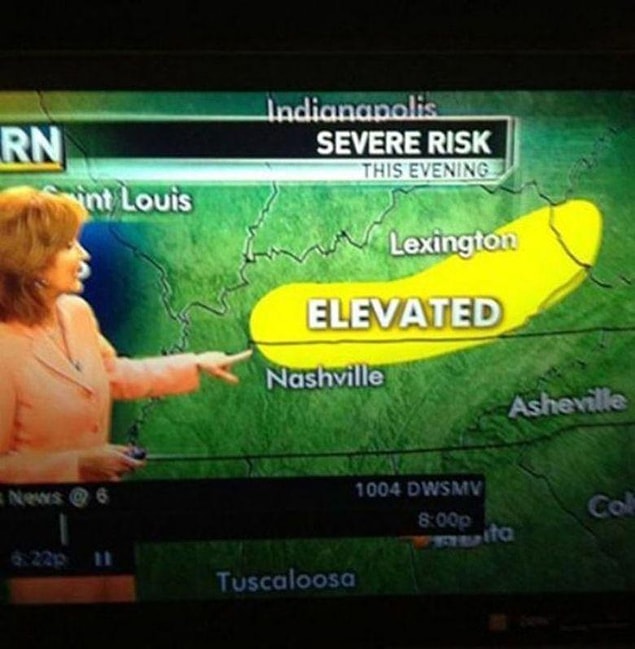 11. It does not look so sweet...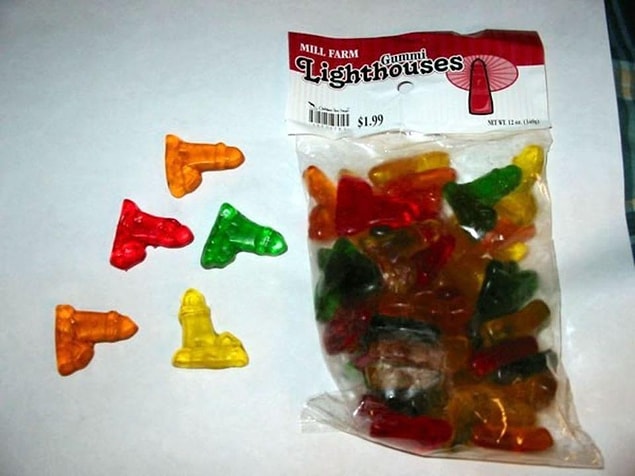 12. Advertisement on a new level!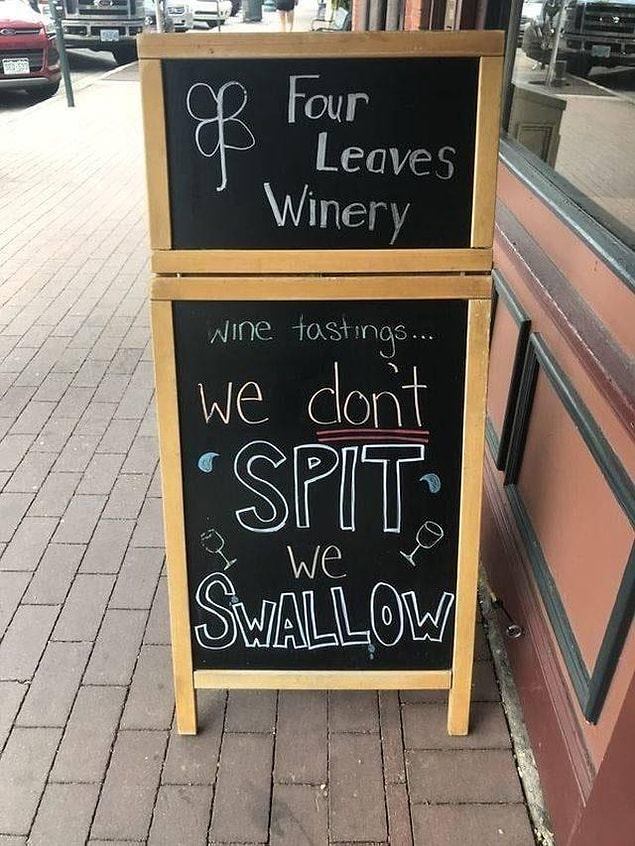 13.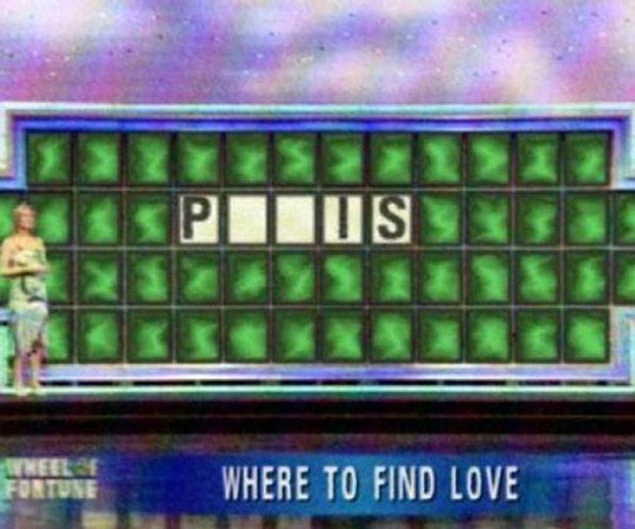 14. We have a problem here!