14 Feminist Celebrities And Their Views On Feminism!
The women's freedom movement continues, despite all the criticism and oppression.
100 years ago, people laughed at the idea of women voting, and 50 years ago, the word 'feminist' entered our lexicon and was often used as an insult. However, now many women proudly shout out that they are feminists!
1. When we think about feminist celebrities, Beyonce comes to mind first. Here is how she defines feminism: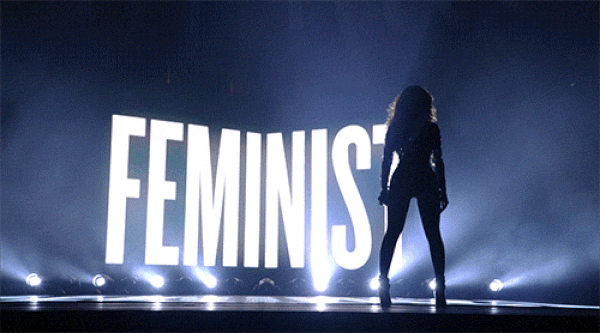 2. Taylor Swift is also someone who has experienced a feminist awakening!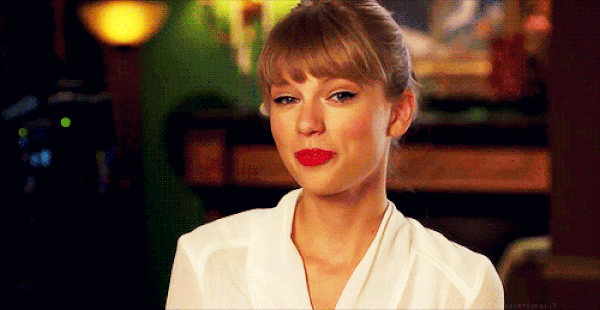 3. And here is Lena Dunham, who inspired Taylor Swift!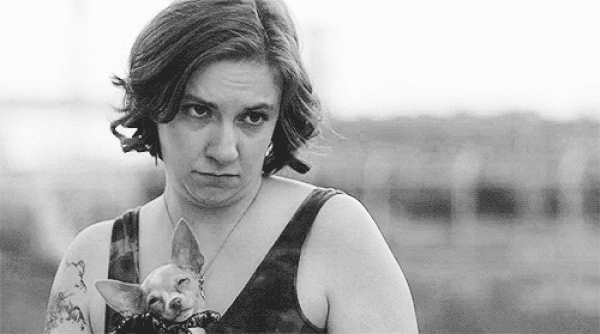 4. Lorde is also a feminist!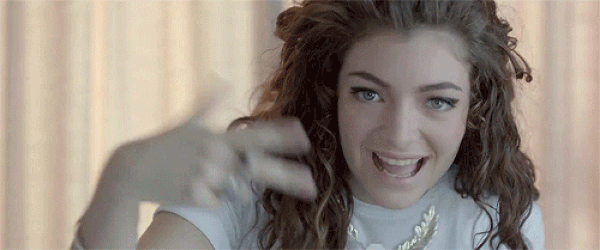 5. Madonna, who likes breaking all the rules, prefers to answer the criticisms addressed to her with a feminist point of view.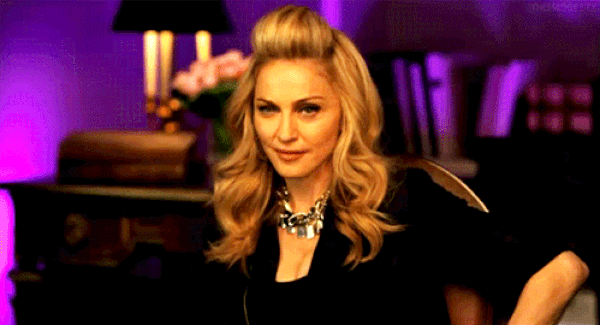 6. Ellen Page!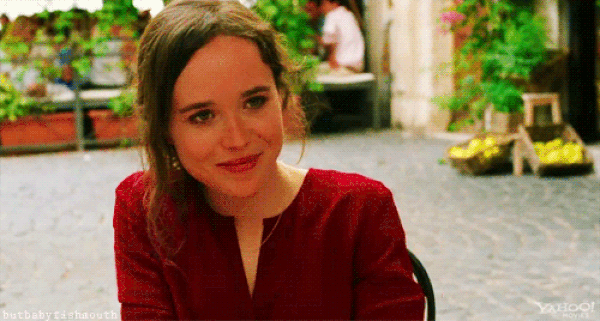 7. Adele is already one of the most intelligent and whip-smart artists of her time and she, too, is of course a feminist!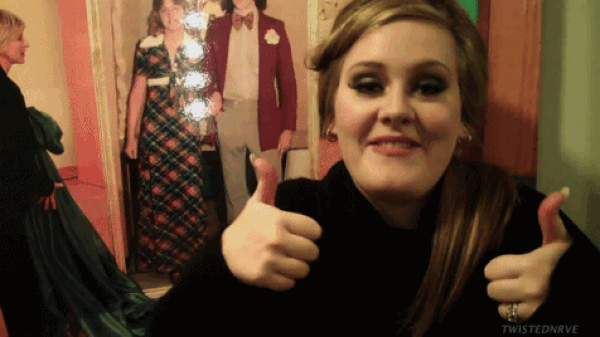 8. Miley Cyrus, the sweet-crazy lady of Hollywood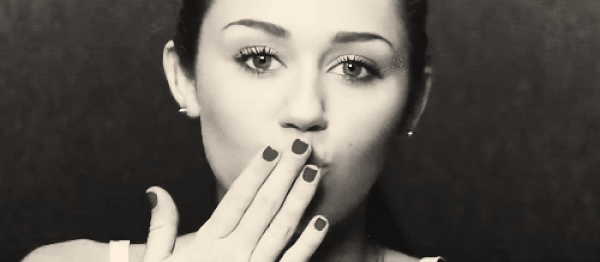 9. And we can't not mention Emma Watson!

10. Amy Poehler!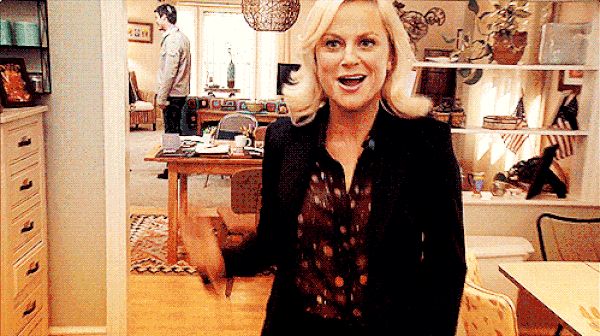 11. Will Smith is one of the celebrities that became a feminist after having a daughter.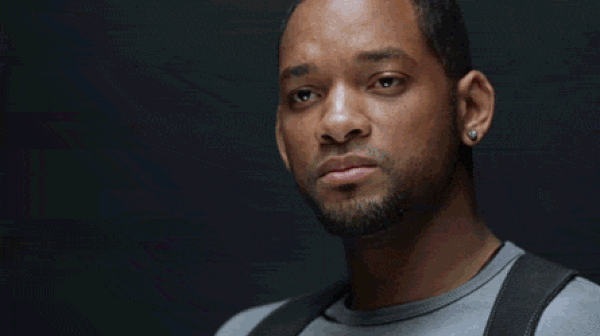 12. Did you think that men wouldn't support feminism? Patrick Stewart also support women and their rights!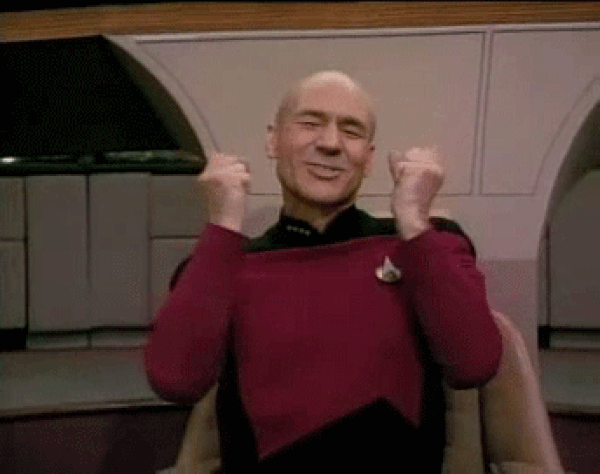 13. Joseph Gordon Levitt is also one of us!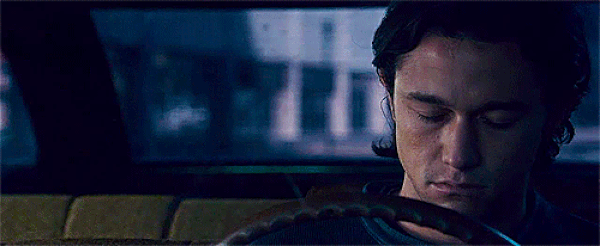 14. And the last hit comes from the Queen of Highgarden, Natalie Dormer.