14 Best Optical Illusions That Will Trick Your Mind!
Even though, we know the scientific explanation of the optical illusions, they are still extremely interesting. We gathered up a list of the most famous optical illusions that have been created so far! 
Hope you got through to the end of this list, without feeling dizzy!
😊😊😊
Source:
https://brightside.me/wonder-curiosit...
1. The illusion of "The Wall Cafe"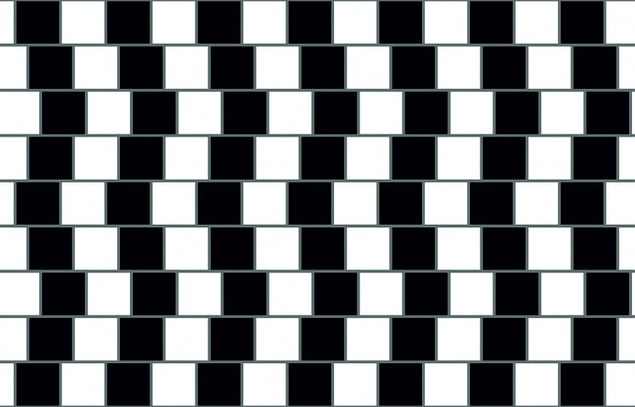 2. Rotating wheels illusion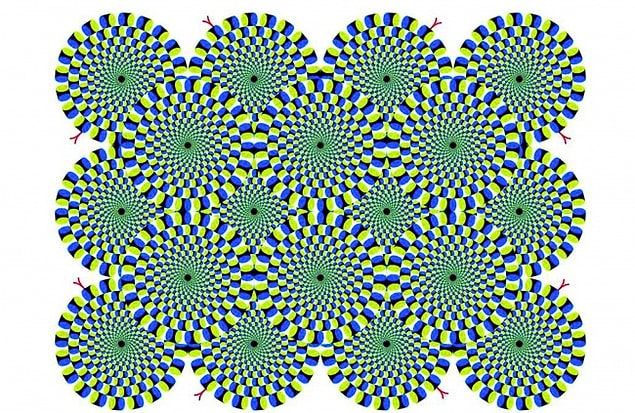 3. Illusory rotating effect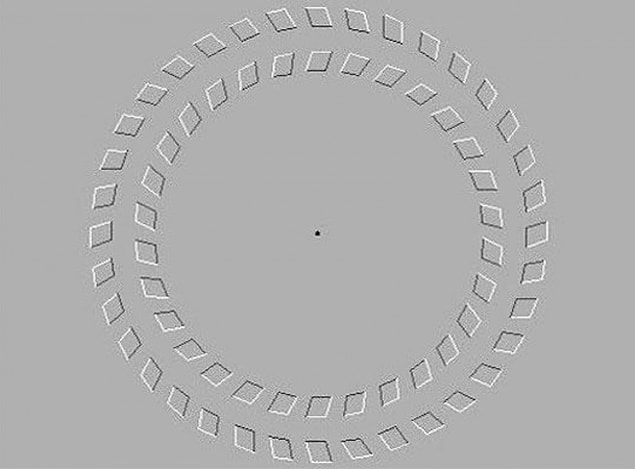 4. An elderly couple, or songs to a guitar accompaniment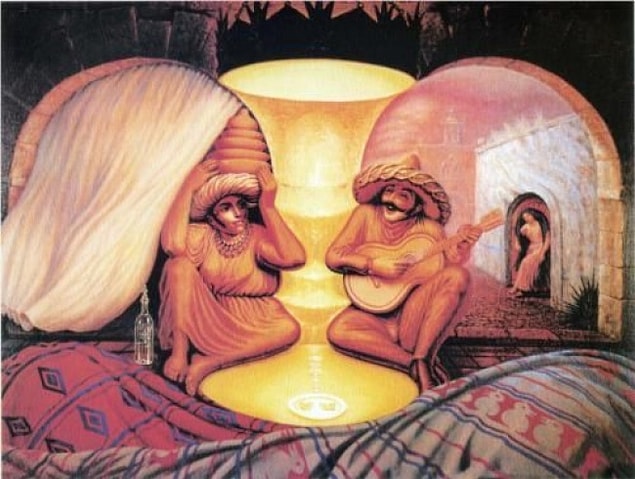 5. Hermann grid illusion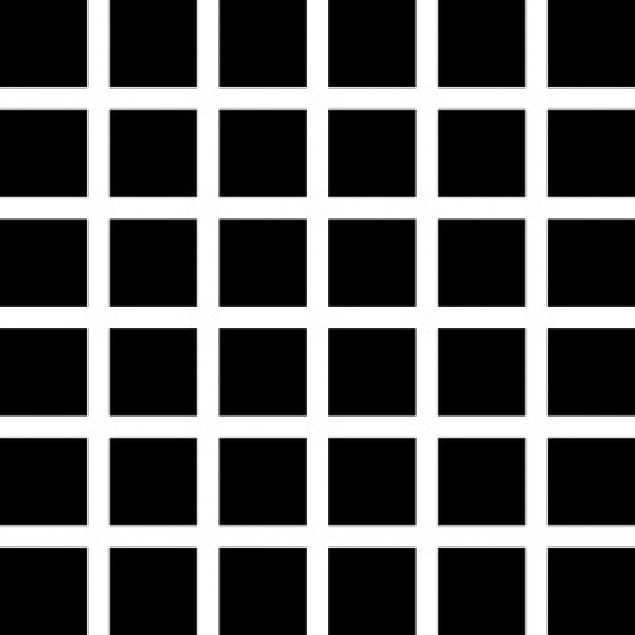 6. Motion illusion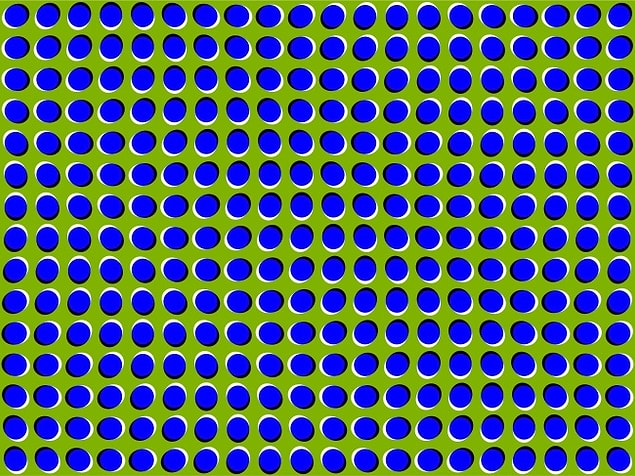 7. White's illusion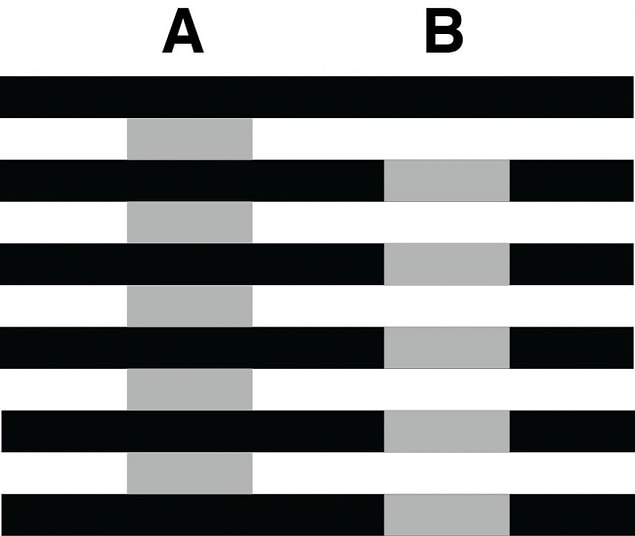 8. Blivet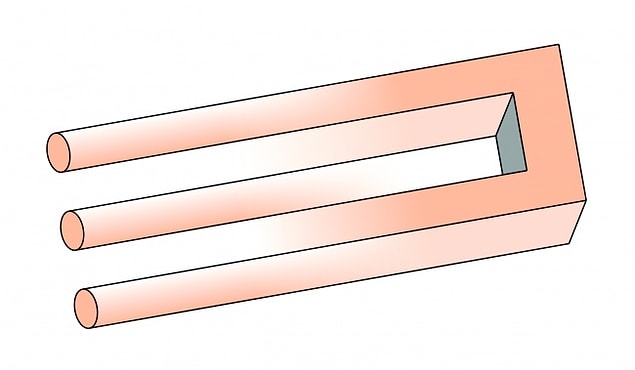 9. Poggendorff Illusion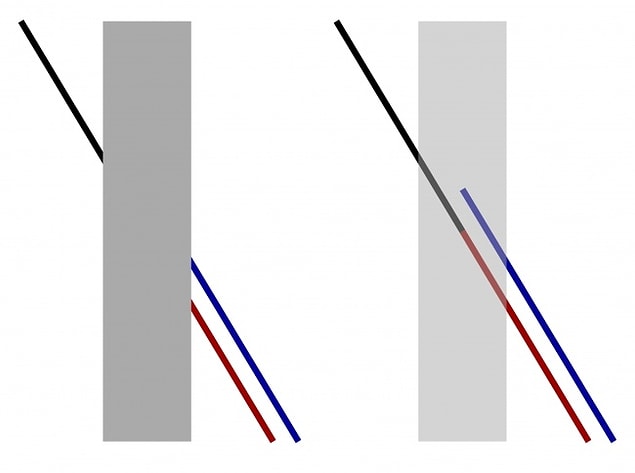 10. Kanizsa's Triangle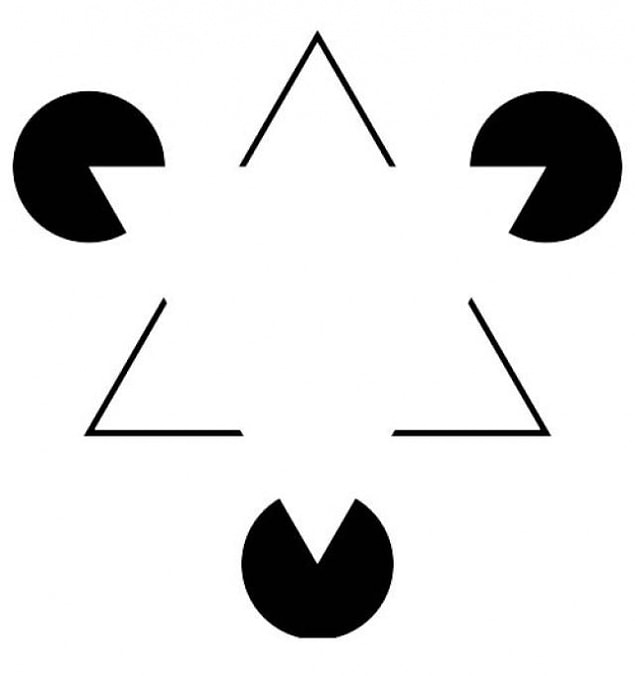 11. Jastrow illusion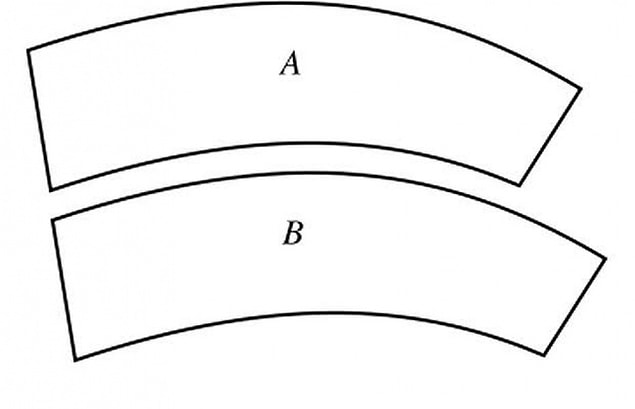 12. Zöllner illusion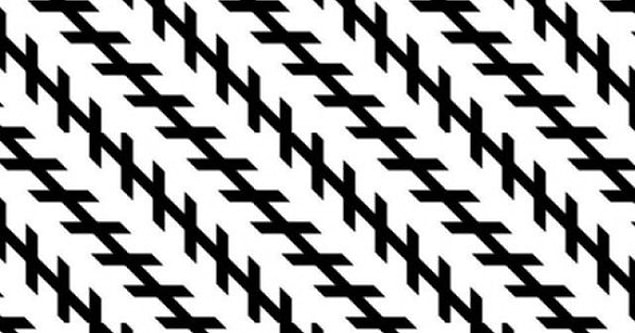 13. Impossible Cube illusion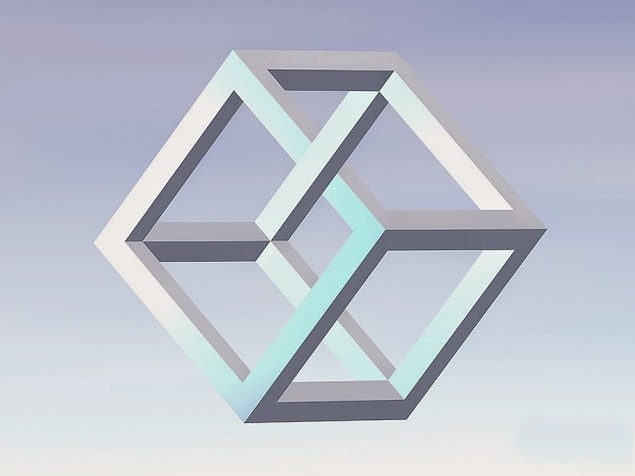 14. Fraser's spiral