13 Things Women Want Men To Do On A First Date!
First impressions are mostly all the information we get to work with when deciding on whether to move forward or not. Therefore, first dates are also quite important. People decide if they want to set a second date only according to the success of the first one. Guys, we are here to help by telling you these thirteen things women would love men to do!
How to Score a Second Date 101:
1. Your looks matter. Don't go to a date with the clothes you have been wearing for the last three weeks.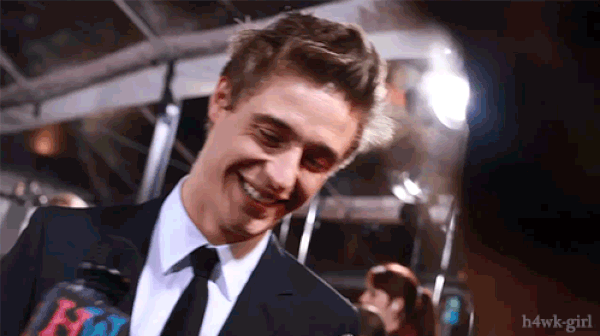 2. Don't start with "So, do you live alone?" Ask how your date is doing first.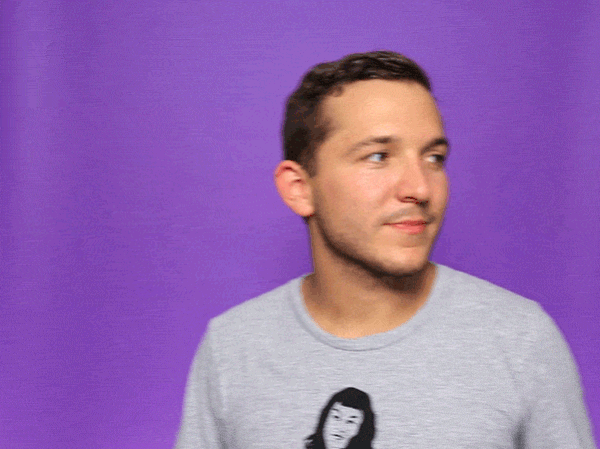 3. Don't exhibit your belongings on the table.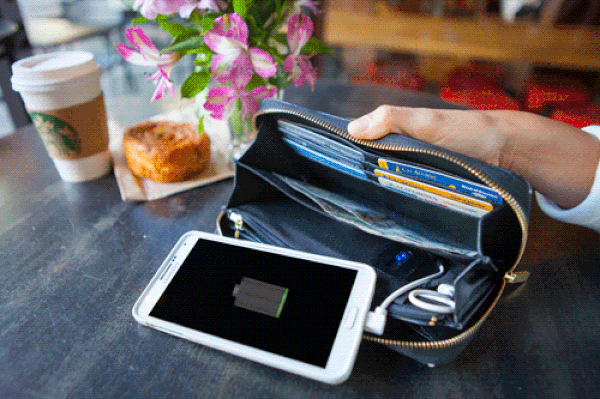 4. Don't be late. Make sure you are at the meeting point at the exact time you have promised.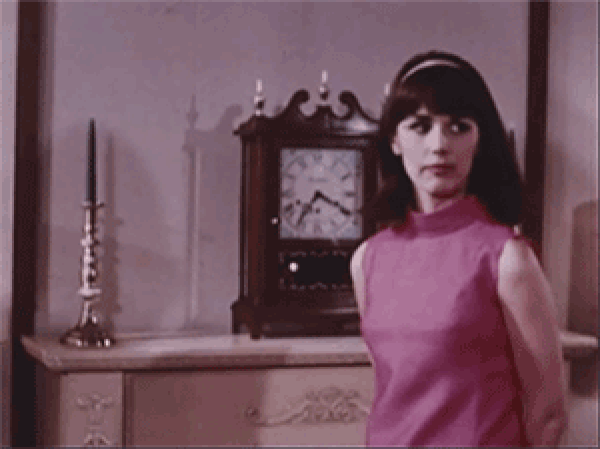 5. If you want to make a good impression, be kind. Nobody, including women, wants to tolerate a rude person.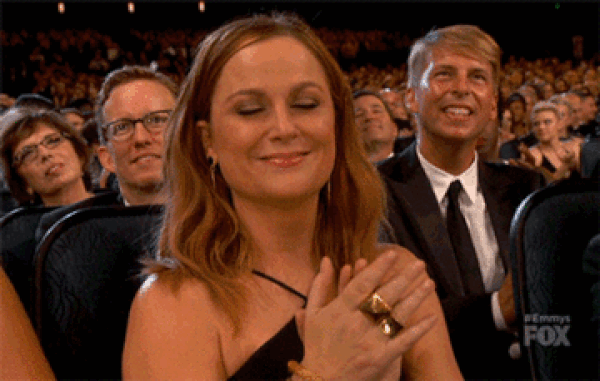 6. Watch your language. Don't speak vulgarly and do not curse!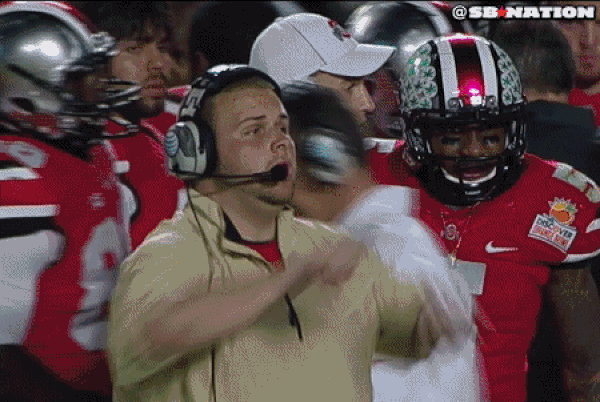 7. Don't get carried away and turn the dialog into a monologue. Be a good listener.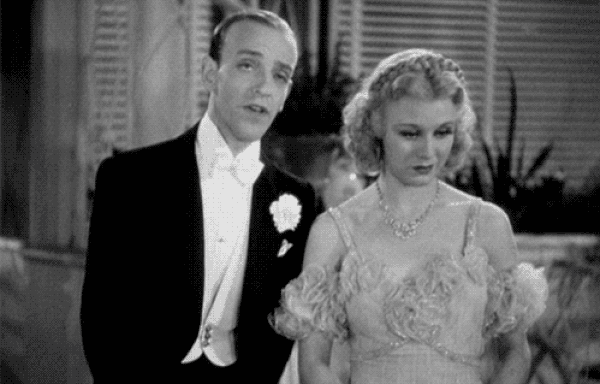 8. Pick a general topic. Don't always talk about your problems and yourself.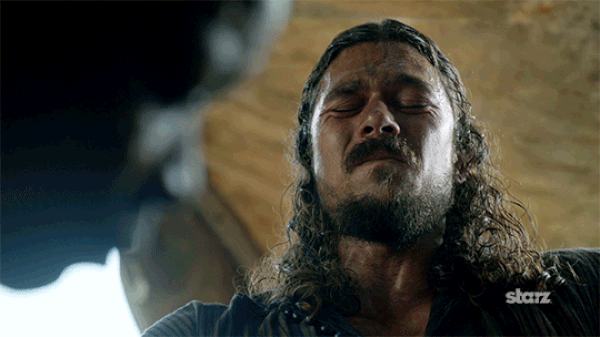 9. Talk about literature, cinema, and series. That's how you find out what you have in common and therefore will have a better idea about what to do for a fun second and even third date!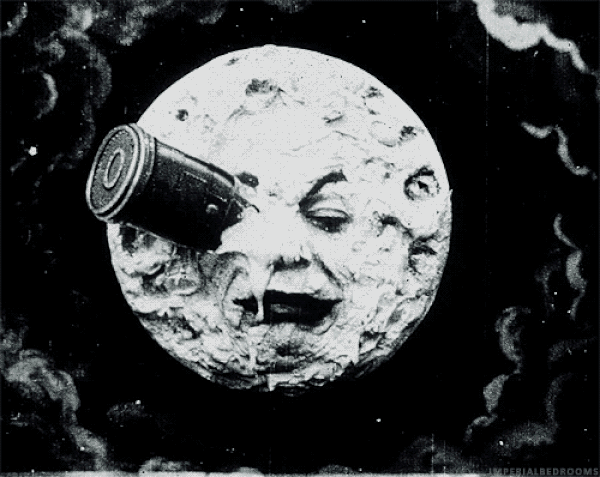 10. Don't be grumpy. If you are bored, offer to leave. Be open, clear, and honest. Nobody will be able to crack exactly what that sulky face means.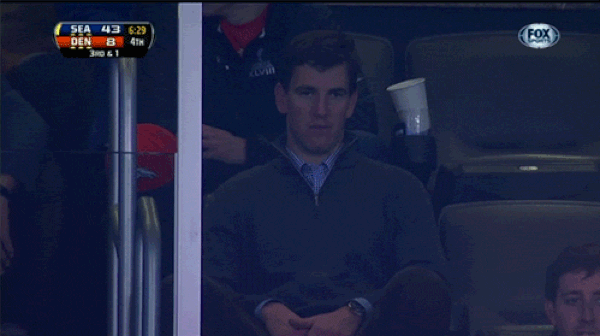 11. Never ever try to prove your drinking skills and go hardcore on alcohol. You have no idea how repulsive it is.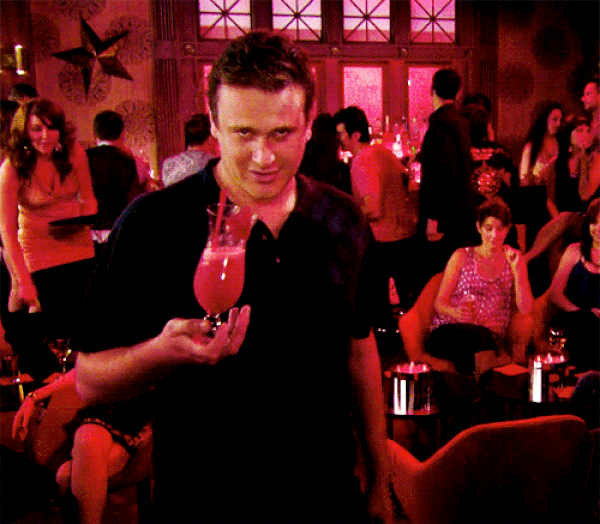 12. Don't persist on paying the bill.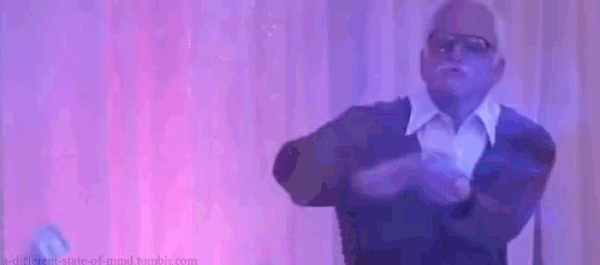 13. And lastly, don't inquire a lot about your date's past relationships. The past is history and there is a right time for everything.