13 Things People Who Grew Up With Harry Potter Would Know!
The Harry Potter series means so much to people who grew up with them. More than anything else, it was our main source of inspiration for a very long time in our childhood. And we know that we have a lot in common! Here are 13 things you can relate to if you still think that Harry Potter is the best.
1. You'd know that imagination has no limits. The door to your dream world is always open wide and there are always so many adventures waiting for you there!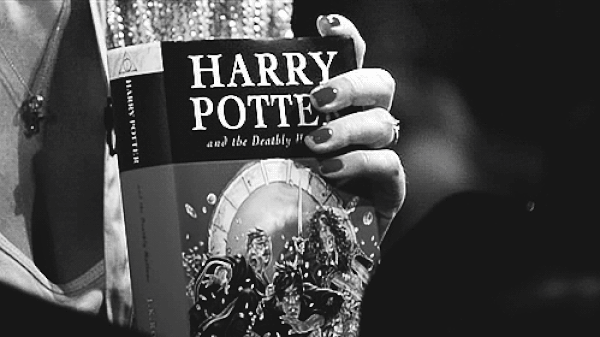 2. Friendship means so much to you and you support your friends no matter what. You never give up on people who once believed in you.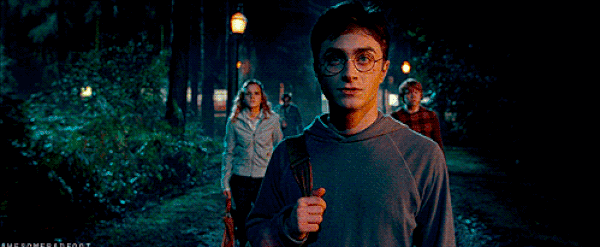 3. Of course reading, observing, and listening are great ways to learn, but you also know how important it is to learn from experience!

4. Even when it's difficult, sometimes, you know that you should depend on your inner voice. It never disappoints or misleads you!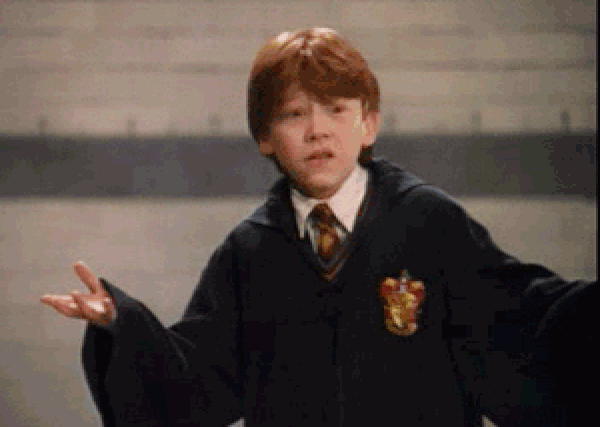 5. Yesterday is gone and the past should never hold you down. But it's never too late to do something for the future! Tomorrow is what really matters.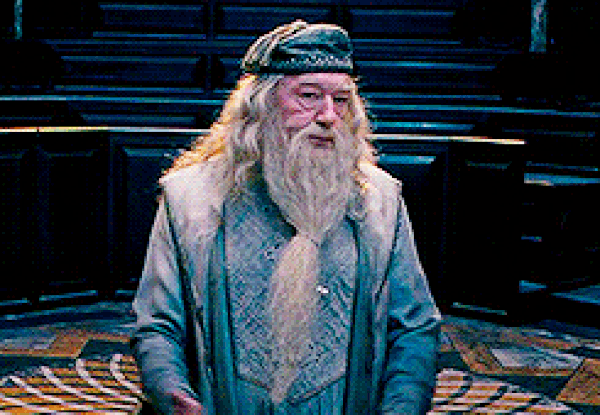 6. You know how it feels to "discover," and that feeling is something you'll always be looking for no matter what you're doing.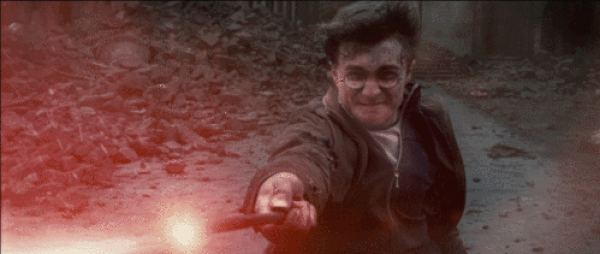 7. You know that the only way to overcome your fears is to face them. Otherwise your fears never stop following you.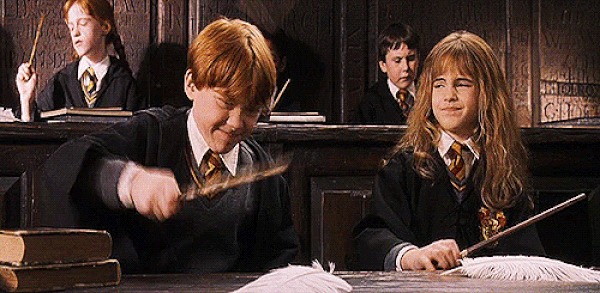 8. You learned at an early age how to fight evil. Even when you feel hopeless, you know deep inside that you have the power within you to fight them over and over again!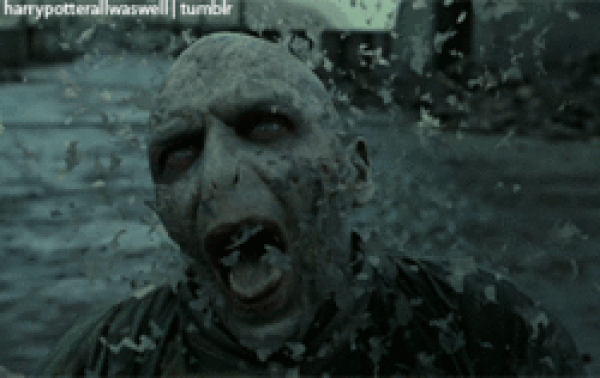 9. You're aware that your life is yours to shape, and you should never let anyone to make decisions for you!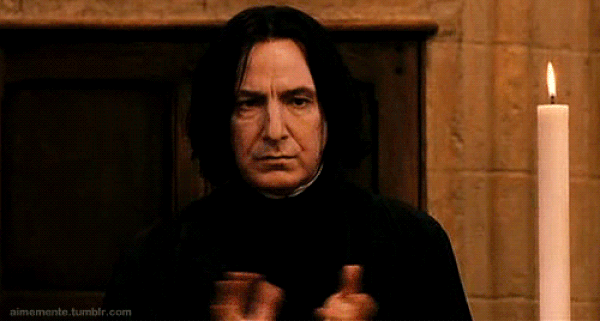 10. You may have lost somebody or something along the way, but you know that they're still with you somehow.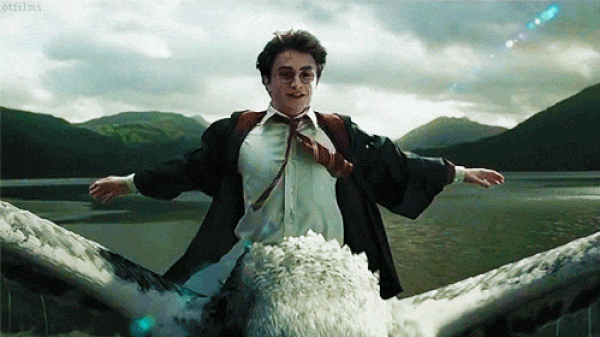 11. You know that you don't have to rush everything. Wisdom takes time to develop.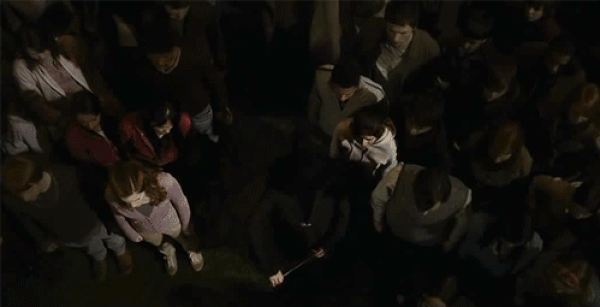 12. Although you have valuable friends and people who love you very much, you know that for the most part of the journey, you'll have to fight alone!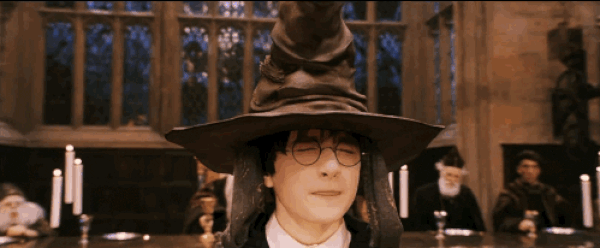 13. Even in the darkest times, when you feel the most desperate, you know that a simple magic trick can change everything. A magic trick that YOU can do for yourself.