13 Signs Showing Your Long Term Relationship Is Ending...
It's not so nice to see things slowly falling apart folks...
1. You start talking less...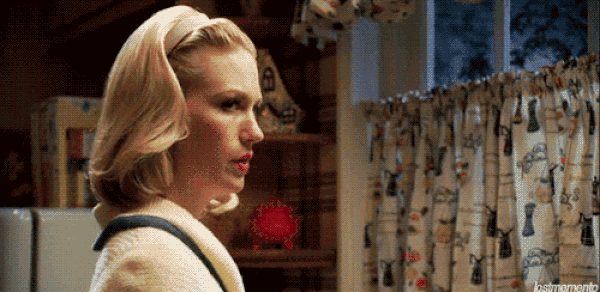 2. The time you spend together doesn't feel so special now.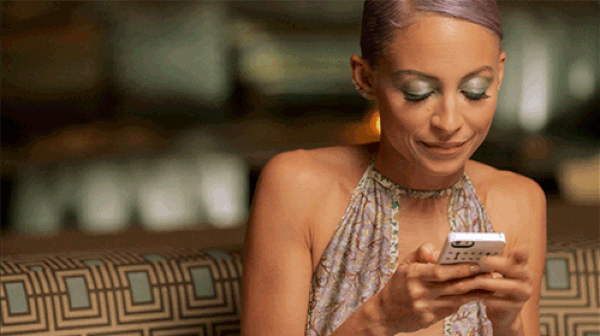 3. You've started sharing more with your family and close friends.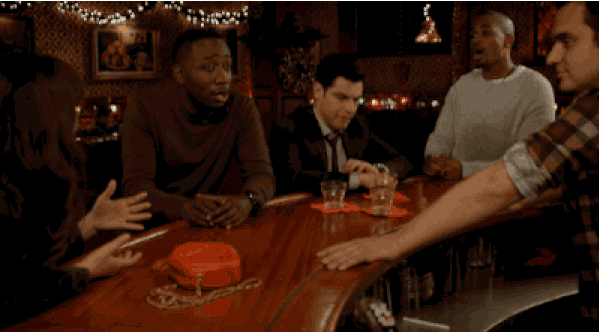 4. Your sex life is getting worse and worse...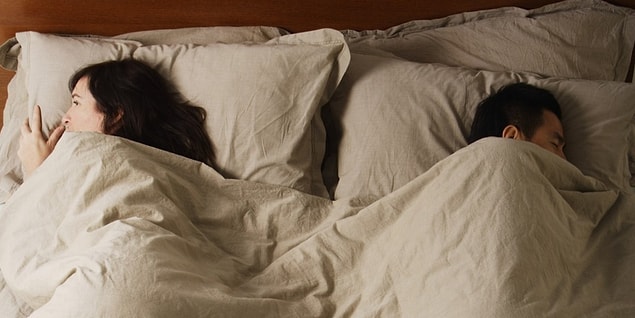 5. You keep talking about your relationship, but at the end of the day, nothing changes.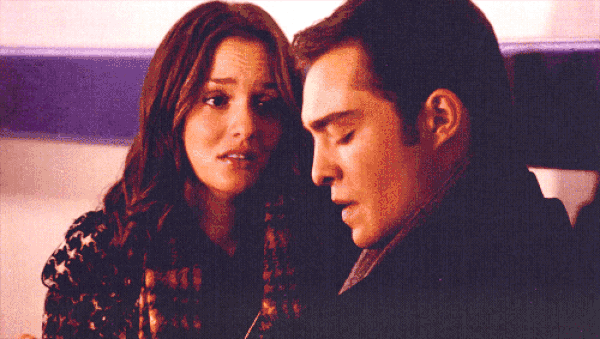 6. You analyze your relationship with your family and friends.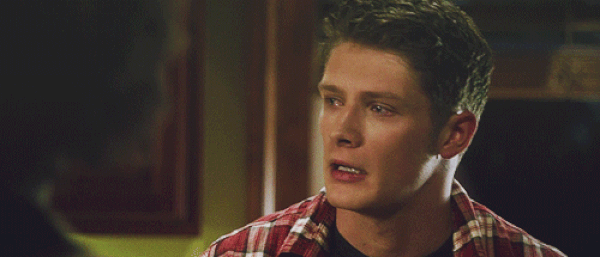 7. Suspicions about cheating.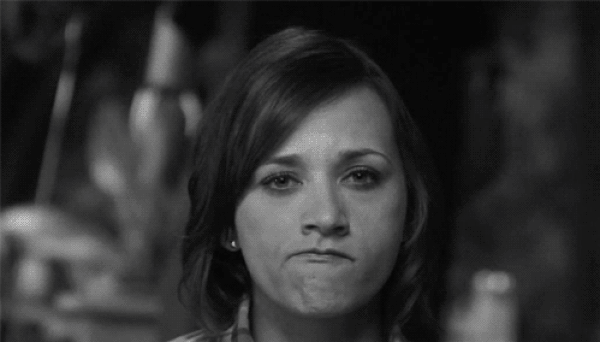 8. You keep saying "Nothing is what it used to be anymore...".

9. One side accuses the other of being insensitive.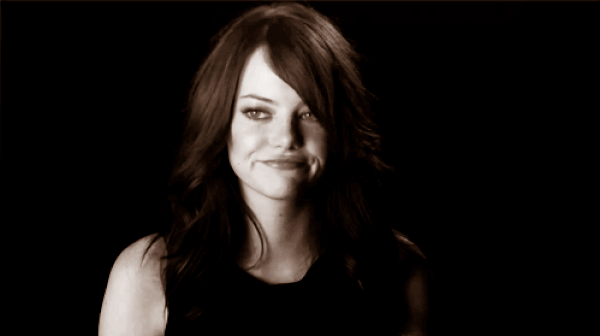 10. You often sit down and think about all the good times you had together...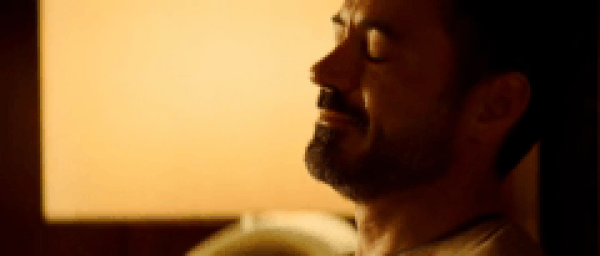 11. Sometimes you feel so lost and there's nothing else left to do.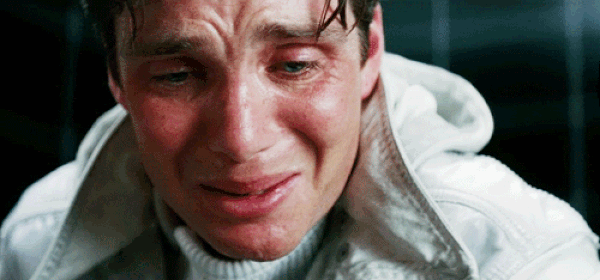 12. You stop making plans together...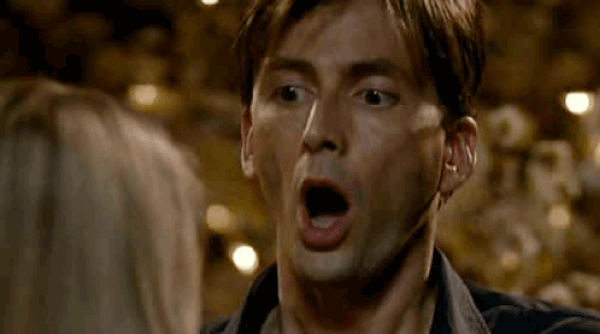 13. And finally, you start thinking of all the possibilities about the break-up...