13 Things That Prove Sleeping Naked Is The Best Thing In This World!
It's 2016 now! Are you still sleeping with your clothes on?!!!
Our motto today (and from now on) : We have to sleep naked!
1. Why? Let us be free while sleeping. We are covered with those clothes each day!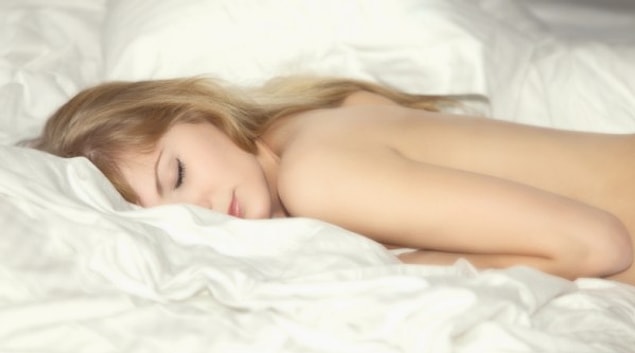 2. Because it's convenient!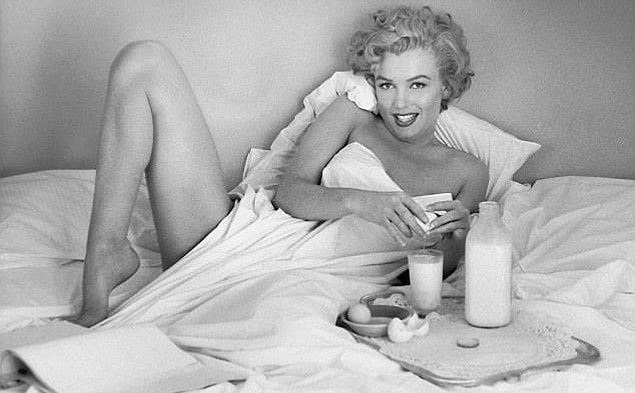 3. Sleeping naked helps you do things faster.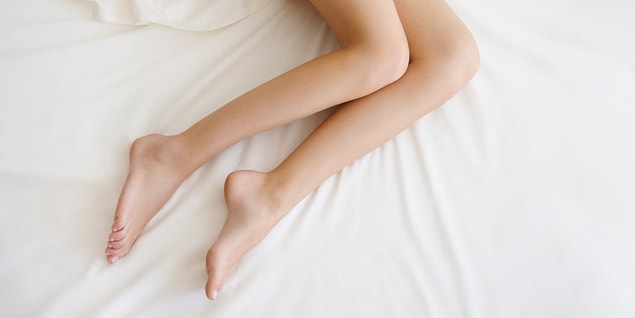 4. Sleeping naked brings you happiness!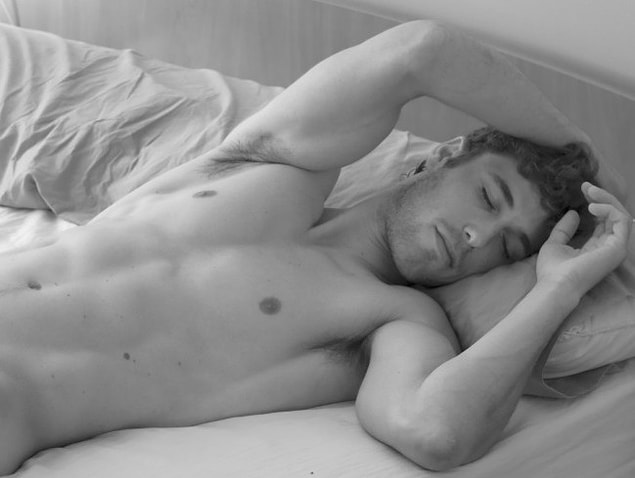 5. It's intense—in a good way!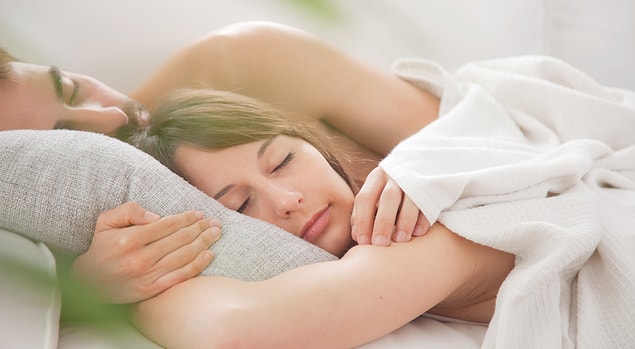 6. Sleep naked to increase the quality of your sleep!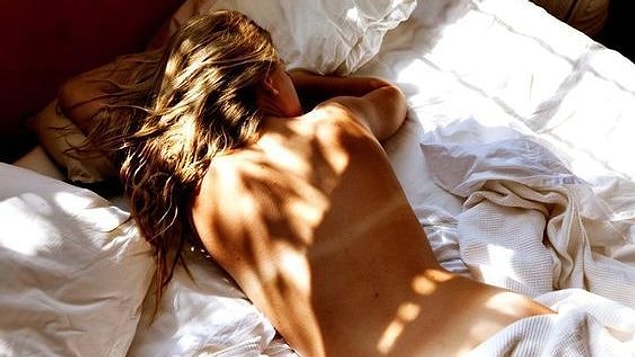 7. It's the best thing that you can do for your skin!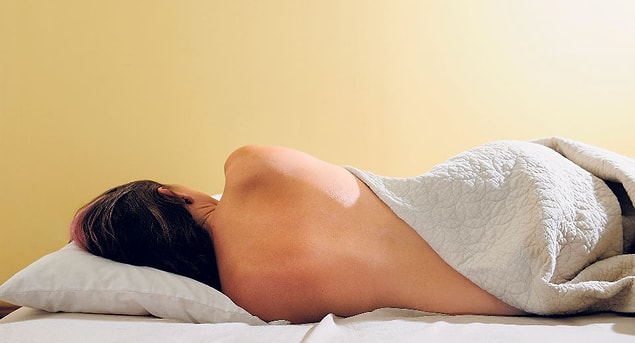 8. Sleeping naked balances the levels of cortisol.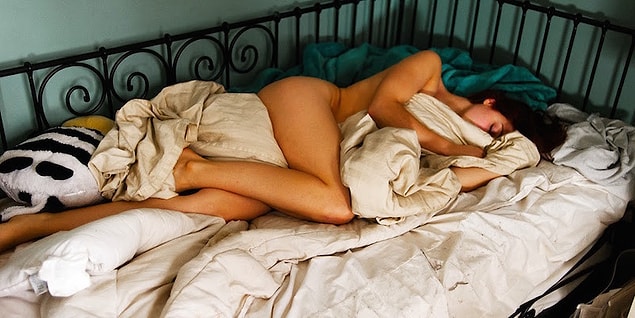 9. Sleeping naked helps you stay younger!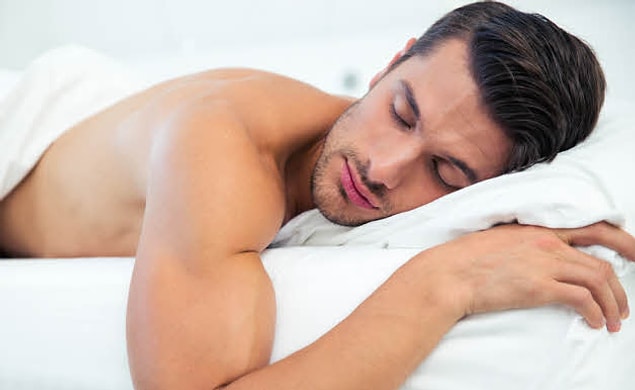 10. Sleeping naked increases the overall health of your genitals!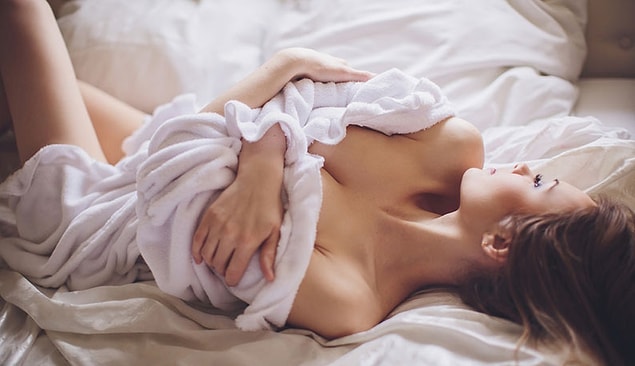 11. Don't hesitate to do otherwise in those hot summer days!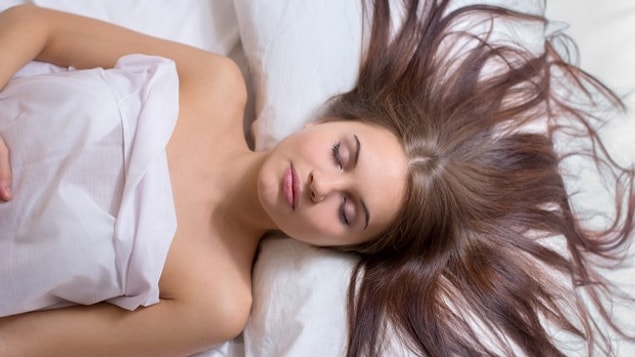 12. You have something to brag about now!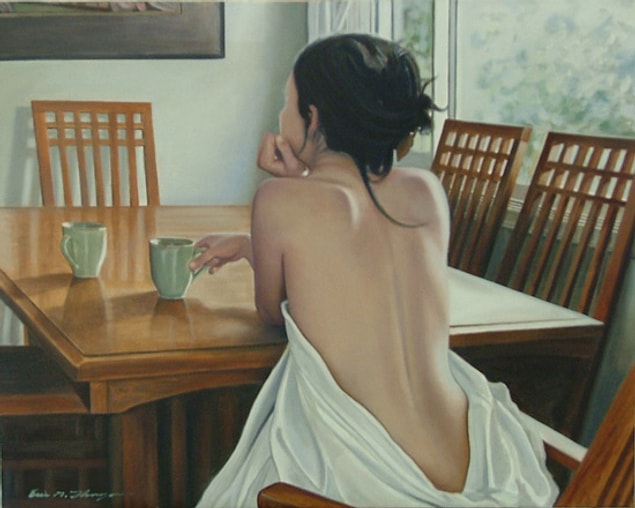 13. Last but not least: Sleeping naked is an aesthetic act!