13 Magical Tricks That Will Lengthen The Duration Of Sex
Sex is a significant part of living. It's possible to have intercourse for longer if you know what you are doing in bed and there are very simple ways to increase the duration. Some of these tricks might sound obvious to you, but they will help you make your sex game better for sure!
1. Prefer food and drinks that would arouse your desire before sexual intercourse.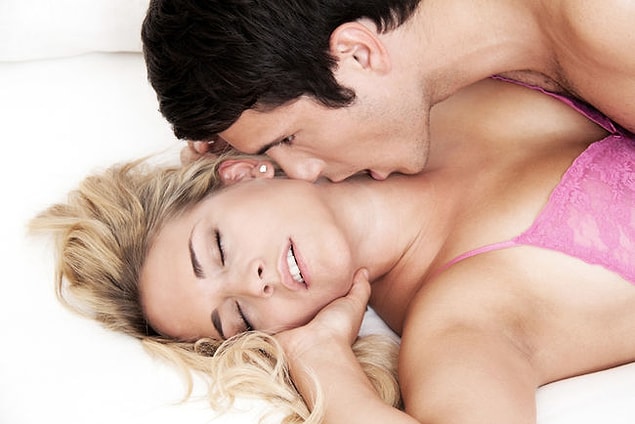 2. Make sure you have a comfortable space.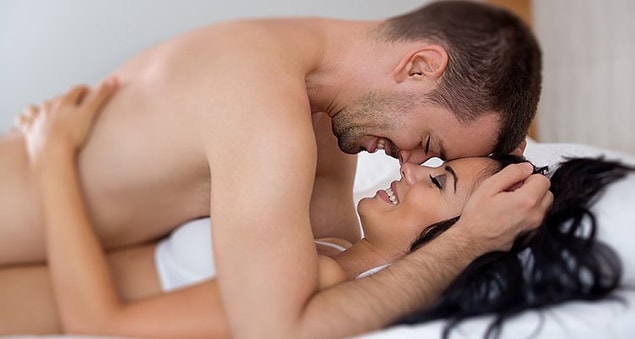 3. Avoid sticking to a stable rhythm.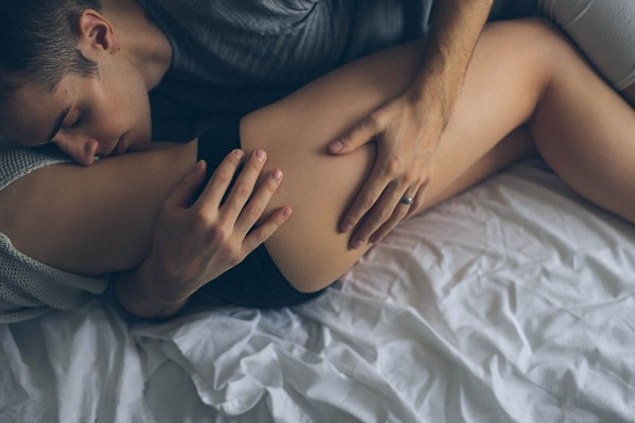 4. Do not skip foreplay!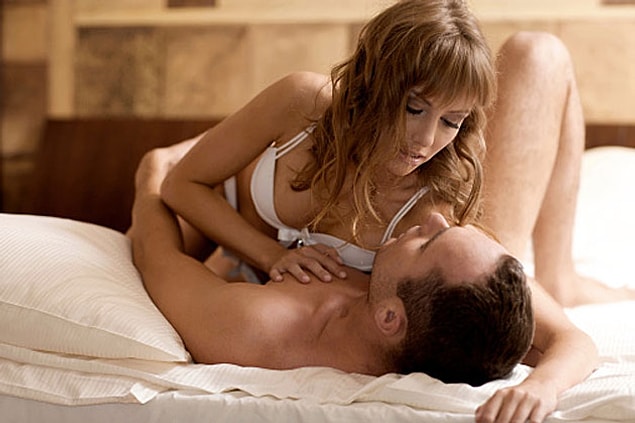 5. Don't hesitate to try new things in bed!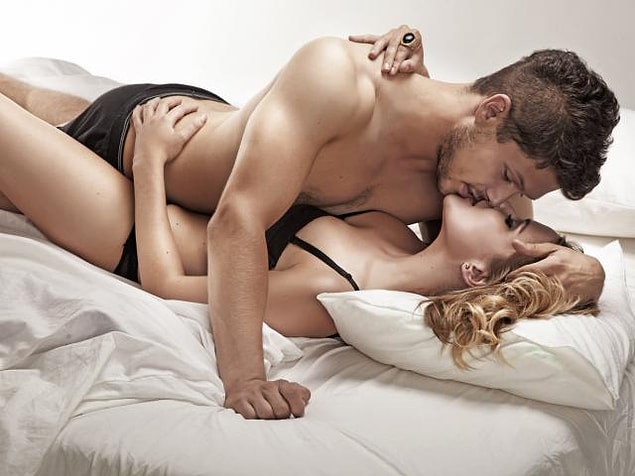 6. Whisper what you want in their ears.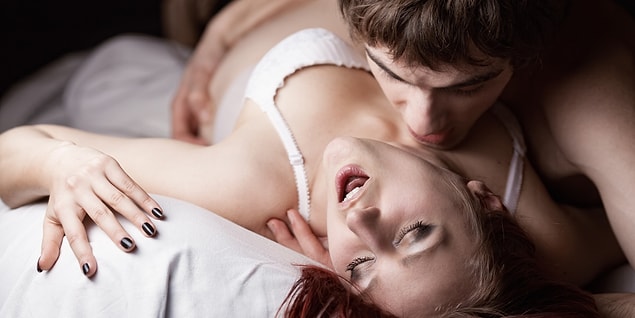 7. Enjoy the process rather than focusing on the end.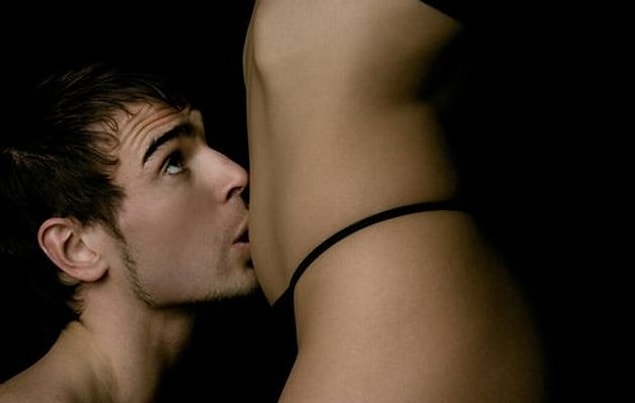 8. Be vocal to show that you're enjoying yourself.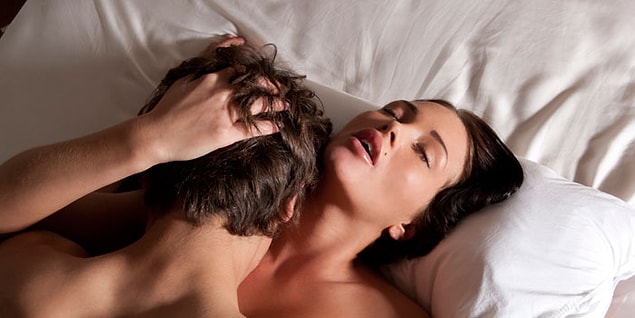 9. Show your self-confidence. Don't make your body an issue in bed.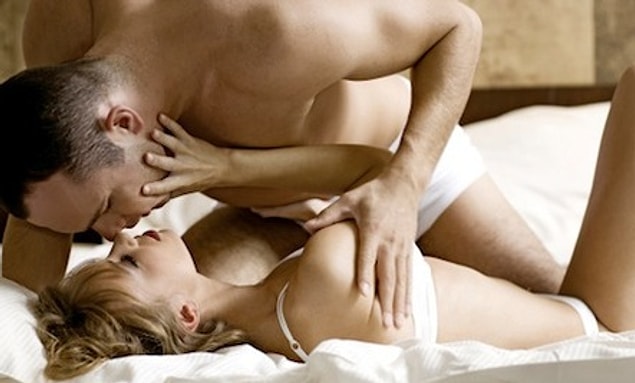 10. Try to experience your fantasies.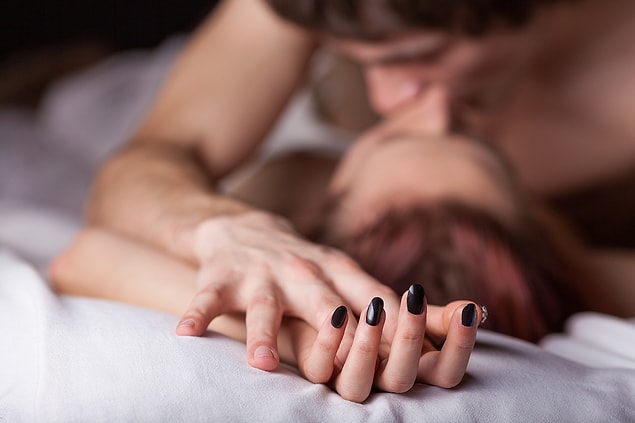 11. Breathe deeply to avoid premature ejaculation.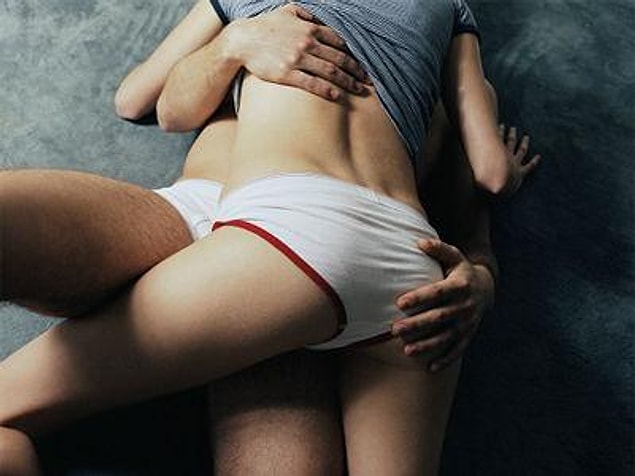 12. If possible, avoid using alcohol and smoking cigarettes.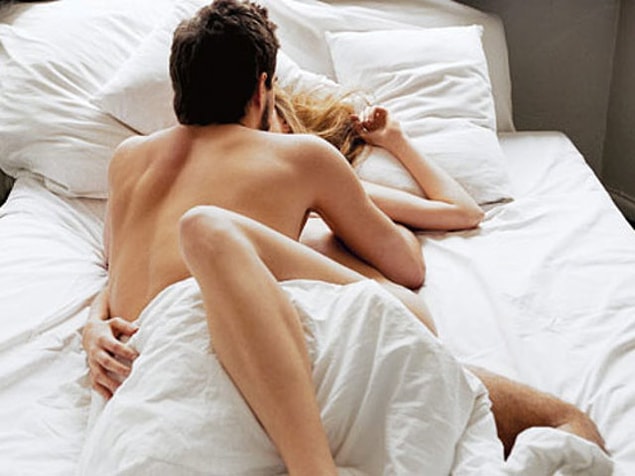 13. Don't forget to do Kegel exercises.