13 Magical Facts You Don't Know About Harry Potter
Chris Rankin -aka Percy Weasley- recently attended Leviosa, A Harry Potter con in Las Vegas, and answered many questions from Harry Potter fans. Here are some facts about Harry Potter movies that might have never been heard before!
***This article was originally published on Buzzfeed.
1. One of the biggest problems on the set was to pretend like things were there, even if there wasn't anything.
2. The time Arthur Weasley asks Harry about the function of the rubber duck was completely improv.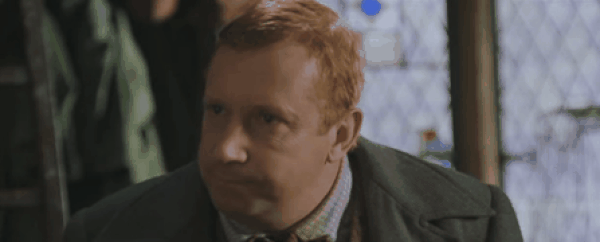 3. When they asked Rankin if he took something from the set, he stated that he took Percy's jumper.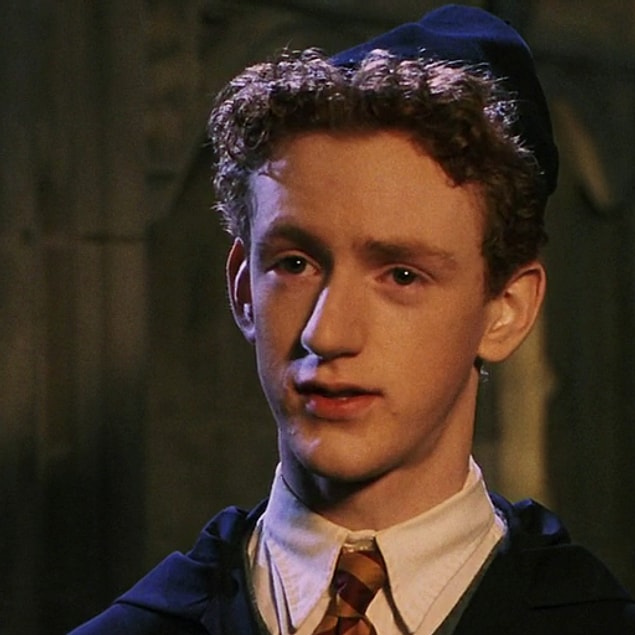 4. If you look closely to the action scenes in Deathly Hallows, you can spot some killer dance moves!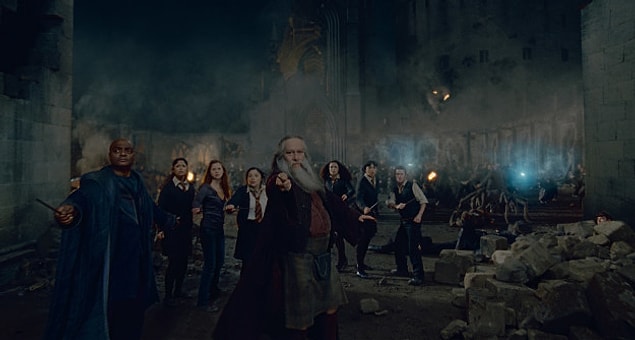 5. Errol, The Weasleys' owl, once bit Rankin's finger.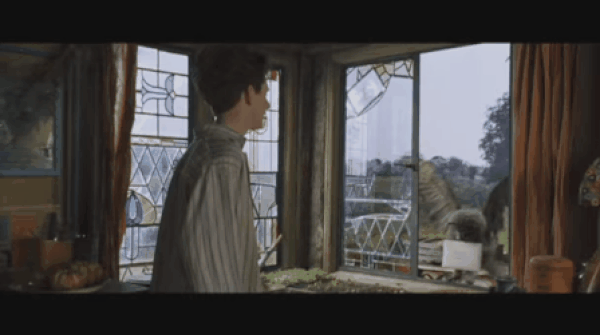 6. Rankin helped in the audition of Penelope Clearwater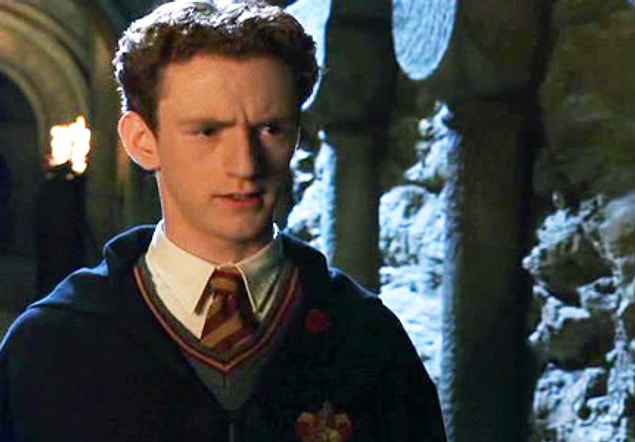 7. The set of the second movie was invaded by so many fans that all of the actors were escorted by security.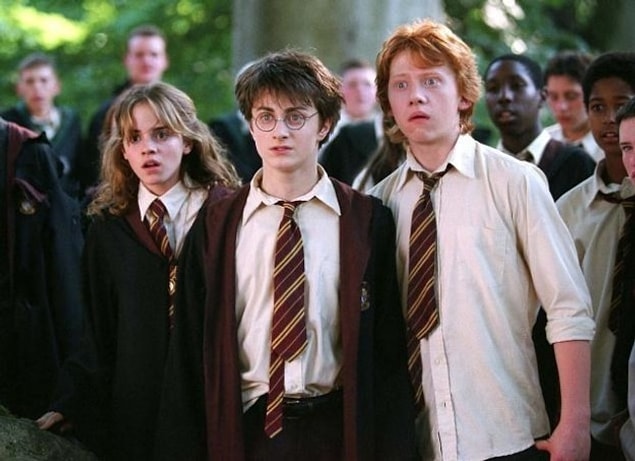 8. It is rumored that before Rankin was auditioned for the role of Percy, the role was Sean Biggerstaff's -aka Oliver Wood.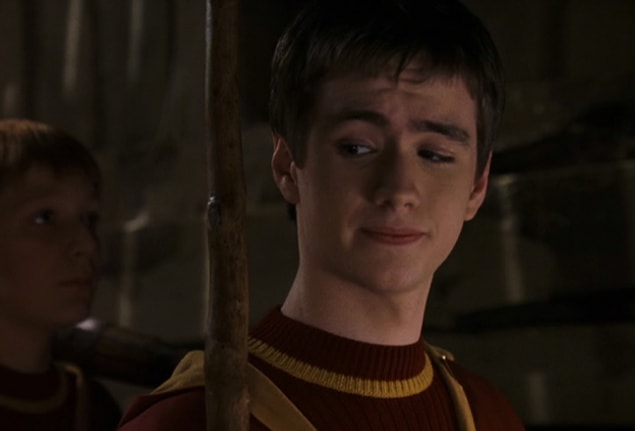 9. Maggie Smith (Professor McGonagall) worked with the same stunt double for many years.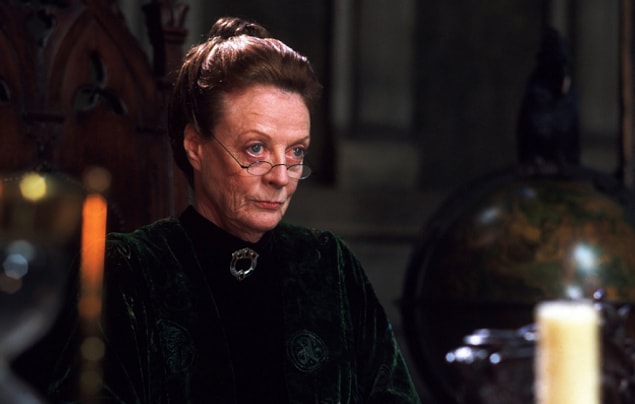 10. Turns out Rankin was very lazy at school.
11. They actually cut a 3-minute long scene of Percy from the first movie.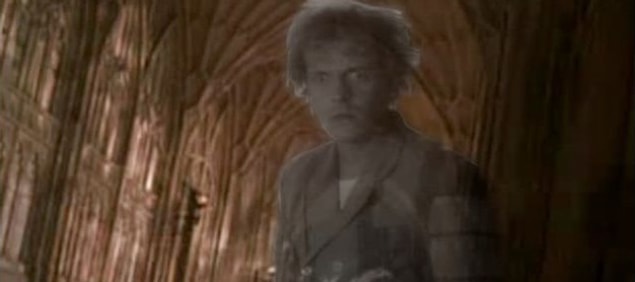 12. Micheal Gambon constantly smoked cigarettes in his Dumbledore costume.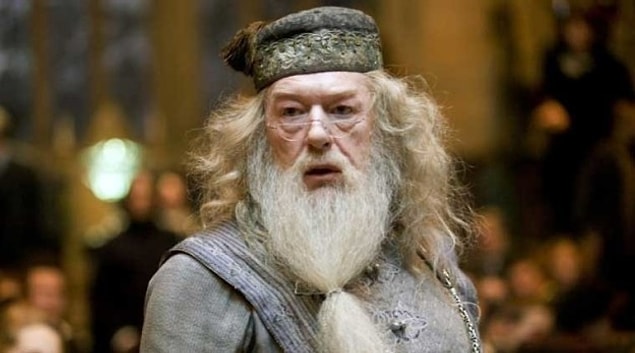 13. Rankin knows the fact that if he was dead instead of Fred, no one would care.