13 Inspiring Quotes From Creative Genius Steve Jobs
Steve Jobs was a famous technology entrepreneur and inventor. The world found out about Jobs after his major success in managing Apple Inc. Although Jobs is considered as remarkably successful nowadays, he has been through a lot of failures in his professional life. For this reason, Steve Jobs has a unique perspective on being successful and ambitious. 
Here are 13 pieces of advice from the creative genius Steve Jobs!
1. "Creativity is just connecting things."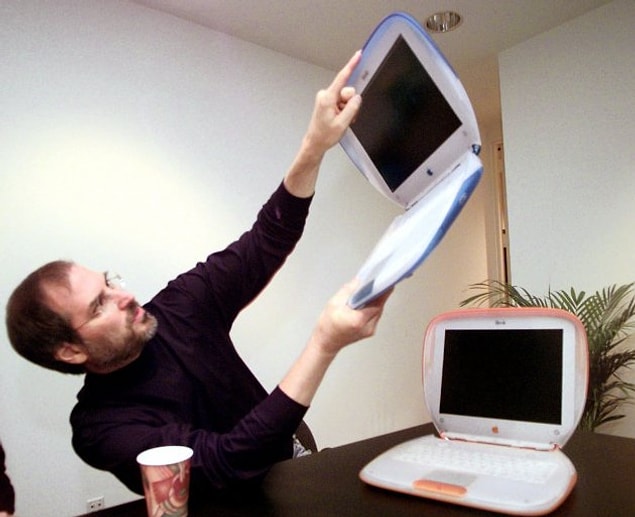 2. "Remembering that you are going to die is the best way I know to avoid the trap of thinking you have something to lose."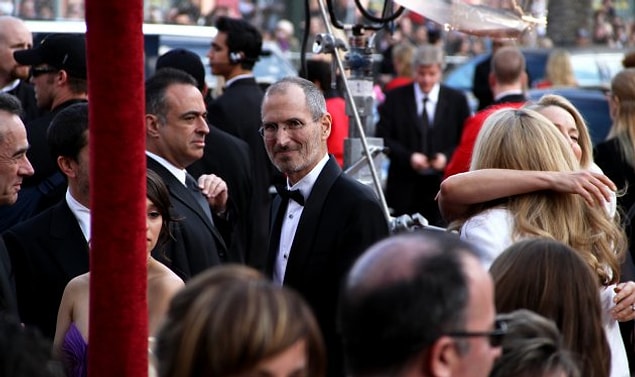 3. "Be a yardstick of quality."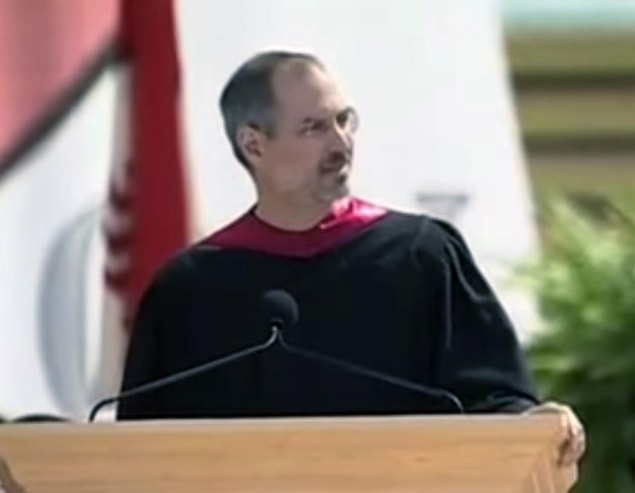 4. "You can't connect the dots looking forward; you can only connect them looking backwards."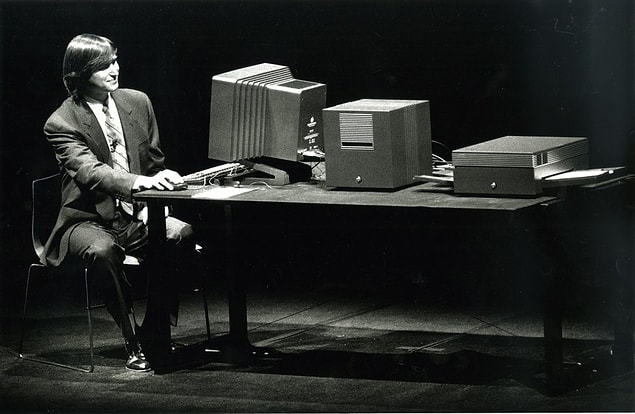 5. "Your work is going to fill a large part of your life, and the only way to be truly satisfied is to do what you believe is great work."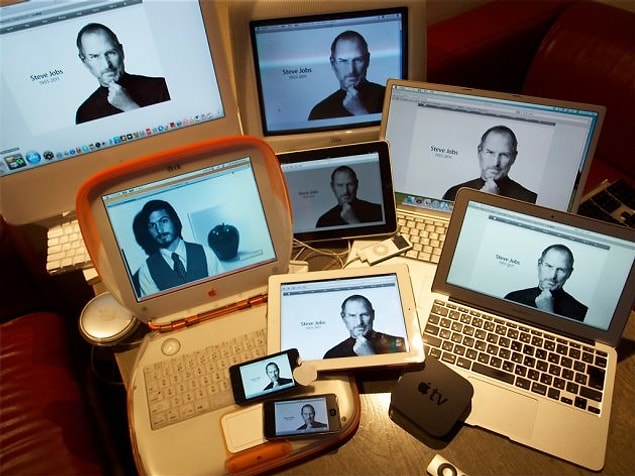 6. "Being the richest man in the cemetery doesn't matter to me…"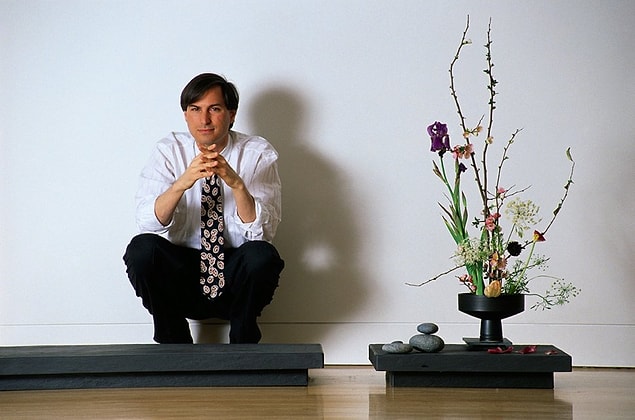 7. "I'm as proud of many of the things we haven't done as the things we have done."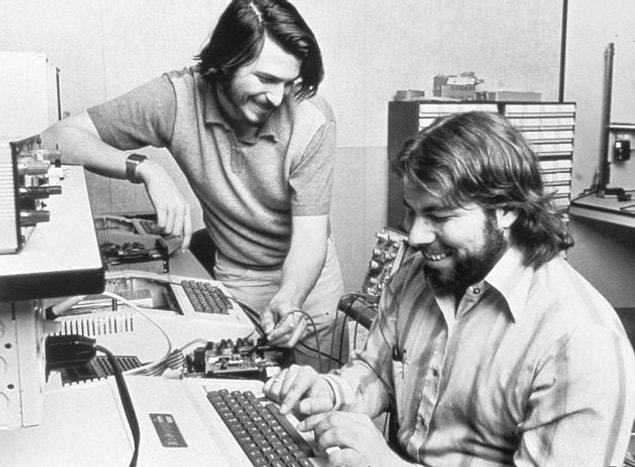 8. "I think if you do something and it turns out pretty good, then you should go do something else wonderful, not dwell on it for too long. Just figure out what's next."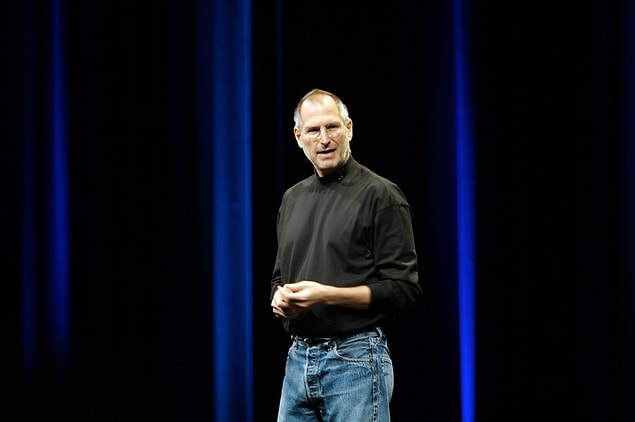 9. "Getting fired from Apple was the best thing that could have ever happened to me."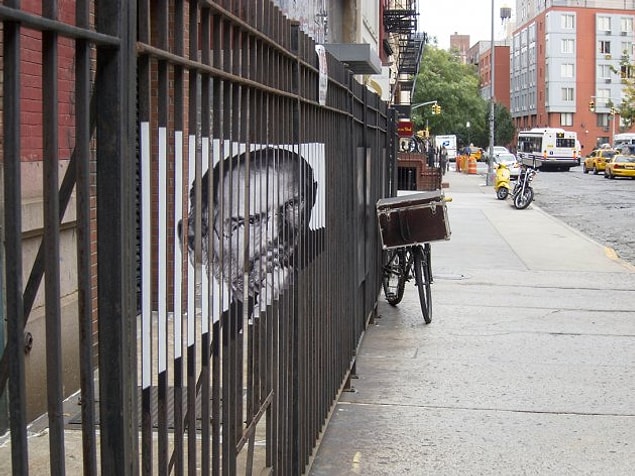 10. "Quality is more important than quantity. One home run is much better than two doubles."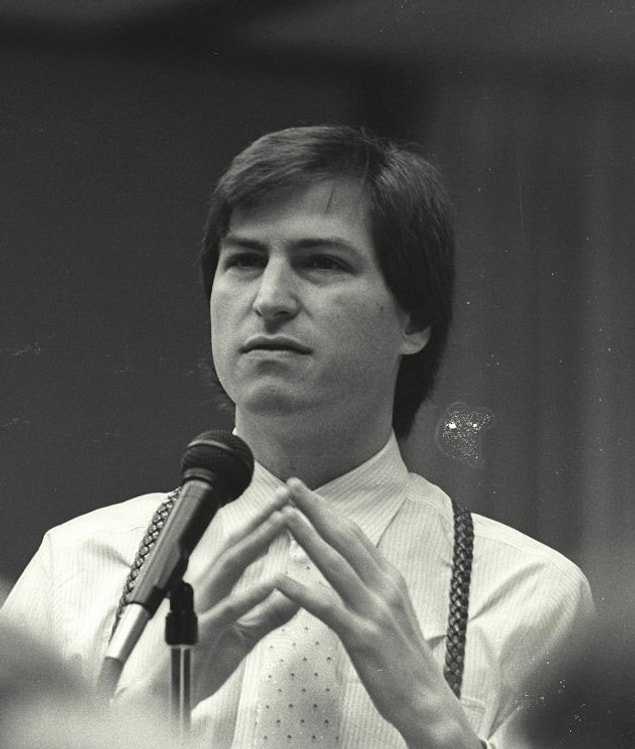 11. When I was 17, I read a quote that went something like: 'If you live each day as if it was your last, someday you'll most certainly be right.'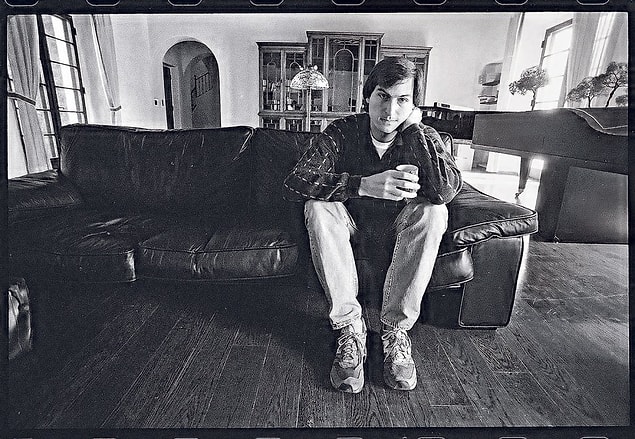 12. "I'm convinced that about half of what separates successful entrepreneurs from the non-successful ones is pure perseverance."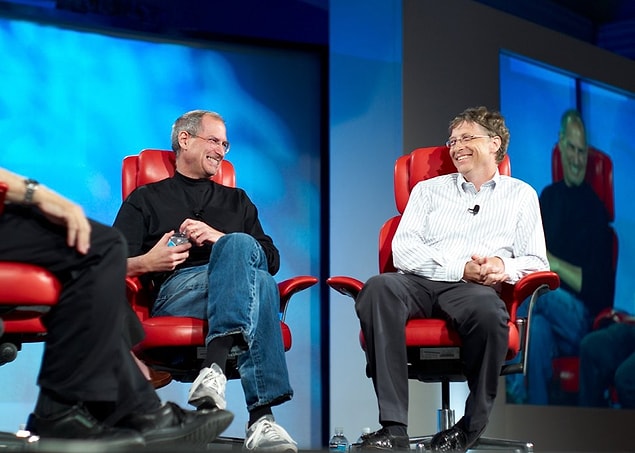 13. "I want to put a ding in the universe."