13 Homemade Recipes To Easily Soothe Your Digestion
Stomachaches are so common that everyone experiences them at one point or another. There are dozens of reasons why you might get a tummy ache. Most causes aren't serious and the symptoms pass quickly. Generally, there's no need to look further than your kitchen for a solution.
1. Ginger Miracle!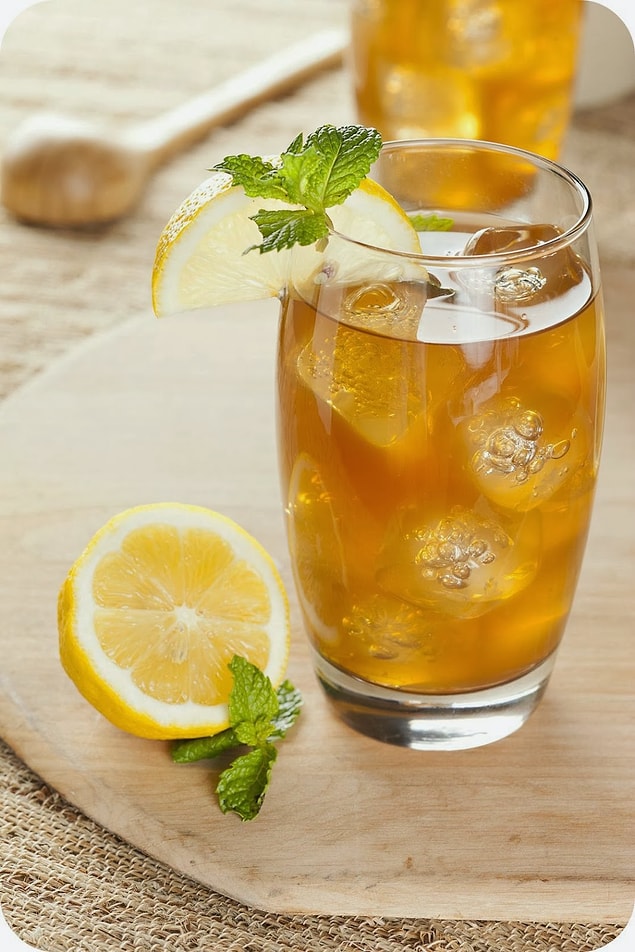 2. Another Nice Soother With Fennel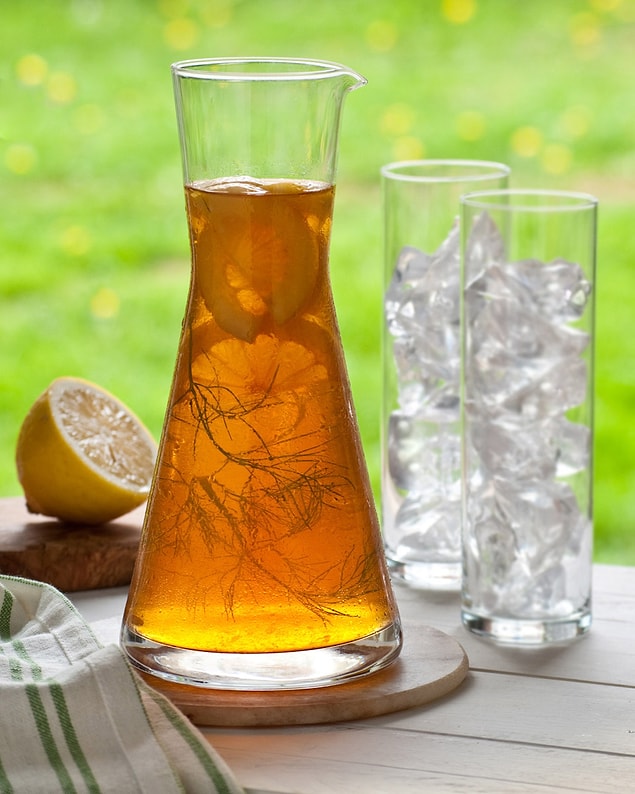 3. Before The Fresh Mint Season Is Over
4. Calm Down And Enjoy The Lemon Balm Tea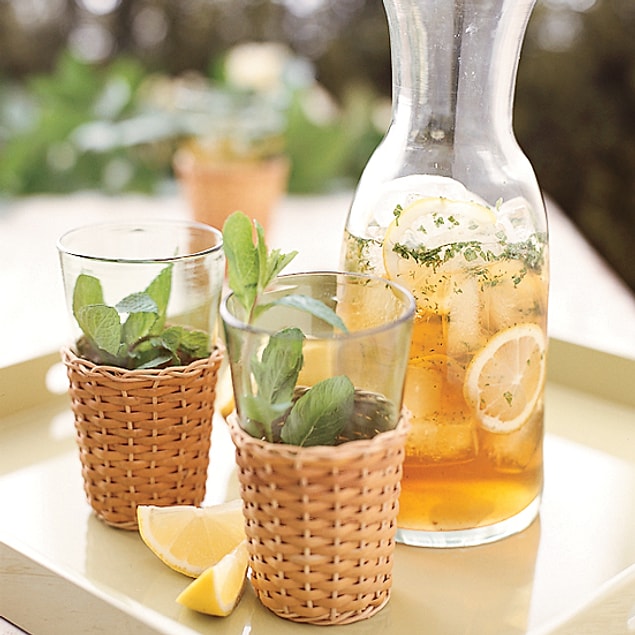 5. One Of The Best Parts Of The Season Might Be Chamomile Tea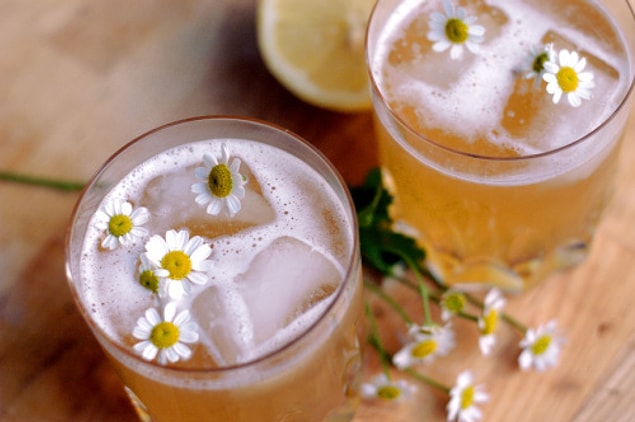 6. It's Not Just a Garnish: Parsley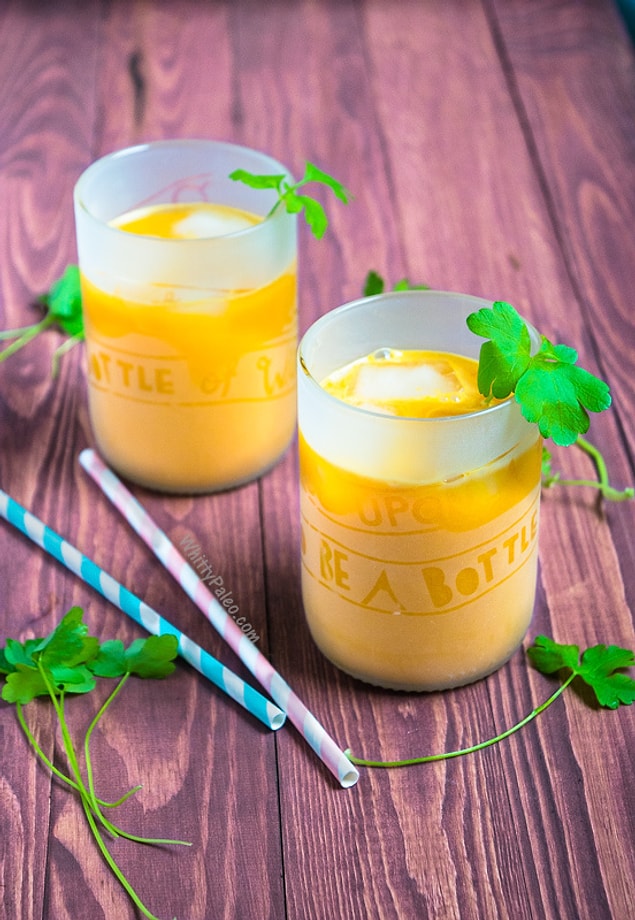 7. Many Of Us Favor Them, Red Fruits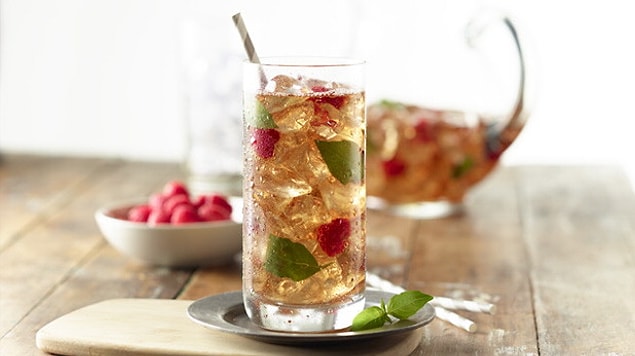 8. Always There, Apple!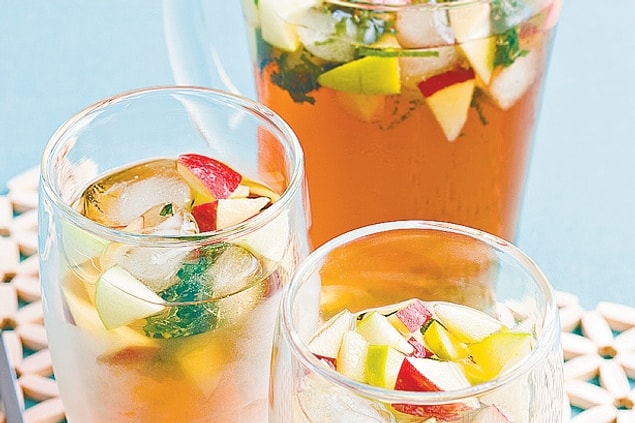 9. Who Knew That Licorice Was A Great Digestion Helper?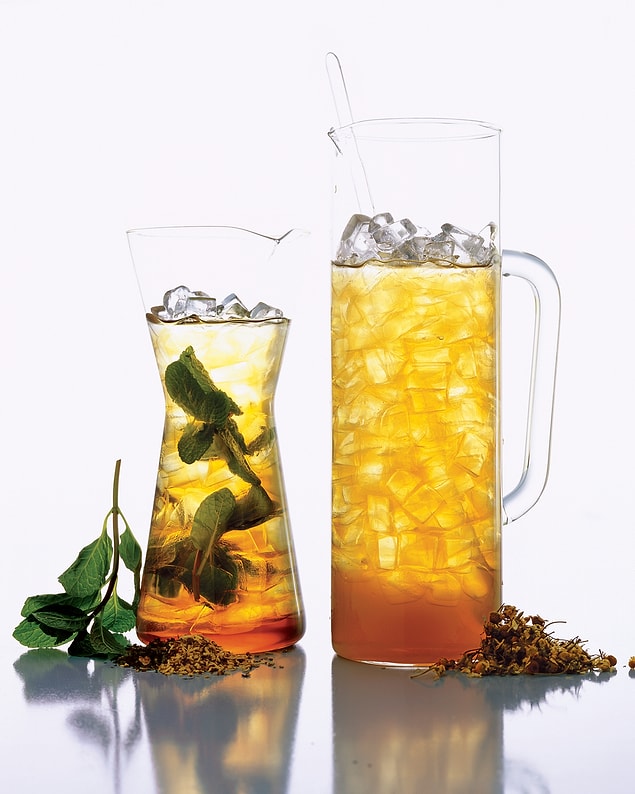 10. Jasmin Helps Soothing Meat Eaters' Stomach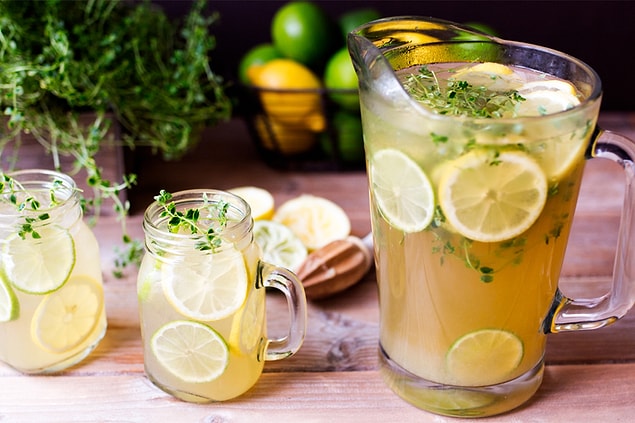 11. You May Have Heard About Dandelion?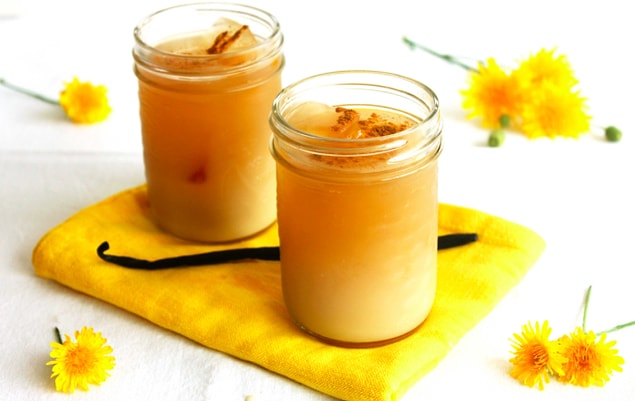 12. Thyme And Peach? Why not!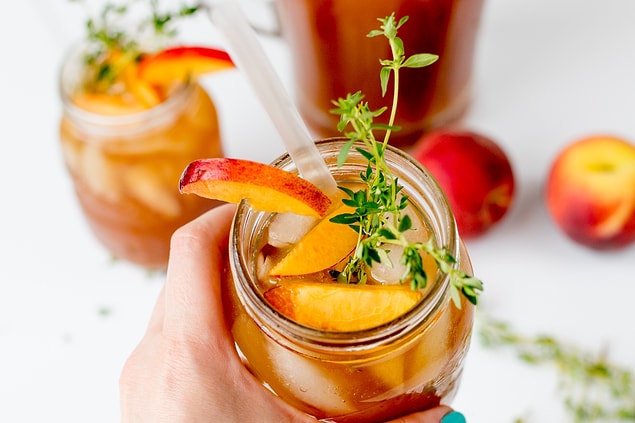 13. Some Milk Can Help Your Uncomfort In The Stomach