13 Characteristics Of Women Who Adore Being Independent!
Being in a relationship and sharing the burden of life with someone is a beautiful experience. However, there are some women who would don't have time to involve others into their lives. These women prefer to be independent and alone because they are happy with being alone with themselves. Here are some defining characteristics of this type of women for you to spot!
1. They live in a secure world they created for themselves.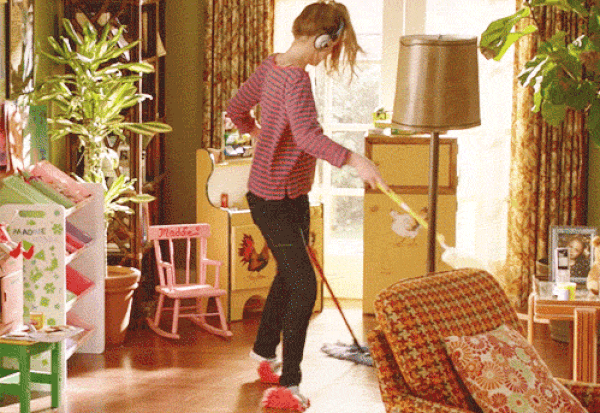 2. Their family, career, and dreams comes first.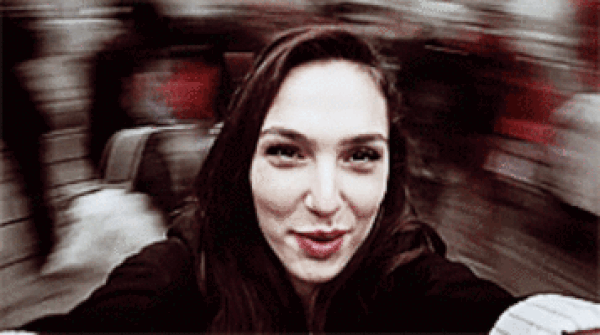 3. There might be remains of a broken heart.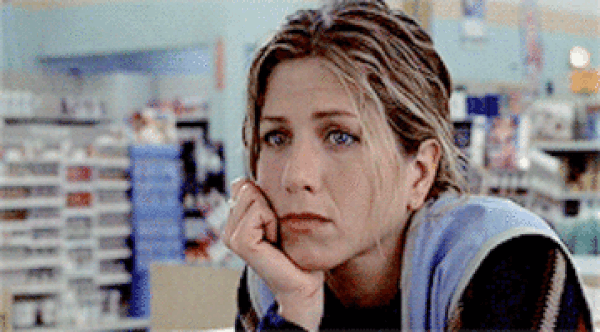 4. These women don't enjoy showing emotions and feelings.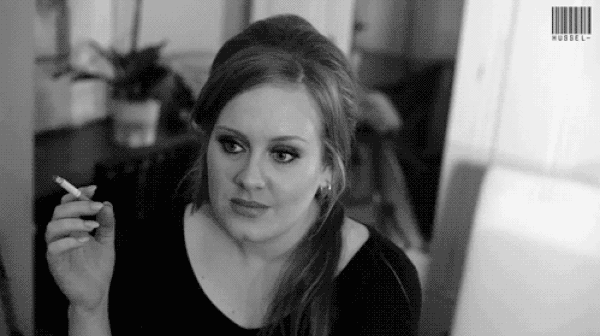 5. They only depend on themselves starting from an early age.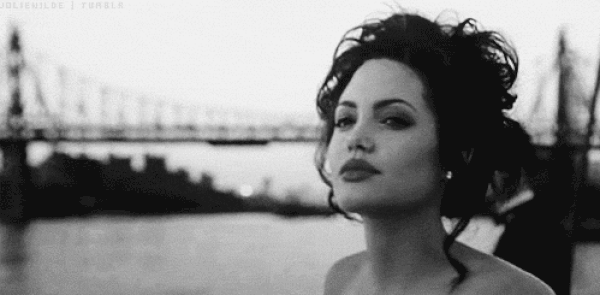 6. For that reason, they are accustomed to dealing with their problems alone. Most of the time, they are not likely to ask for help.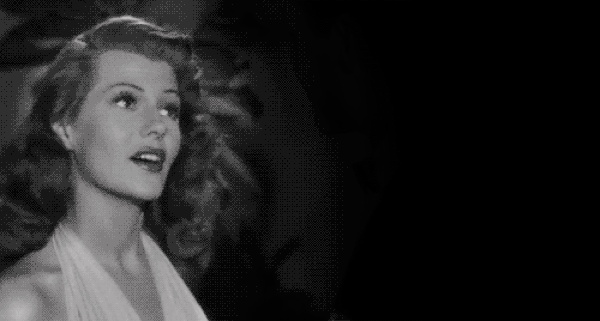 7. Spending time with their BFFs is super important for them.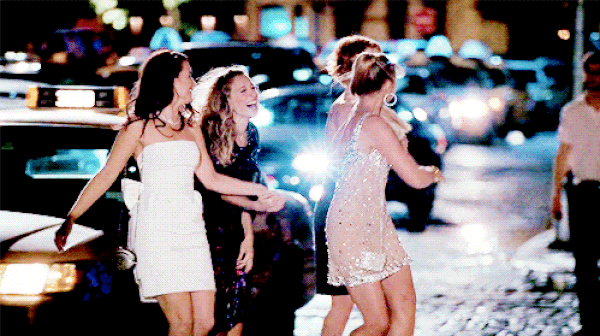 8. These women don't enjoy to give an account for their behavior.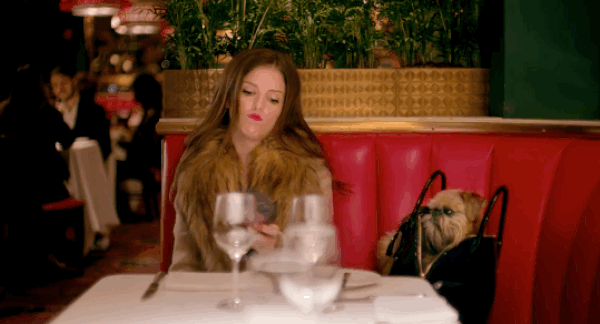 9. They do not fall for romantic cliches.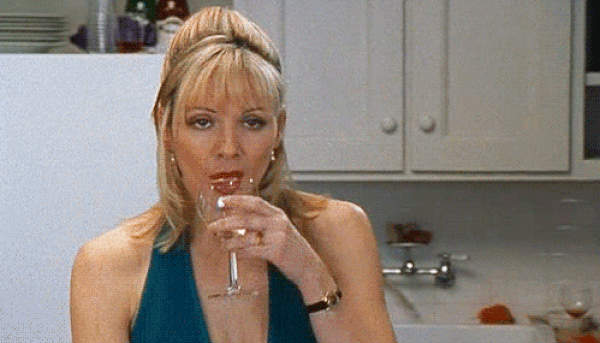 10. Although, they try to involve others in their lives, they don't get easily attached.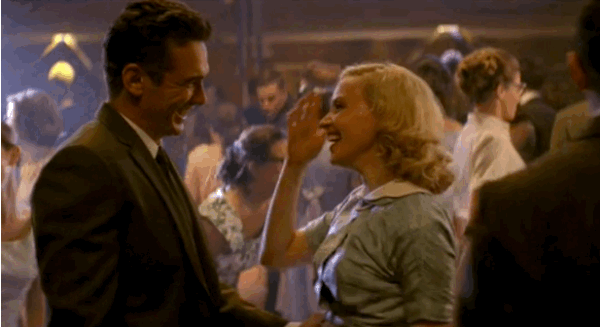 11. These women are free spirits.
12. There are times they question their emotions and worry about not feeling anything.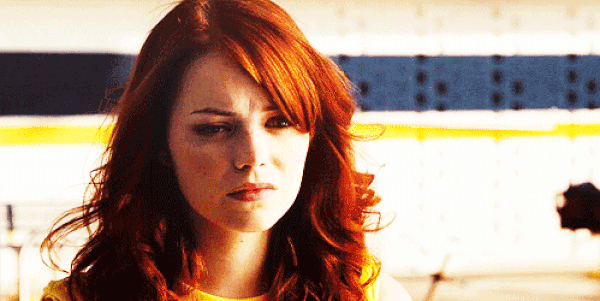 13. If one day they meet with a person who can really touch their hearts and who understands them, they would allow that person into their lives!