13 Craziest Japanese Inventions Worth Giving A Shot!
Japanese culture is extremely unique. From the way they dress to the way they make TV shows, Japan is completely unconventional. As one might expect this peculiar culture is a home for the world's most interesting yet random inventions.
Source:
http://9gag.com/gag/anyG05b
1. This Ramen splash protector for your face...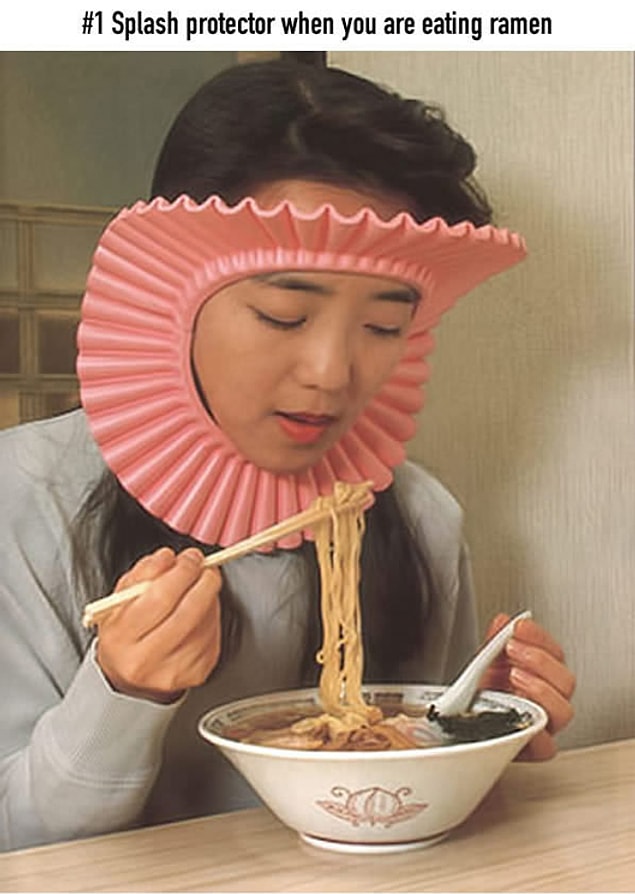 2. This butter grater for the best breakfasts.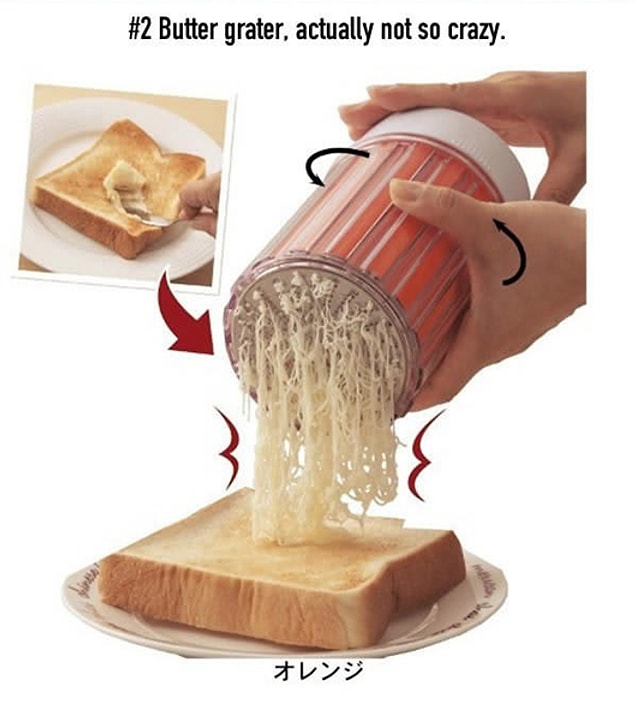 3. For the times you need to cuddle and no one is around...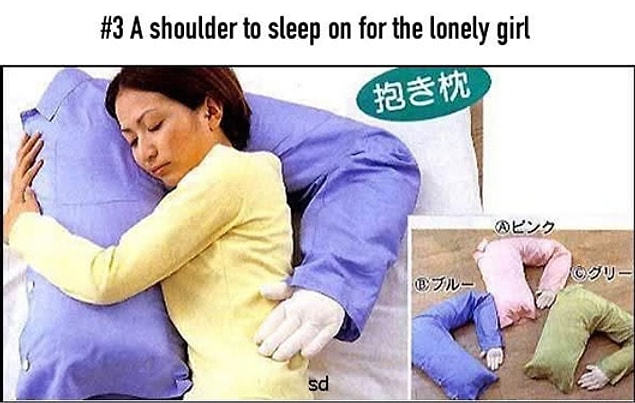 4. For the times you don't have any lighters or matchsticks...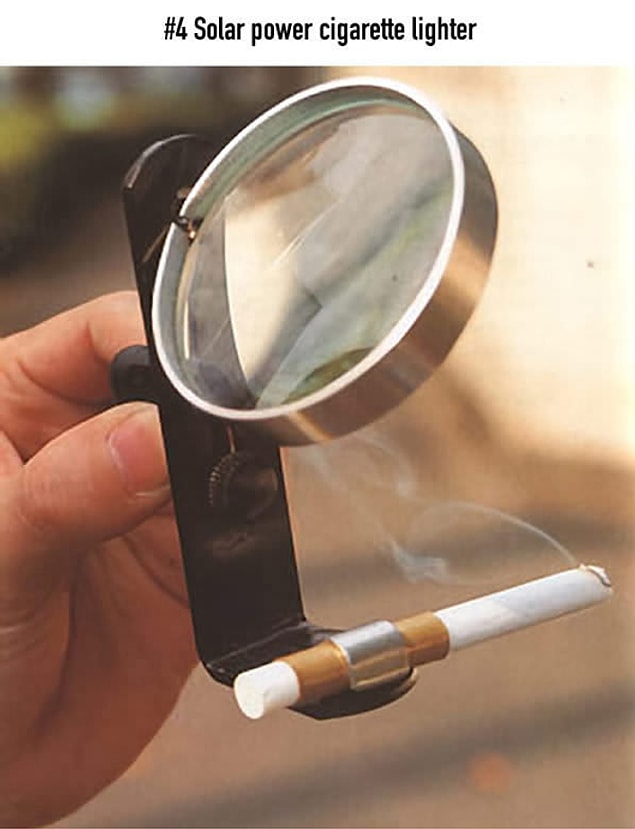 5. The necessity of this Karaoke silencer is debatable...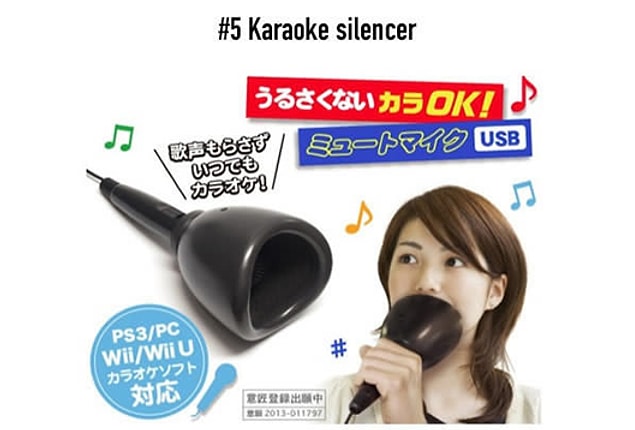 6. From now on, I can take a nap anywhere and anytime...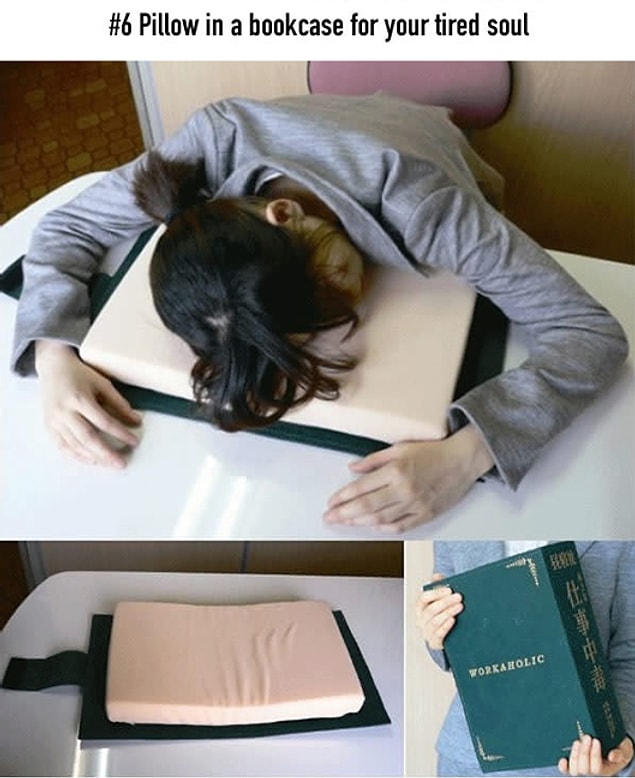 7. Eyedrops made easy thanks to these special funnels...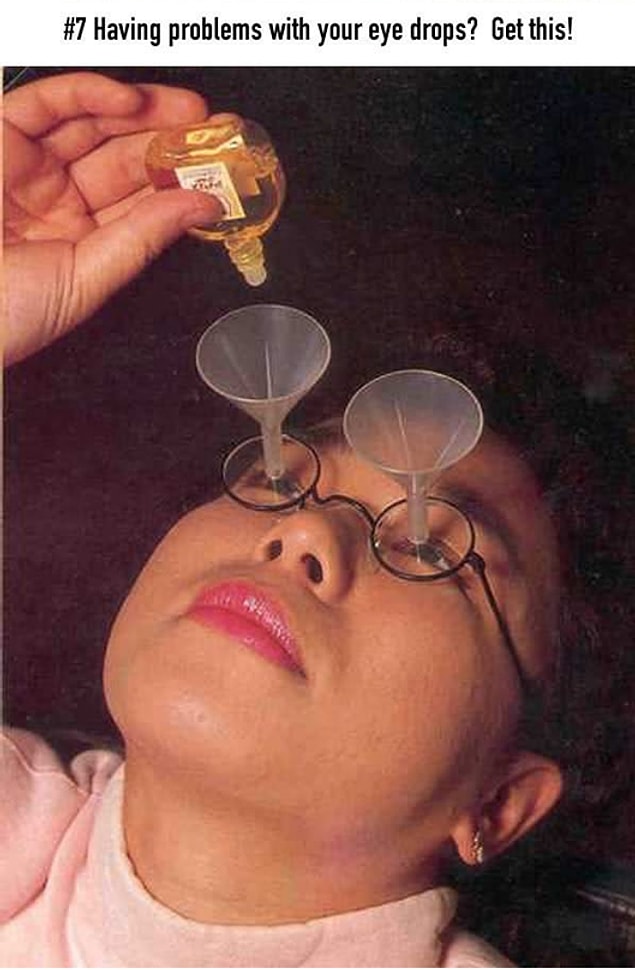 8. Leave boredom out the door with this never-ending bubble popper!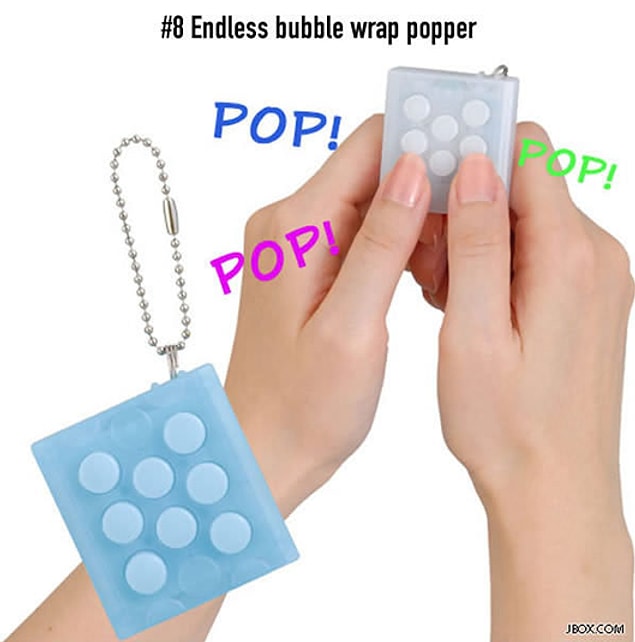 9. This one really reflects the Japanese mind...
10. I need to get this before the next allergy season...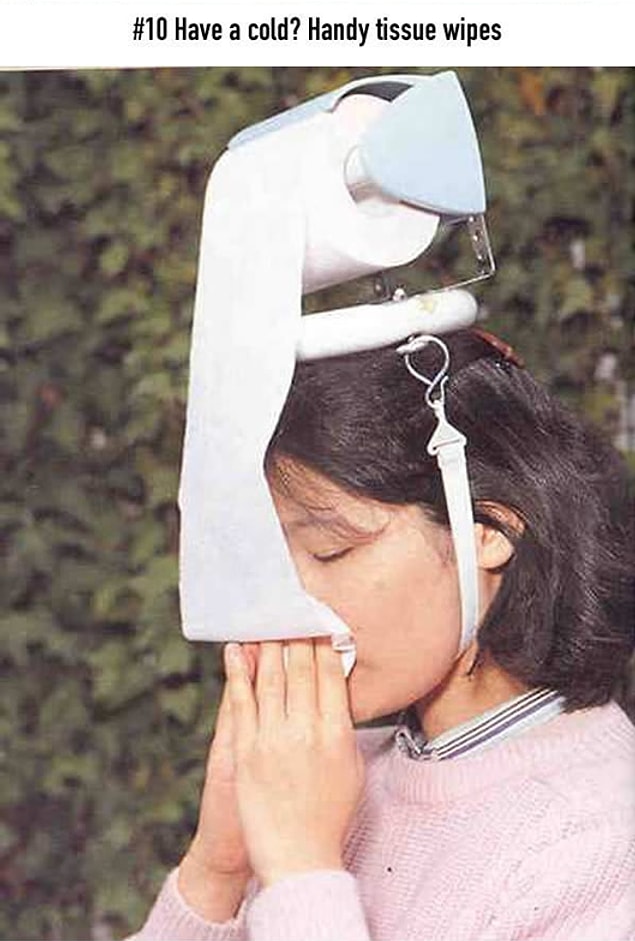 11. That's what I call technology...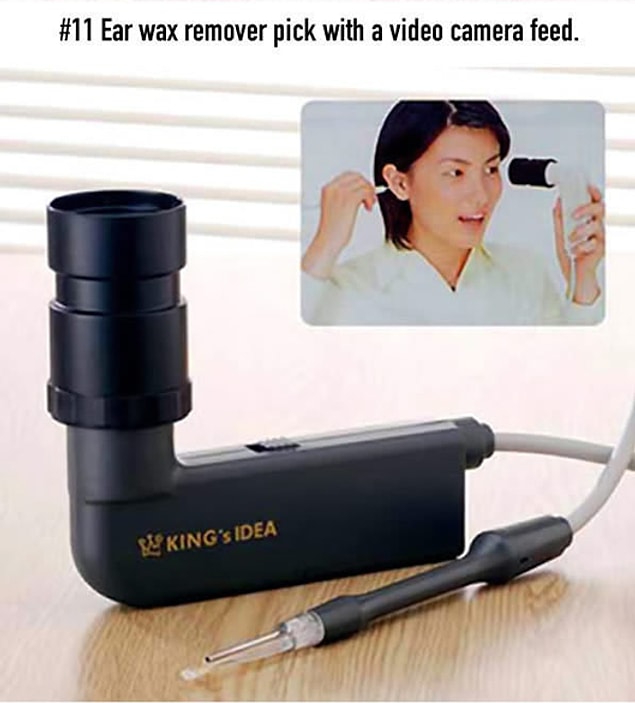 12. This product which offers to enhance the sound but rather turns you into a living alien.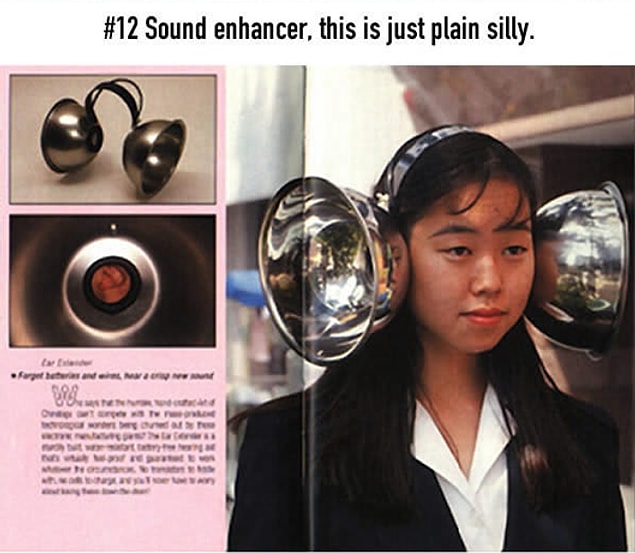 13. Possible uses of the VR technology...