13 Common Traits Of Annoying "Sweet November" Couples
Sweet November is here again, filling and warming our hearts with the blessing of love. NOT! Just like every November, we get too much of this romantic crap. Dear friends who made us want to quit social media because of your overly annoying, lovey-dovey posts, we respectfully greet you!
This content is dedicated to those who are pretty sick of sweet November. Your pain is our pain!
1. Over-dose of romance.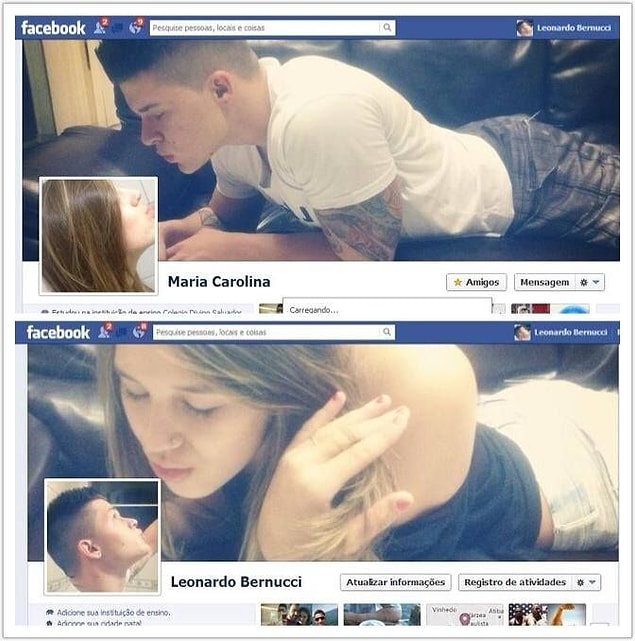 2. Watching movies under a blanket to avoid high heating bills.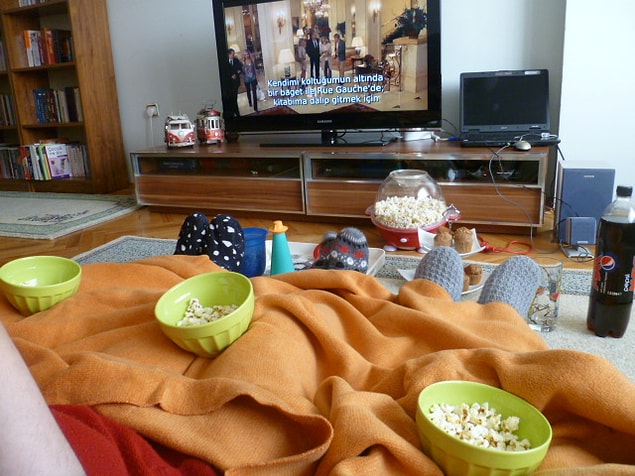 3. Holding mugs with both hands as if they are trying to strangle them.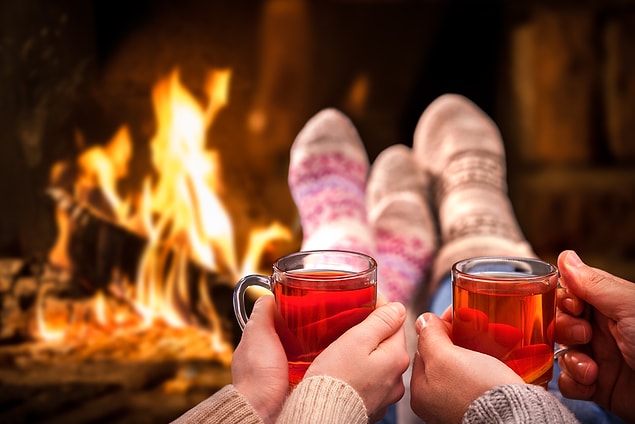 4. Shooting pictures with fall leaves and laying down on them, if possible.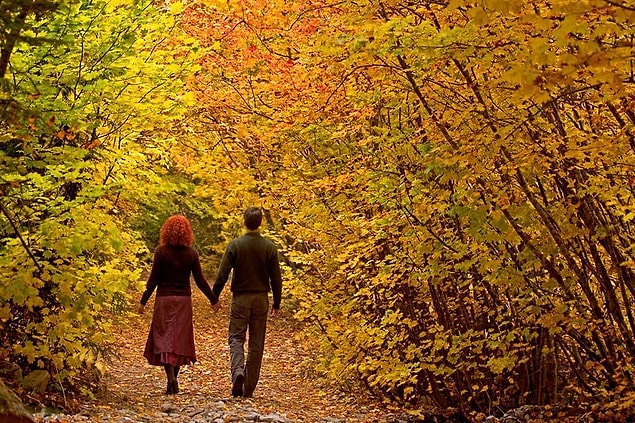 5. Brewing tee by combining different teas that are unheard of.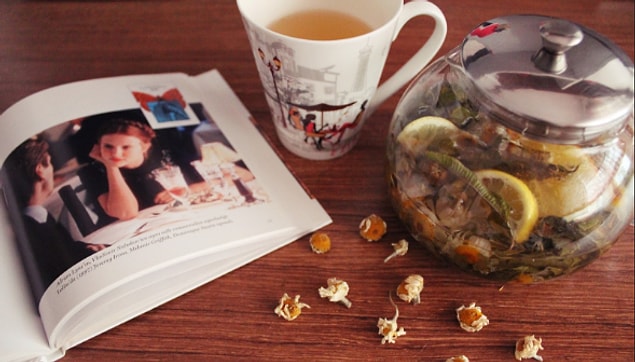 6. Making hot wine with your significant other.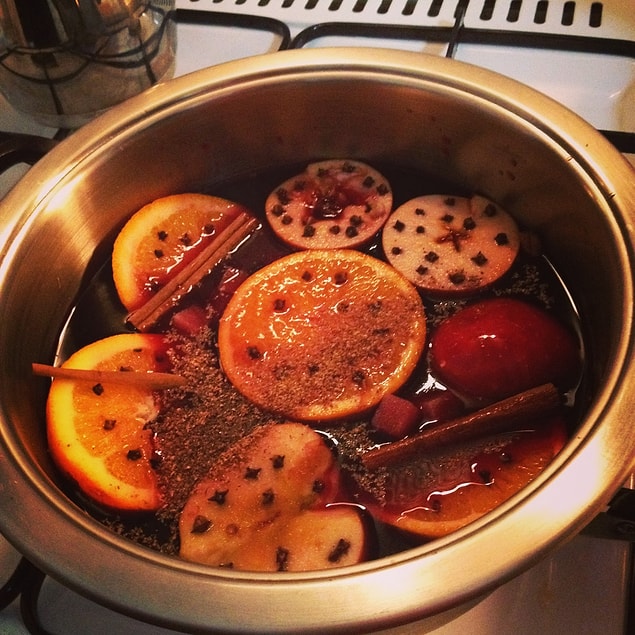 7. Setting up the upgraded Sweet November look while studying for the mid-terms.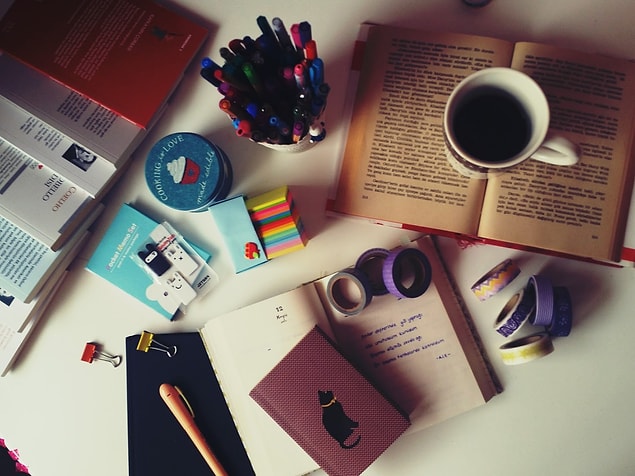 8. Wearing matching 'cute' socks.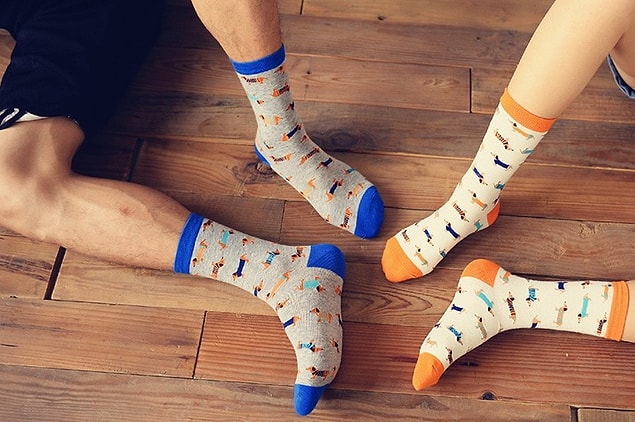 9. Having a hot beverage while reading Eat, Pray, Love!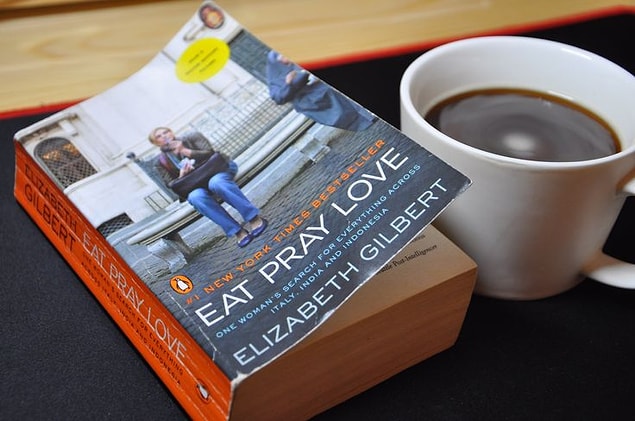 10. Celebrating and documenting the arrival of cold with knitted woolen socks.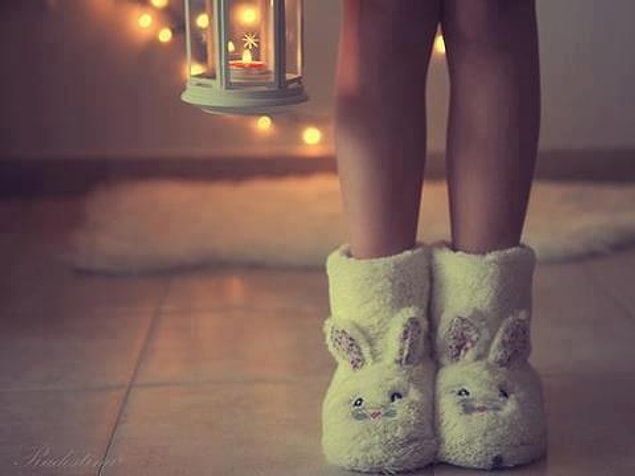 11. Starting to knit a beret, scarf, or gloves, etc for the significant other.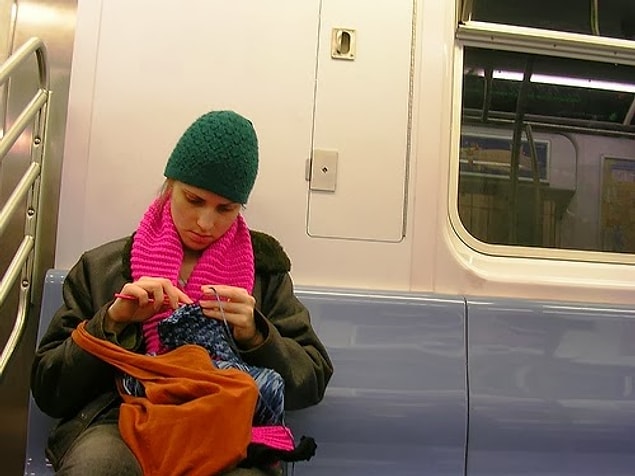 12. Shamelessly including pets for this ugly and desperate romantic movement.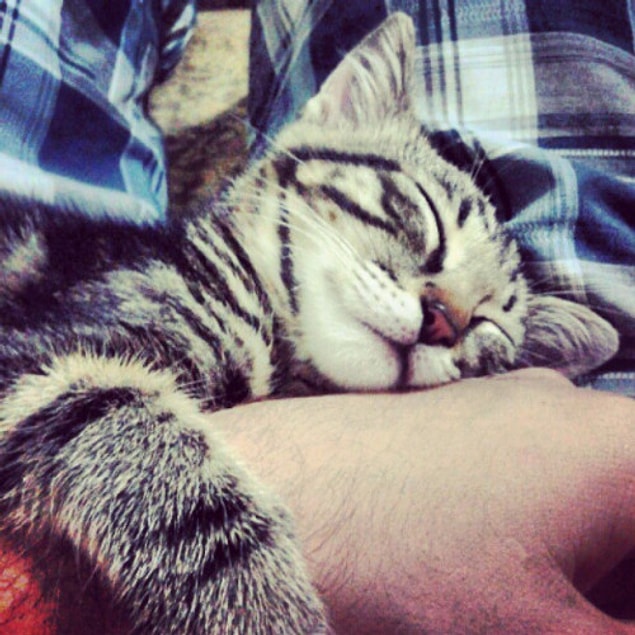 13. Making Charlize Theron's and Keanu Reeves' ears ring every November.