13 Awesome Tricks To Stop You From Eating All The Time!
If you're still hungry after eating a meal, there're psychological and physiological reasons for that.
You can get rid of this being hungry all the time feeling with some changes in your lifestyle.
1. Make sure you have breakfast every day.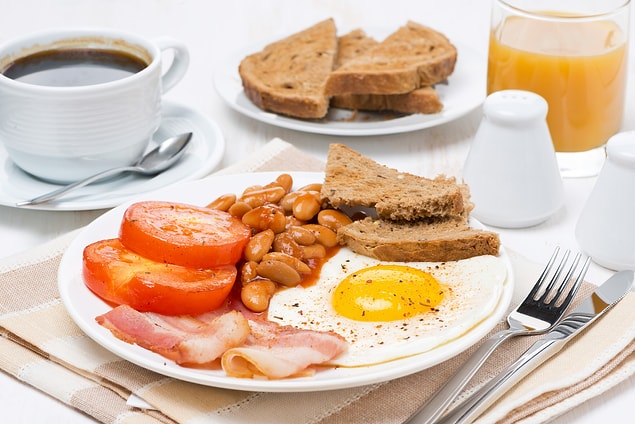 2. Don't stop eating the things you like because you're on a diet or are careful with what you're eating.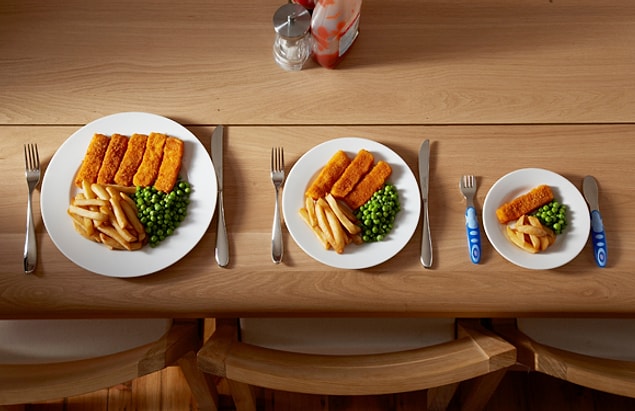 3. Go to the market when you're full.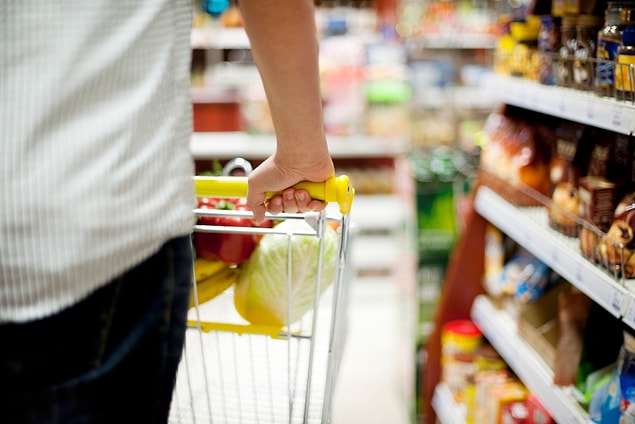 4. This is for people who exercise!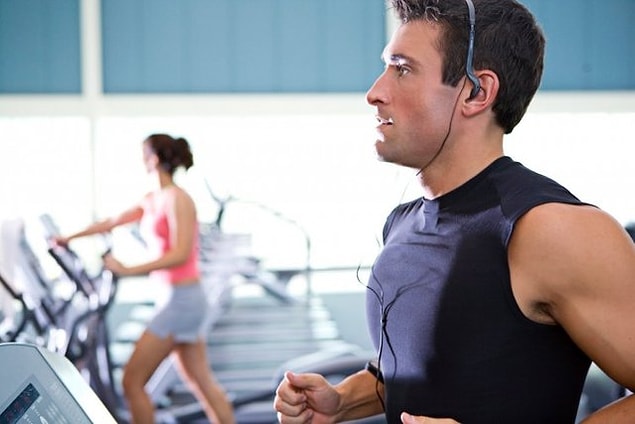 5. Don't skip main courses.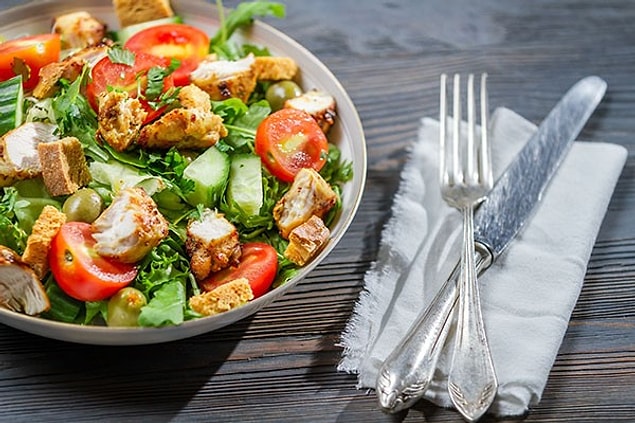 6. When you get hungry, focus on something else. Exercise for 5 minutes. Go up and down the stairs, stretch your body, sit down and stand up.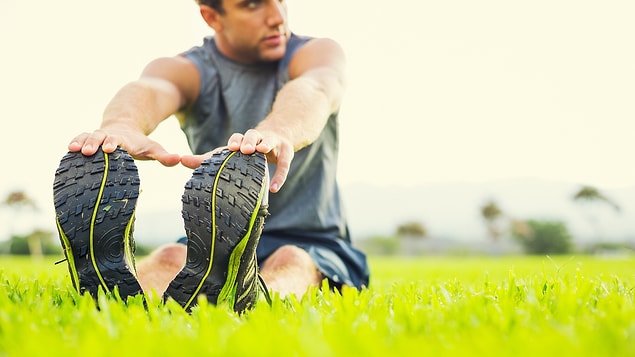 7. Close your eyes and think about something good that happened to you in the last few weeks.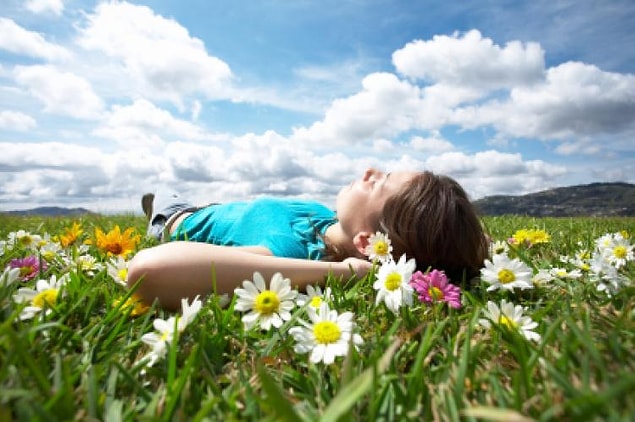 8. Eat plenty of fruit and vegetables.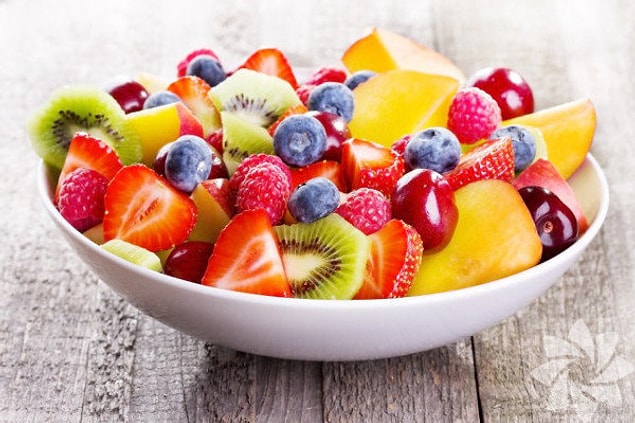 9. Brush your teeth.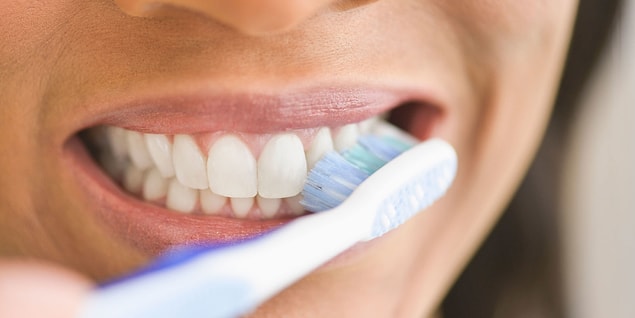 10. Do exercises that relax your body, like yoga.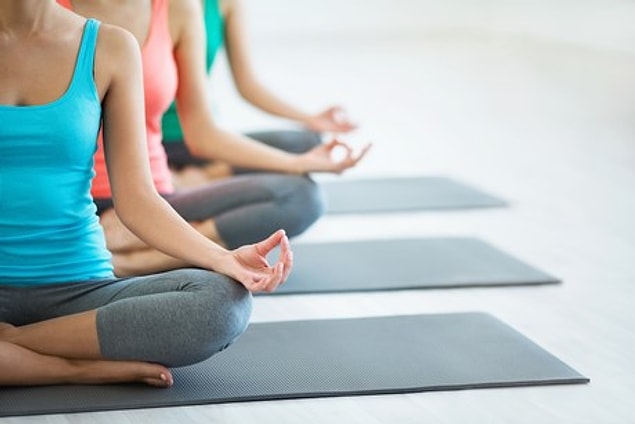 11. Drink a lot of water. You can fill your stomach with water.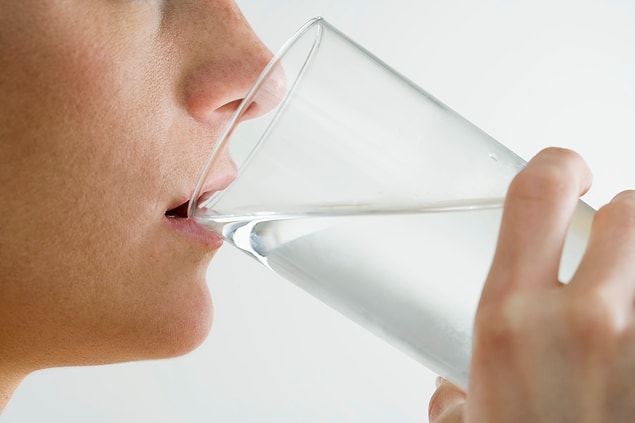 12. Try to sleep longer.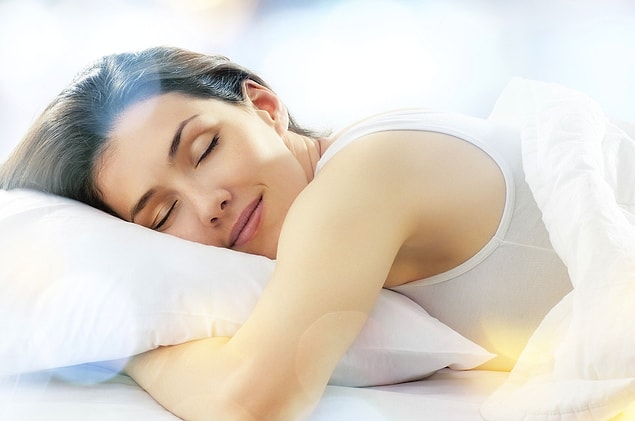 13. Higher stress hormones trigger the desire to eat.