12 'Unsurprising' Facts We Realize Once Again After Every Break-Up
Break-ups are the worst. All of a sudden the person who has been closest to you becomes almost a stranger and leaves your life. All the rituals developed together, all the plans you have been looking forward to suddenly become null and void. Scientists found that emotional pain has the exact same effect as physical pain. It comes from the same area of the brain.
But it isn't always pain and suffering. Eventually, everybody moves on and finds someone else. And all the lessons we have learned after a relationship and break-up are valuable.
If only we didn't have to re-learn them over and over again!
1. Spending time alone is a great way to get to know yourself.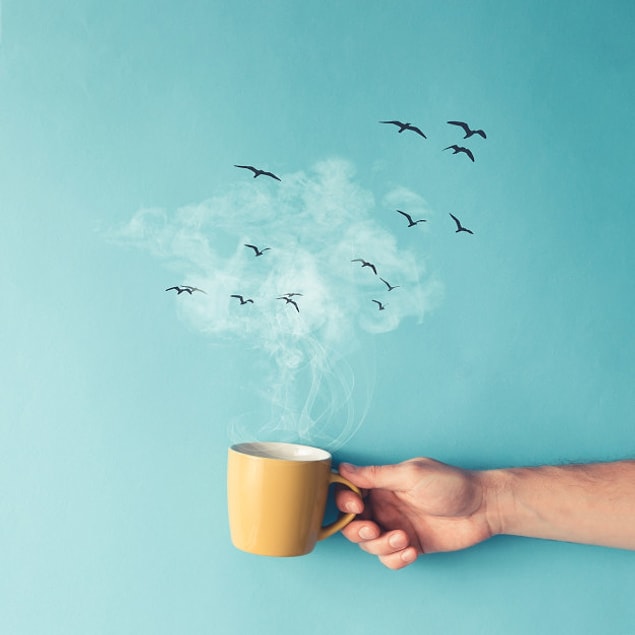 2. It is normal to feel completely alone and lonely.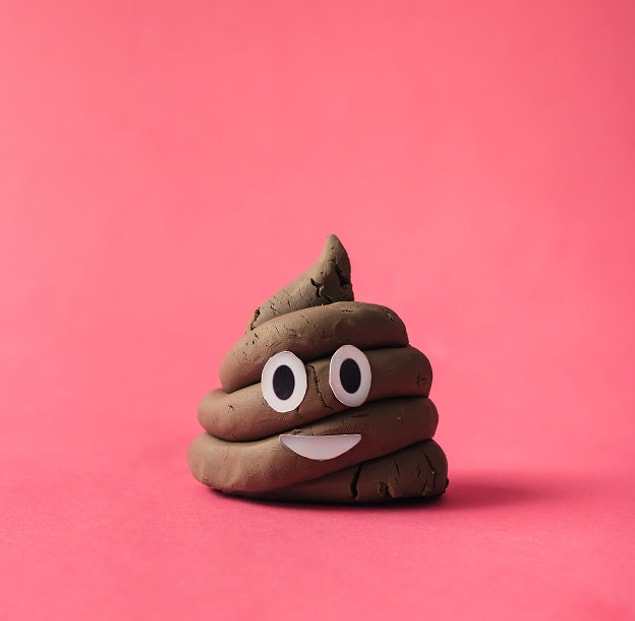 3. And it is also perfectly normal to feel sad from time to time.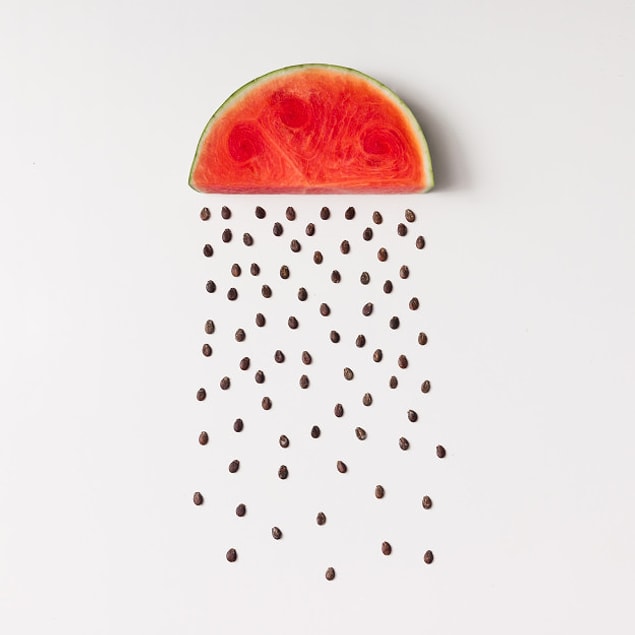 4. Just like it happened with your last relationship and the ones before that, there were both good and bad things, together, at the same time.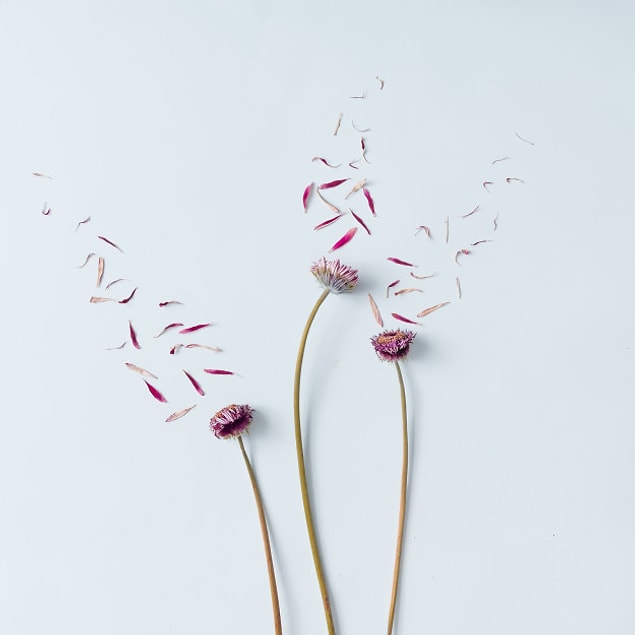 5. You will think about each other.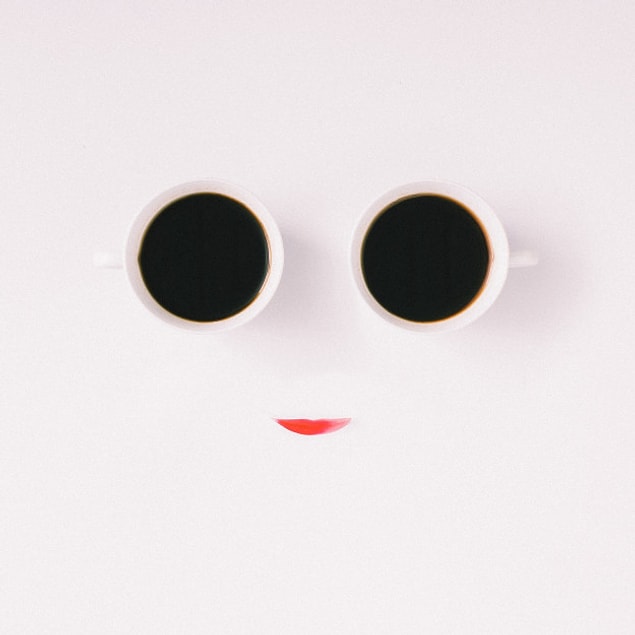 6. Although you might have neglected them for a while, your friends are always there for you.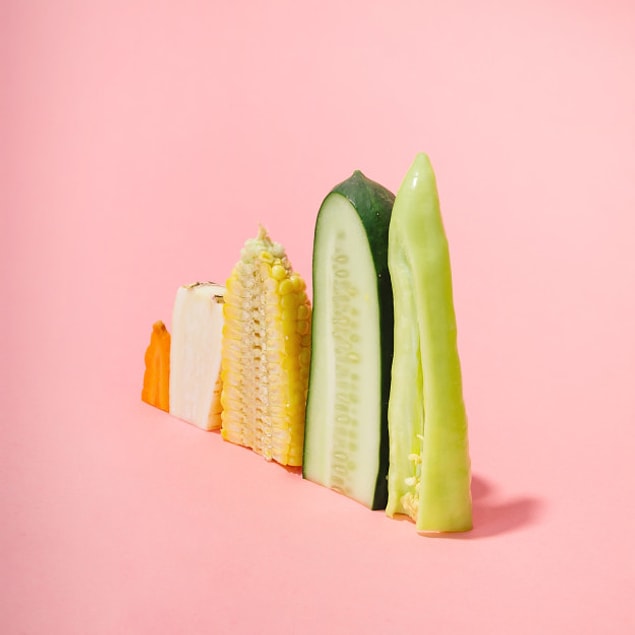 7. You might feel nervous while meeting new people.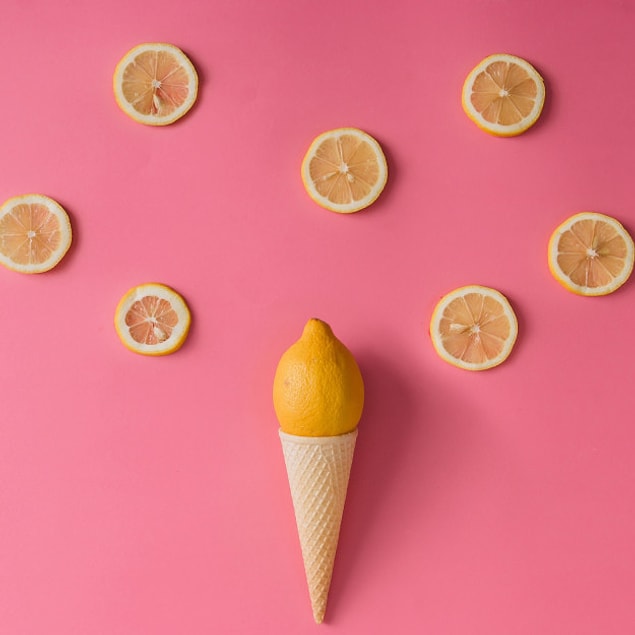 8. No matter how much it hurts, sometimes you have to make that difficult decision.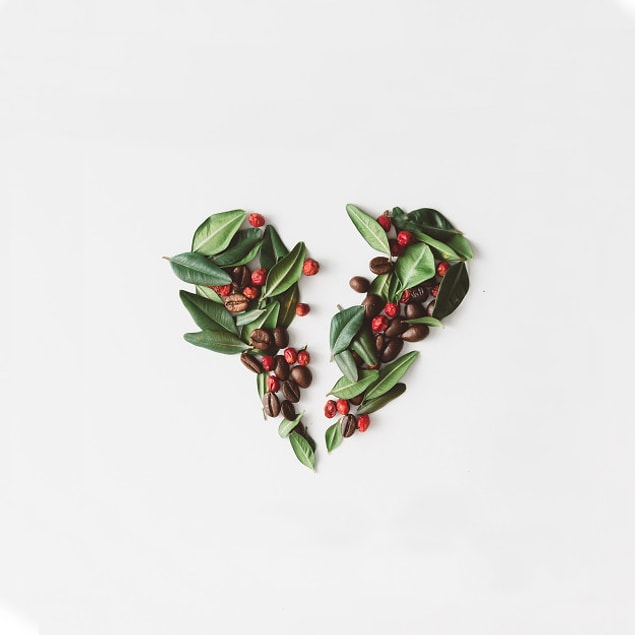 9. Your relationship status doesn't speak for the person you are.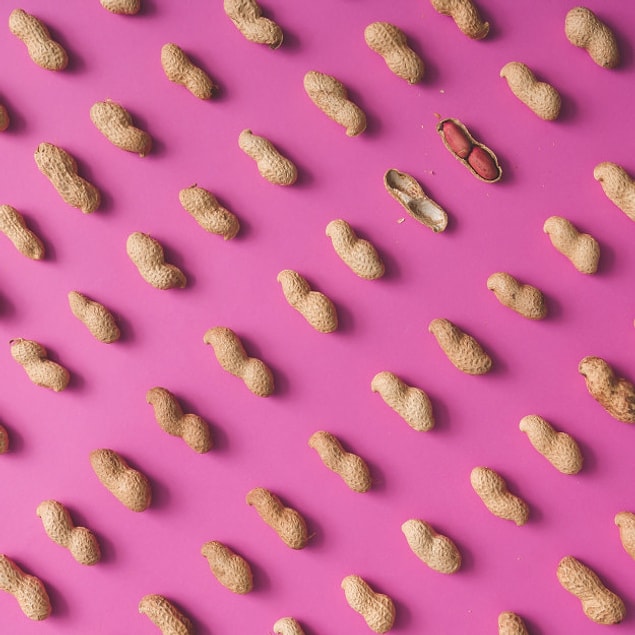 10. Break-ups are the best tools you can use to see your mistake to do better next time.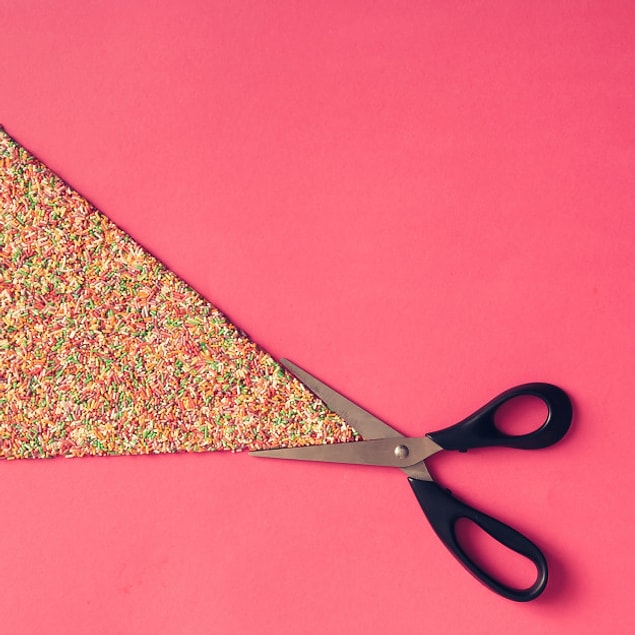 11. It will be weird to think about what comes next.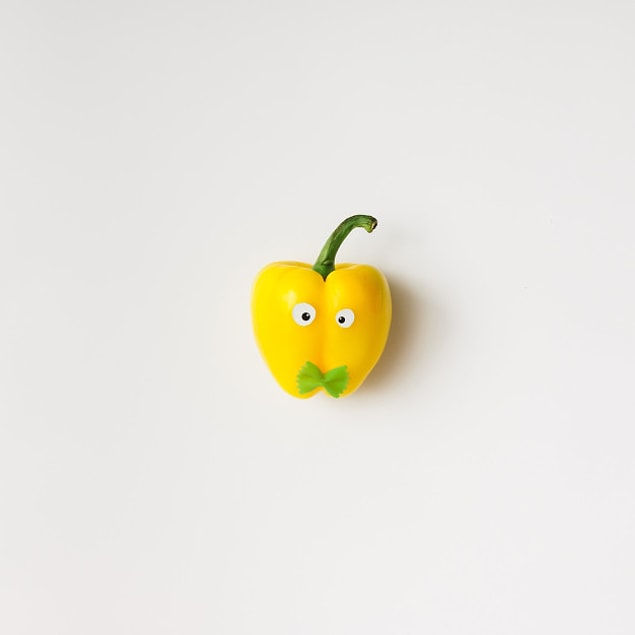 12. Nothing lasts forever but temporary things also have their advantages.