12 Types Of Toxic People You Should Avoid To Feel Better
There are some people that we just can't stand to be around. Sometimes a friend we love, a colleague we have to work with, maybe even one of our parents. Most of the time, we're not aware that our energy is lost while we try to live with them. And that's exactly why you have to be careful not to get lost in their drama. Let's get to know them a bit more closely…
1. Attention whores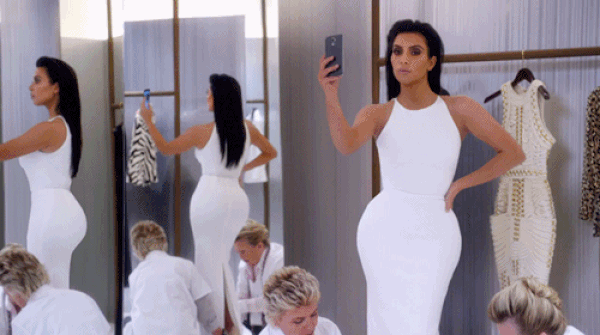 2. Those who do not think of anything other than themselves.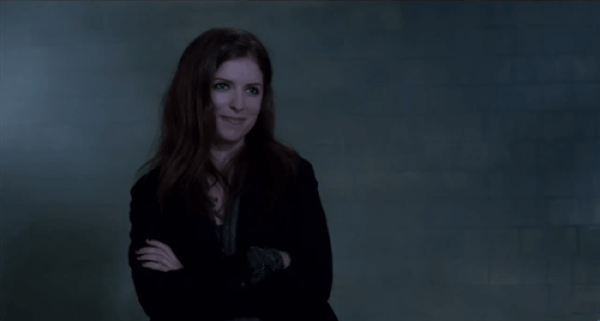 3. Those who can't make peace with the world since they can't make peace with themselves first.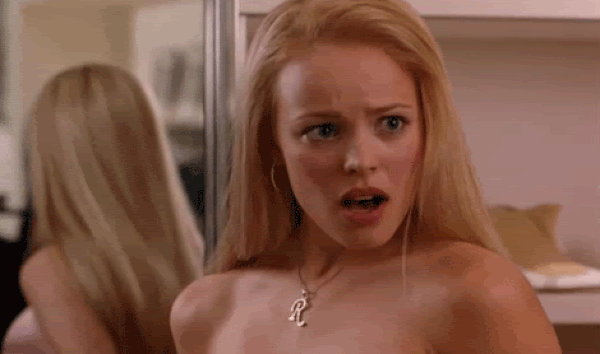 4. Jealous people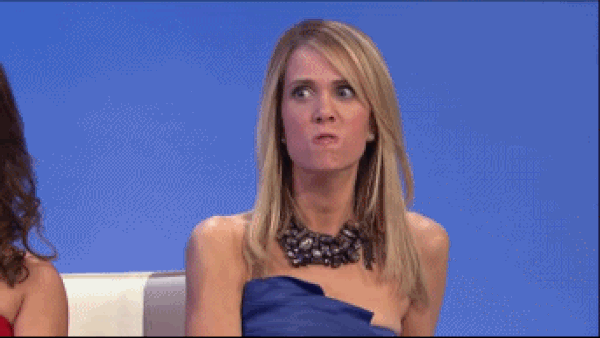 5. Lazy people.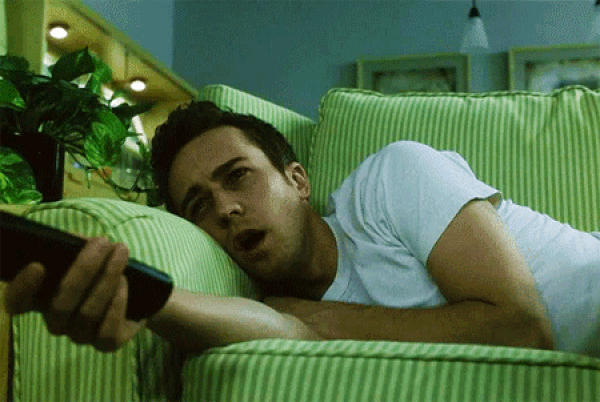 6. People who think they're always right.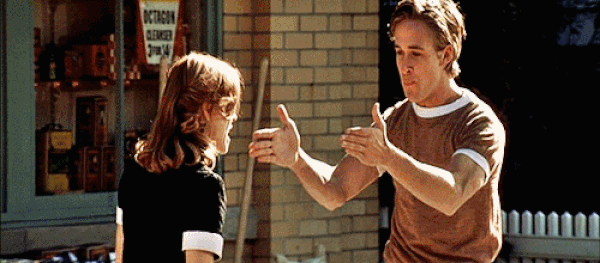 7. Gossipers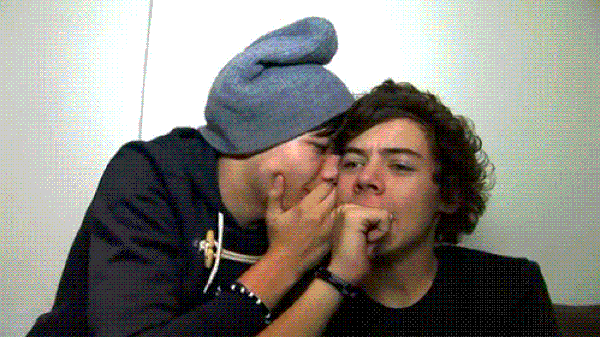 8. People who always compare you with others, as if they are perfect.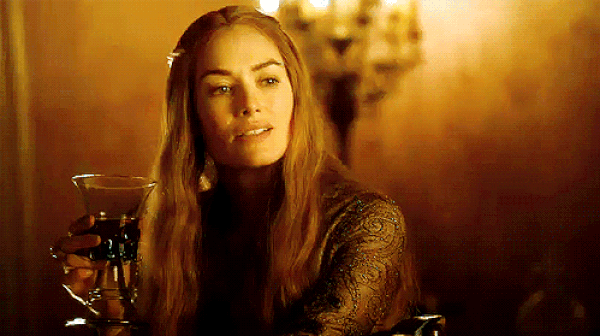 9. Whiners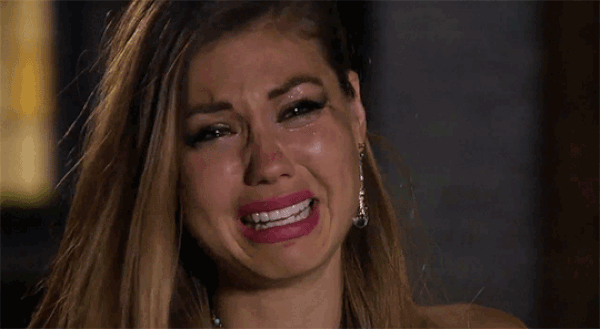 10. People who always have an excuse for everything.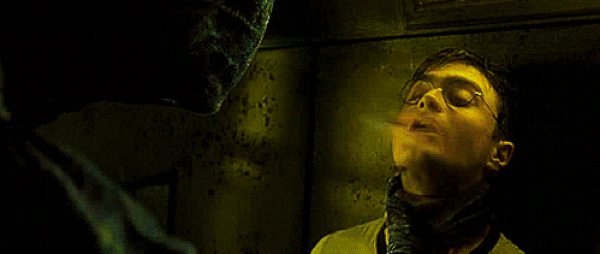 11. People who always criticize others and comment on everything they do.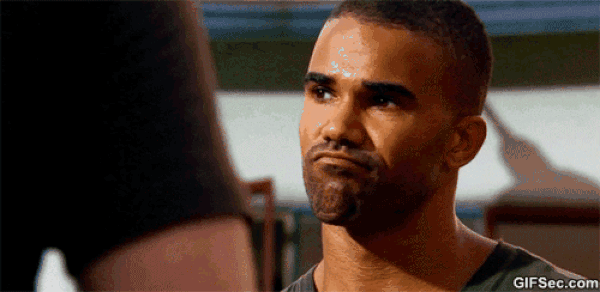 12. Smartasses
Yes, it may not be so easy to get rid of all of them, but at least you can start trying after identifying the problem :)