12 Traits Of A Strong And Independent Woman!
Some women just prefer to go their own way when they don't want to deal with all that drama caused -mostly- by men. Either in romantic relationships or not, sometimes men just don't seem to be comfortable when they have to get over the fact that women don't "need" them. Here are 12 traits of those strong independent women that men don't seem to be handling very well.
1. They have their own world, and sometimes, they also have walls they've built.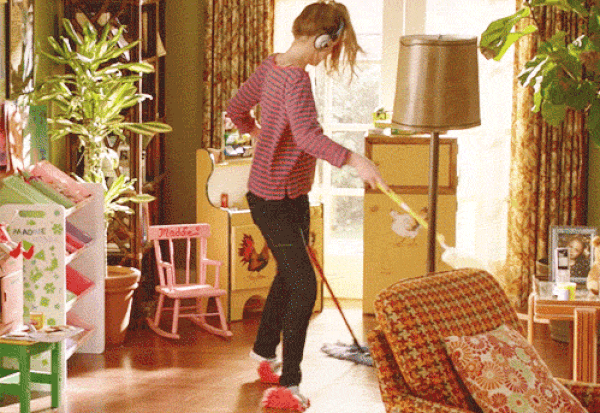 2. Their priorities are their family, their dreams, and their careers.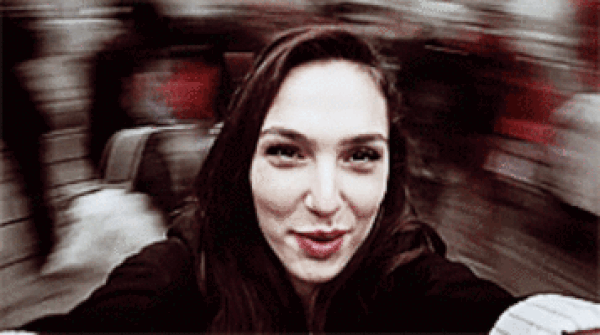 3. It's very likely that they had a relationship that broke their heart into pieces in the past.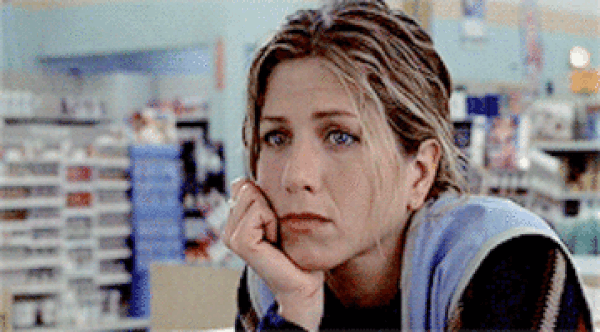 4. They don't always like to express their feelings.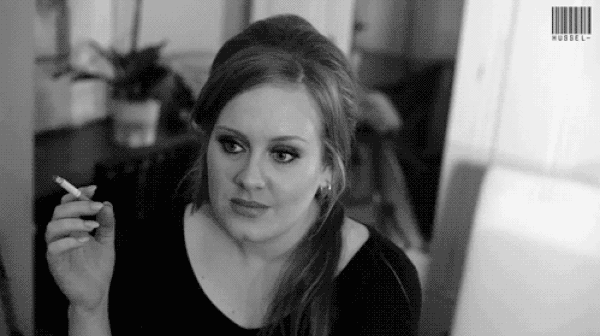 5. They know how to stand on their own feet.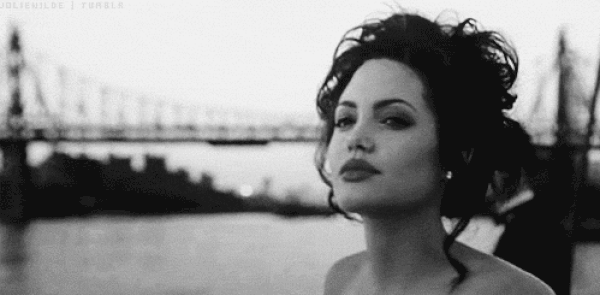 8. They don't like to be constantly checked up on.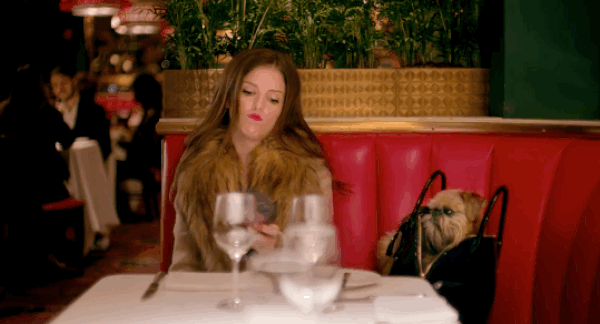 9. They don't look for cliches in their romantic relationships.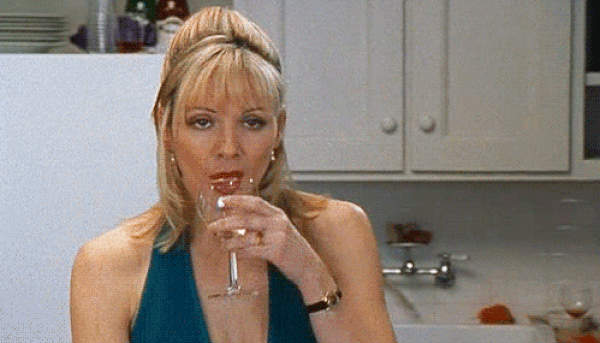 10. Well, no matter how hard they try to avoid them, they have cliches too: They have "commitment issues."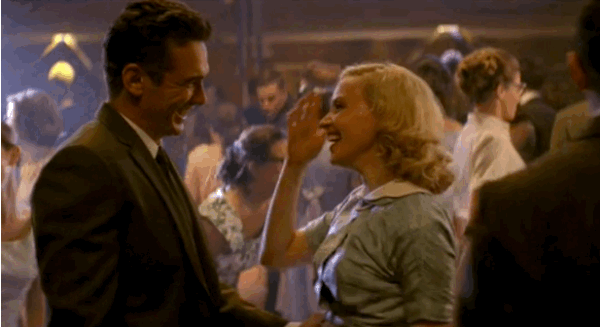 12. Nevertheless, they do want to fall in love.