12 Things You'll Give Up Once You Start A Serious Relationship!
Starting a relationship, especially a serious one, comes with a great deal of responsibility. You will have to compromise some of the things you like, or change some of your habits. Here, we prepared a list for beginners. So, study this list and learn some of the things you will have to leave behind.
1. Say goodbye to seeing all the hot girls/guys as potential girlfriends/boyfriends.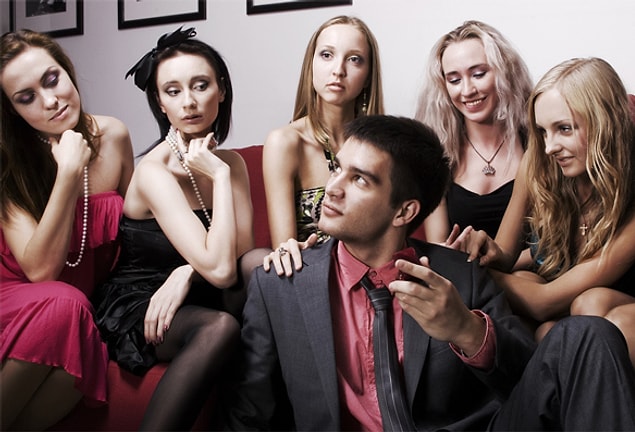 5. Planning everything only for yourself.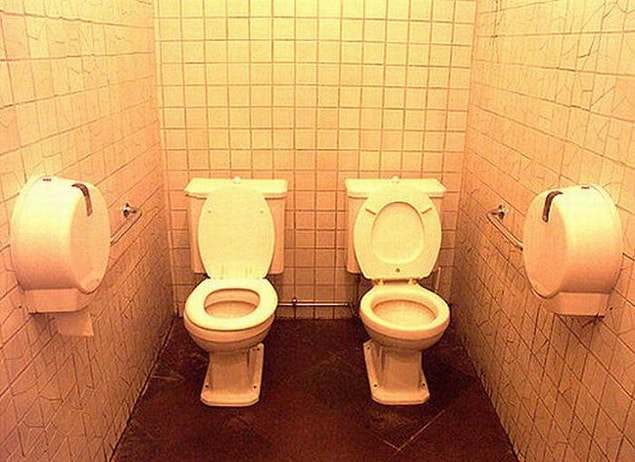 6. Shopping according to your own fashion sense.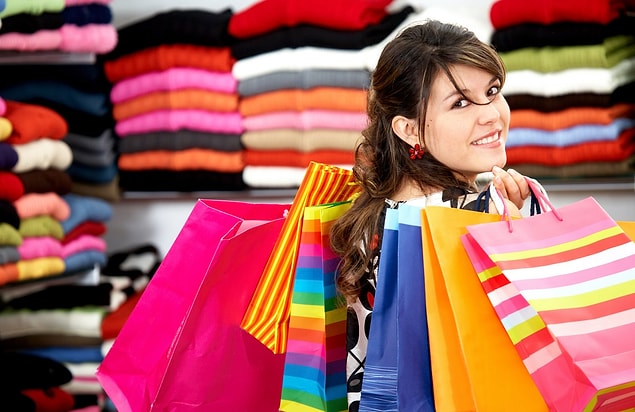 7. Not having to check your phone every 5 seconds.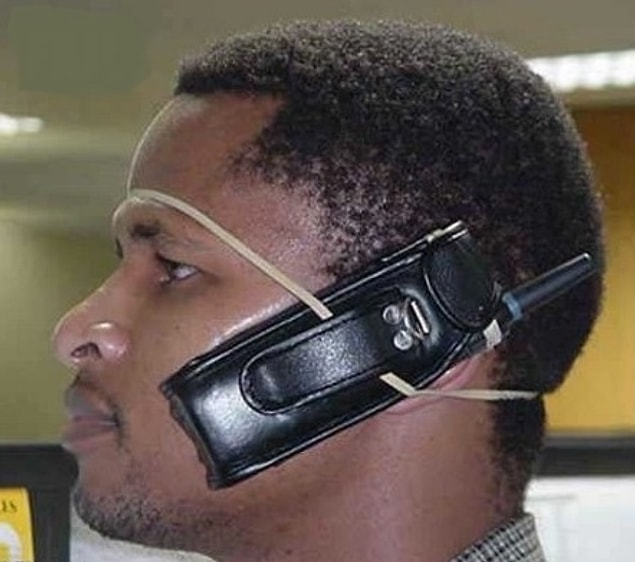 8. For women, sexy clothes (cleavage shirts, mini dresses).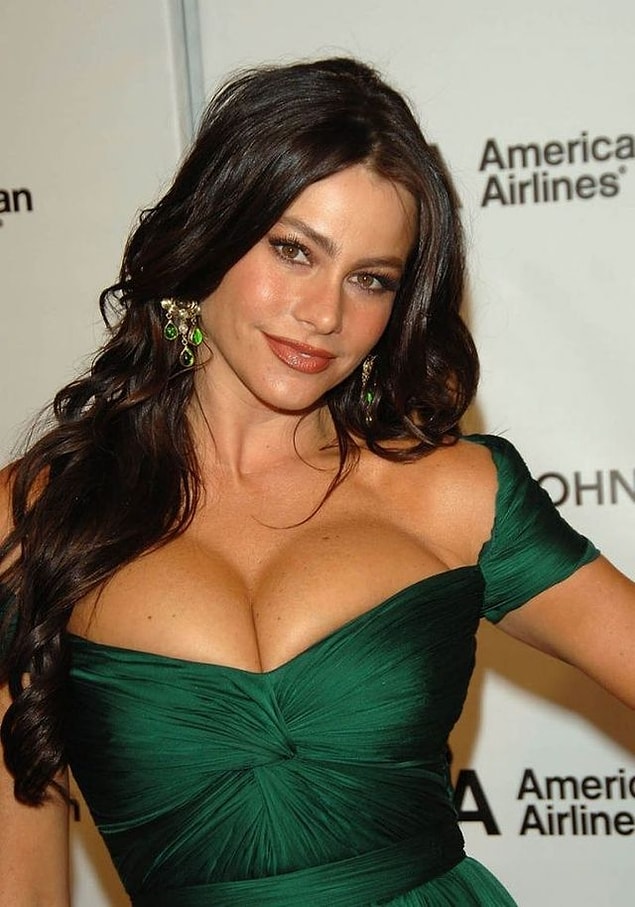 9. Super-long gaming sessions.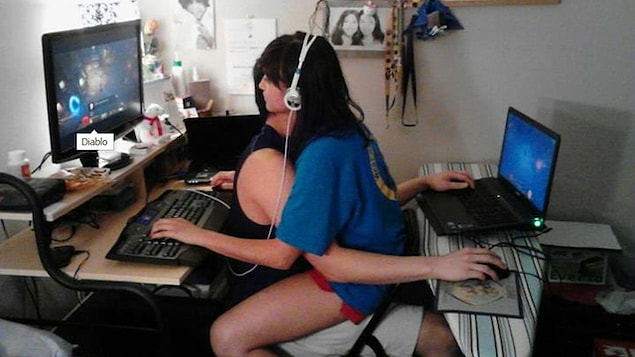 10. Not caring if the toilet seat is up or down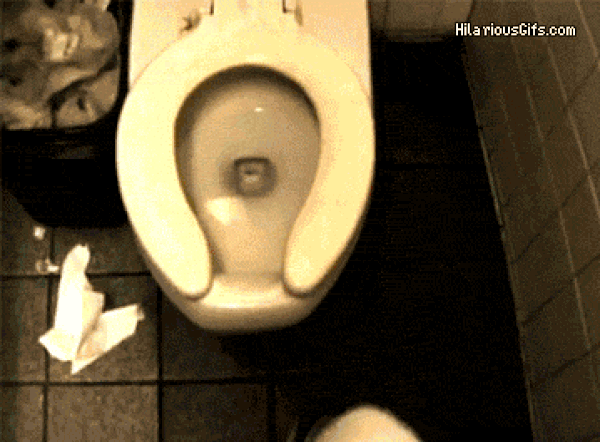 11. Tighty Whiteys For Men.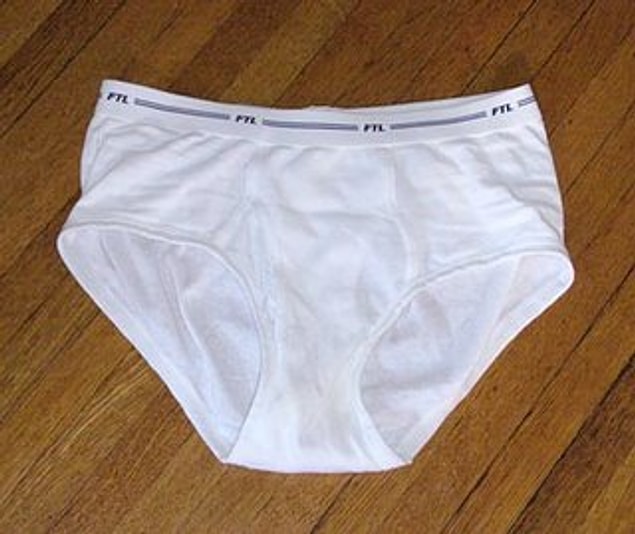 12. For women, tidiness; for men, messiness