12 Things Women Think Of During Sex
No matter how much adults concentrate on sex, they still cannot control some thoughts passing by. Especially women, who are more detail oriented compared to men, and will question many things at once. You can find 12 thoughts of women during sex in this list, while they may not really seem like they are thinking about them from the outside.
1. If a woman had a stressful and exhausting day, she may be preparing the overall report of the day in her mind.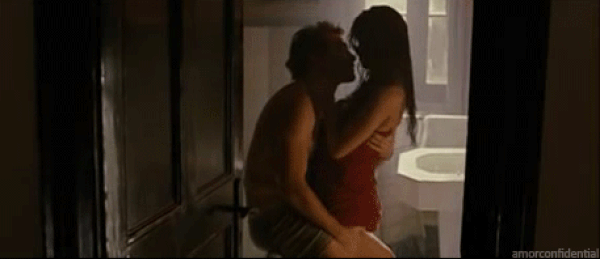 2. If her partner is experiencing some issues with premature ejaculation, she brainstorms about how to postpone it.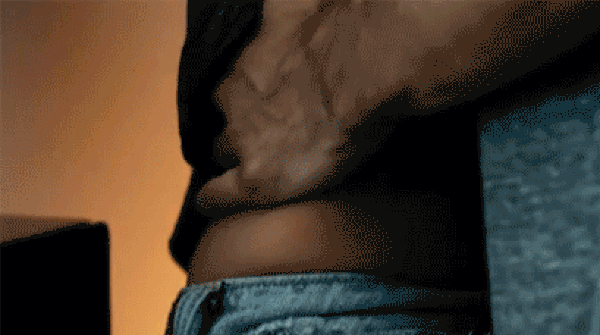 3. She is always curious about how her body looks while making love.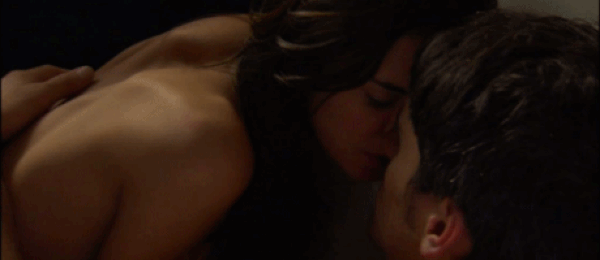 4. They are concerned if they are smelly or have bad breath.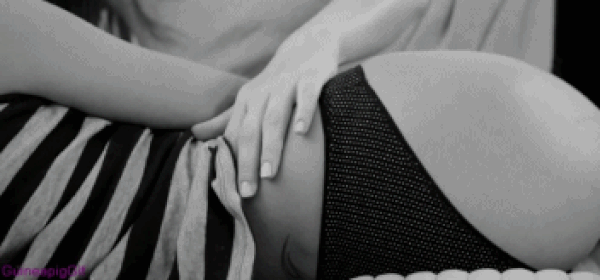 5. She sometimes can't make sure she shaved when the sex is spontaneous.
6. If her partner is only concerned about his own pleasure, she thinks that he is selfish and egotistical.

7. She needs encouragement to tell you what she likes.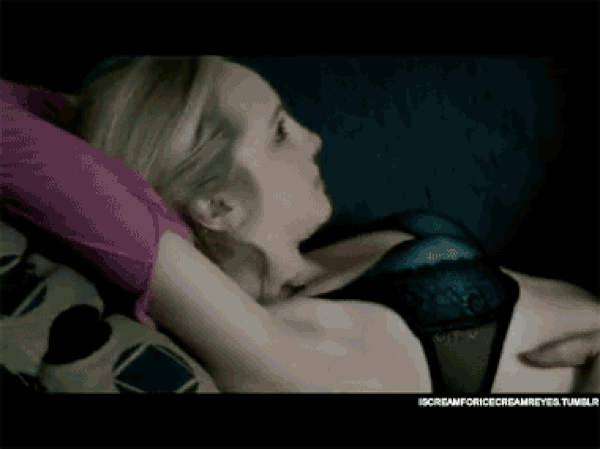 8. She can't be sure if her new partner likes sexy talk.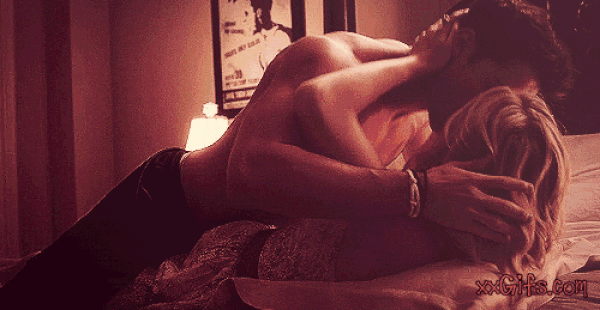 9. She wonders how much more time she is going to be in the same position.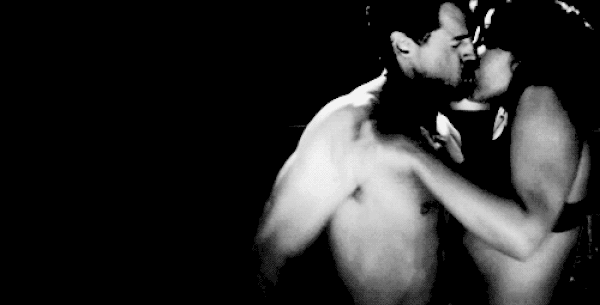 10. She wants to make sure to use protection.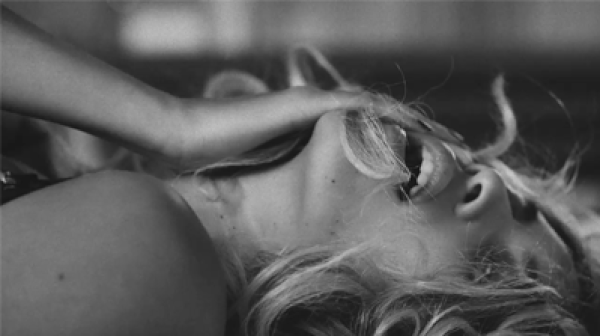 11. She sometimes asks "Am I doing it right?"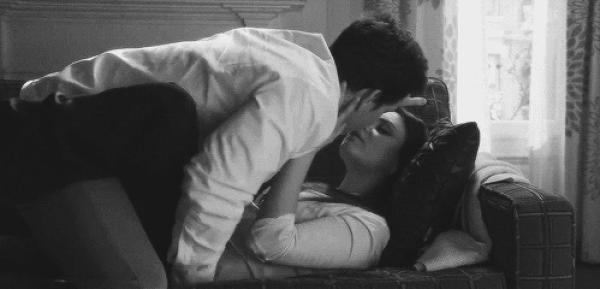 12. If the sexual chemistry is not there, she wonders when it will be over.