12 Signs Showing You've Gone Nuts
Am I crazy for making this list in the first place? Maybe I
just want to know if I'm alone or not? HEY WAIT IS THAT A GHOST?!
2. Buying things you really don't need.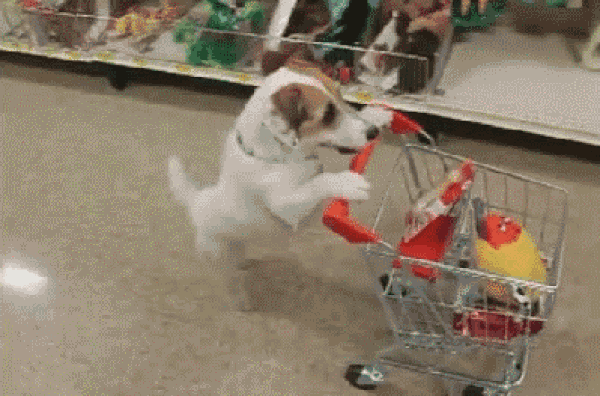 4. Cutting your hair without even thinking about it!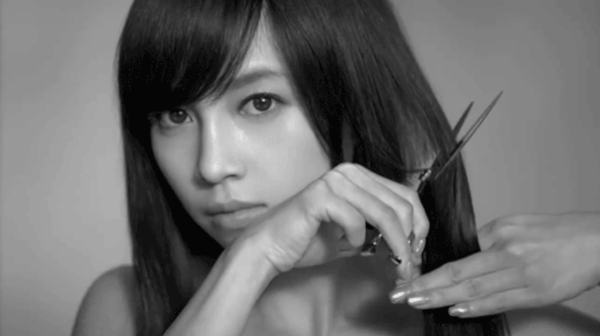 5. Love and hate relationship with certain songs.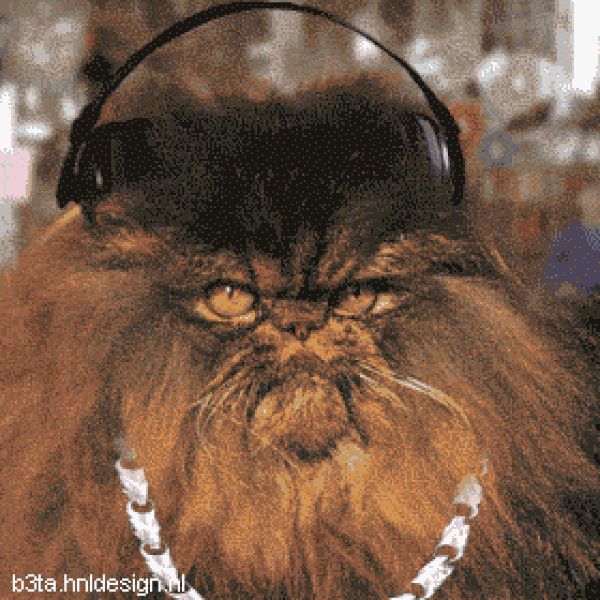 6. Creating impossible scenarios and getting obsessed about them.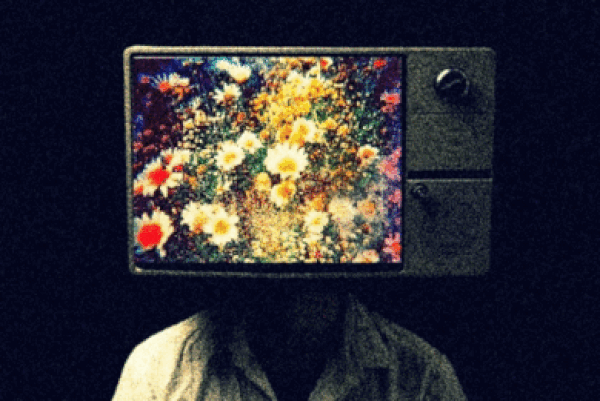 7. Claiming you hear things other people don't.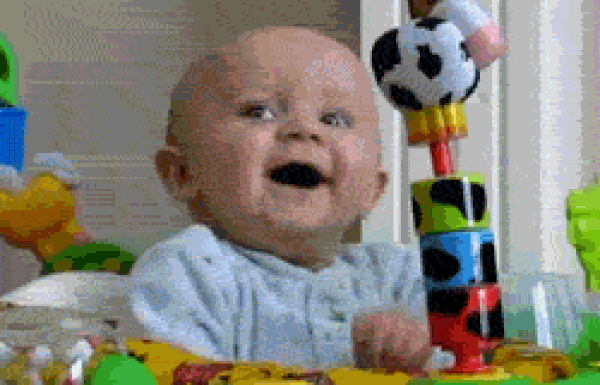 8. Driving an imaginary car.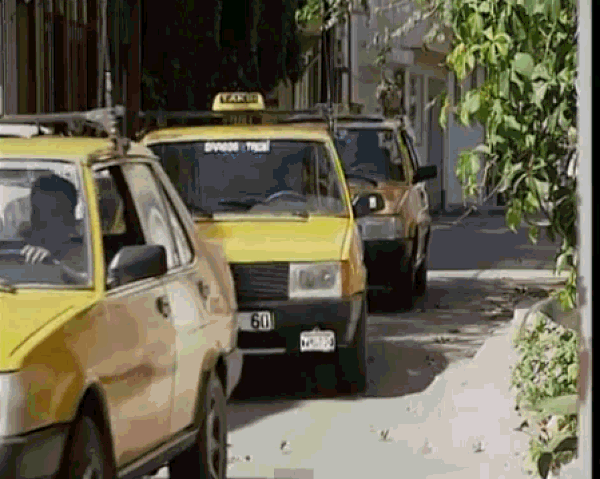 10. Thinking you just conquered the city or own the place!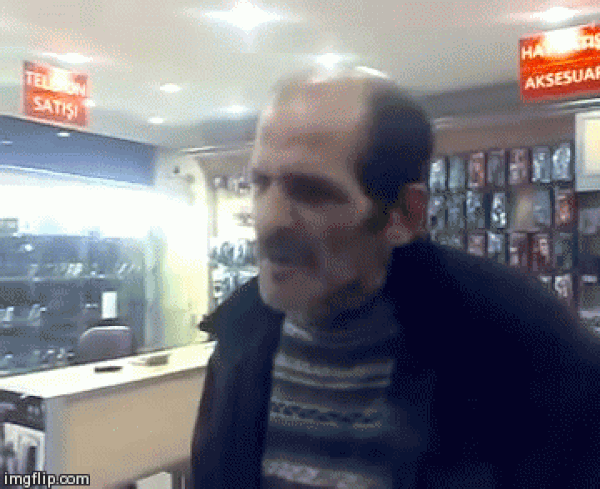 11. Purposely driving during rush hours.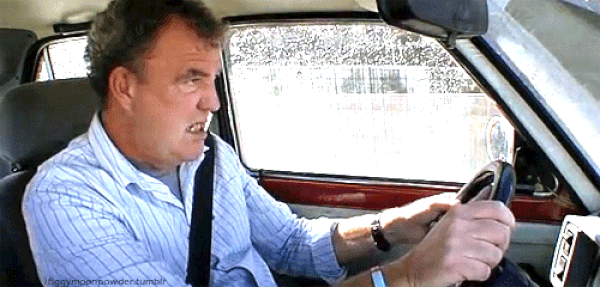 12. Oh and if you are in love!