12 Psychological Situations Causing Lack Of Sexual Desire In Women
Do you have these kinds of problems?
Are there phases when you become sexually unwilling or distant to your partner?
Many women -and in some cases men- lose their interest in sex due to psychological or scientifically based problems at some time in their lives.
Here are 15 psychological and scientific reasons lying behind the lack of sexual appetite in women!
1. Fear of intercourse or other fears related to the relationship.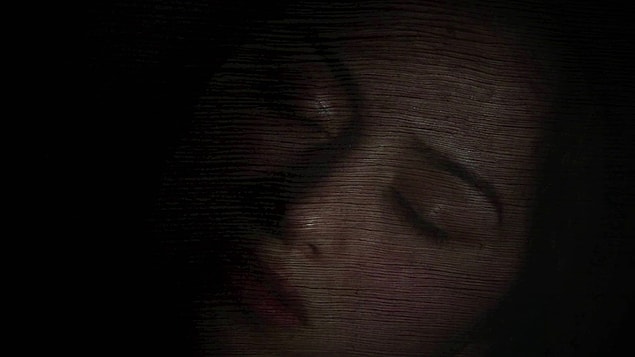 2. Painful feelings in the vagina or pain during intercourse.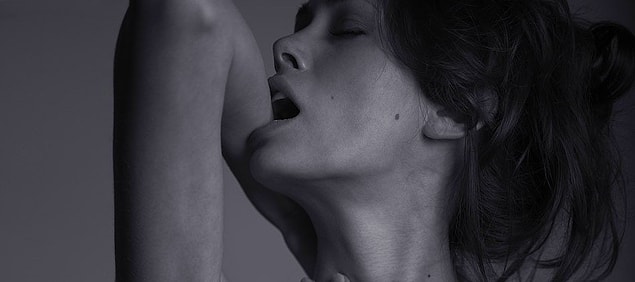 3. Opressed sexual desire caused by a past trauma.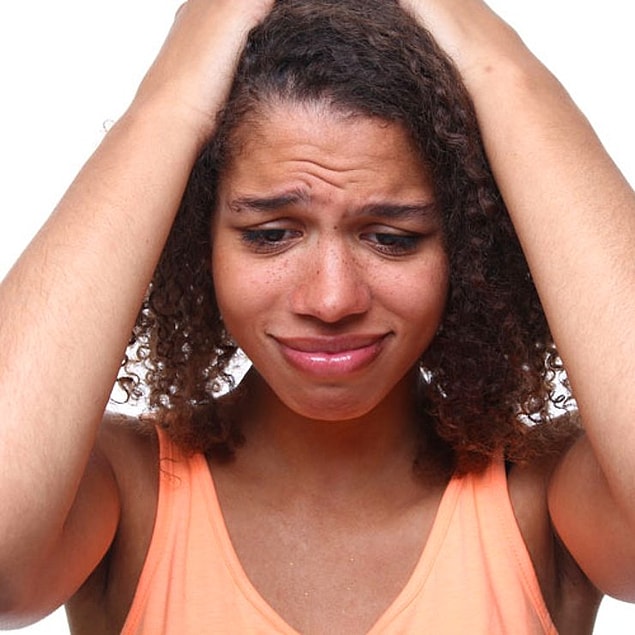 4. Stress and other psychological problems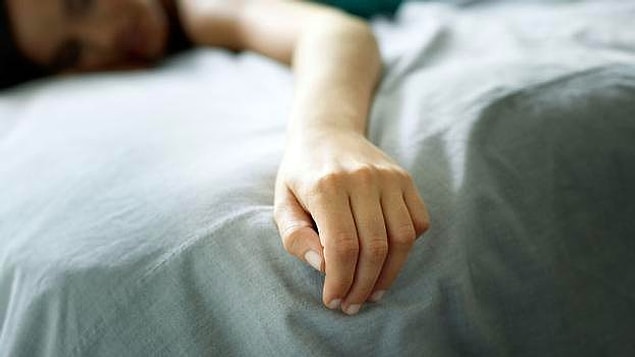 5. Not being able to have orgasms.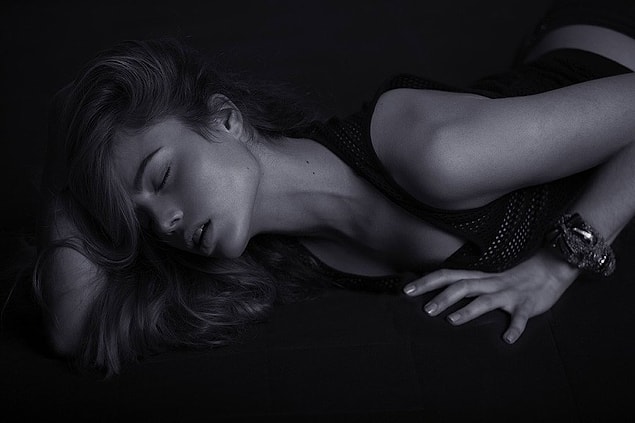 6. Being shy and having communication problems in the relationship.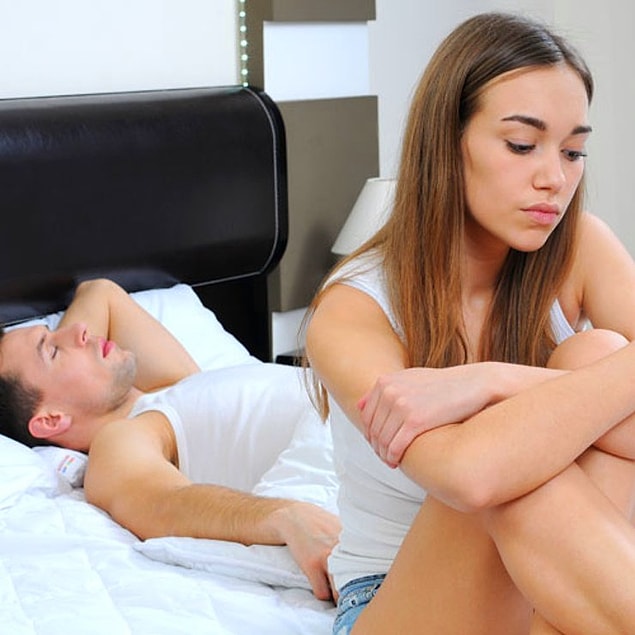 7. Physical exhaustion and a heavy work load.
8. Lacking enough sex education.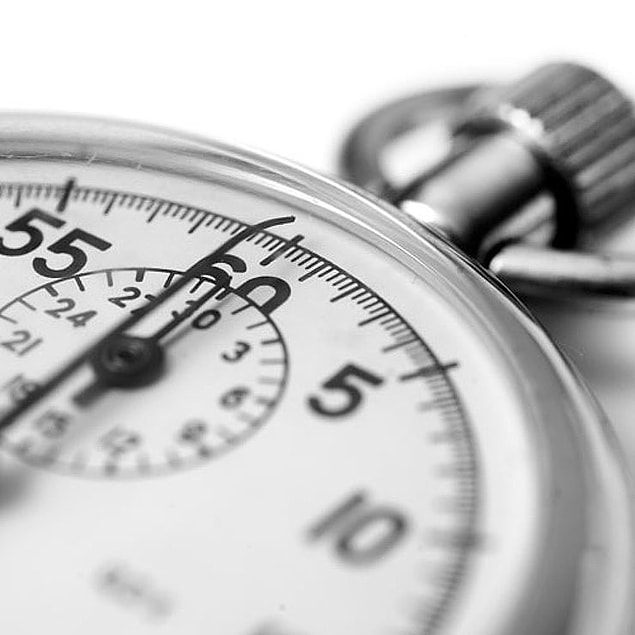 9. Being resentful to the partner due to problems in the relationship.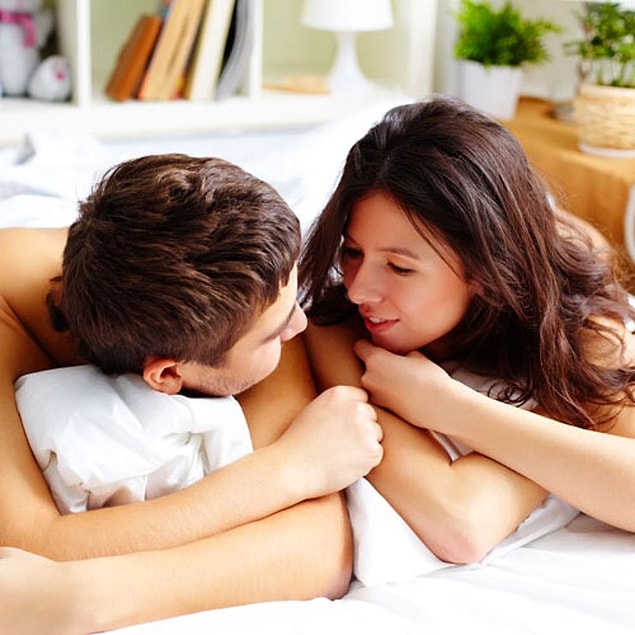 10. Negative thoughts about the way she looks and thinking that her partner doesn't like her.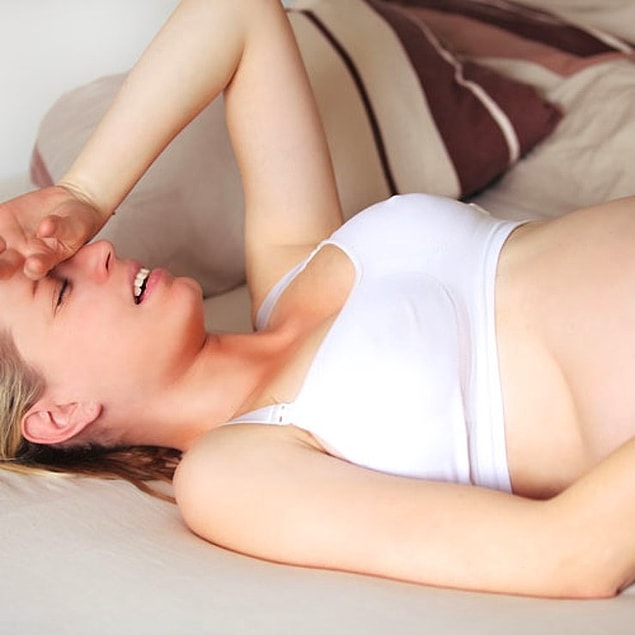 11. Side effects of medication, drugs or alcohol.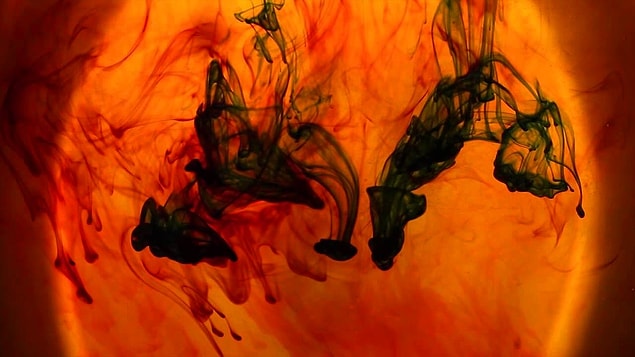 12. Relationship becoming monotonous or parties losing their sexual interest in each other