12 Natural Winter Remedies To Get Rid Of Cough
Hoping your cough is not serious, here are some very simple home remedies anyone can try. They are easy to use and can be made from everyday kitchen and garden products. 
So, before you visit the pharmacy, try these no-side-effect tips. With any luck, you will be rid of that cough and back on your feet in no time.
1. Honey mostly means health and you know that.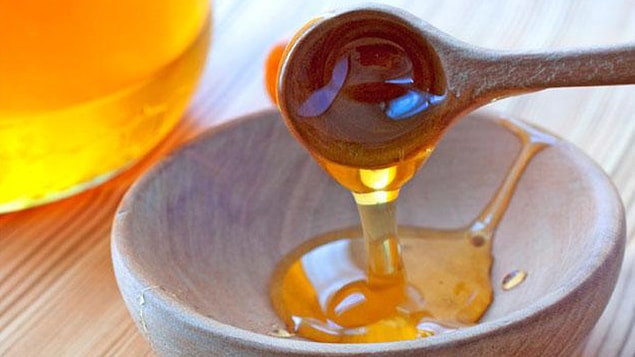 2. Cardamom or Elaichi, whatever you call it, it gives fresh energy.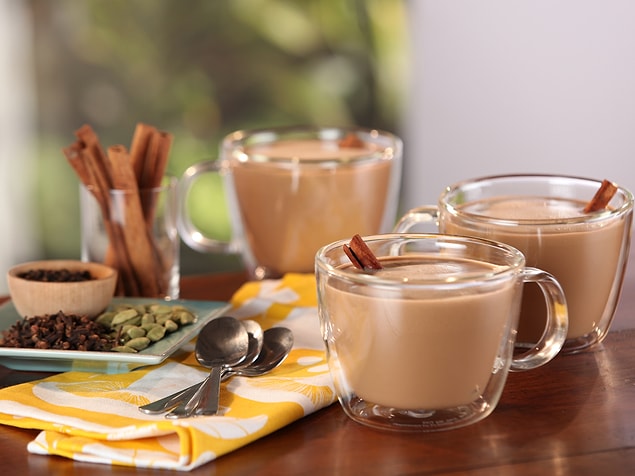 3. Feeling tired again? Try juniper berry tea.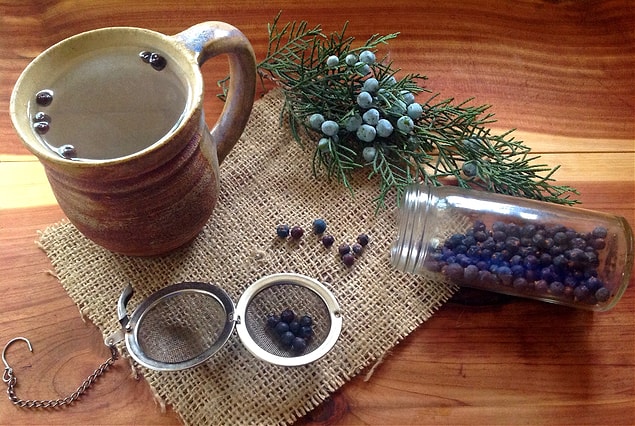 4. Here is an immunity boost.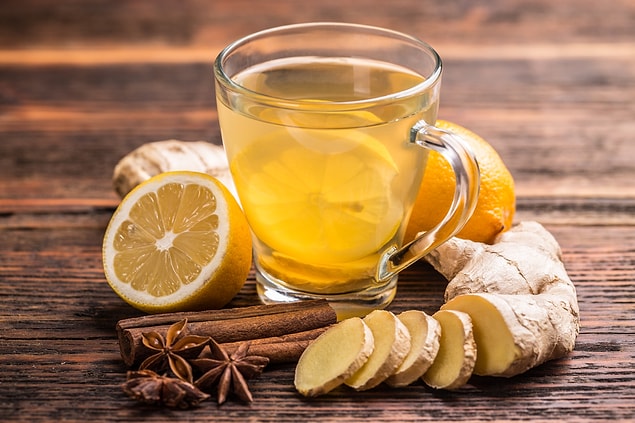 5. Quince tea has many wonders.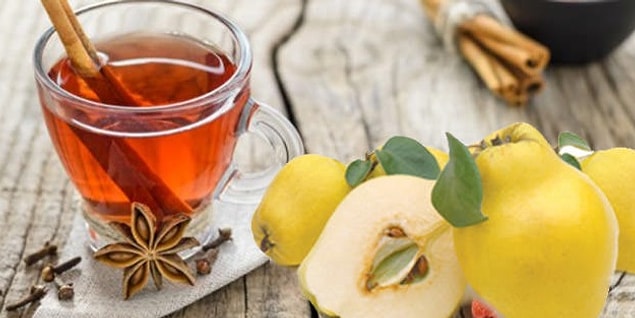 6. Black pepper is drinkable and it makes you cough-proof!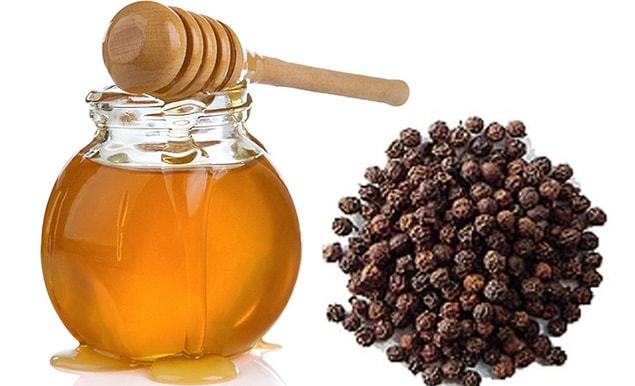 7. You must have at least heard of linden tea, right?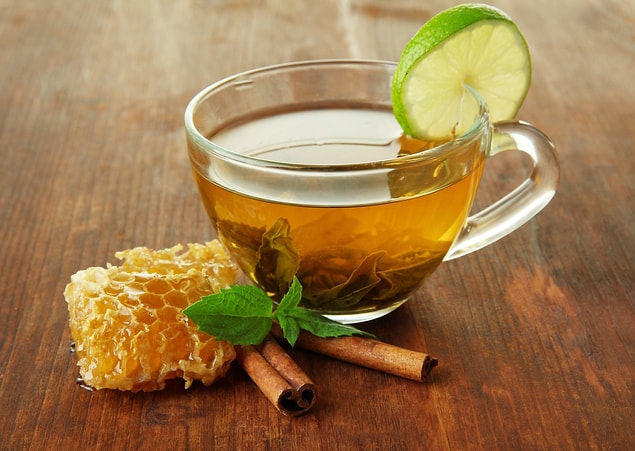 8. Honey and butter mix will cure you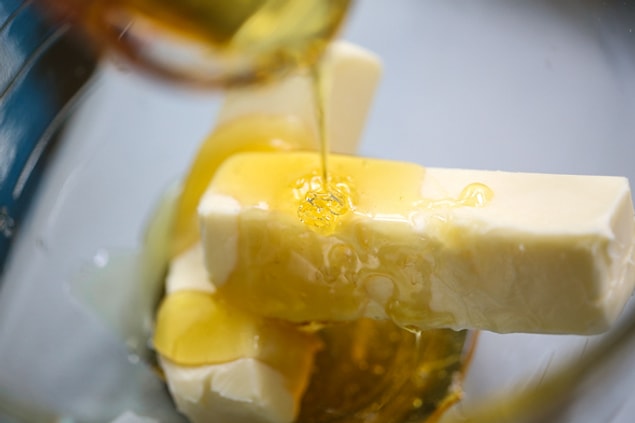 9. We cannot forget sage.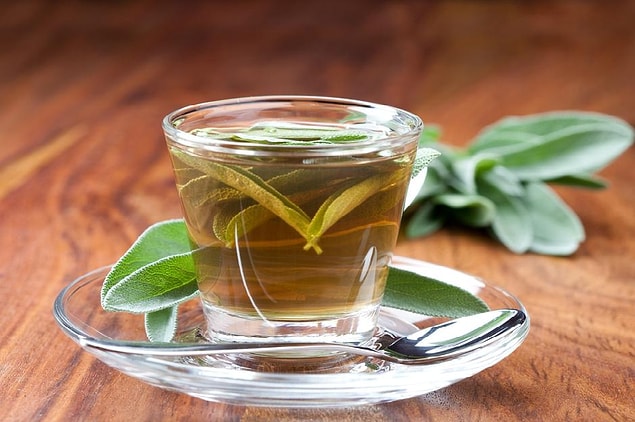 10. This fig leaf tea will bring a brand new recipe to your kitchen.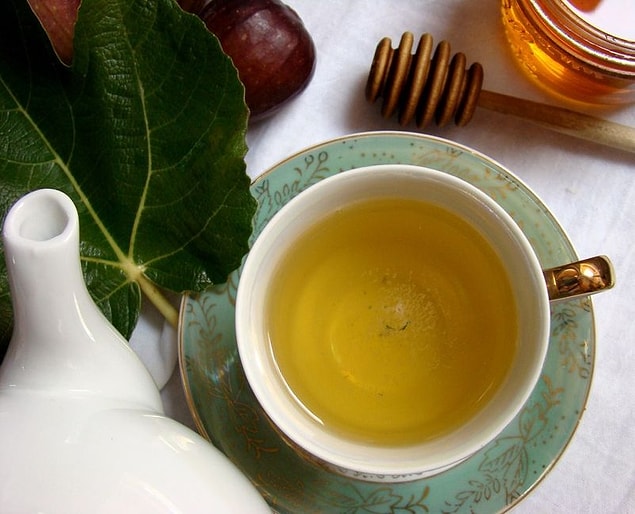 11. Don't throw away those orange peels!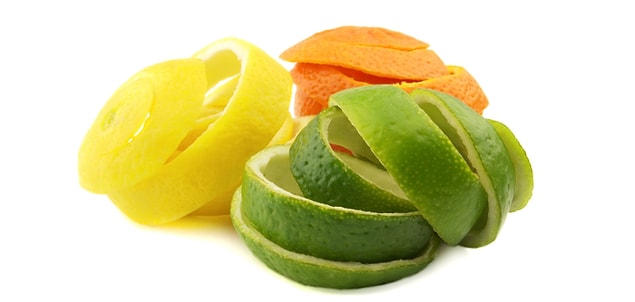 12. This pharyngitis cure will save you.