12 Movies With Mindblowing Scripts
Multi-level reality is a name given to all the events that follow a flow chart.
We found this to be interesting and brought together movies that are based on this chart. We wanted to help Onedio readers to have another collection list. Hope you enjoy these ones as much as we did.
The storylines were taken from IMDB.
12. Cloud Atlas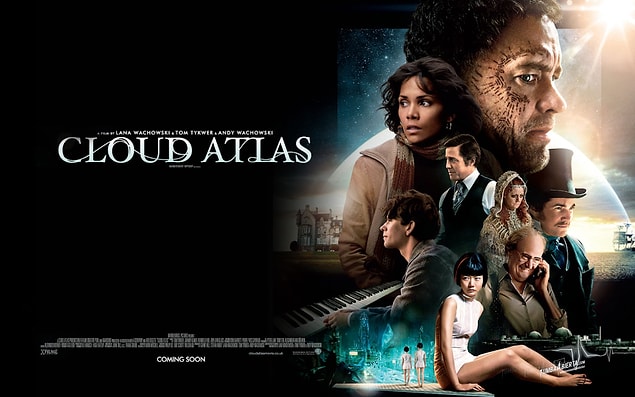 11. Tree of Life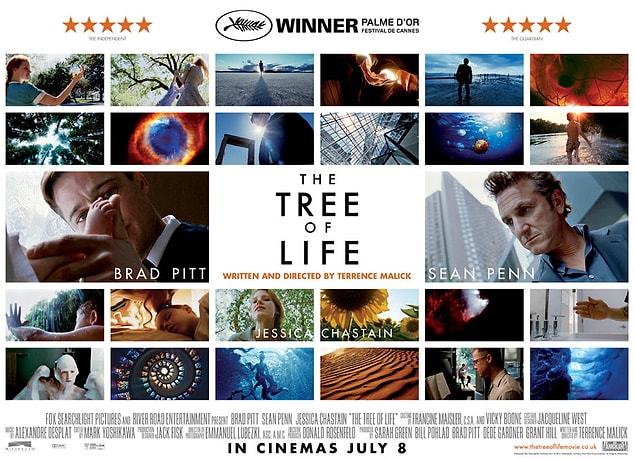 10. Battle in Heaven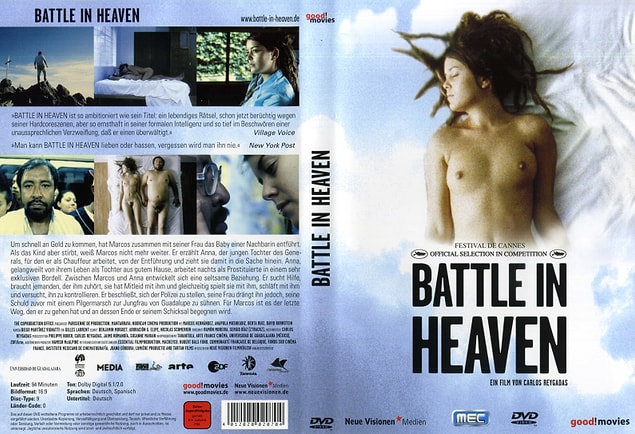 9. Absurdistan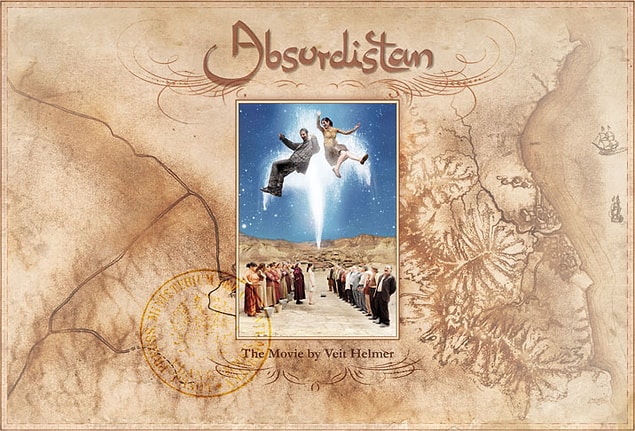 8. The Thirteenth Floor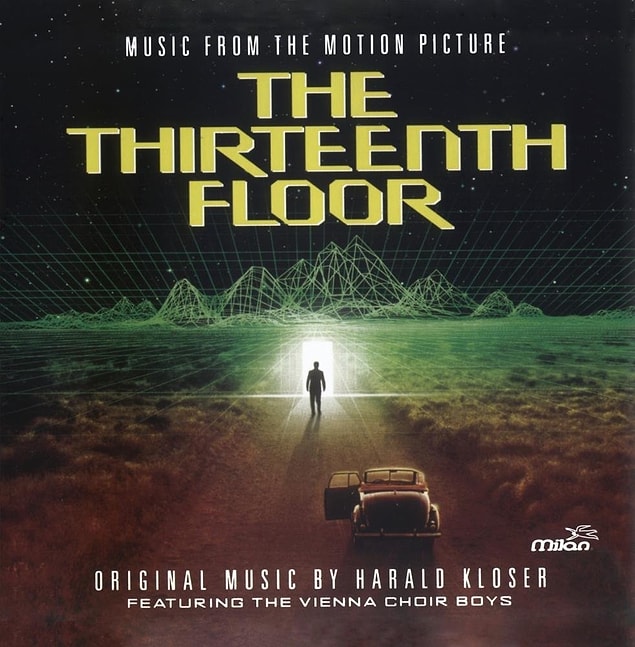 7. Shutter Island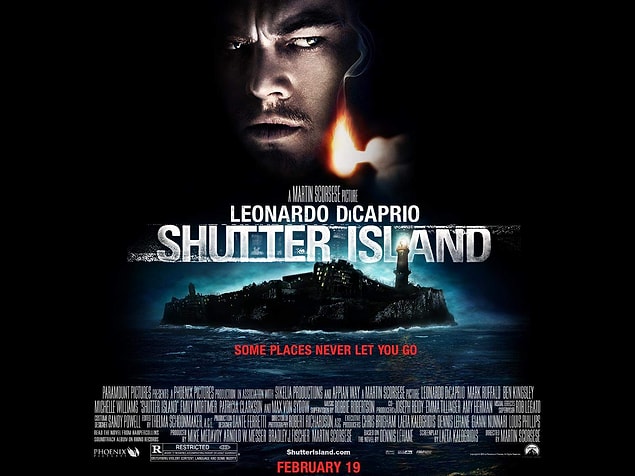 6. Primer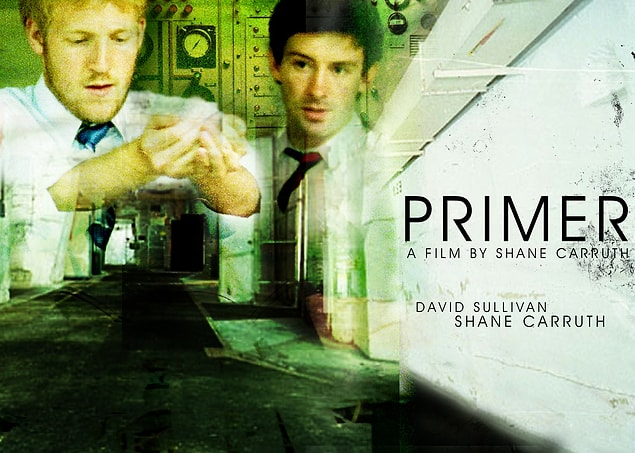 5. Inception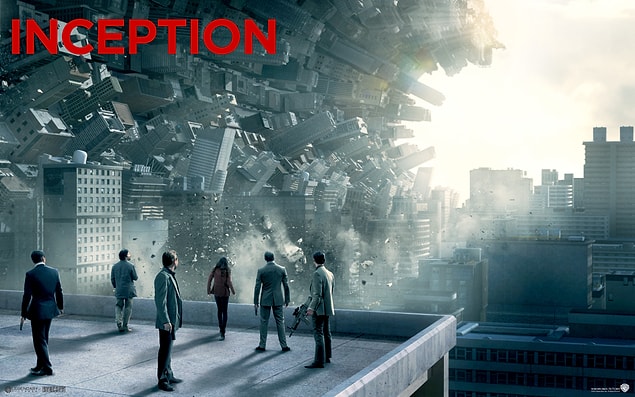 4. Mr. Nobody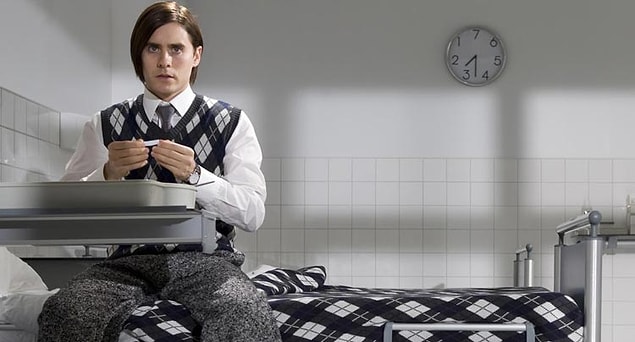 3. Brick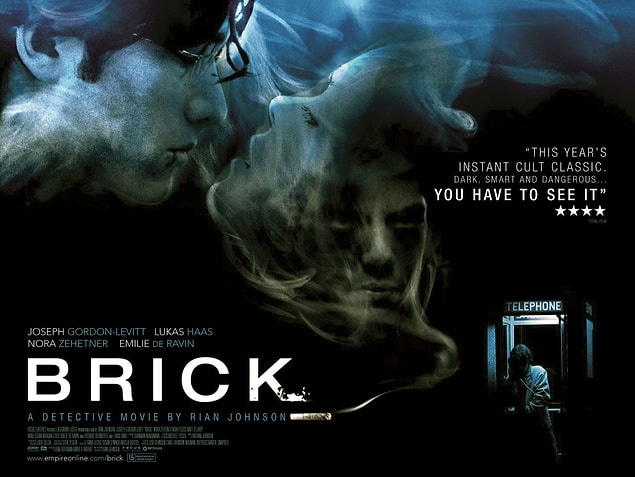 2. Coherence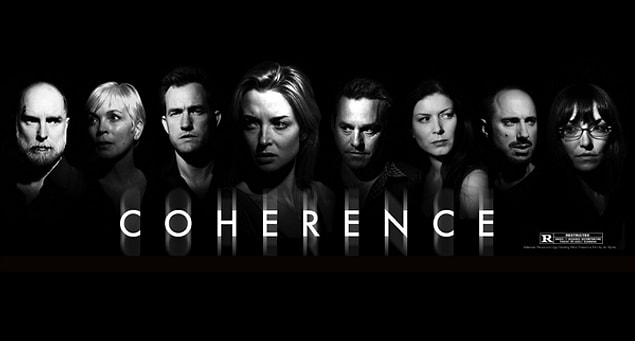 1. Predestination