12 Life Changing Quotes From Albert Einstein!
When we think of Albert Einstein, most of us think about his theory of relativity. Einstein was one of the most significant physicists of the 20th century and he studied the philosophy of science alongside physics. Although Einstein is known for his complex and extraordinary theories, he has some things to say about how to live better. Here are some of these wise words to inspire you!
2. "The difference between stupidity and genius is genius has its limits."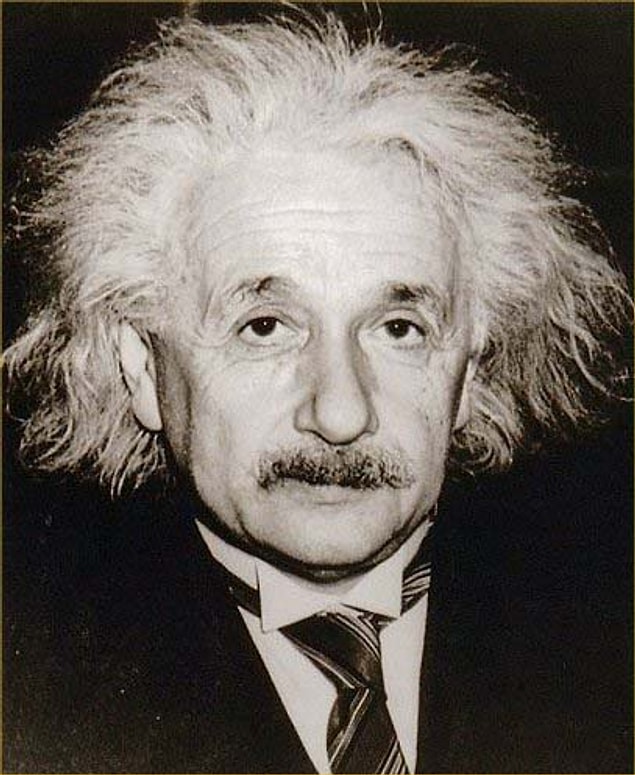 3. "Everybody is a genius. But if you judge a fish by its ability to climb a tree, it will live its whole life believing that it is stupid."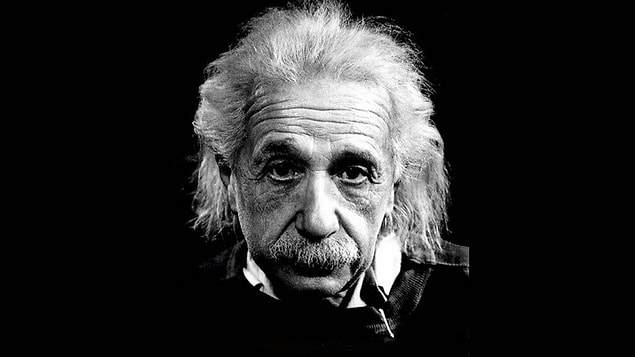 4. "A person who never made a mistake never tried anything new."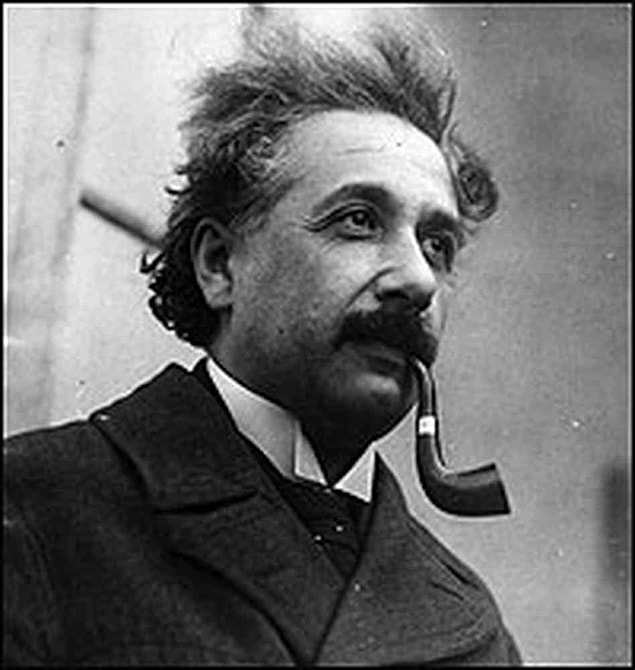 8. "You have to learn the rules of the game. And then you have to play better than anyone else."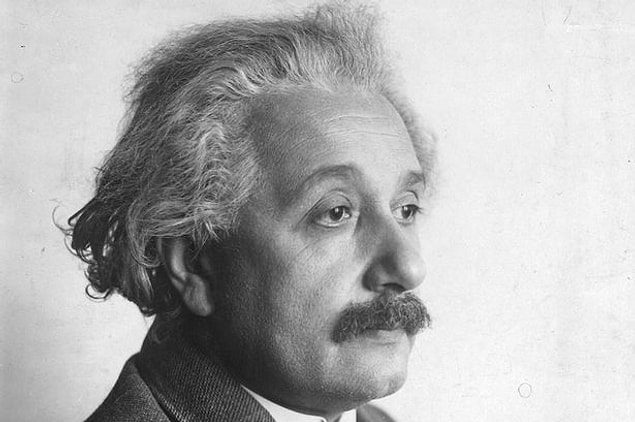 9. "If you can't explain it simply, you don't understand it well enough."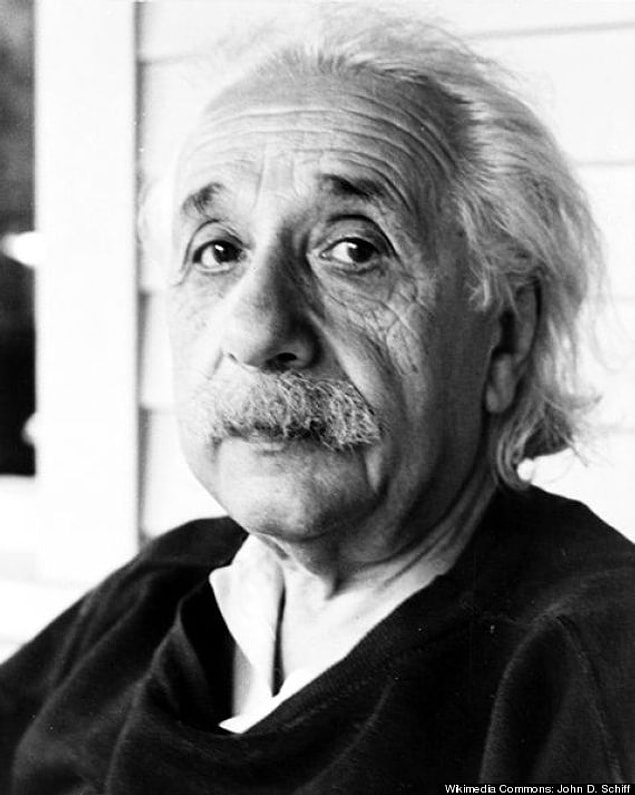 10. "Peace cannot be kept by force. It can only be achieved by understanding."