12 Easy Treatments For Healthy Fingernails And Soft Hands
Did you know that you can do more than you think with the ingredients you have in your kitchen? Aside from cooking, you can prepare lots of masks for your face and hair, and treatments for your nails and hands. We are going to tell you how.
1. White vinegar is a good ally to have on your side!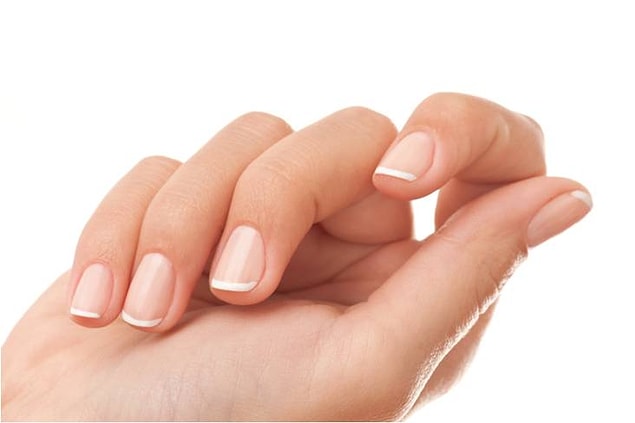 2. Olive oil does wonders for not only your skin and hair, but also your nails.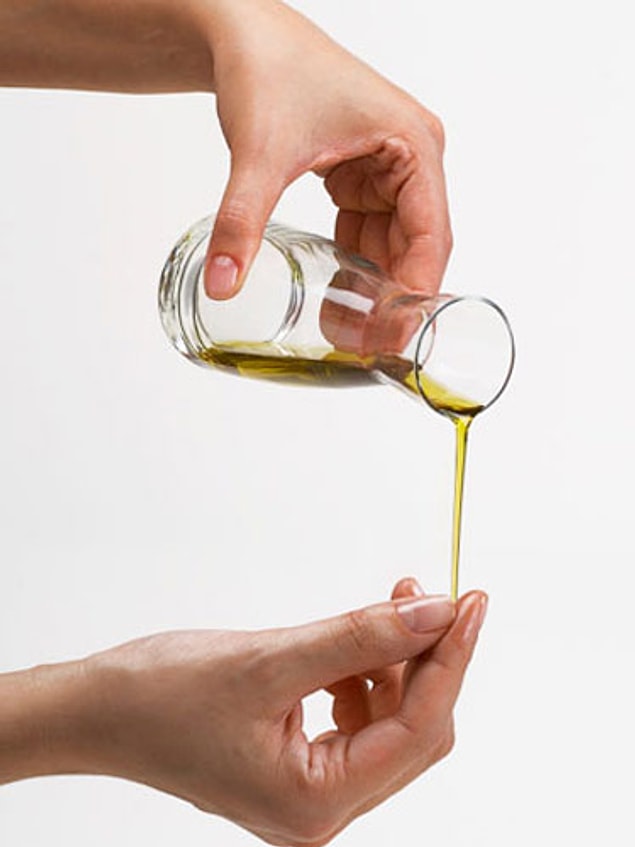 3. Coconut oil is at least equally as good, plus it smells amazing!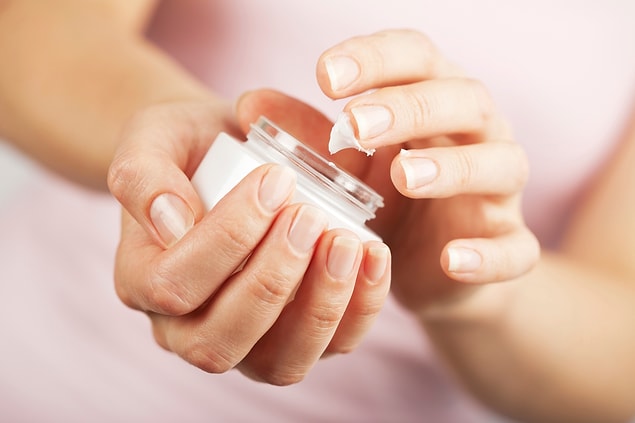 4. Let's get all the vitamins from orange juice.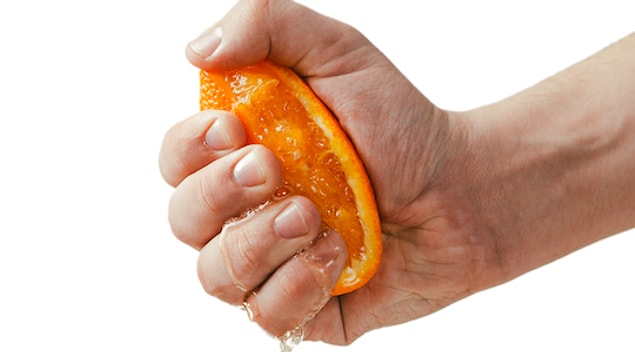 5. You can recruit a lemon's help to whiten your nails.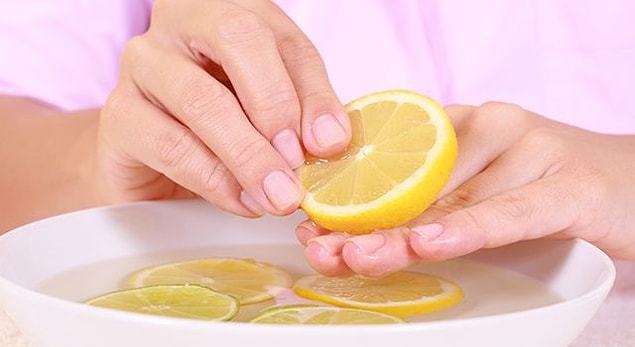 6. And garlic is another wonder of nature that has benefits for... pretty much everything.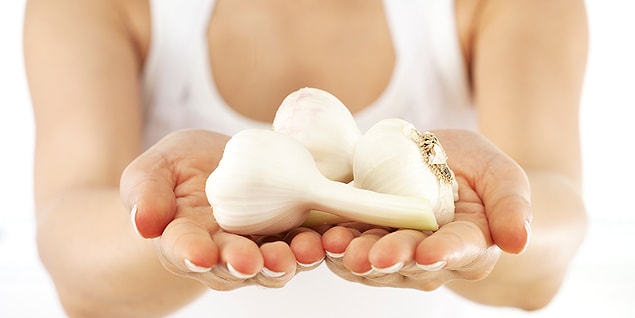 7. This treatment will do both your hands and nails a lot of good.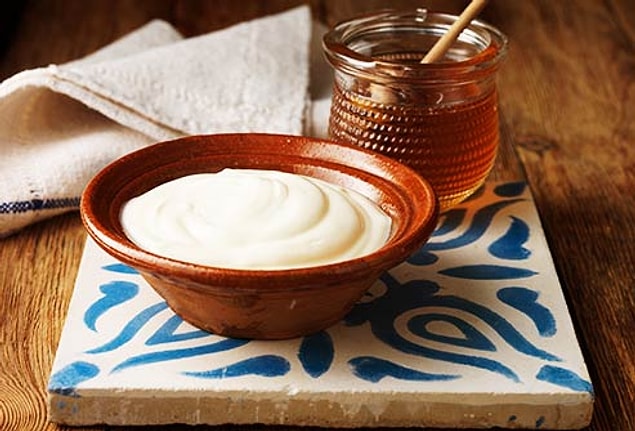 8. Bananas!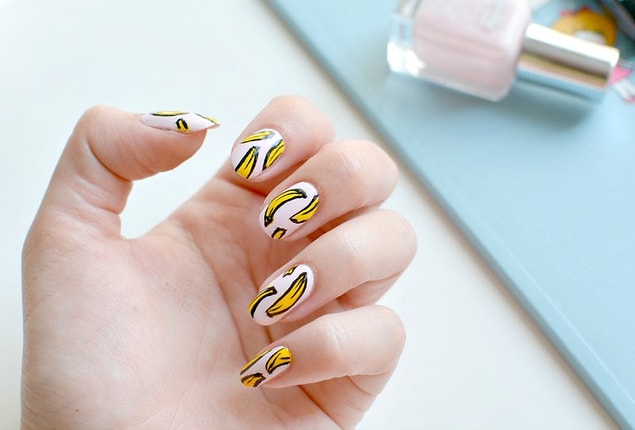 9. Any capsule containing vitamin E will do a good job, as well.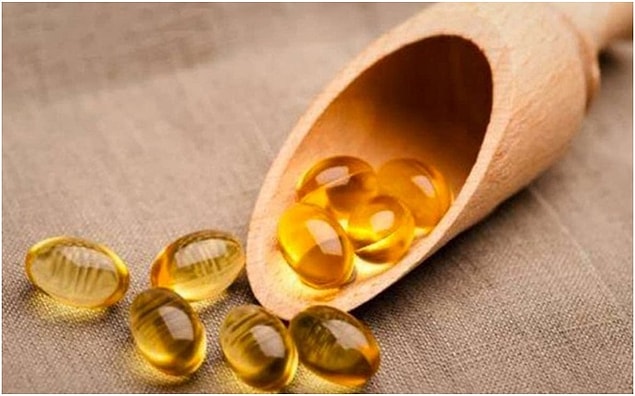 10. Linseed is not only a very good and healthy choice as food, but using its oil is also quite helpful.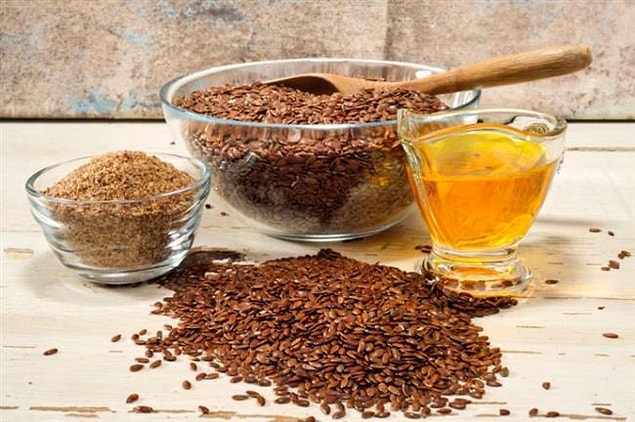 11. We really have to use more aloe vera in our daily lives.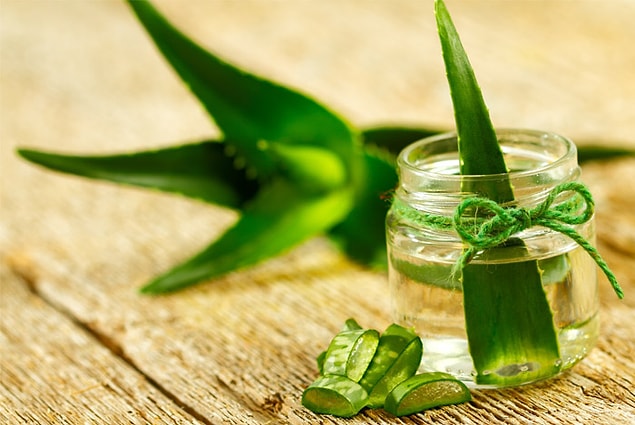 12. And lastly, the avocado treatment: