11 Things You'll Go Through When You Find "The One"
You don't know when you are going to meet your prince/princess charming, but this doesn't mean that you don't deserve a fairy tale life. Before you've fallen for someone, it is hard to believe that you are going to devote your whole life to one person. However, when you find 'the one,' everything falls into place and you'll understand how people spend their whole lives together.
1. You don't care about how you look when you are with them.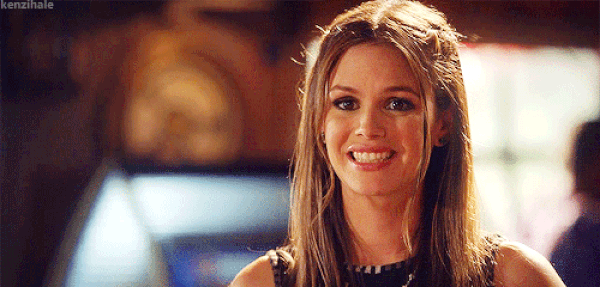 2. The most peaceful place on this place is their side.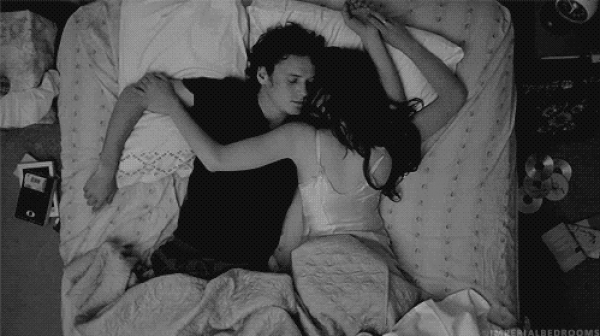 3. You can't help but smile when you think about them.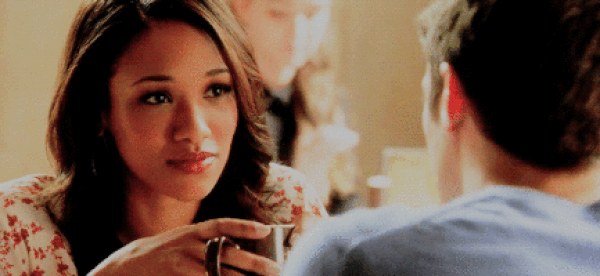 4. Time goes really fast when you are with them.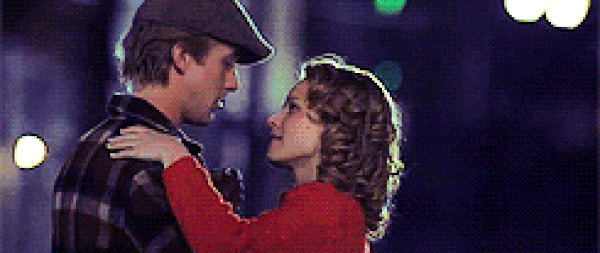 5. You don't have to pretend to be someone else when you are with them.

6. They put your happiness first.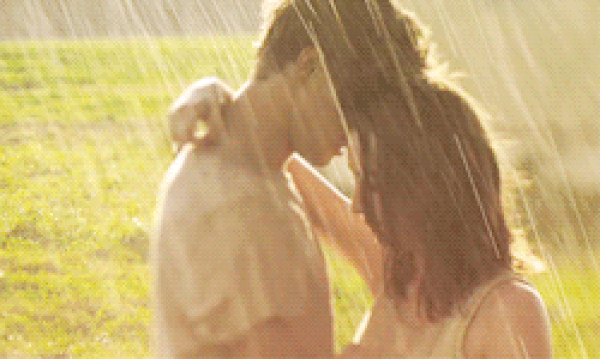 7. Your sexual compatibility is beyond words.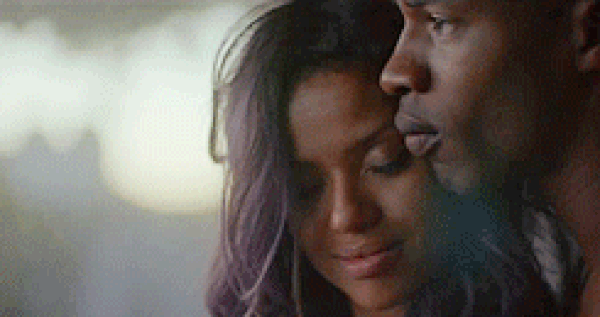 8. They are a significant part of your future plans.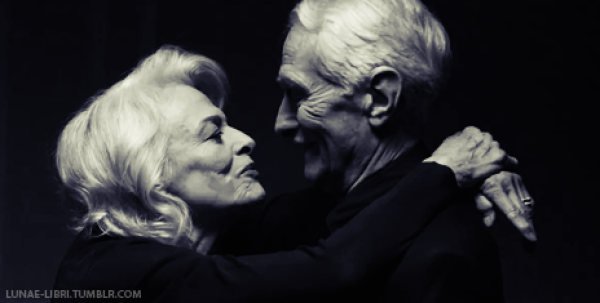 9. Getting along with them is the most convenient thing in this world.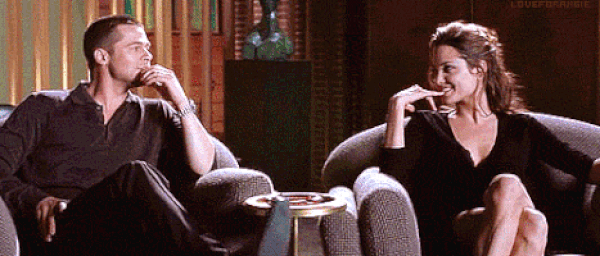 10. You don't have room for conflict in your relationship.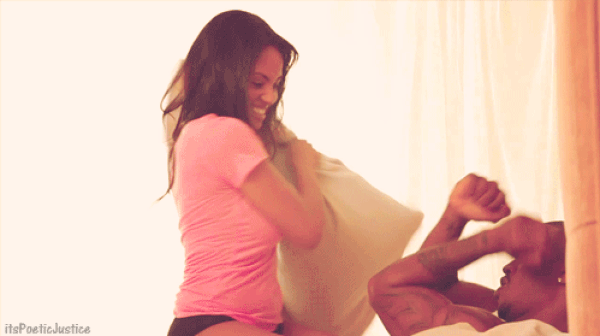 11. And you know that they are always on your side...