11 Signs Showing You Might Be Bipolar...
Also known as bipolar affective disorder or manic depression, bipolar disorder is a mental illness without a definitive cure. Characterized by the mood swings between periods of depression and mania, it can actually vary in severity and symptoms from person to person. Bipolar disorder can make life extremely difficult for those suffering from it, as well as others around them. Furthermore, some people may not be aware that they actually have it. If you are wondering about the most common symptoms, here you go...
1. Unusal euphoria or depressive mood.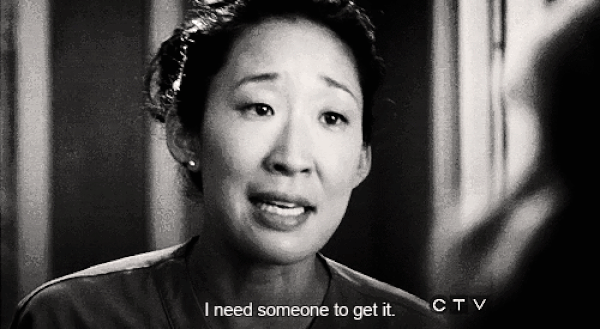 2. Looking for unhapiness, self-loathing.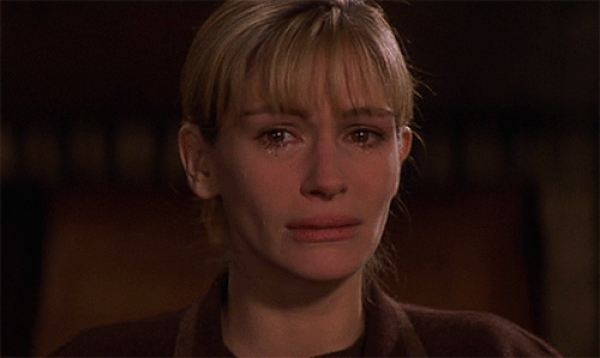 3. Alcohol or substance abuse.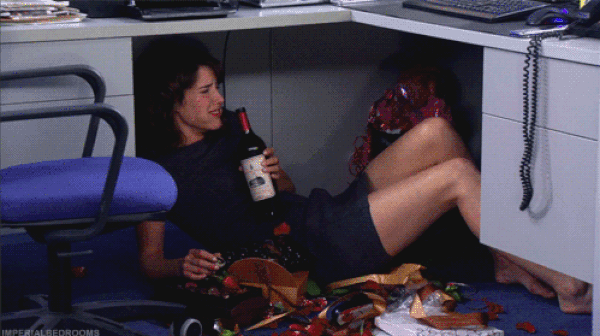 4. Insomnia or oversleeping.
5. Inability to complete tasks.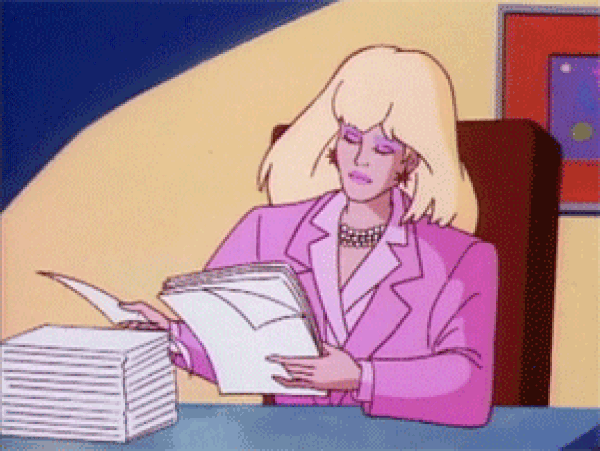 6. Making quick decisions you'll regret later.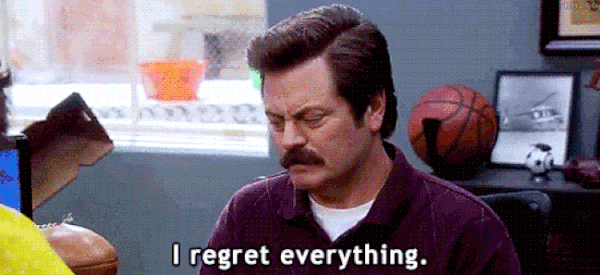 7. Poor concentration.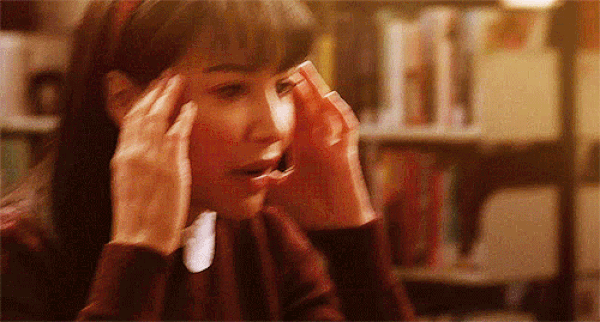 8. Rapid speech and a plethora of thoughts!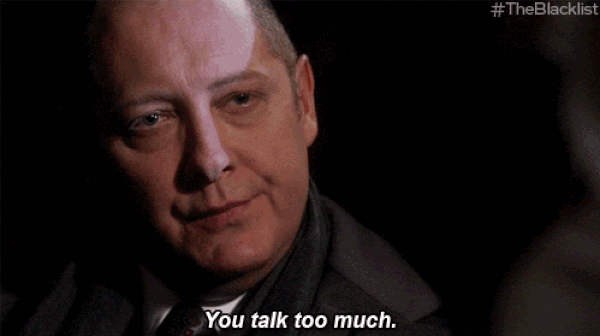 9. Swinging between anger and timidness.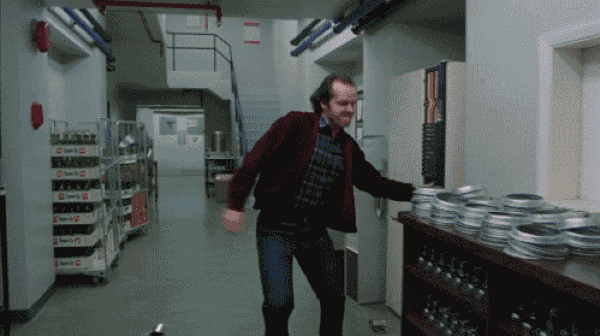 10. Irritability...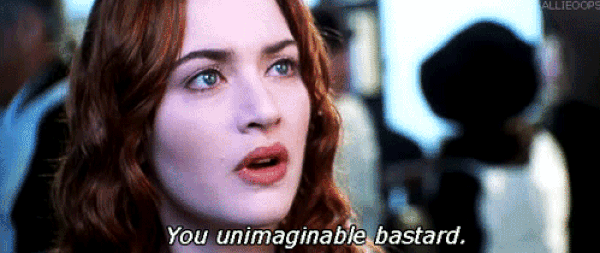 11. Inflated self esteem and erratic behavior