11 Facts About One Of The World's Biggest Science Projects: CERN
Experiments conducted at CERN are not only the greatest projects of physics, but probably the most important ones in the history of science. So, it's not surprising to see how popular it is for the general public as well as scientists all around the world. This popularity, however, comes at a price: there are many rumors out there that are far from being true, and that need to be clarified a bit. So here's a list of 11 facts about CERN you probably didn't know.
1. Not all the facilities at CERN are underground.

2. Retina scanning is used to open the doors to facilities.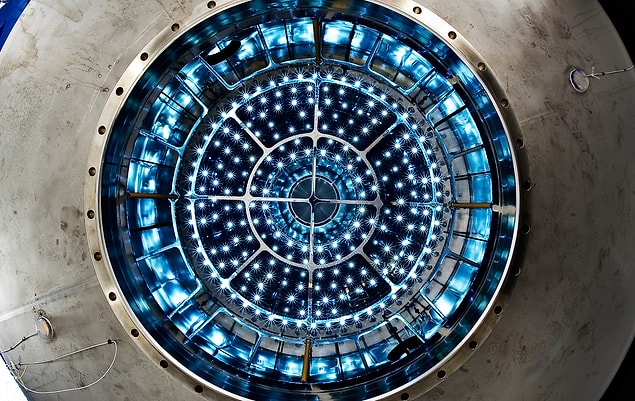 3. Large Hadron Collider (LHC) is the biggest machine in the world.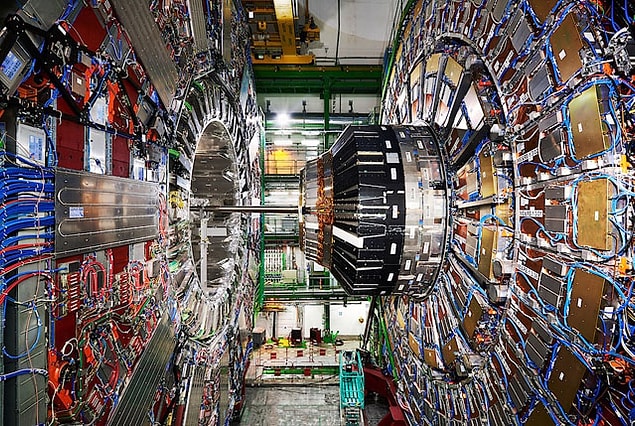 4. Contrary to common belief, LHC does not harm the environment by releasing radiation.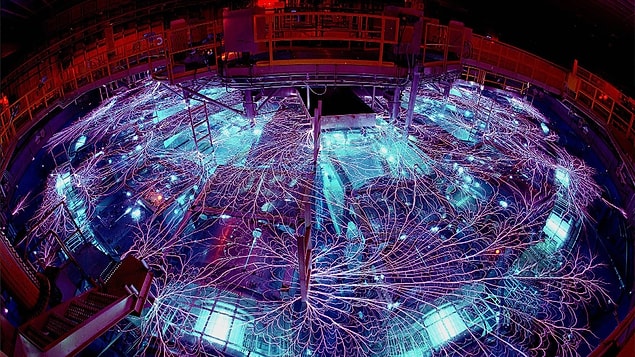 5. There are 9600 super magnets at CERN.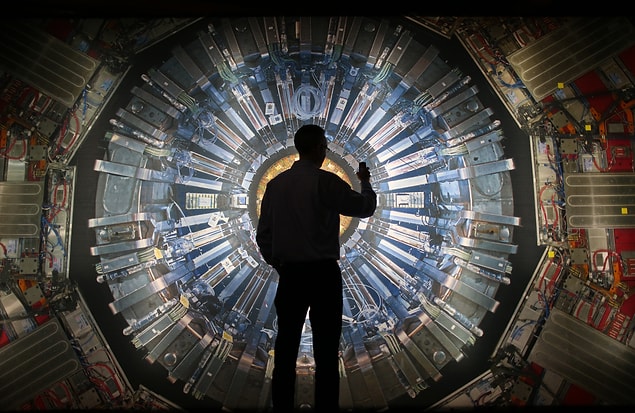 6. "The God Particle" is not really a godlike particle.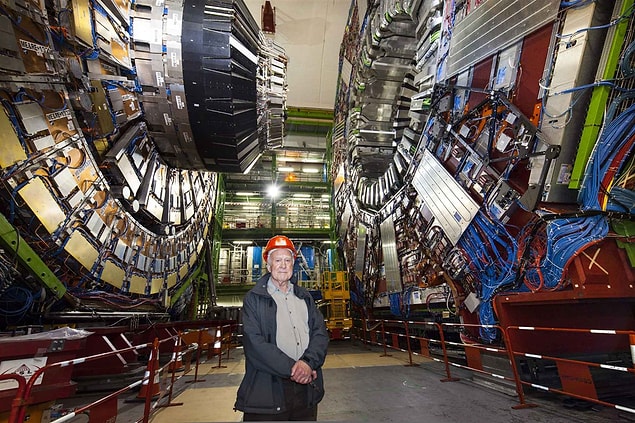 7. Protons at CERN can circuit 11,245 times per second.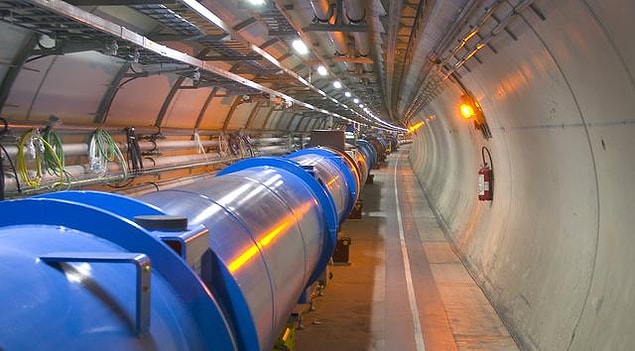 8. The temperature at CERN can get extremely high.

9. In order to protect the machinery from this excessive heat, gigantic coolers are used.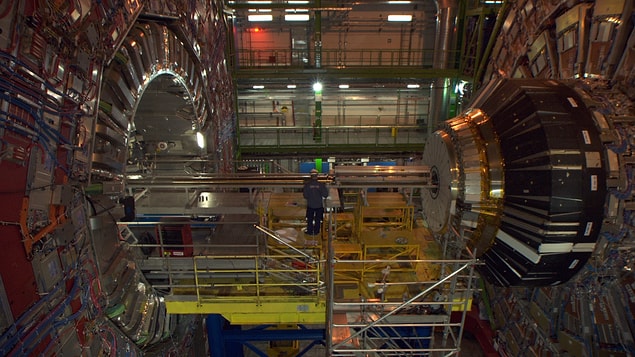 10. CERN has 22 member countries.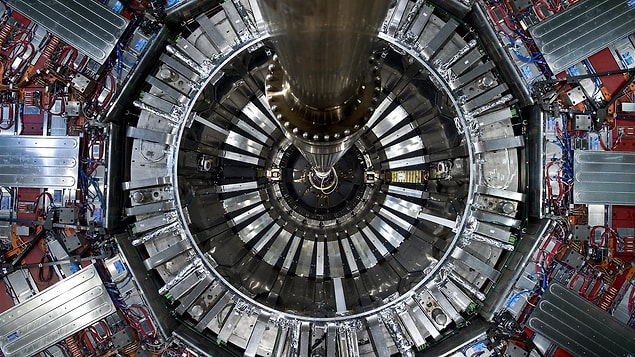 11. And lastly, let's make a list of the main questions trying to be answered by the scientists at CERN: