11 Amazing Benefits of Aloe Vera
Egyptians call it 'the plant of immortality.' Native Americans call it 'the wand of heaven.' The magic plant, aloe vera, is famous for its benefits over the human body. Aloe vera is useful for treatment of scratches, burns and cuts, and you can easily grow aloe vera at home.
1. This plant includes over 200 minerals and vitamins, including aminoacids and polysaccharides.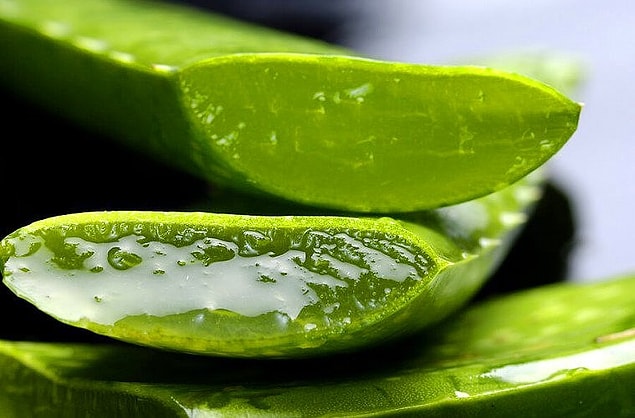 2. According to "The Journal of Environmental Science and Health", aloe vera has antibacterial, antiviral and antifungal attributes.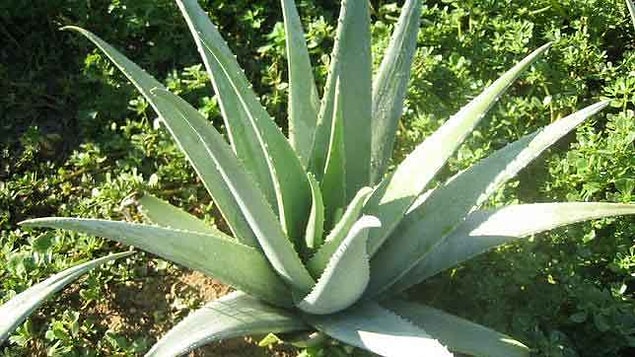 3. The jelly material inside the leaves of aloe vera, consists of 99% pure water. This jelly has been used for medical purposes for over 5000 years.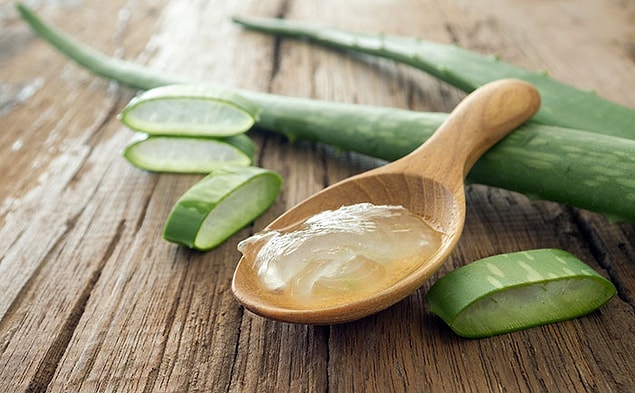 4. Aloe vera is also rich in aminoacids and fatty acids.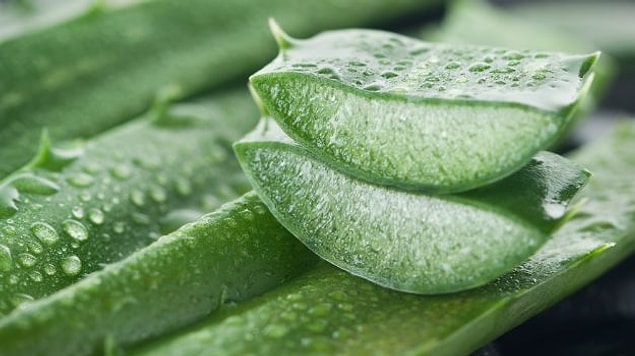 5. Aloe vera helps keep your metabolism in harmony.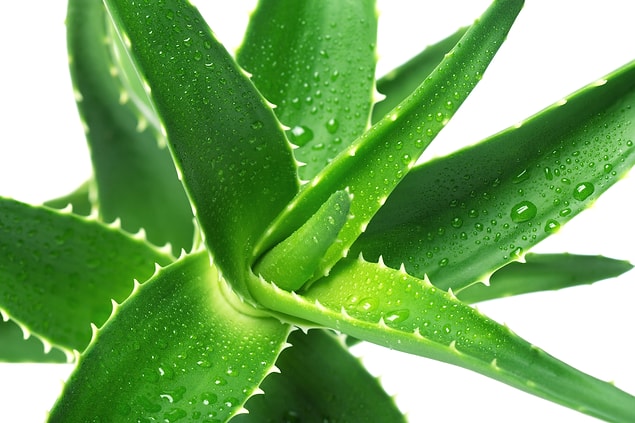 6. It helps to get rid of digestive problems by providing relief to your bowel.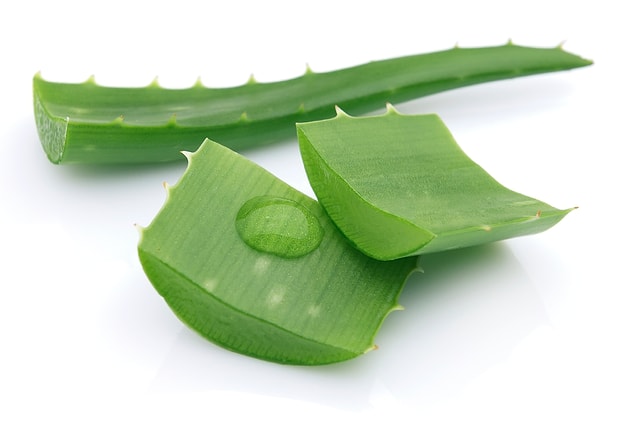 7. Aloe vera is helps cleansing the toxic matter around your body.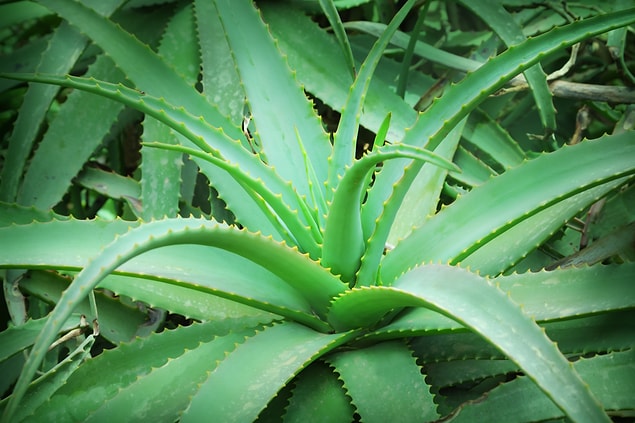 8. It is a key element to sustain a your heart's overall health.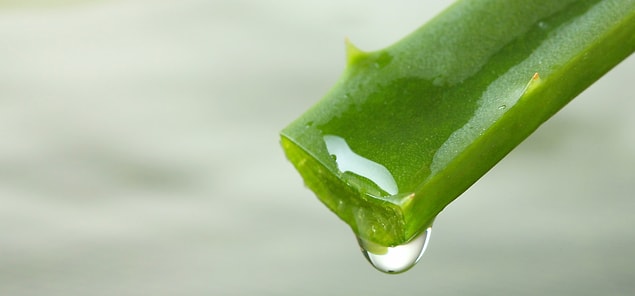 9. It helps your immune system to get stronger.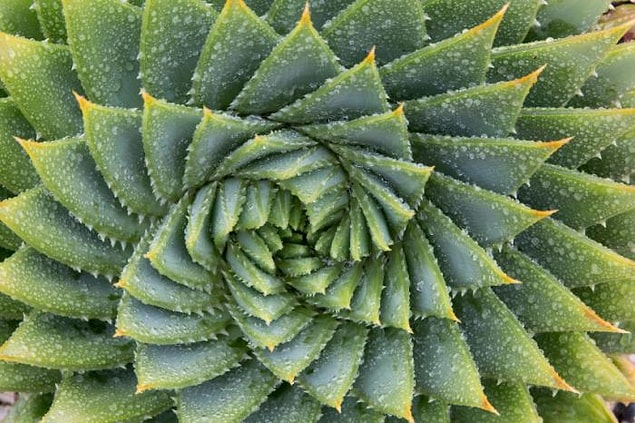 10. It has a rejuvenating and healing effect on skin.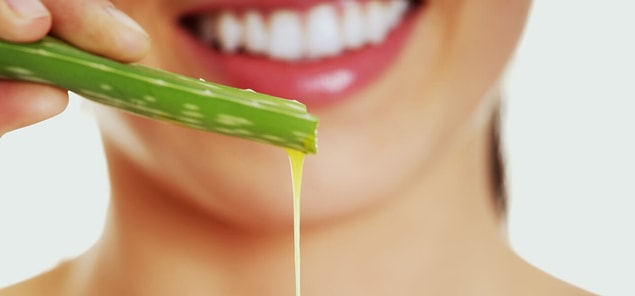 11. It helps your body reach to its healthy weight.