101 Suggestions That'll Make You A Happier Person
We all want to have better lives and become better people. There's nothing better than being healthy and happy. And you can make other people happy on top of that, it's like a cherry on top. Love yourself, love other people, and love your environment. Knowing that you have to these may not be enough. So, we put together 101 little things you can do to help yourself become a better and more caring person. Plus, you don't even have to spend a penny.
Wake up 15 minutes earlier than your regular time. According to research, people who wake up early are happier.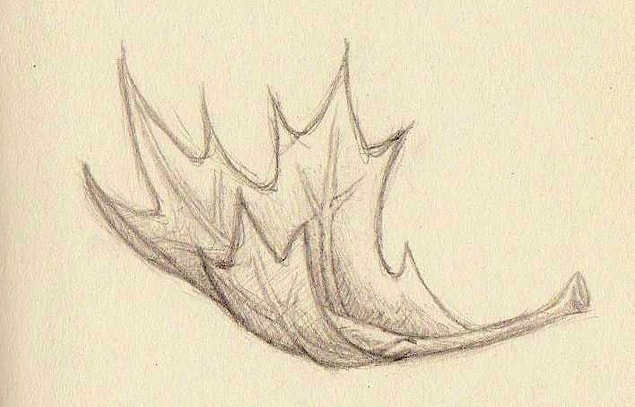 Let go of the negative people in your life.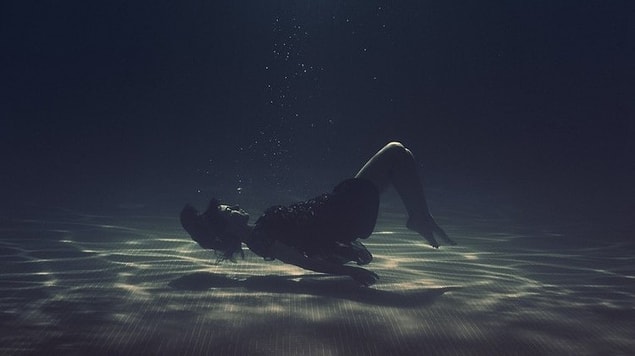 Fix the mess in your life. Tidy up your environment.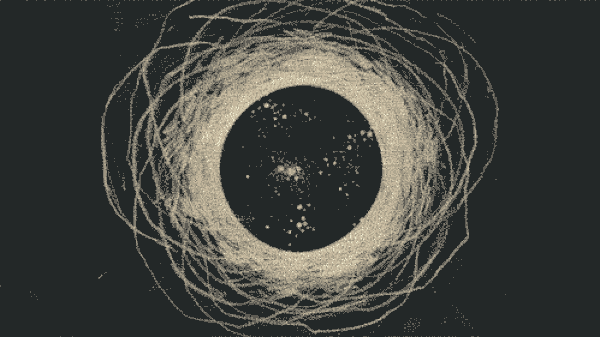 Have a game time everyday in your life.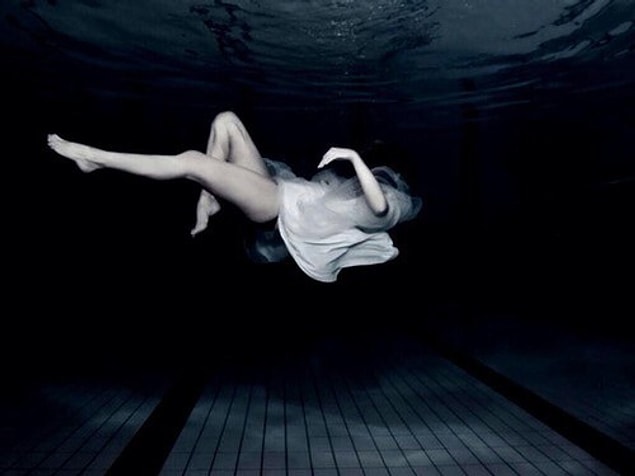 Say ''hello'' to a stranger.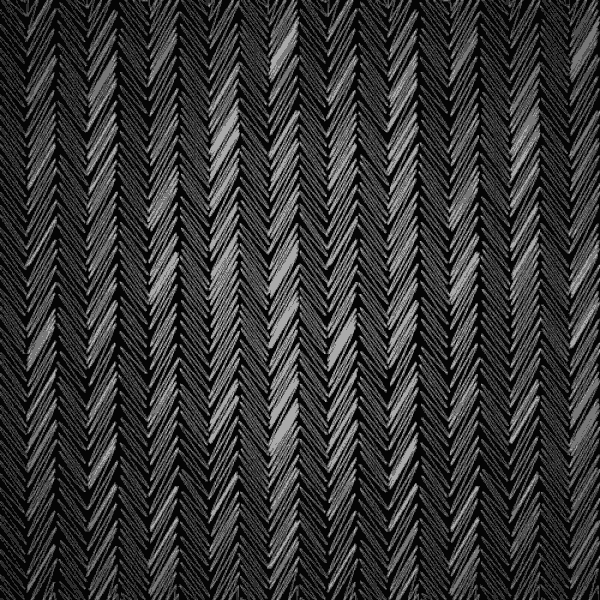 Give up a bad habit.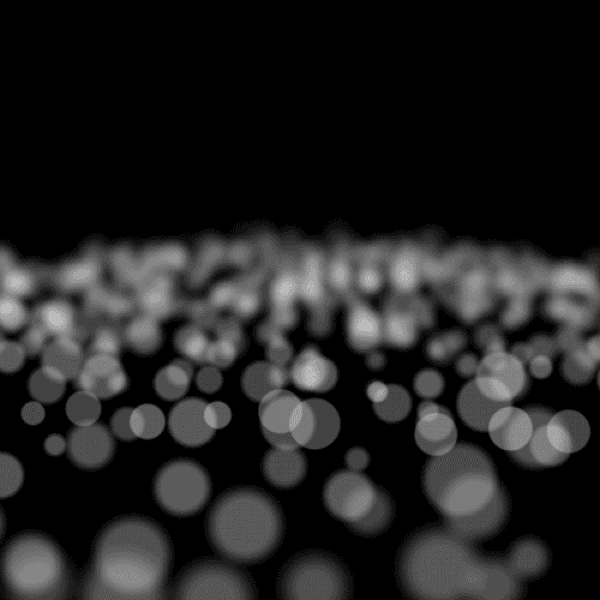 Work for overachievement, not to be perfect.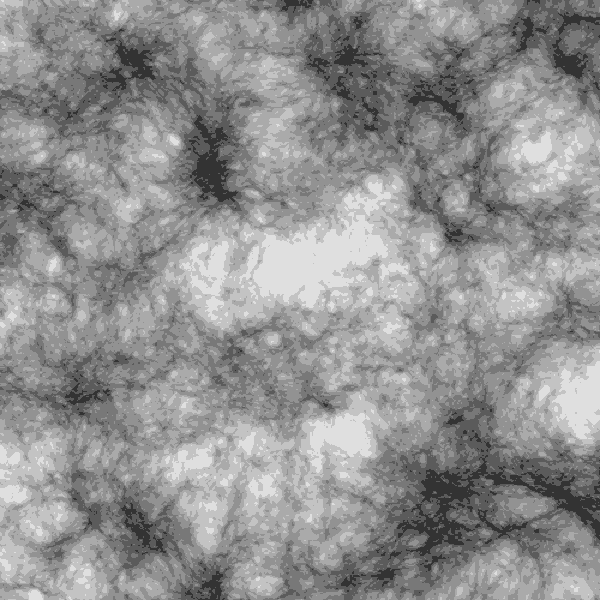 Learn a new drawing style.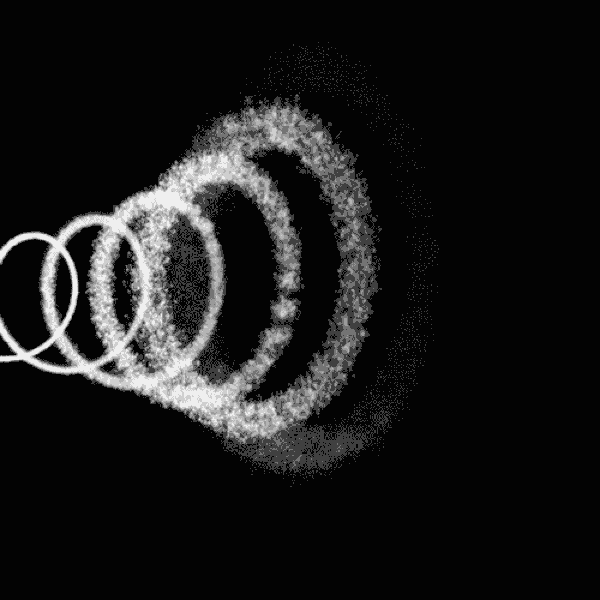 Go to work early.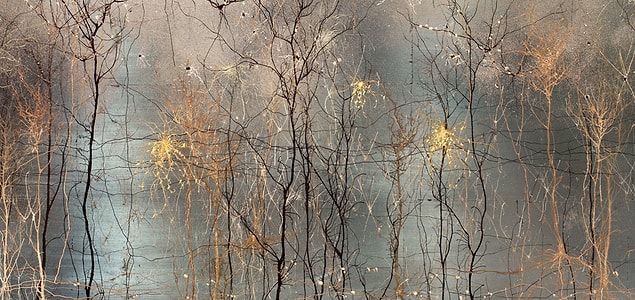 Cook yourself a meal and eat it under a candle light.