100 Women In Their Underwear Standing Up Against Body Stereotypes!
This photo series features brave women!
The project 'Underneath We Are Women' aims to truly showcase the diversity of women's bodies.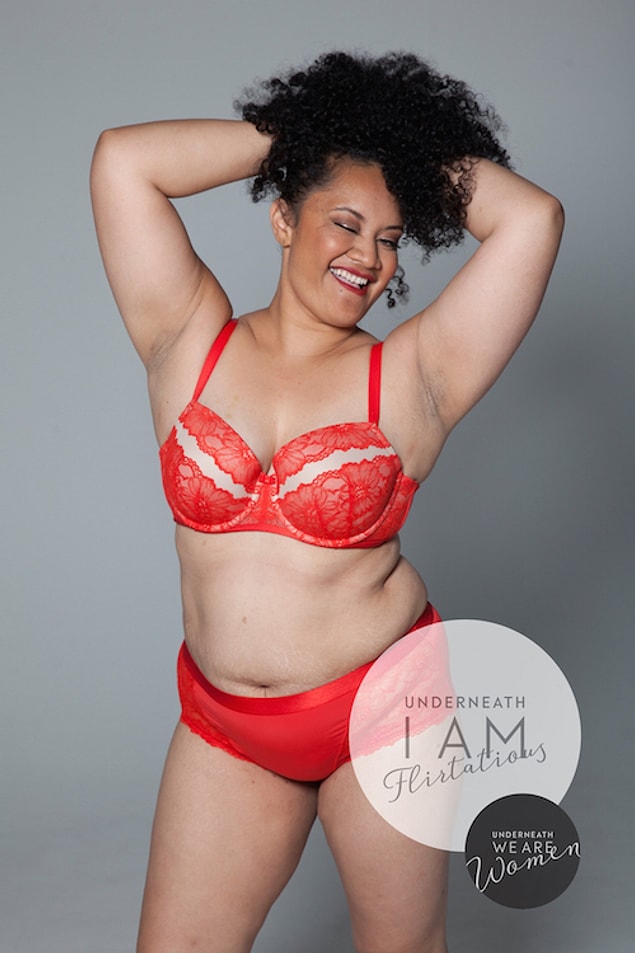 Amy D. Herrmann, a photographer based in Australia, asked 100 Women of all different ages, sizes, abilities and skin tones, to strip down to their undies and tell their own stories.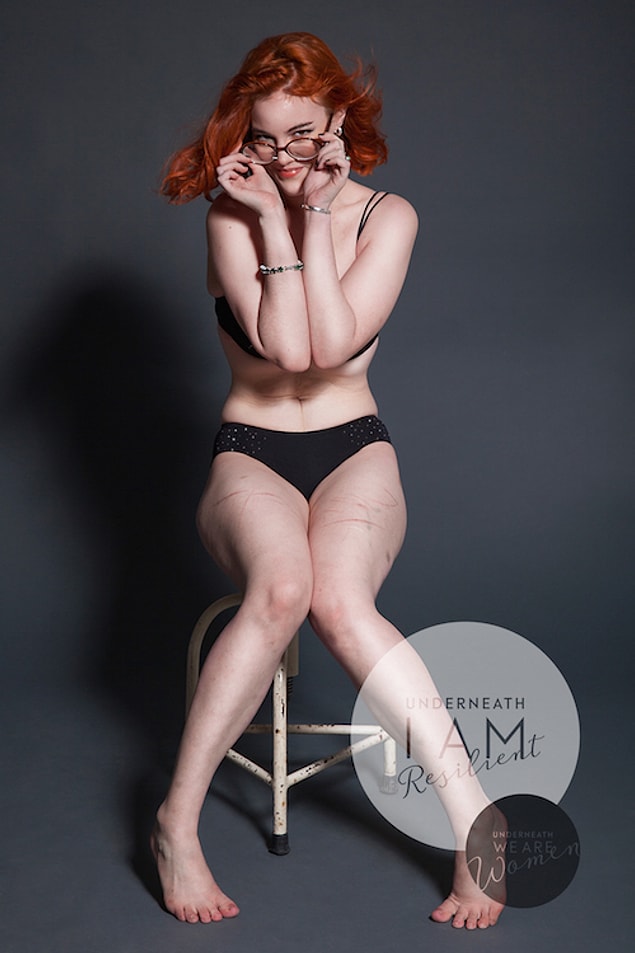 The result will be chronicled in a physical photobook.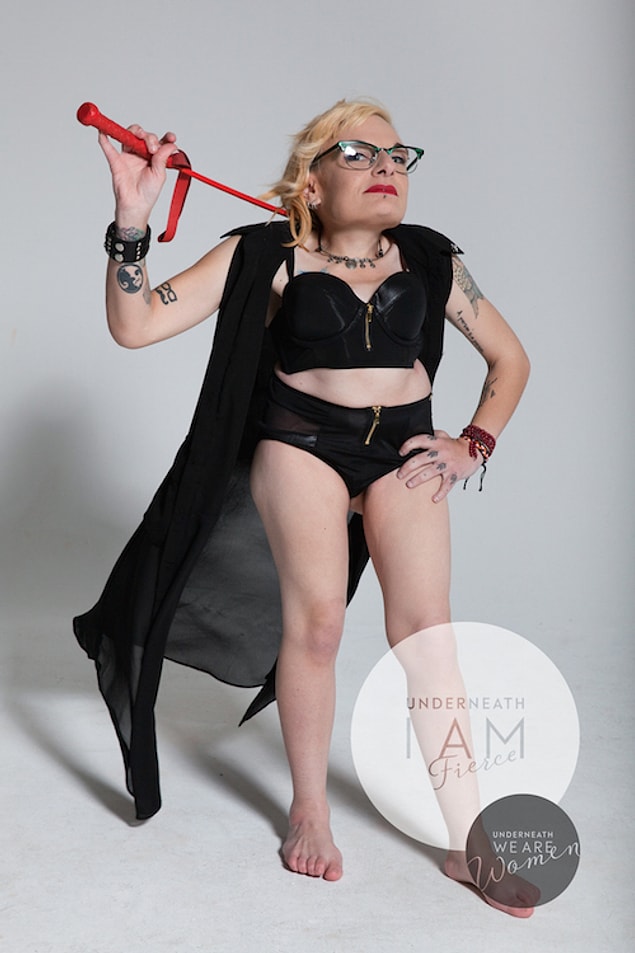 "That is, the fat girl who needs the gym. The skinny girl who needs to eat more. The disabled woman who needs sympathy. The beautiful girl that is always happy. But these are simply programmed responses created by us and for us to suit a greater societal ideal for what is deemed acceptable and 'normal.' "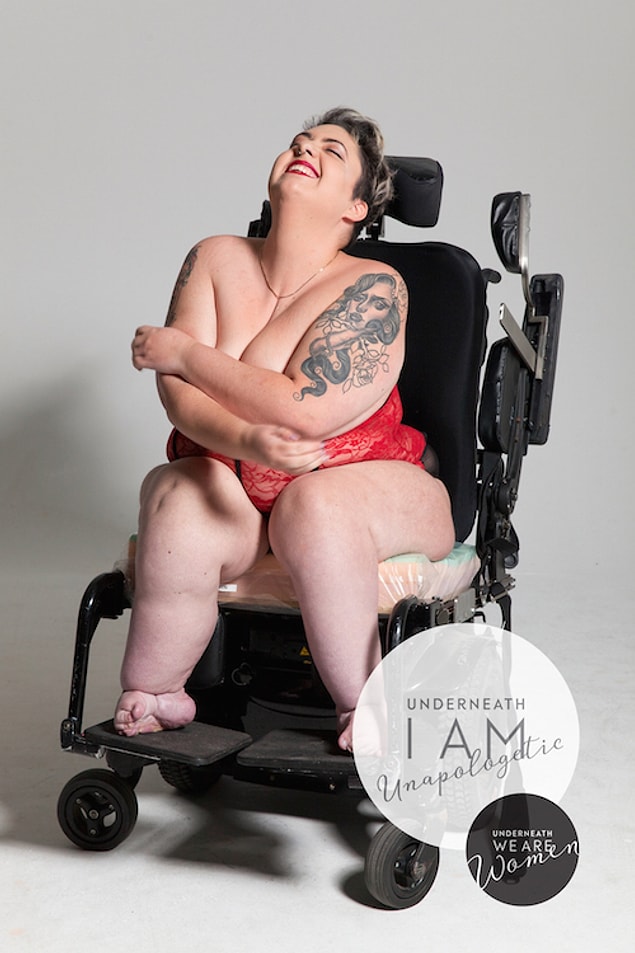 Herrmann, who began the project in June, has already photographed 42 women.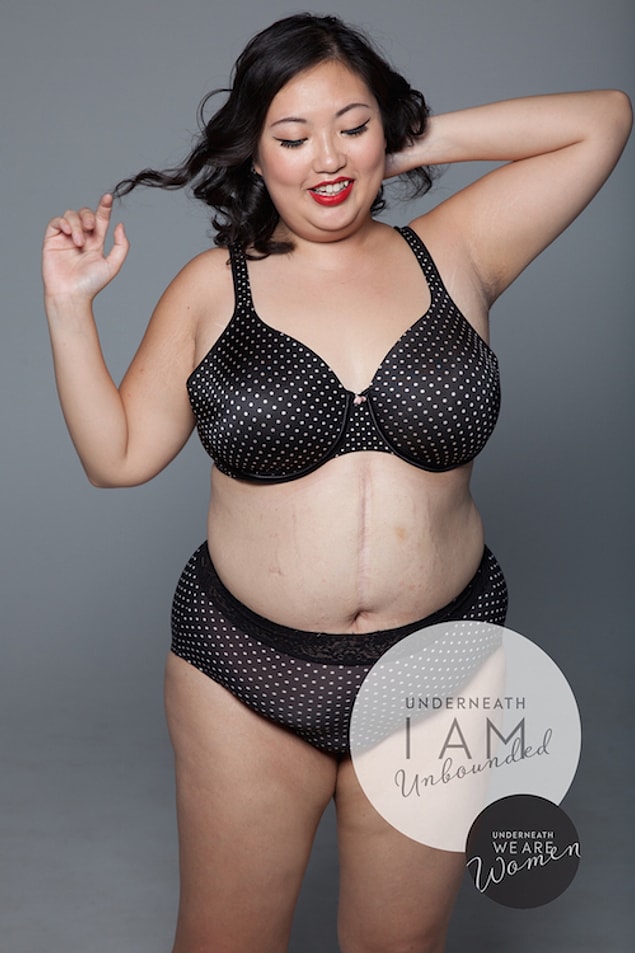 "The reactions I have received have been mixed," Herrmann wrote in an email. However, Facebook itself, which is notoriously known for removing images of women in lingerie who aren't a size zero, isn't so keen on the campaign.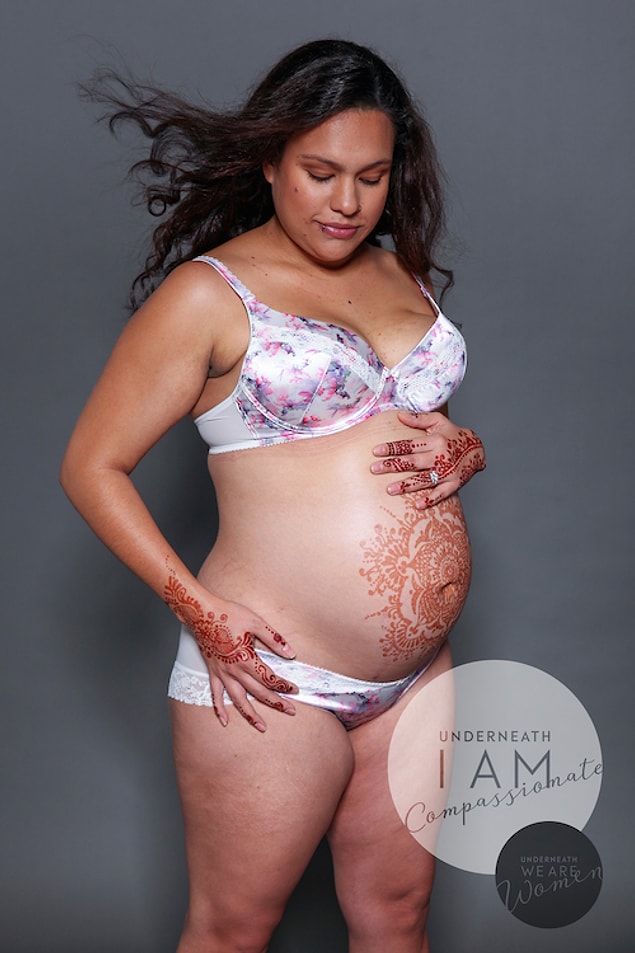 But this, along with images Herrmann has had flagged on Instagram, only proves how necessary this campaign is to change what people deem as "appropriate" or the norm.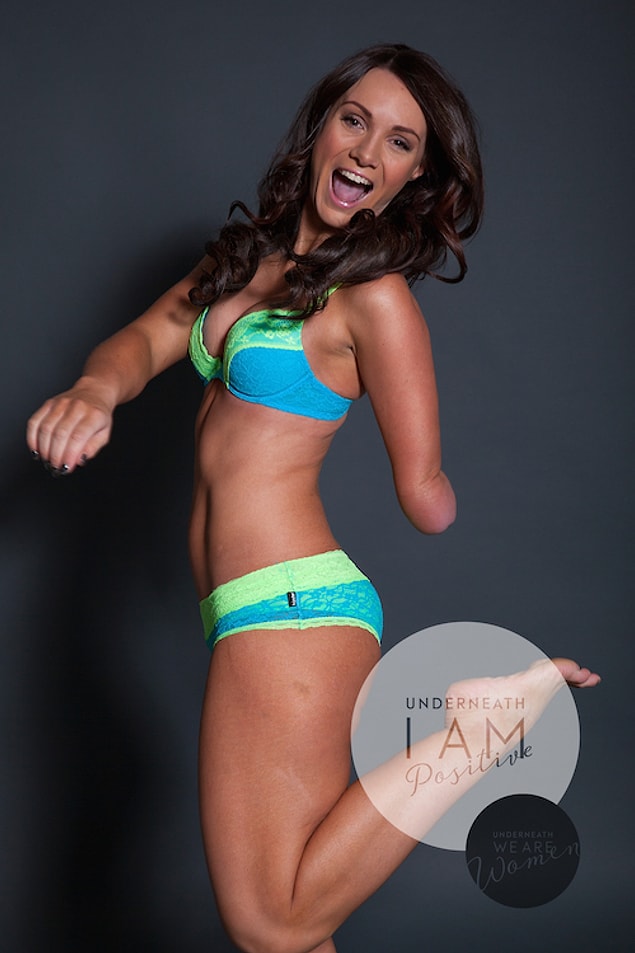 "I hope that eventually people can gain a greater appreciation of our physical diversity and also, through the stories that will accompany each woman in the book, better understand that each person is on an individual journey and more than often, our exterior is not a true reflection of that," Herrmann wrote after her Instagram photo that featured body hair was reported.