100 Must-Have Books In Your Library: Part I
If you want the perfect library, forget about those DIY decoration tips for a minute and get these books first!
In this list, you'll find the must-have and must-read novels of world literature; some were written in the last century and other classical literary works are from ancient times.
This is the first part of a very large list including 100 books. So, to be continued :) Enjoy reading!
The list is not in any kind of rank order, and all book summaries were taken from Wikipedia.
1. "Anna Karenina," (1877) Leo Tolstoy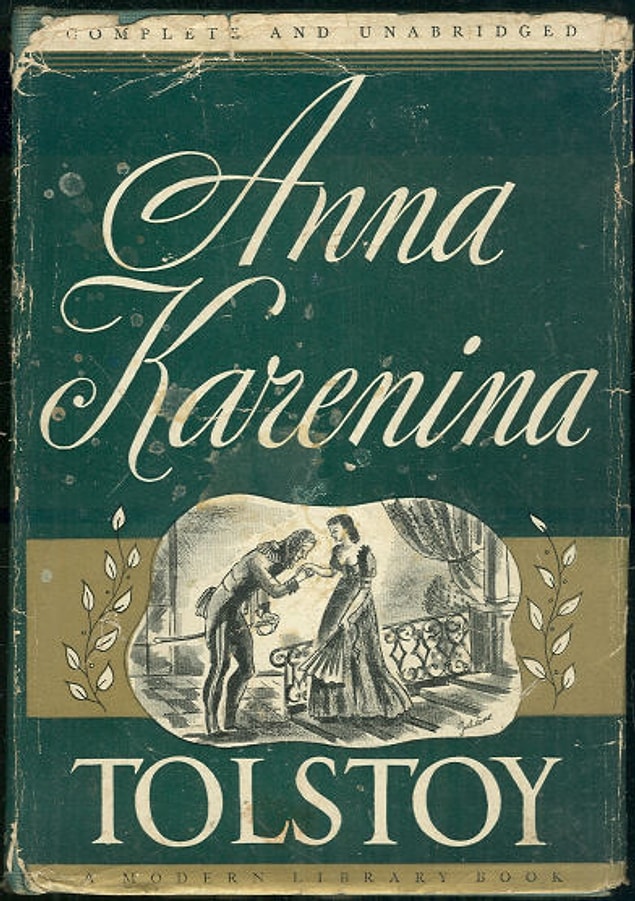 2. "Republic," (380 BC) Plato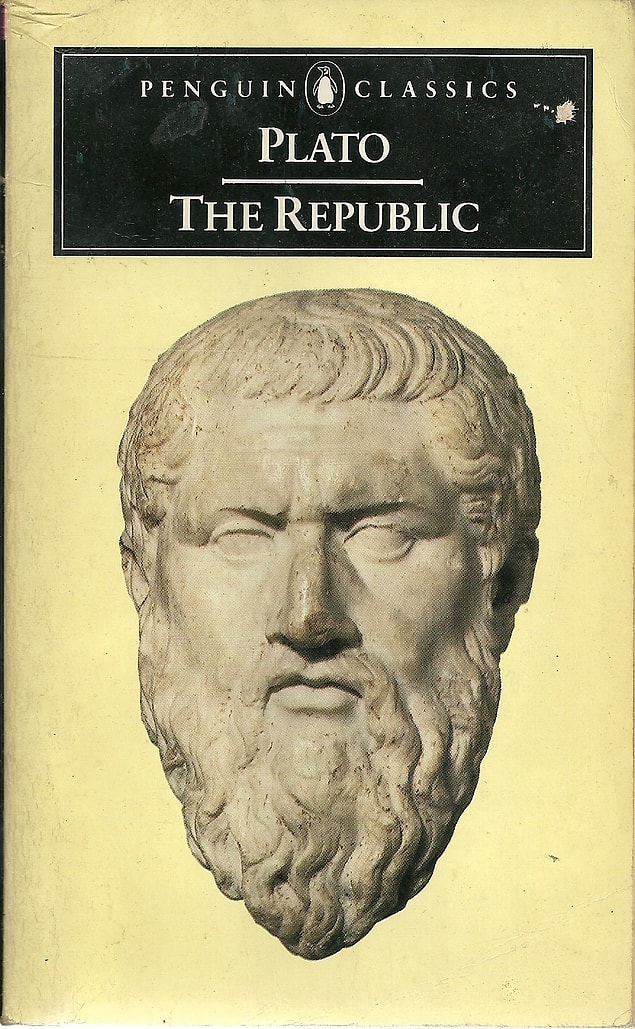 3. "Madame Bovary," (1856) Gustave Flaubert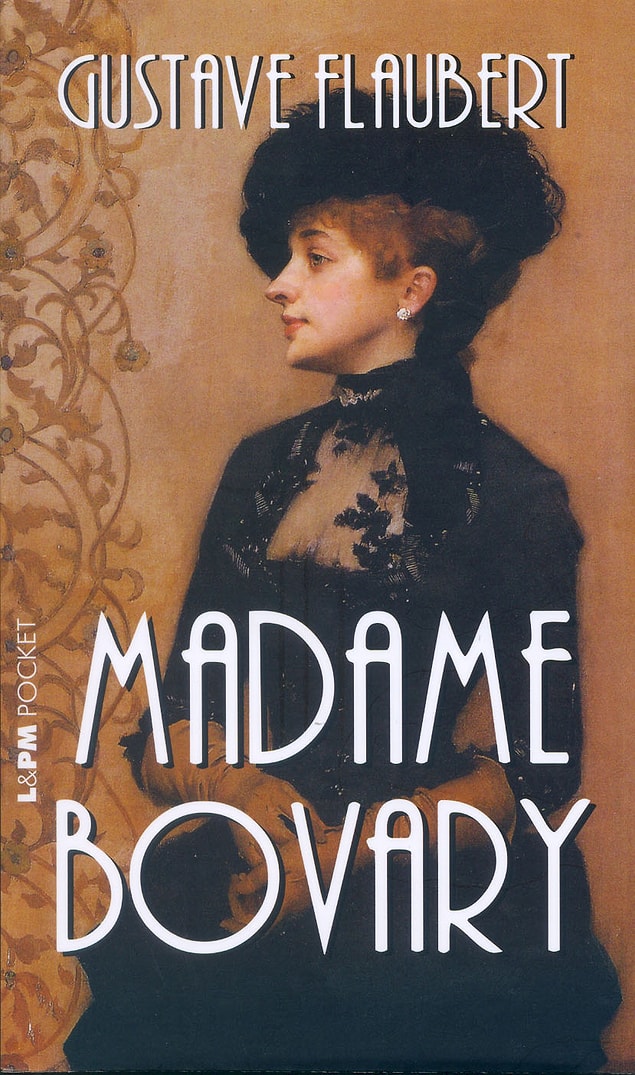 4. "The Prince," (1532) Niccolò Machiavelli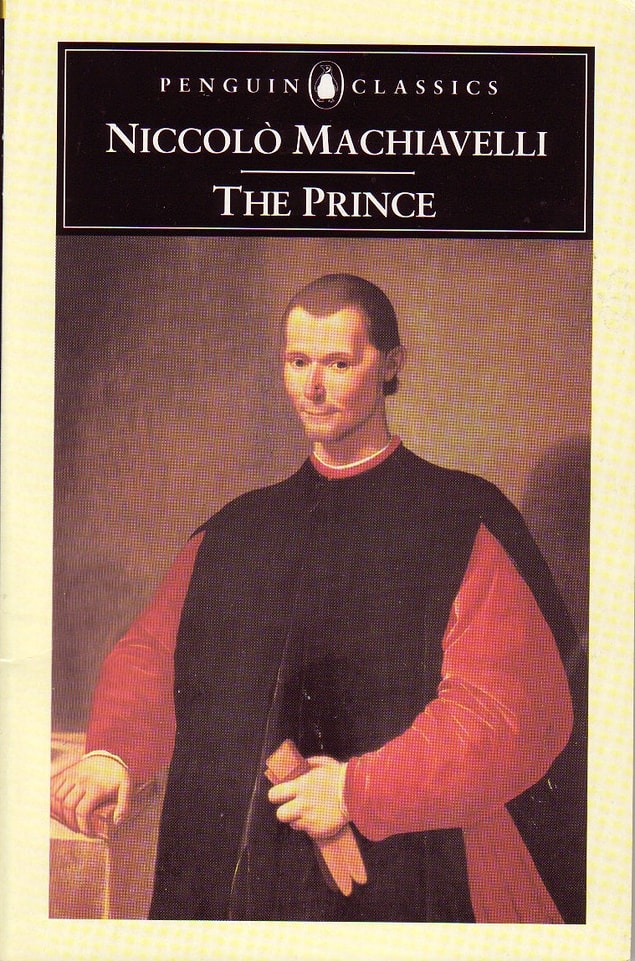 5. "Thus Spoke Zarathustra," (1883) Friedrich Wilhelm Nietzsche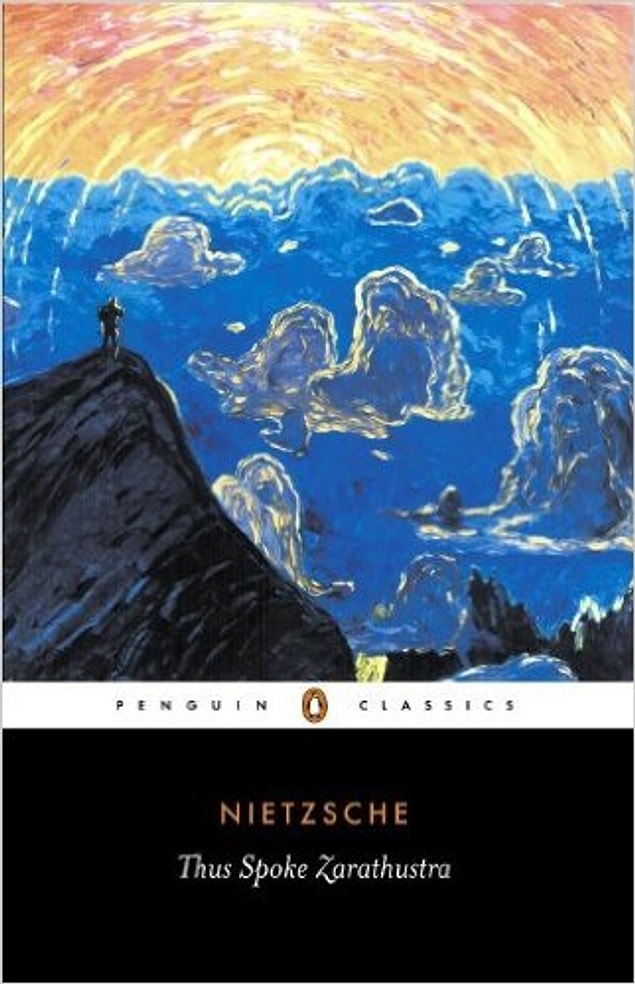 6. "The Red and the Black," (1830) Stendhal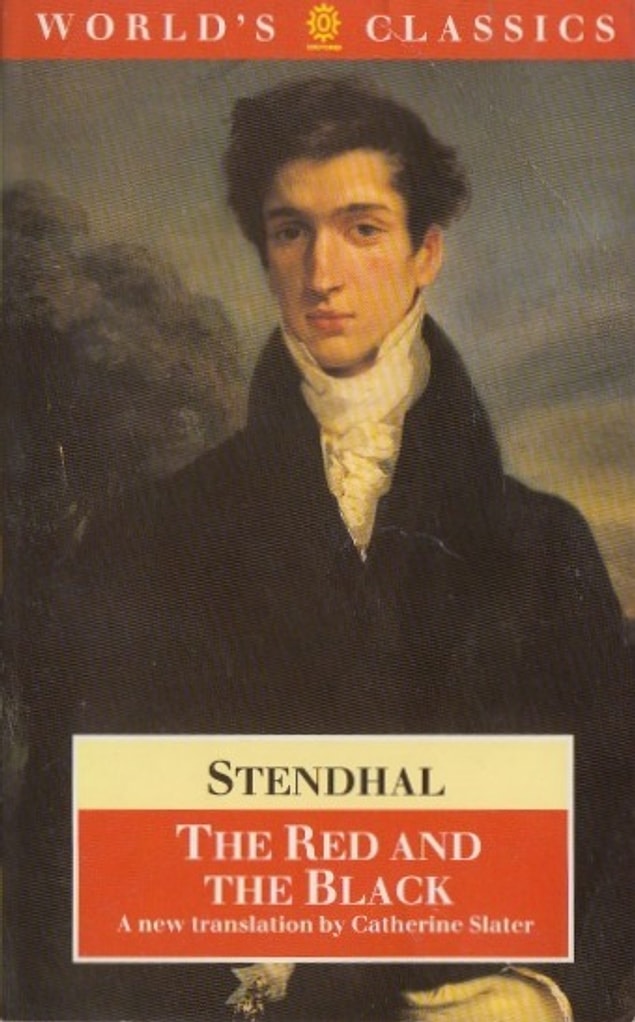 7. "The Sorrows of Young Werther," (1774) Johann Wolfgang von Goethe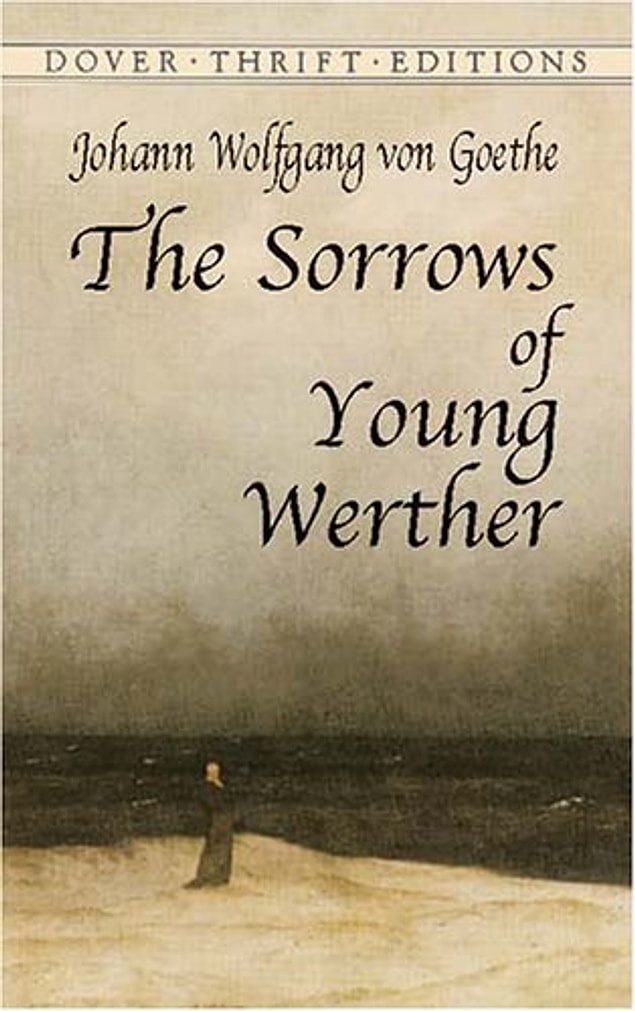 8. "Love in the Time of Cholera," (1985) Gabriel Garcia Marquez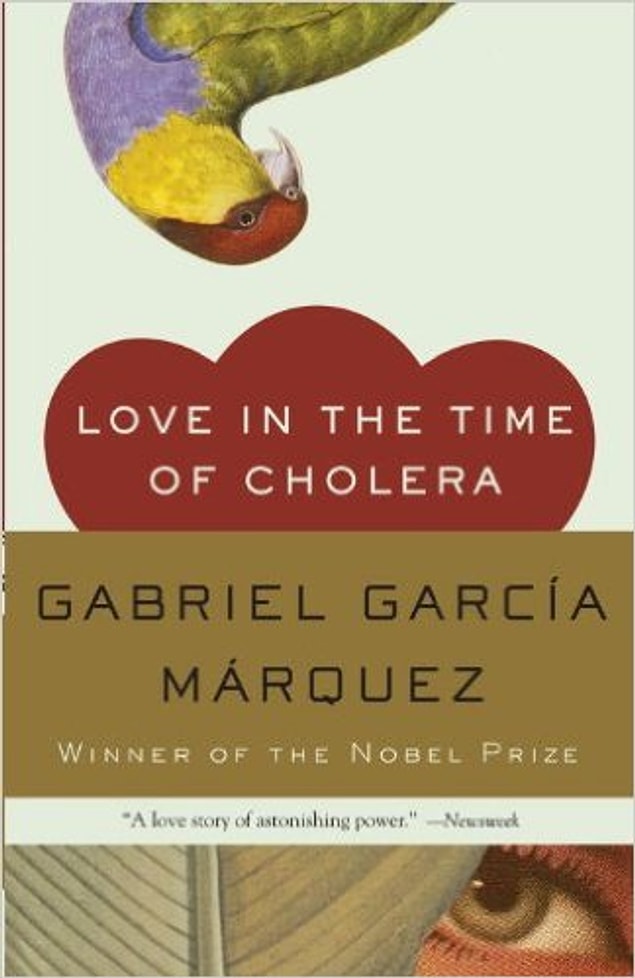 9. "The Social Contract," (1762) Jean-Jacques Rousseau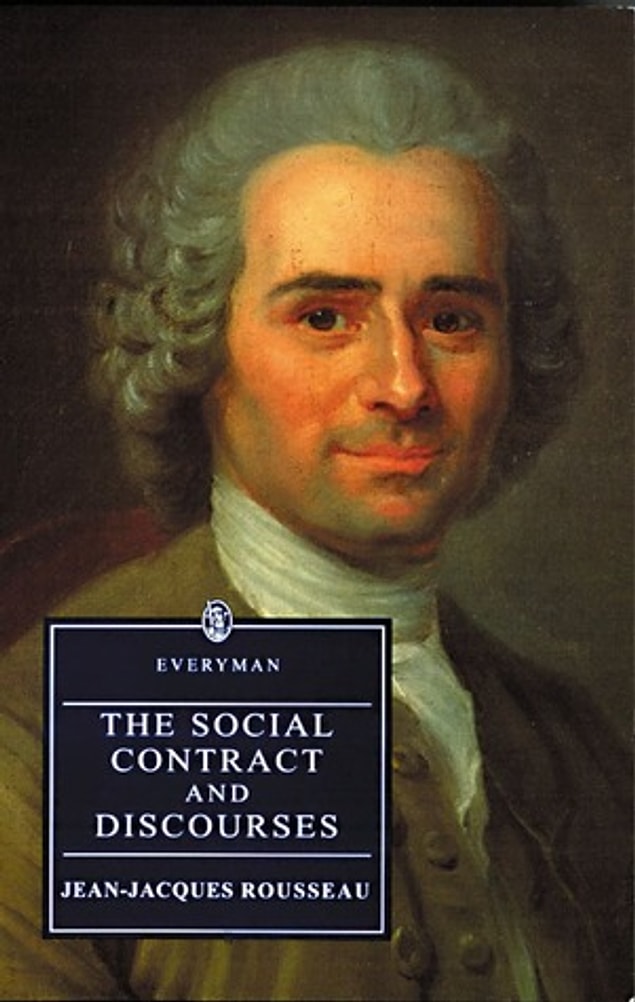 10. "The Stranger," (1942) Albert Camus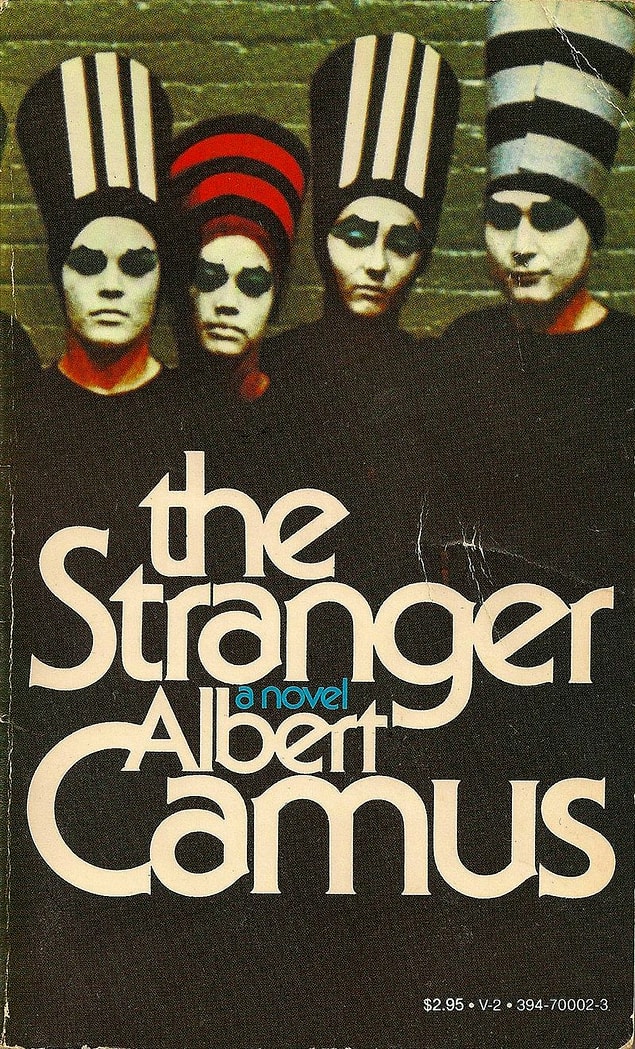 11. "The Interpretation of Dreams," (1899) Sigmund Freud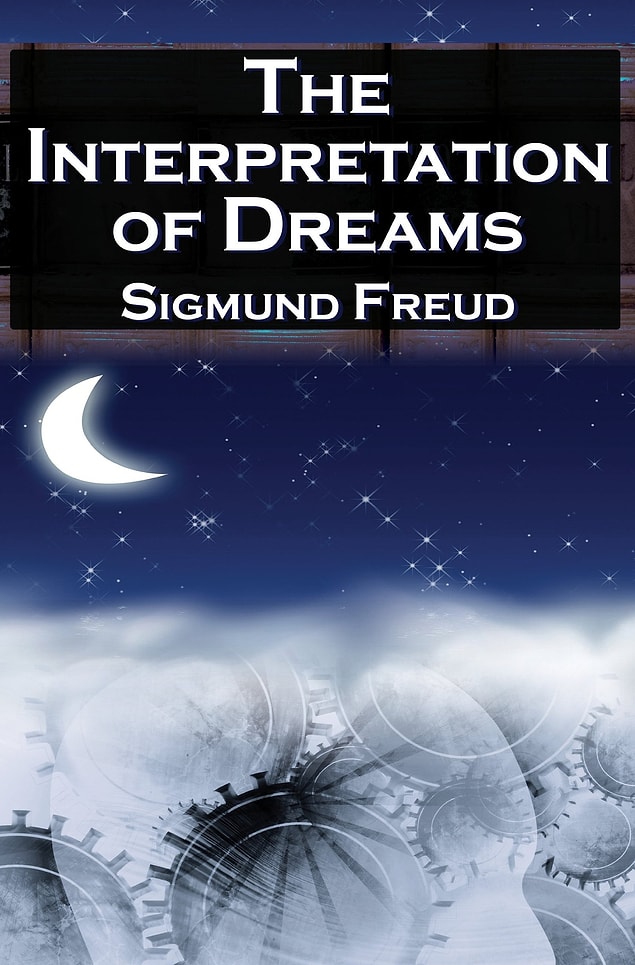 12. "The Brothers Karamazov," (1880) Fyodor Dostoyevsky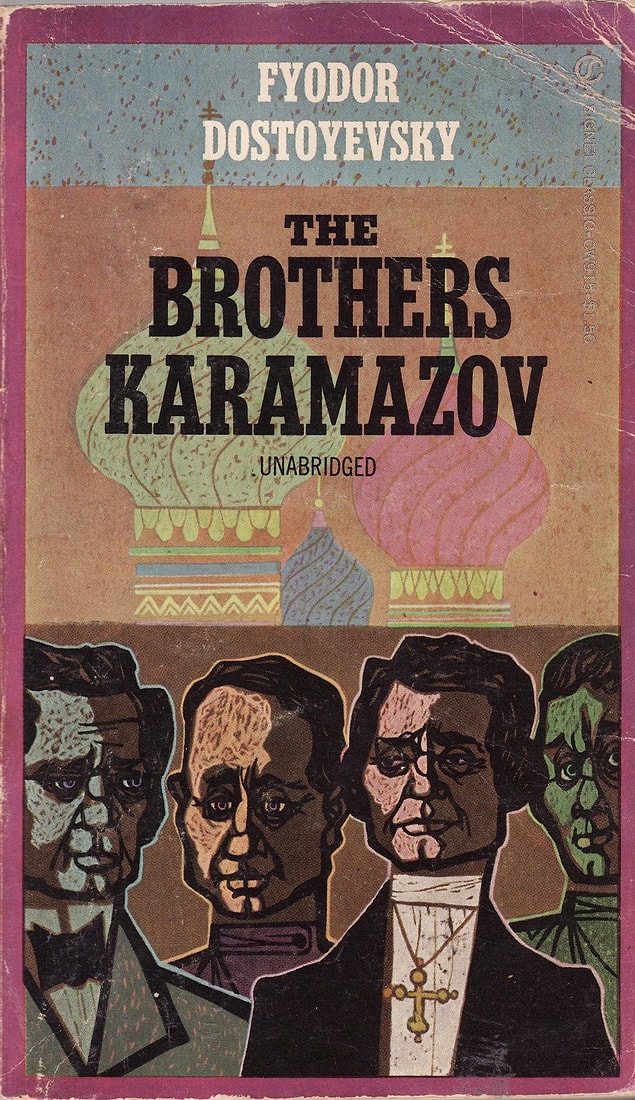 13. "The Origin of Species," (1859) Charles Darwin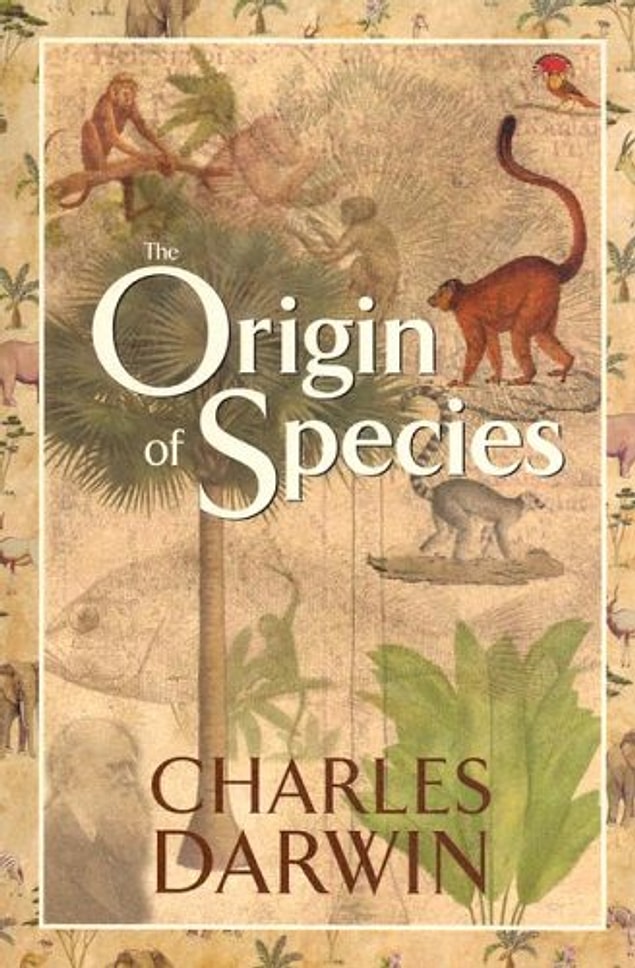 14. "The Metamorphosis," (1915) Franz Kafka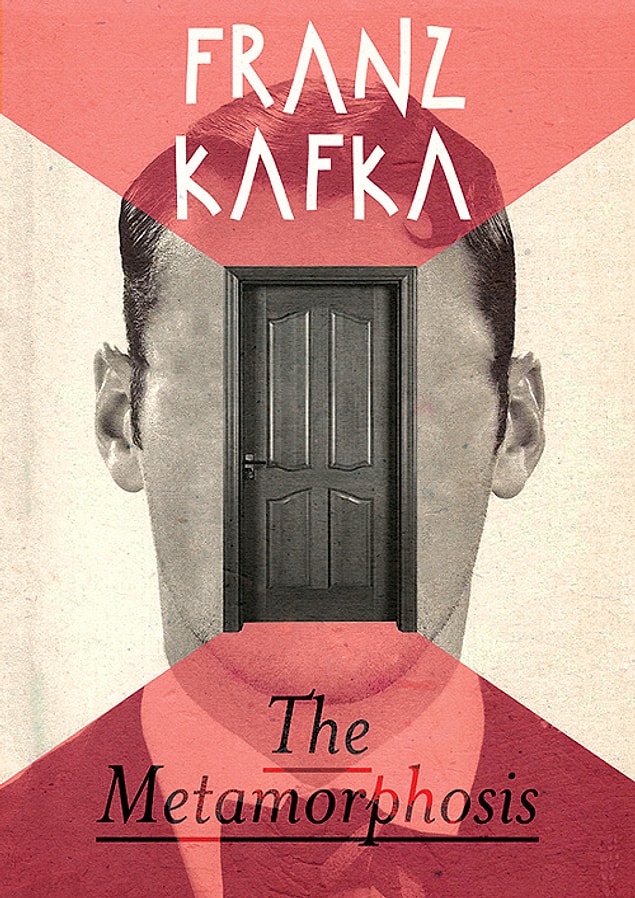 15. "Nausea," (1938) Jean Paul Sartre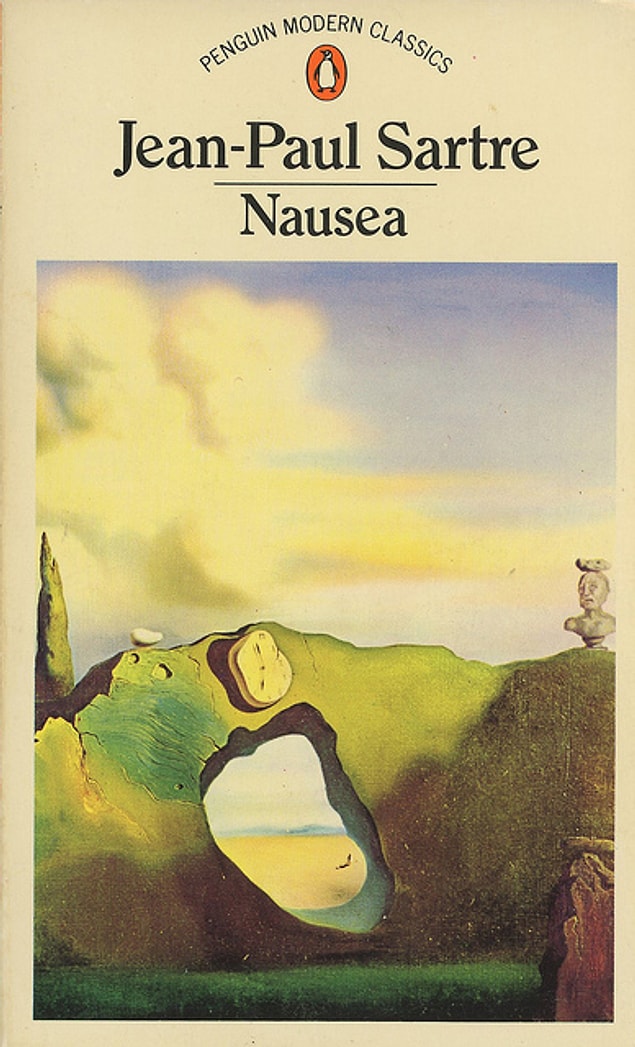 16. "Siddhartha," (1922) Herman Hesse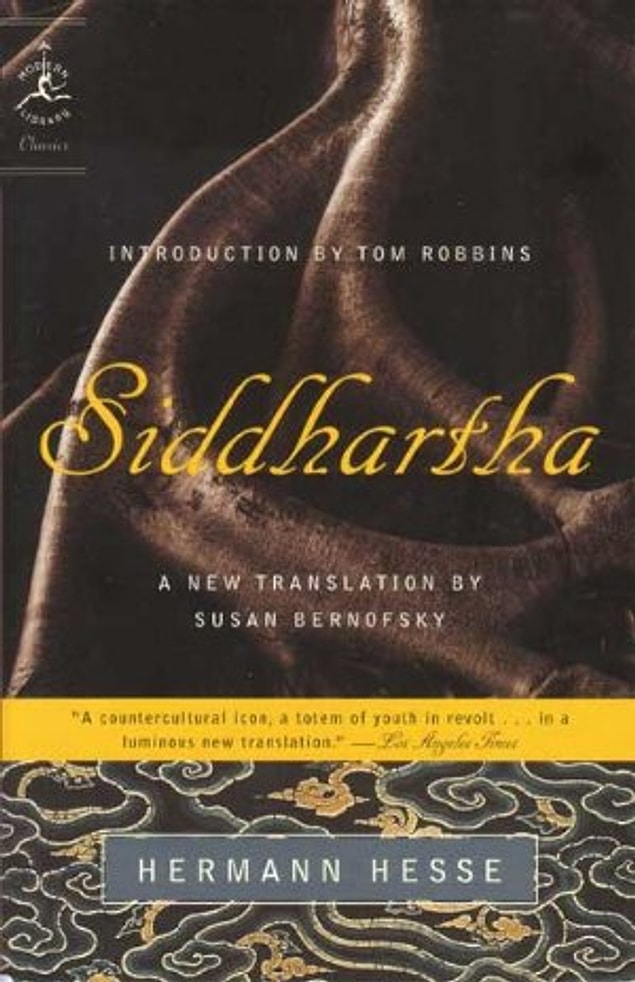 17. "1984," (1949) George Orwell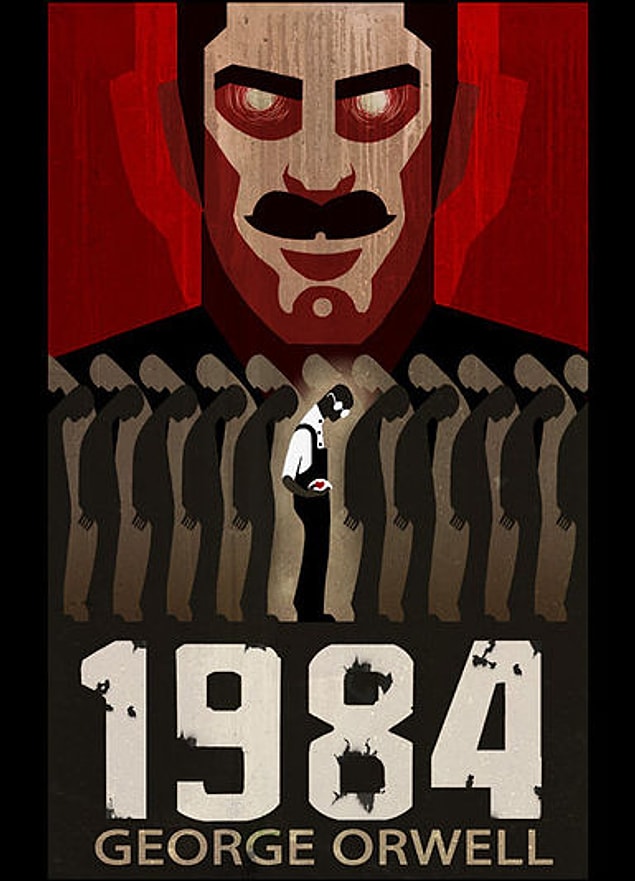 18. "The Unbearable Lightness of Being," (1984) Milan Kundera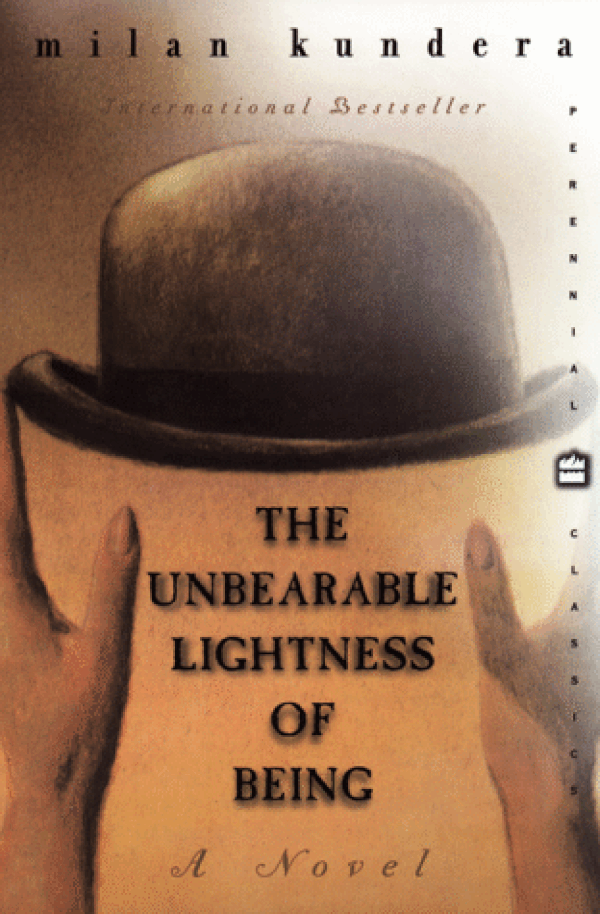 19. "The Name of the Rose," (1980) Umberto Eco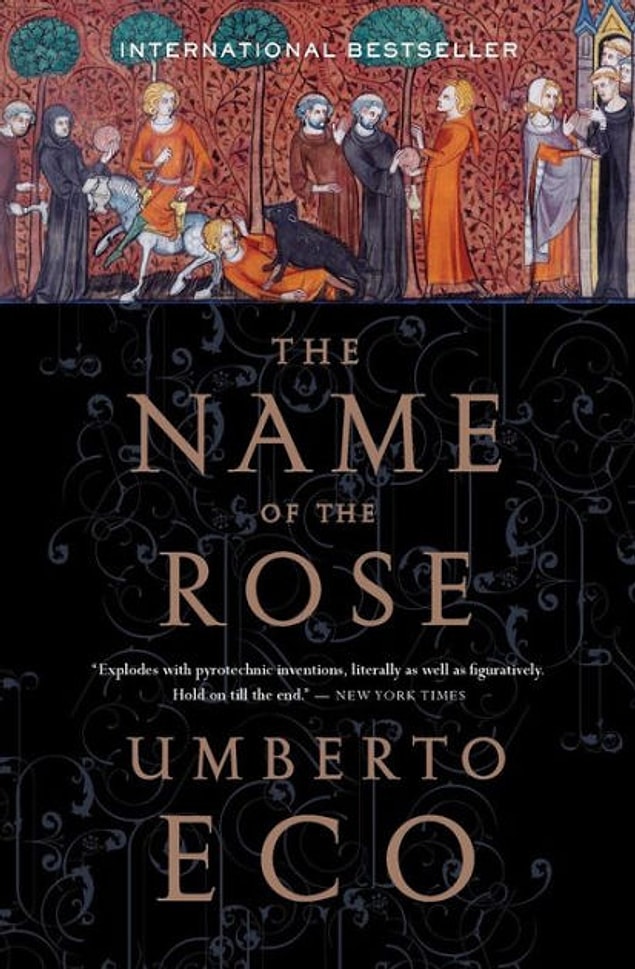 20. "Zen and the Art of Motorcycle Maintenance," (1974) Robert M. Pirsig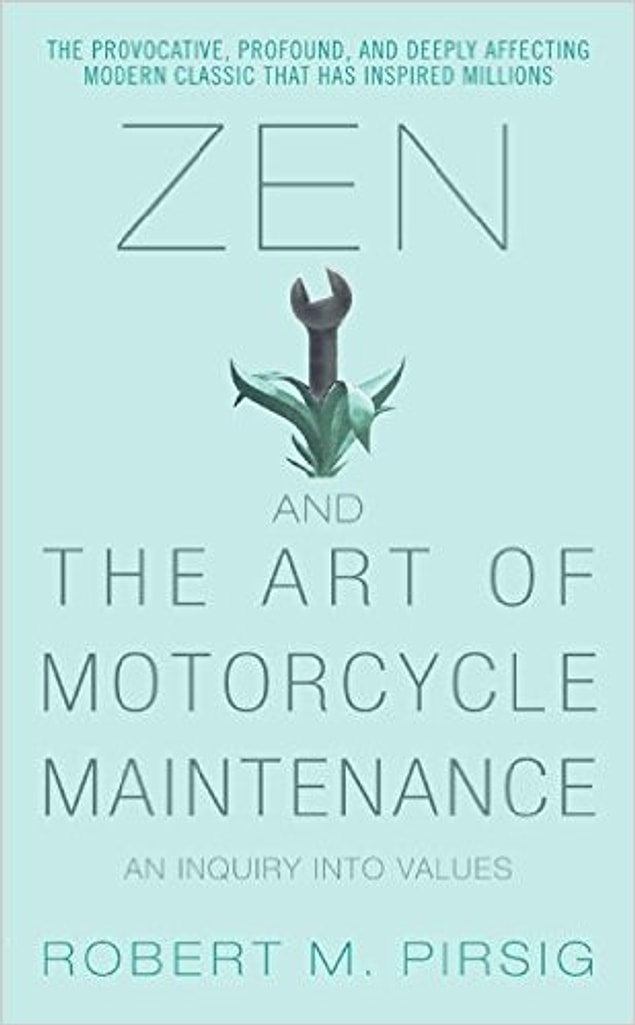 21. "Brave New World," (1932) Aldous Huxley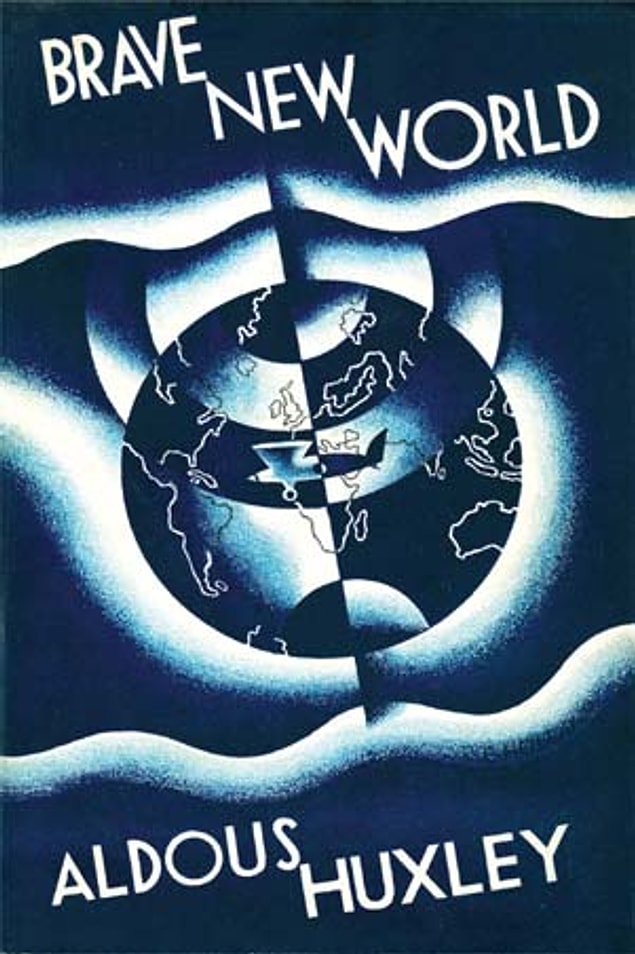 22. "Lord of the Flies," (1954) William Golding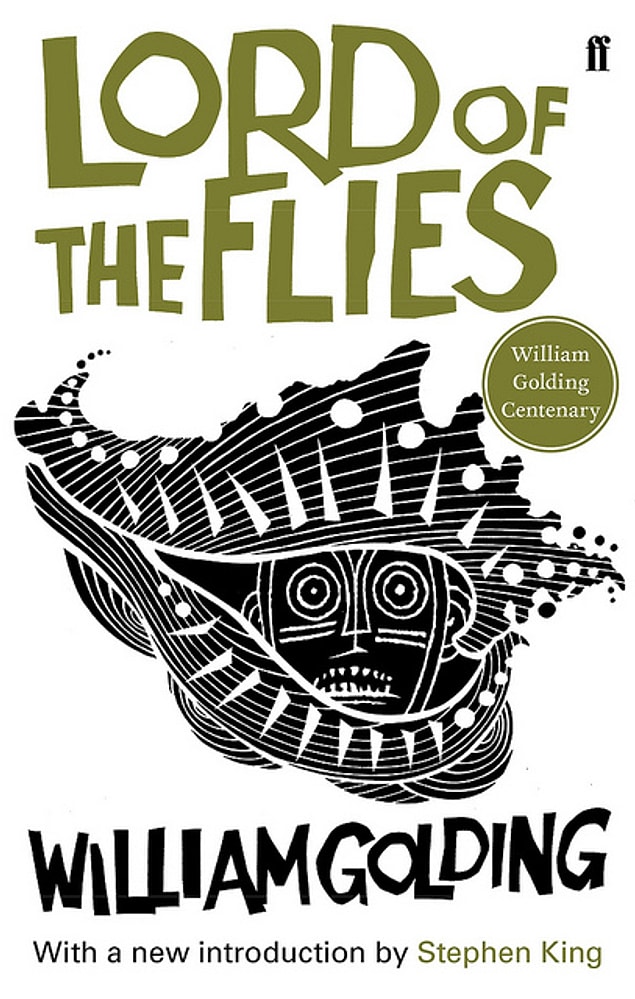 23. "A Clockwork Orange," (1962) Anthony Burgess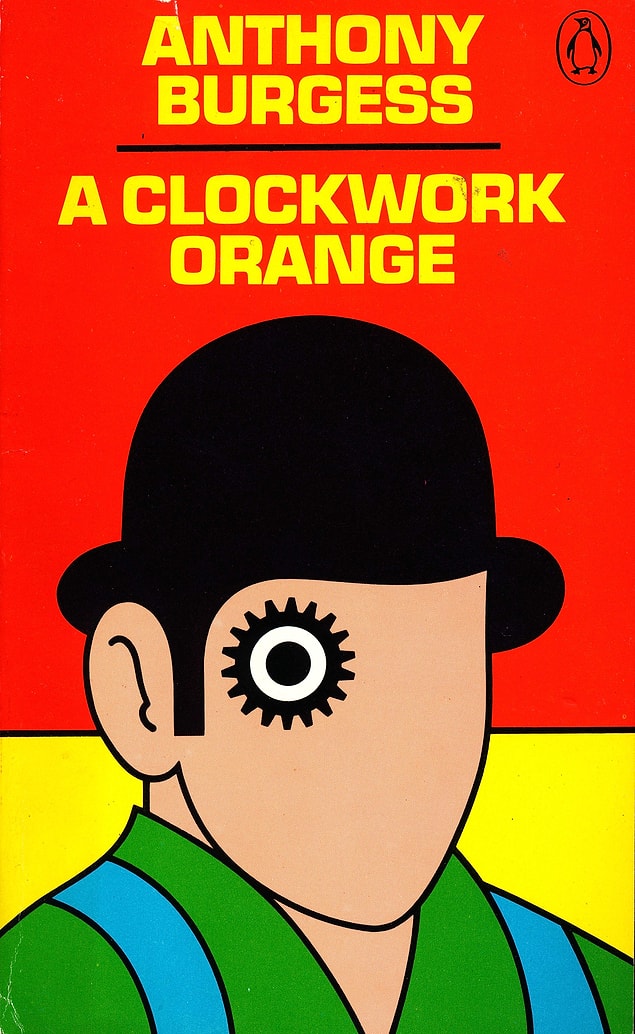 24. "Animal Farm," (1945) George Orwell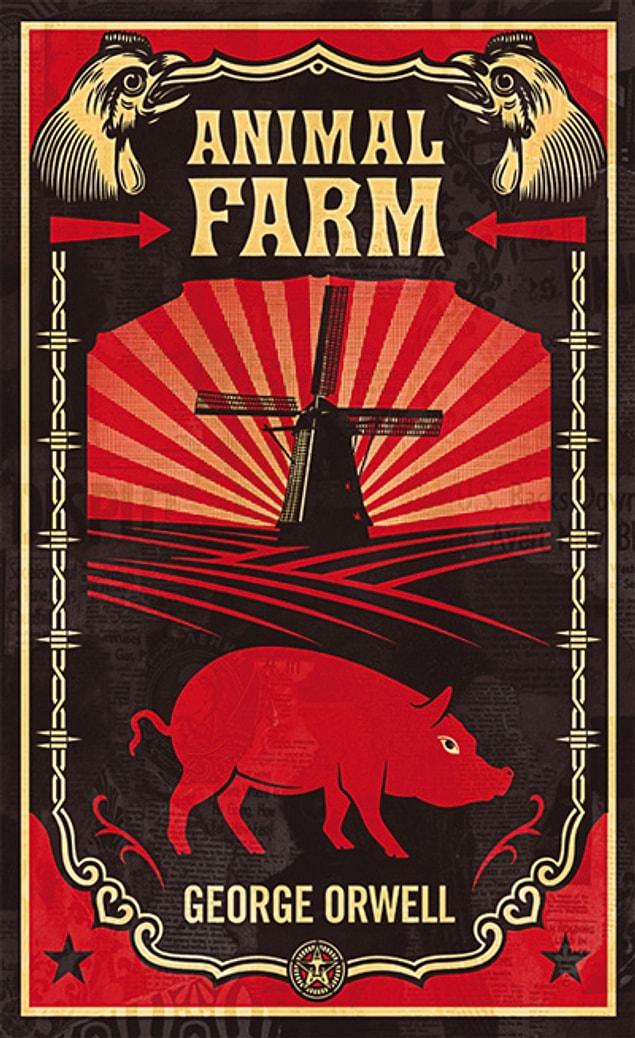 25. "Fahrenheit 451," (1953) Ray Bradbury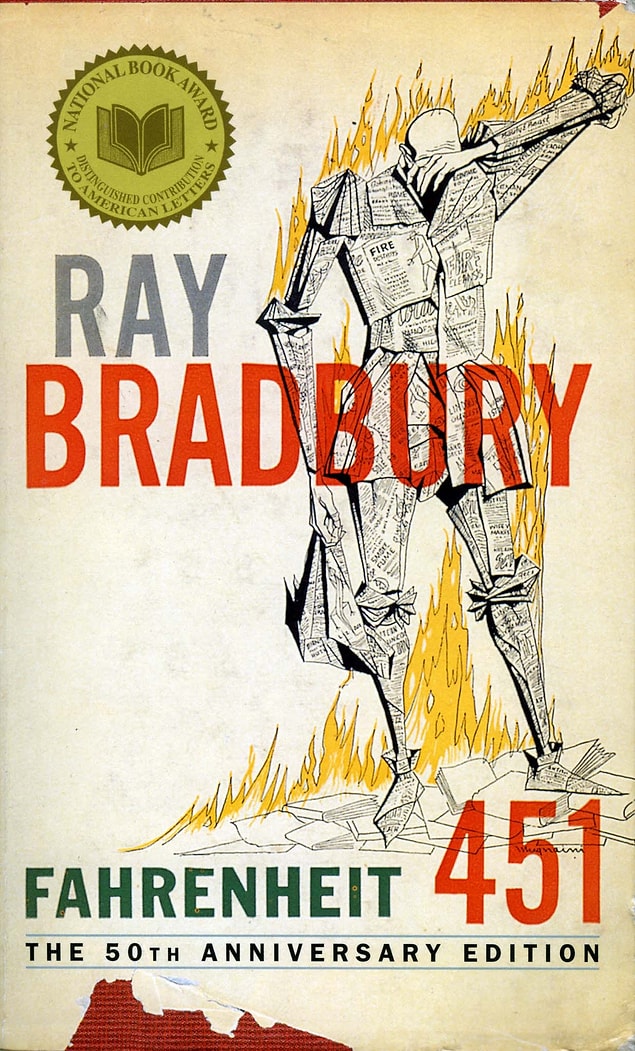 26. "Essays," (1580) Montaigne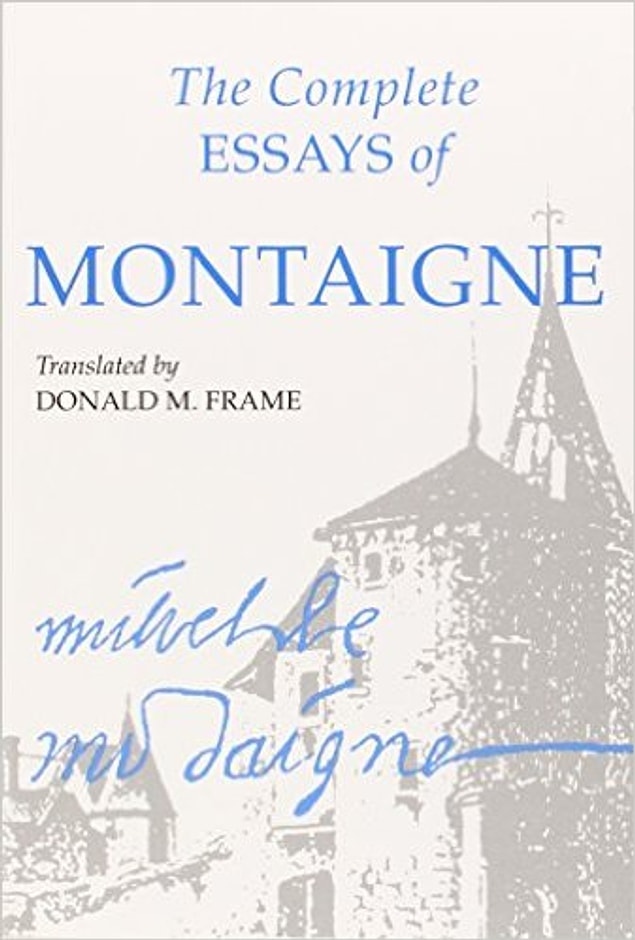 27. "Don Quixote," (1605) Miguel de Cervantes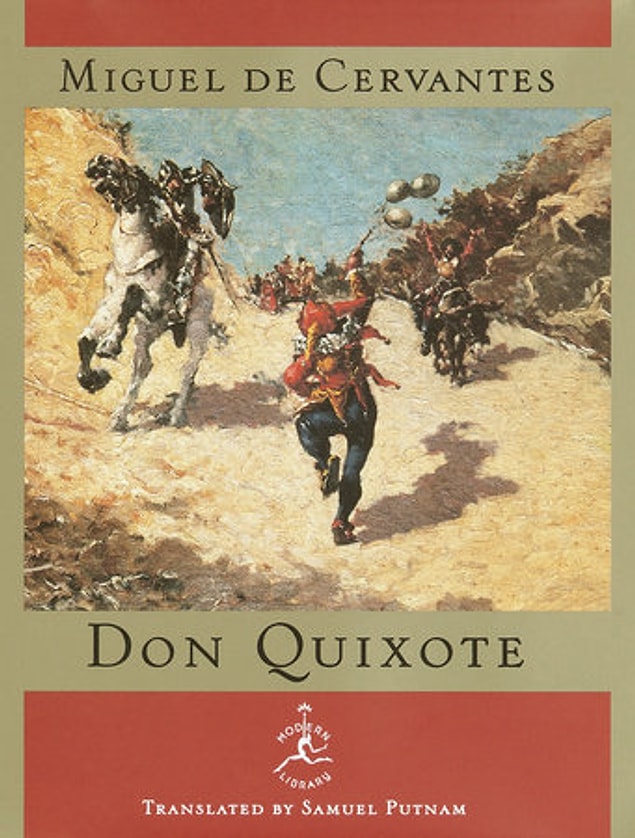 28. "The Divine Comedy," (14th Century) Dante Alighieri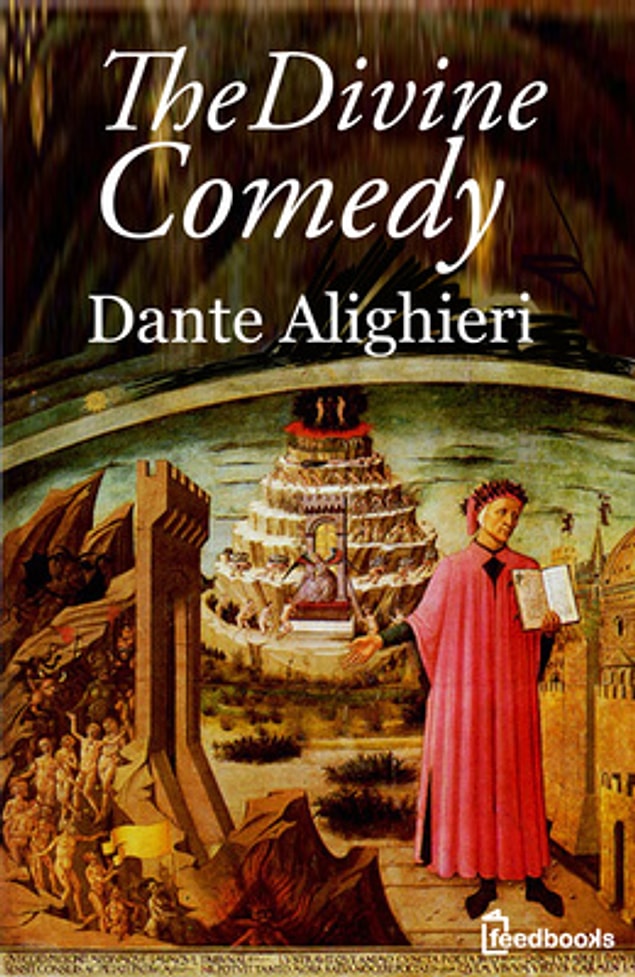 29. "The Iliad," (7-8 BC) Homer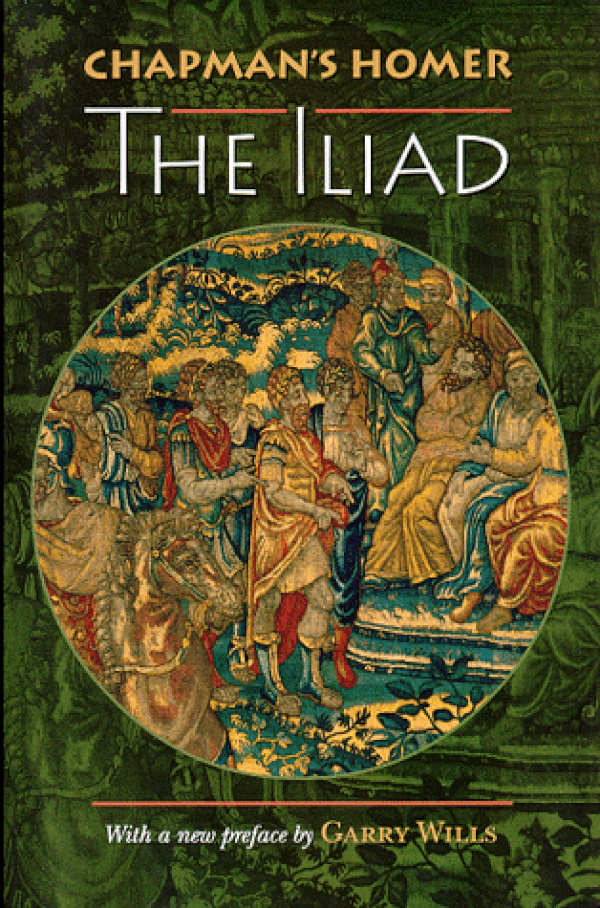 30. "The Little Prince," (1943) Antoine de Saint-Exupéry