10-Year-Old Kid's Homework Left The World In Shock!
I'm sure you've helped your kid or nephew/niece with their math homework before. Some of us maybe do it every day.
So a 10-year-old elementary school kid who lives in England couldn't solve his math homework and asked for help from his dad.
The father, who has a degree in math and a master's degree in economics, didn't get it either and asked his friends who're also math teachers but apparently no one could solve the problem. Then the father decided to post the question on social media to get help.
Source:
http://www.iflscience.com/editors-blo...
Here's the question that the teacher asked: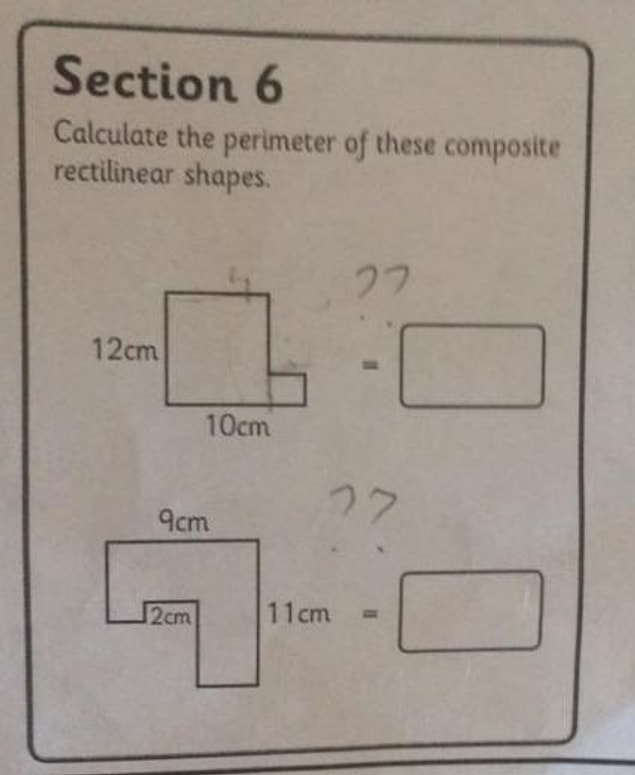 Can you figure it out? What is the answer?