10 Things You Should NEVER Do On A First Date!
Let's face it. Dating is a difficult game. If you have a hard time getting the second date, you might be doing something wrong. Have look at this list before you go on a first date!
1. Do not mention sex.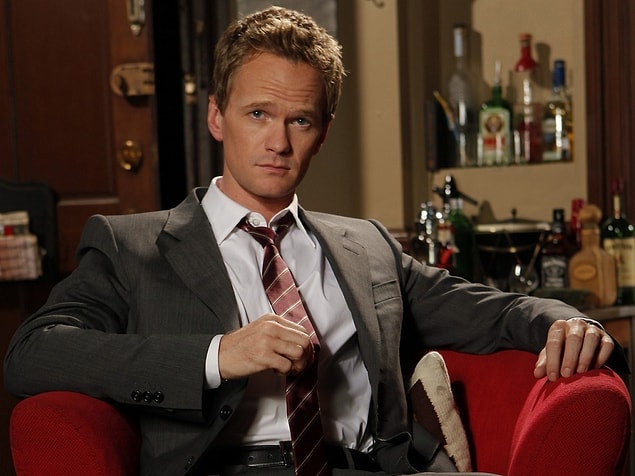 2. Don't bring your ex to the date.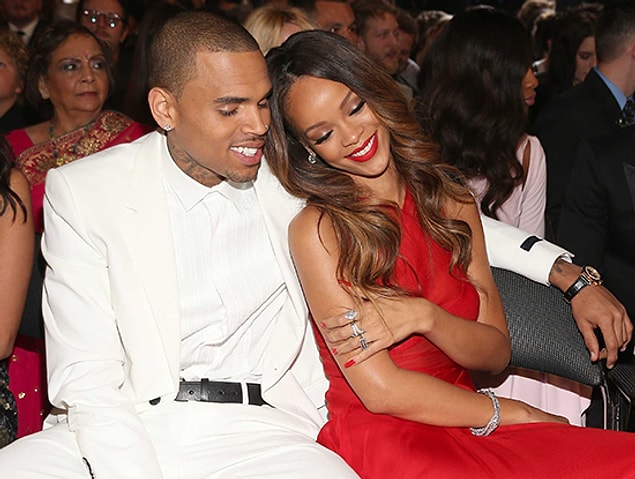 3. Leave your mom behind.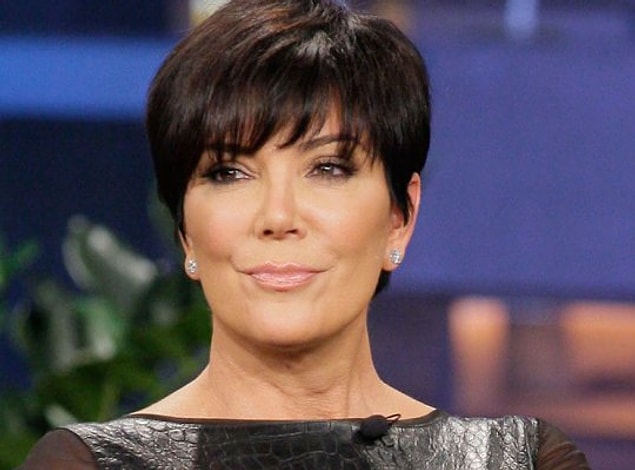 4. Do not talk about your problems.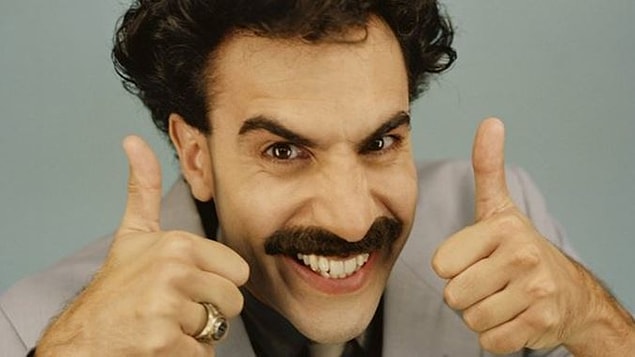 5. Do not interrogate your date.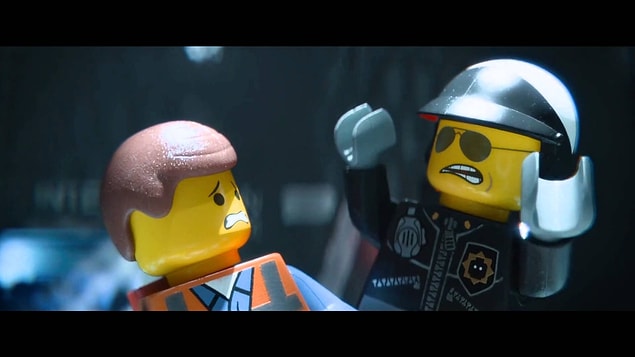 6. If you have to criticize, don't say it out loud.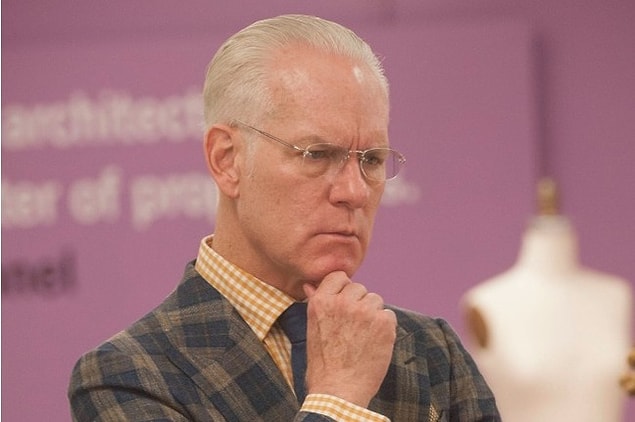 7. Do not confess your love.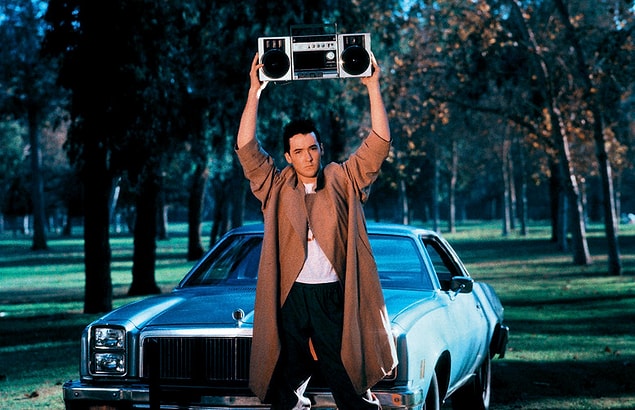 8. Don't talk about your weird habits.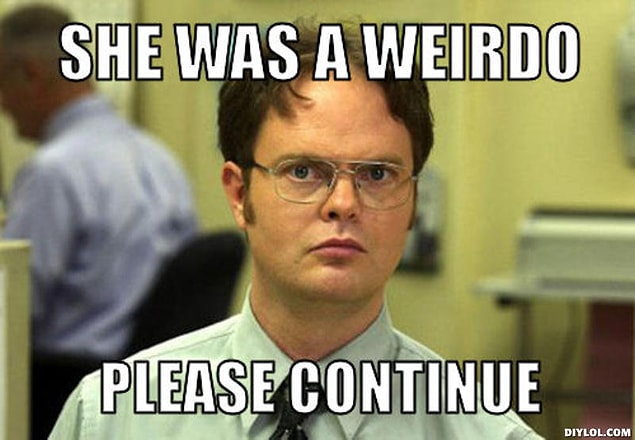 9. Be yourself.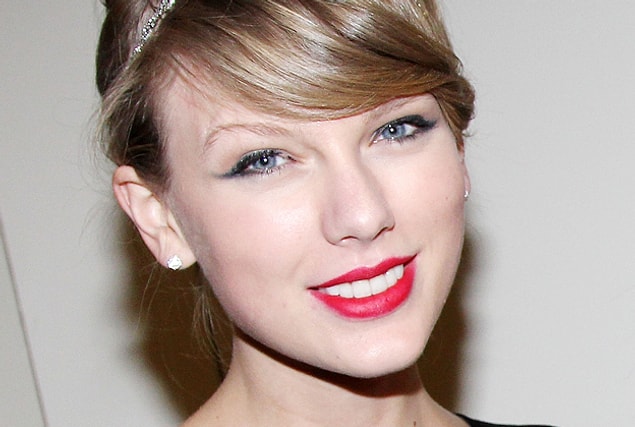 10. Don't make awkward jokes.