10 Things You Must Know About The Rising California Syndrome!
For beginners, the summary of California Syndrome is: A behavioral pattern characterized by an obsessive concern regarding health, especially nutrition, but contrasted by a lack of regard for, or lazy attitude toward, obvious safety practices, often afflicting Indie Rock singers and free-spirits of our age.
1. The land of the rich...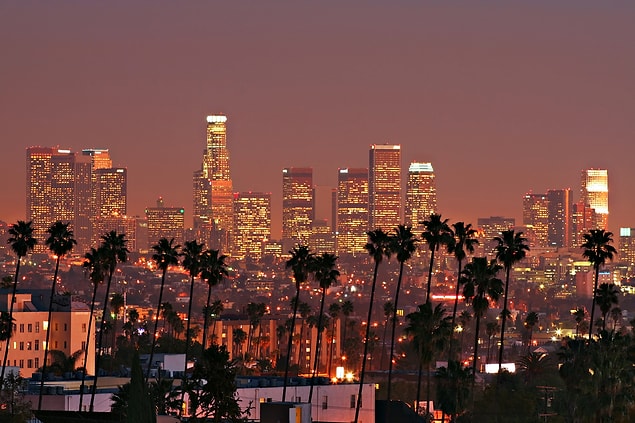 2. Why is it called California Syndrome?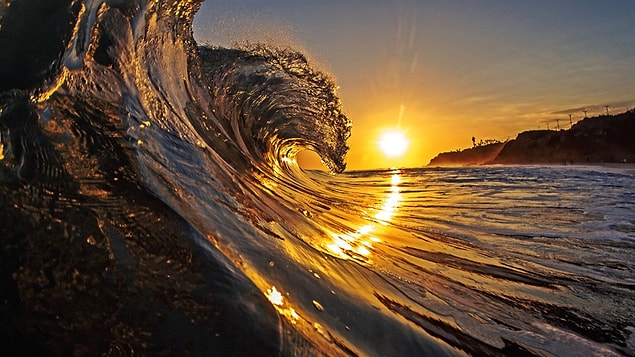 3. 3 main symptoms...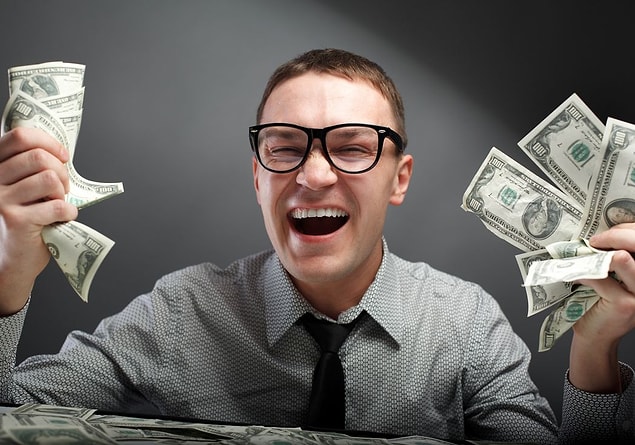 4. Humane matters mean nothing anymore...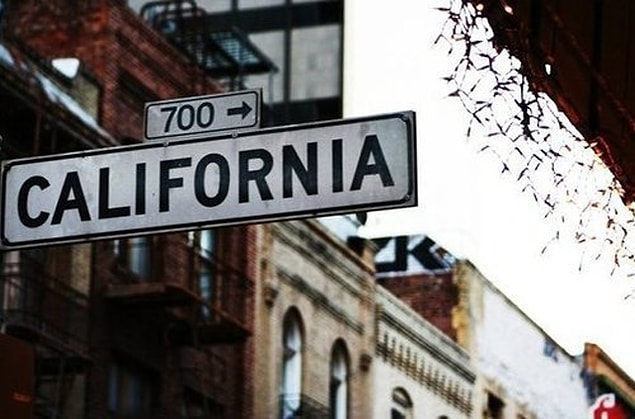 5. It's quite common in the business world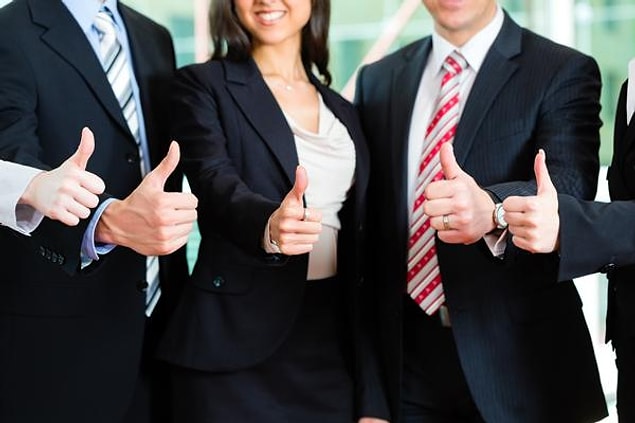 6. Lifestyle is the source of the syndrome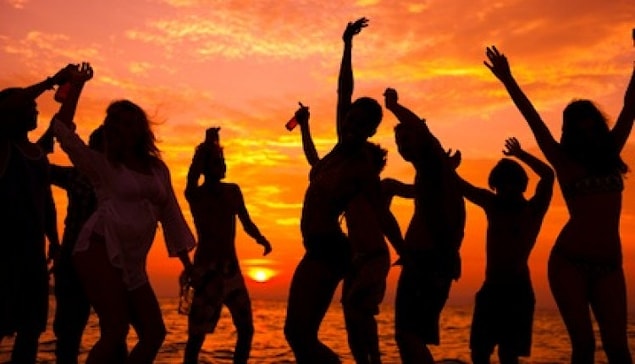 7. Fake lives, corrupted thoughts...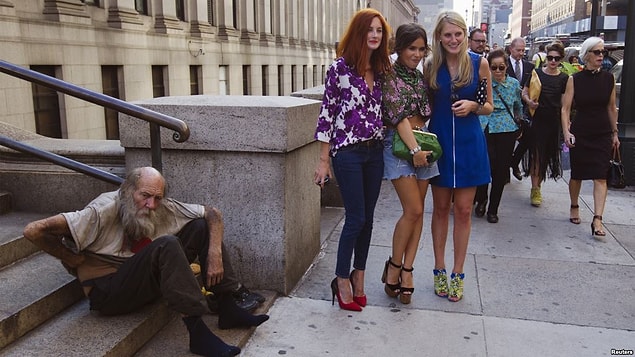 8. Sex is the cure to unhappiness. Or is it...?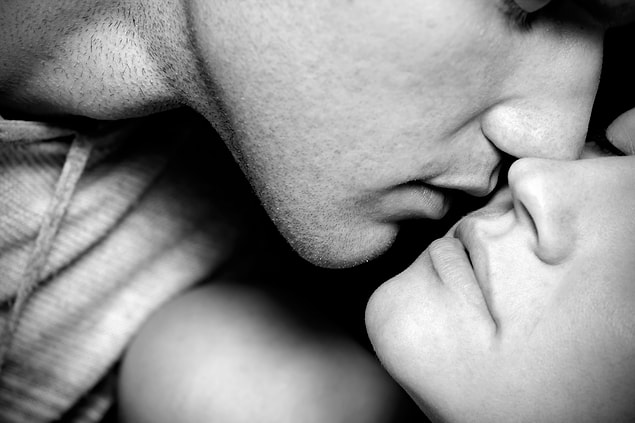 9. Loneliness is here to stay...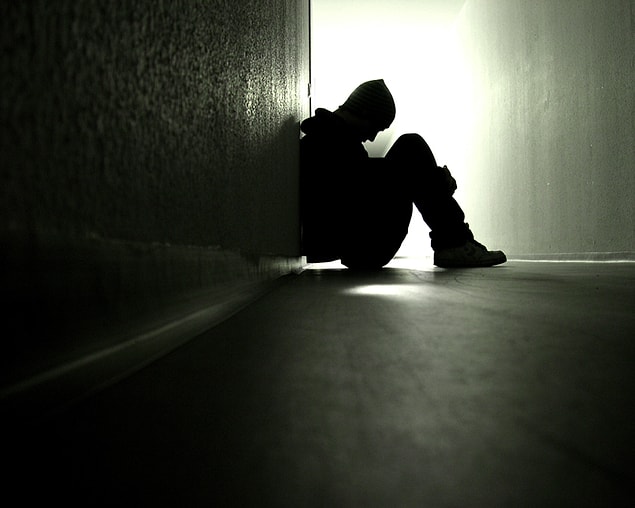 10. Solution?