10 Practical Solutions To Every Problem That Glasses Give Us
Glasses are without a doubt the most useful inventions of all times, but as all of its users know well, they can be a pain in the ass. The problems of eyeglasses never go away.
When you think about it, we spend most of our time in front of a shiny small screen and have to work for hours like this. It's inevitable that our eyesight will fail. To make things simpler, we all use sunglasses. Fortunately, it's not that complicated to minimize the problems of using glasses. Let's see what kind of hints are there.
1. Use a small piece of glow in the dark sticker.
2. If putting on headphones hurts your ears while wearing glasses,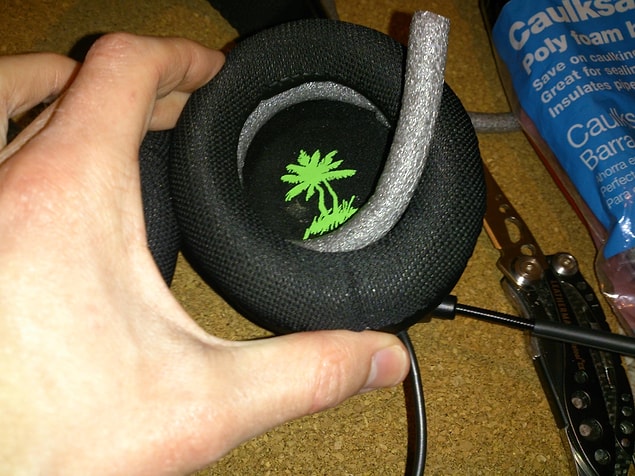 3. If your eyesight is so bad that you can't read without glasses,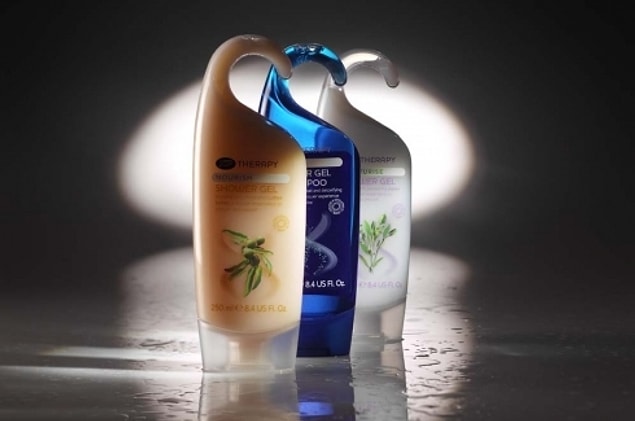 4. Microfiber tissues are the best to clean your glasses (same goes with smartphones and tablets)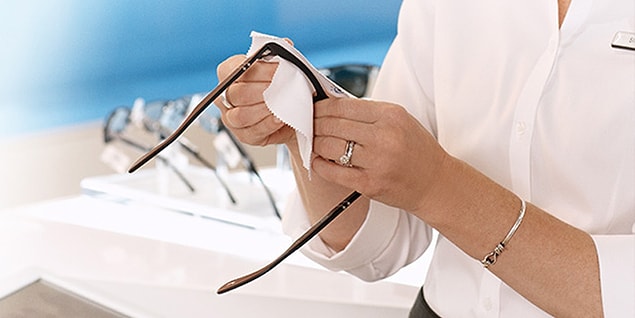 5. Sunglasses over glasses are products that are easily found on the internet.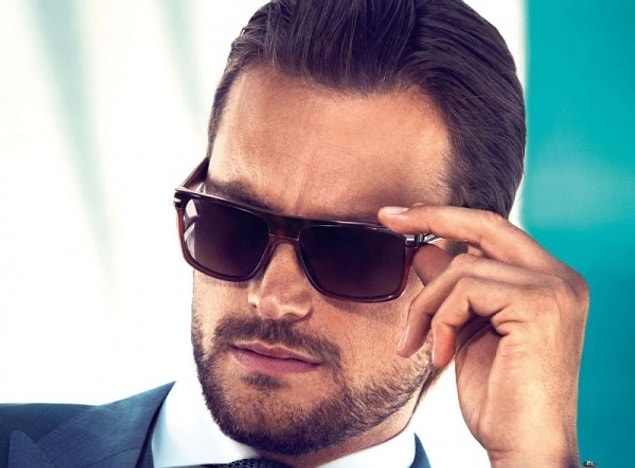 6. You can even adjust the nose pads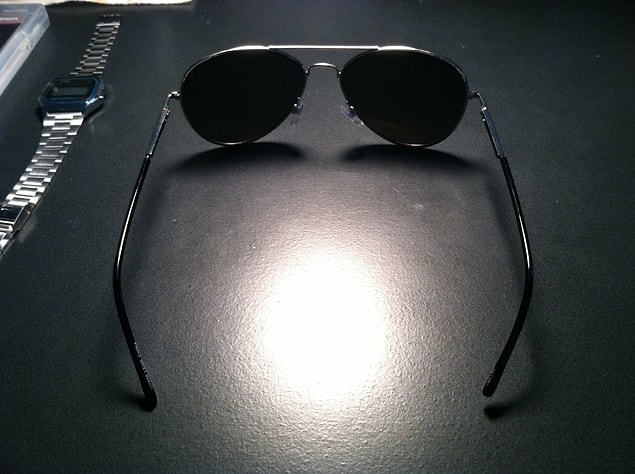 7. Did you lose your glasses?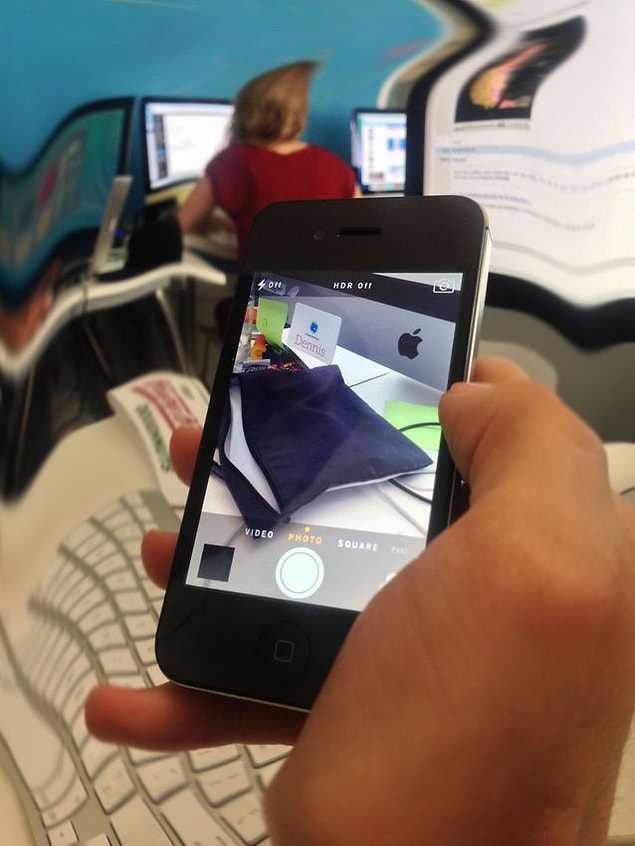 8. Is it really possible to see clearer without glasses?
9. The best way to wash your glasses is dishwashing liquid thinned out with water.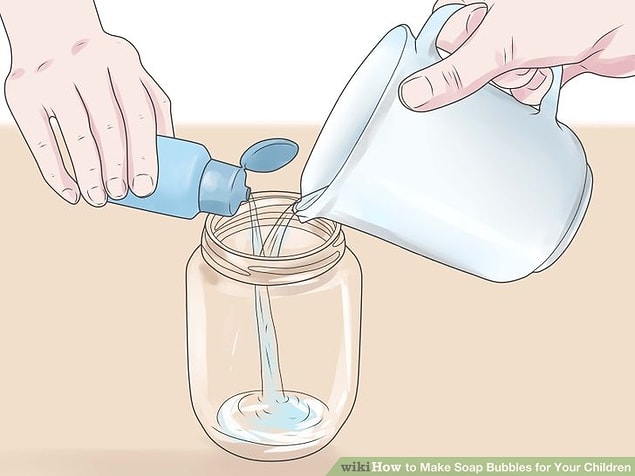 10. Finally, there are solutions that prevent glasses from falling off your nose and they don't damage your nose or the glasses.