10 Phenomena That Science Hasn't Found The Answers To Yet
Science is powerful, but there is much it can't explain. And when people see, hear, or believe something that is not explained, science finds itself trying to prove things don't exist, and that's truly impossible. In this list, we put together 10 phenomena, taken from livescience.com, that science can't explain. Let's see if you have any answers to these!
Source:
http://www.livescience.com/11345-top-...
1. The Body/Mind Connection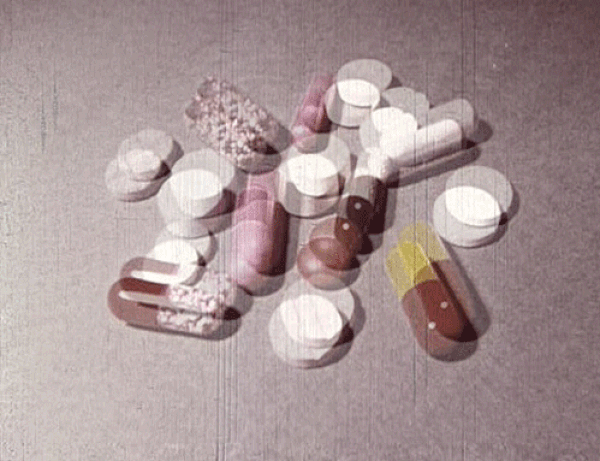 2. Ghosts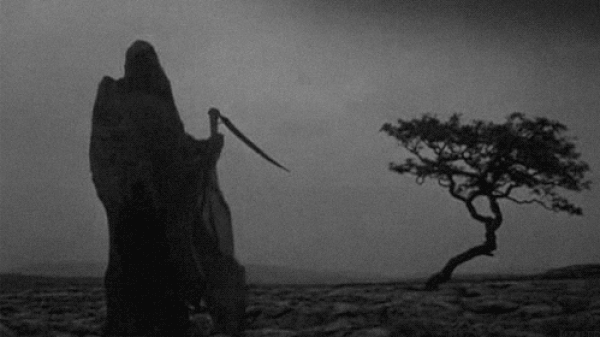 3. Deja Vu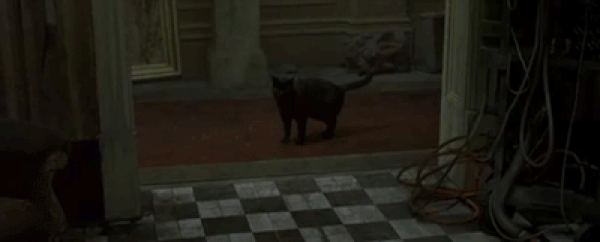 4. The Taos Hum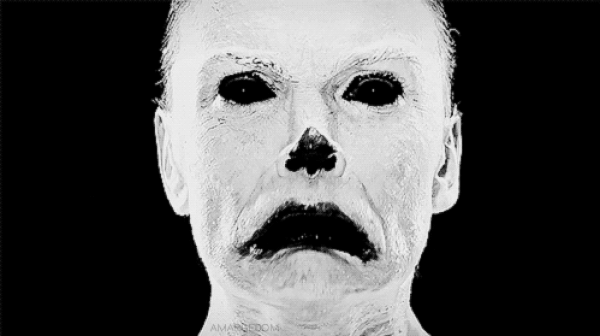 5. Psychic powers and ESP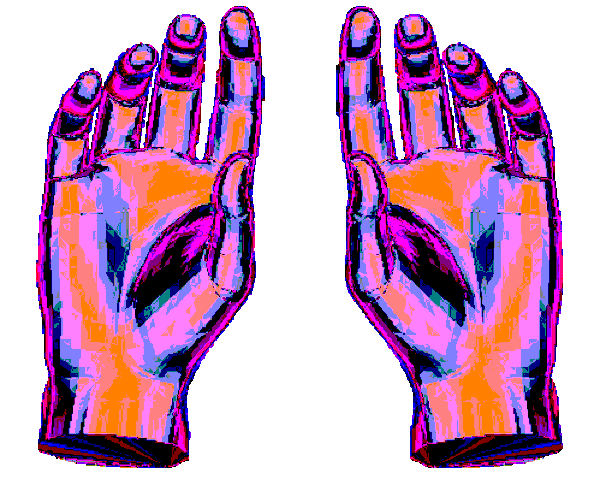 6. Intuition
7. Near-Death Experiences and Life After Death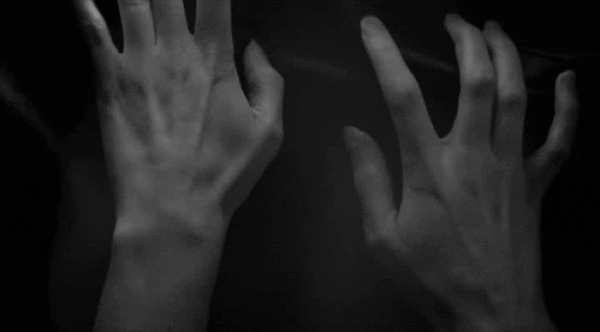 8. UFOs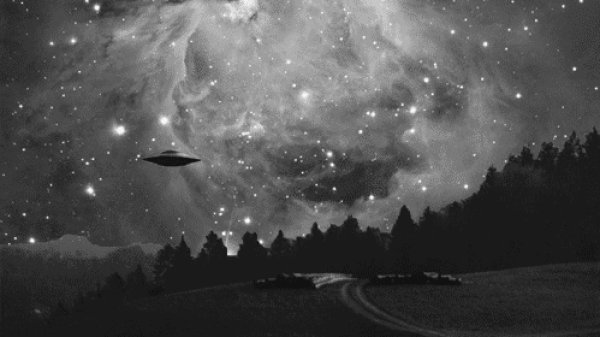 9. Mysterious Disappearances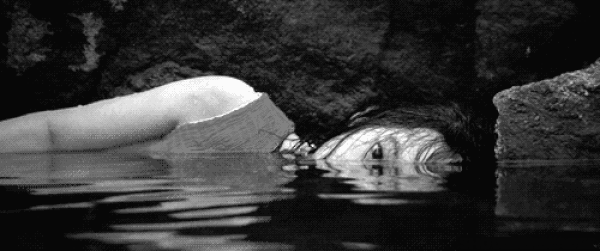 10. Bigfoot