10 Free Services To Help You Get Your Zen On!
What do you do when you are at the office and trying to work? Listen to music? 
If that works to get you concentrated, then this article is not for you. However, if you never know what to do to stay focused, then go ahead! 
Here are 10 services available to you on your computer, tablet, and smartphone whenever you need them.  
Source: digg.com
Rainymood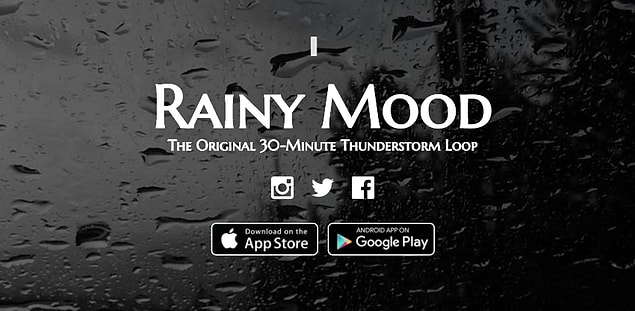 Coffitivity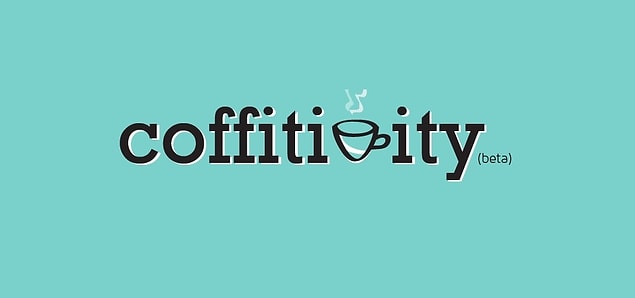 Virtual Shower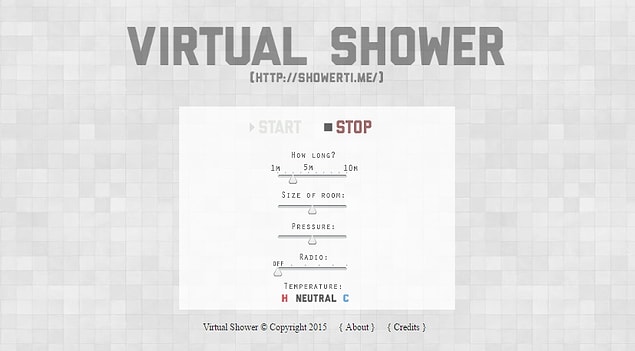 August Ambiance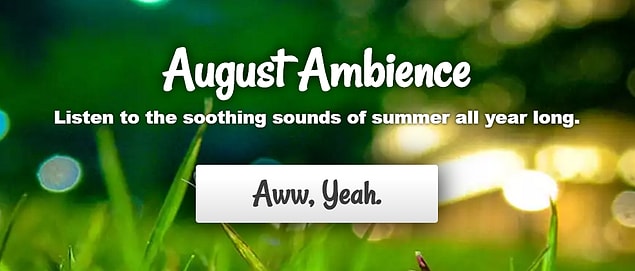 Blazing Logs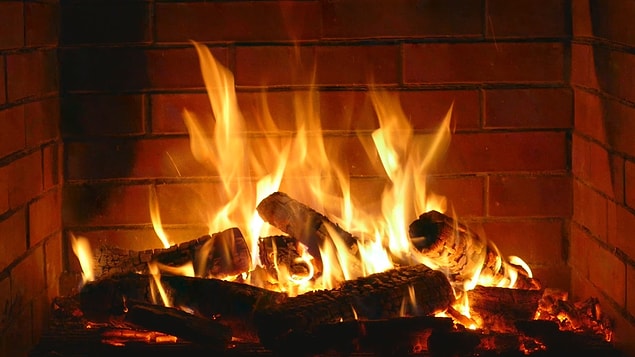 Noisli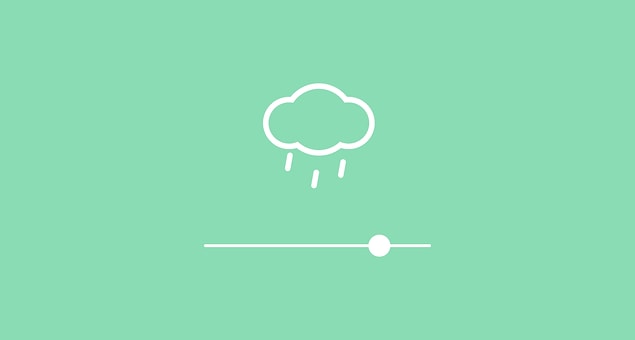 Ambient Mixer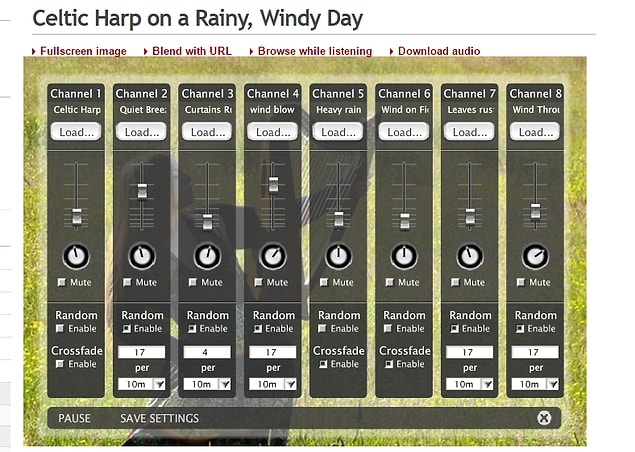 Listen to Wikipedia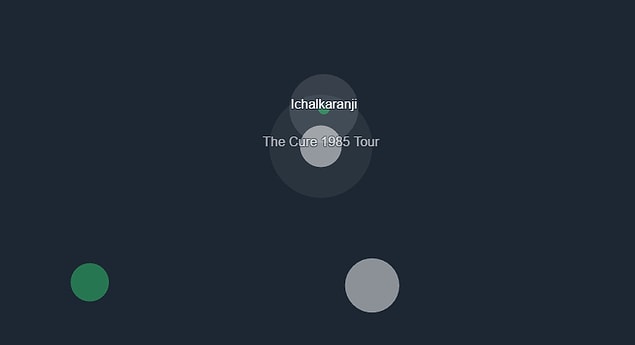 youarelistening.to
Sunny